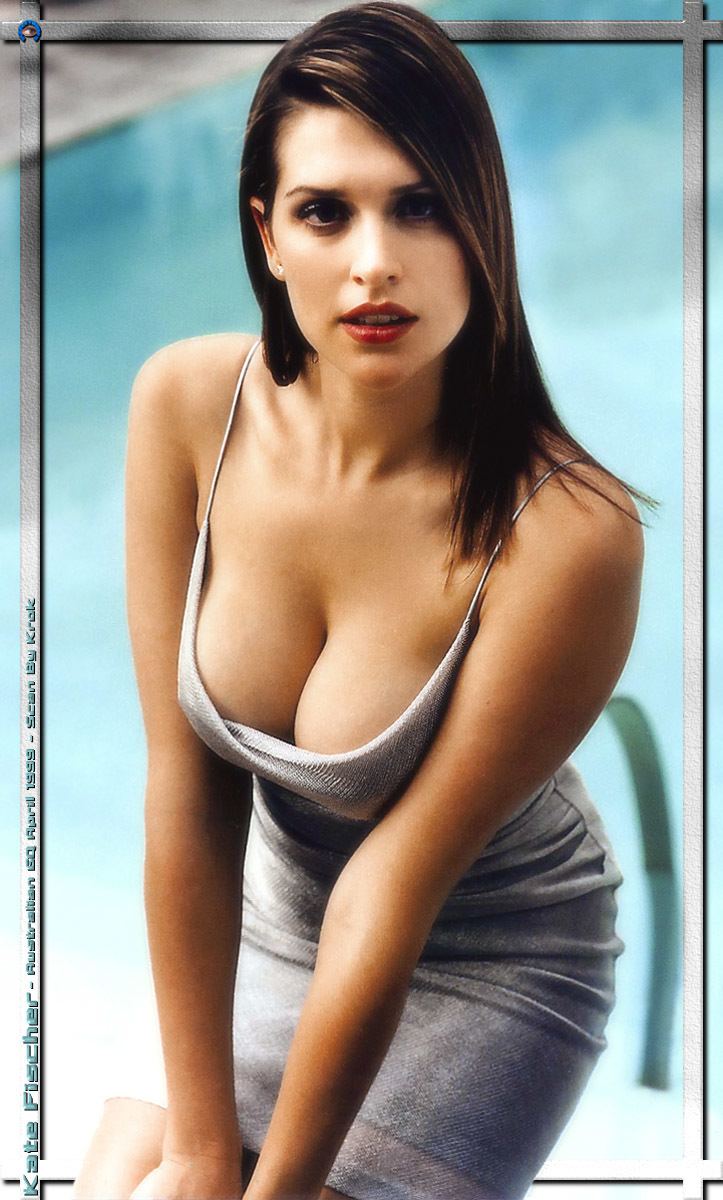 Kate Fischer was born on 30 November 1973 in Adelaide, South Australia, the daughter of later politician Pru Goward and university lecturer Alastair Fischer. Her siblings are Penny Fischer and Alice Barnett. She attended the Canberra Girls' Grammar School before going to Narrabundah College.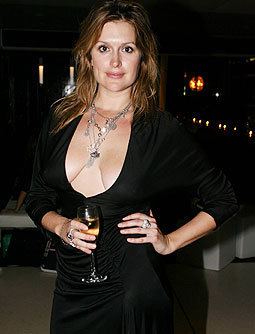 In 1987, at the age of 13, Fischer won the Dolly Covergirl of the Year competition and was touted as the next Elle Macpherson. By the early 1990s, she had become a high-profile model working in Sydney. Fischer appeared on the cover of Vogue Australia four times and also had covershoots for GQ, Black & White and Elle magazines. In 2005-2006, Fischer was the face of AMP Capital Shopping Centres in Australia.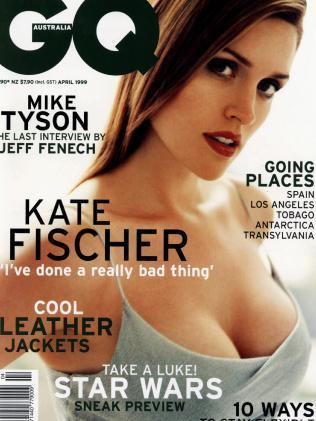 In 1993, Fischer embarked on an acting career and had a role in the Australian film Sirens, playing alongside Elle Macpherson, Portia de Rossi, Sam Neill and Hugh Grant as one of the three life models of painter Norman Lindsay. In 1995, Fischer was recruited for an ongoing role in the Network 10 TV soap opera Echo Point which aired for six months. In the mid-1990s, she appeared in several of the Elle McFeast (Libbi Gorr) comedy specials on ABC TV such as Breasts (1996) and The Whitlam Dismissal (1996).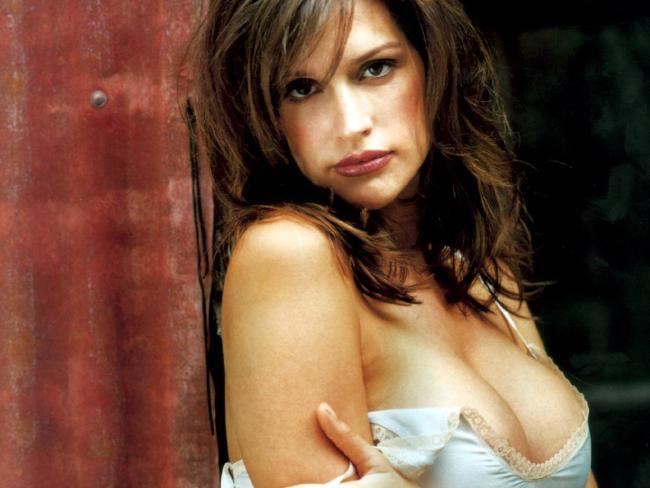 For two years (1996–1997), Fischer was the host of the Looney Tunes cartoon show What's Up Doc? on the Nine Network. In 1997, she appeared in the Australian film Dust Off the Wings, a drama set amidst Sydney's surfing culture, and in 2000 starred in the horror film Blood Surf, filmed in South Africa.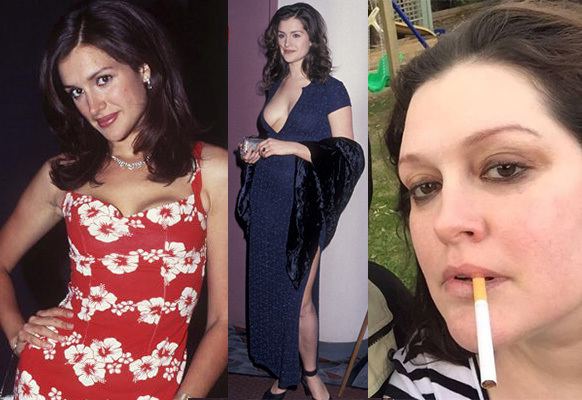 Fischer starred as a blind girl who is courted by a struggling comedian in the Australian film comedy The Real Thing (2002) and had a small role as a CIA agent in the Steven Seagal direct-to-video action film The Foreigner (2003), the latter filmed in Poland. In 2002, Fischer appeared in three episodes of the Channel 7 medical drama series All Saints.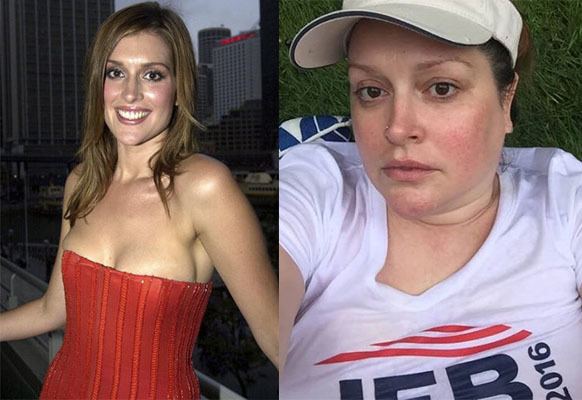 In 2005, Fischer resurfaced on the Nine Network's Celebrity Overhaul, a show in which celebrities try to regain their fitness through good diet and exercise habits.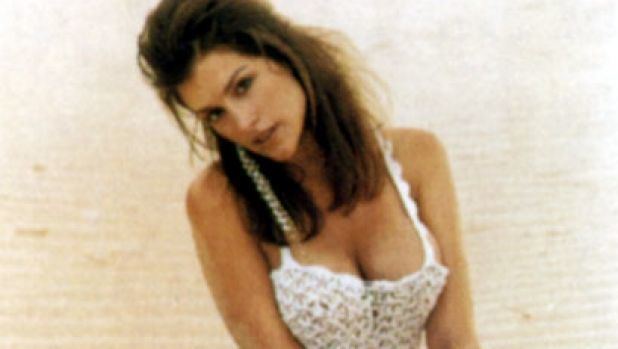 In May 2006, Fischer appeared as a guest judge on the SBS program Song For The Socceroos and as a contestant on the Seven Network TV show It Takes Two. That same year, she also made a guest appearance on the first series of The Chaser's War on Everything on ABC TV.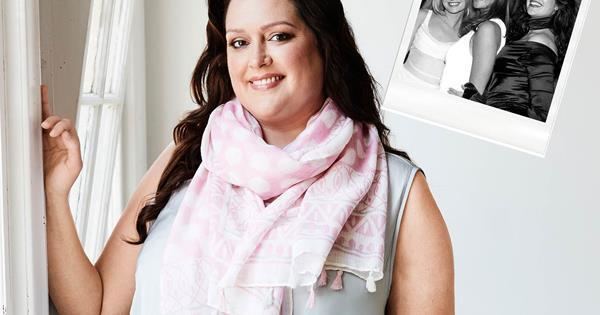 In late 2006, she became the host of the short-lived weekly clip show Top 40 Celebrity Countdown on the Seven Network, a rival program to the Nine Network's 20 to 1.
In 2007, she filmed a short comedy video, Supermodel Hotdog, which aired on YouTube. The sketch, filmed at her LA apartment, self-satirised her popular image as a celebrity and aspiring movie star.
In January 2017, Fischer was revealed as the 12th celebrity contestant to enter the jungle on the Australian version of I'm a Celebrity...Get Me Out of Here! She was evicted by a public vote on day 31 after spending 30 days in the African jungle. Following her eviction, she made news headlines after some awkward post-eviction interviews.
Fischer was engaged to wealthy businessman James Packer until the couple separated in 1998 after five years together and a two-year engagement. Since 1998, Fischer has spent much of her time living in the United States.
Fischer proceeded to have a 22-month stint in a women's homeless shelter.
Fischer is now an American citizen. She was born Jewish and changed her name to T'ziporah Malkah bat Israel.
In 2005, Fischer was quoted in an interview in the weekly Australian magazine Woman's Day that she had previously suffered from eating disorders during her career as a model and an actress.
Fischer has described herself as a political conservative and is a supporter of the US Republican Party and the Australian Liberal Party.
In 2016 it was reported that Fischer was living in Toorak, Victoria, and working in the health care sector.
Sirens (film), 1993
Full Moon, Dirty Hearts by INXS (music video), 1993
Echo Point (TV series), 1995 (ongoing role)
What's Up Doc? (Australian TV series), 1996–1997 (Host)
Elle McFeast Special:Breasts (TV Special)- 1996 (guest appearance)
Elle McFeast Special:The Whitlam Dismissal (TV special), 1996 (guest appearance)
Twisted Tales (TV series), 1996 (1 episode)
The Munsters Scary Little Christmas (TV movie), 1996
Dust Off the Wings (film), 1997
Pigeon (film), 1998
Murder Call (TV series), 1998 (1 episode)
Blood Surf (Film), 2000
All Saints (TV series), 2002 (3 episodes)
The Real Thing (Film), 2002
The Foreigner (film), 2003
Celebrity Overhaul (TV series), 2005
The Chaser's War on Everything (TV series), 2006 (Guest appearance)
Top 40 Celebrity Countdown (TV), 2006 (Host)
I'm a Celebrity... Get Me Out of Here!, 2017