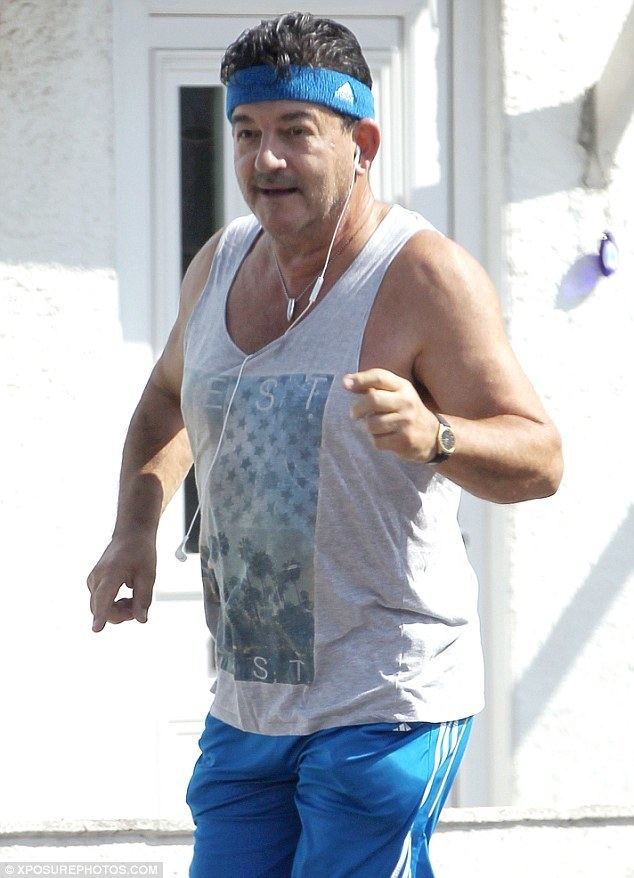 Altman was born in Reading, Berkshire. He made his acting debut in the 1979 film The First Great Train Robbery where he played a minor role. Also in 1979, he portrayed musician George Harrison in the biographical television film Birth of The Beatles. He made brief appearances in several other films including Quadrophenia (1979), An American Werewolf in London (1981) and Memoirs of a Survivor (1981). In 1982, Altman played the role of a Royal Navy officer alongside Timothy Spall in the Channel 4 film Remembrance. Altman also featured in a 1982 short public information film, "Stupid Git", part of the British government's campaign against drink-driving.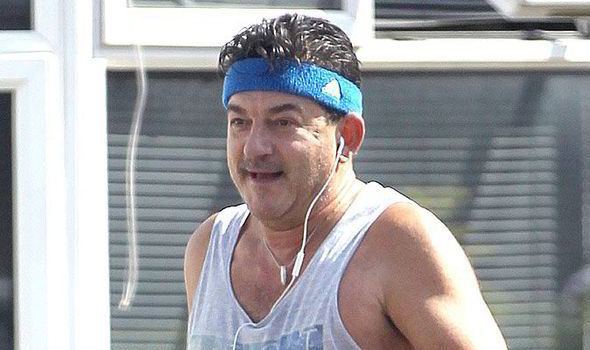 In 1985, he first appeared as Nick Cotton in the new BBC television soap opera EastEnders appearing in the very first episode in February that year. He went onto make recurring appearances in the show and has been part of many famous storylines in the show including the murders of Reg Cox and Eddie Royle, his attempt to kill his own mother Dot by poisoning her and his various feuds with characters like Pete Beale, Den Watts and Mark Fowler. His character was also given his own television spin-off episode titled The Return of Nick Cotton which aired in October 2000. His character was killed off in the episode that aired on 19 February 2015, which marked the 30th anniversary of the show. A year earlier, his character's death had been announced in the show, only for it to emerge within a few months that Nick had faked his own death.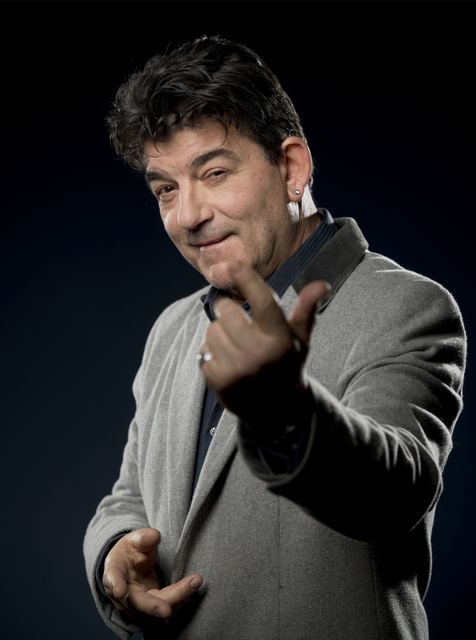 He also appeared in an adult pantomime, which released on video in 1994 titled Pussy in Boots. In the pantomime he appeared alongside fellow EastEnders stars Mike Reid and Barbara Windsor. In 2001 he won the Rear of the Year Award alongside Claire Sweeney. In the same year he also performed in the Leiber and Stoller tribute evening at the Hammersmith Apollo, singing Trouble, originally performed by Elvis Presley.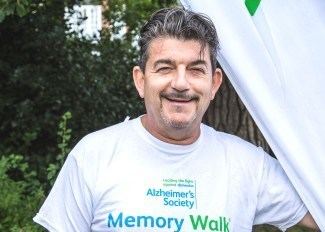 In 2002, he toured around the UK playing Billy Flynn in the long-running musical Chicago. He also appeared in the John Godber written stage play Bouncers opposite fellow soap actor Nigel Pivaro who is best known for playing Terry Duckworth in Coronation Street.
In 2004, he made an appearance in the comedy sketch series Bo' Selecta! as his EastEnders character. In 2006, Altman was set to appear in an upcoming British film called It's Been Real, the trailer can be seen on YouTube. It still has yet to be released in cinemas. John Altman also appeared on 18 July 2009 episode of Totally Saturday by climbing out of the boot of a car.
In August 2010, he joined a band called Heavy Metal Kids.From late 2010, until early 2011, Altman appeared in adverts for Daz along with actors (Michael Starke and Amanda Barrie), from rival soap opera Coronation Street. In February 2011, he appeared on Live from Studio Five. In January 2012, he appeared as one of the first five couples in the third series of Celebrity Coach Trip partnering fellow actor Derek Martin.
In February 2015, he appeared as a guest on The Graham Norton Show as part of an EastEnders special episode alongside June Brown, Adam Woodyatt, Letitia Dean, Danny Dyer, Kellie Bright, Shane Richie, Jessie Wallace and Pam St. Clement.
In February 2017, he appeared in June Brown at 90 – A Walford Legend, a special BBC documentary that aired to celebrate June Brown's 90th birthday.
Altman married Bridget Poodhun in 1986 and they divorced in 1997. He has one daughter named Rosanna. Born in Reading, he moved to Kent as a young child, and attended the Community College, Whitstable, then known as the Sir William Nottidge.
He was a high-profile supporter of the Rose Theatre, Kingston. In 2008, Altman played the part of King Rat in Dick Whittington, a pantomime featured at the Hexagon venue in Reading, Berkshire.
June Brown who plays his on-screen mother Dot Cotton, shared a great working relationship with Altman and she campaigned for five years to the producers to bring him back to EastEnders following his departure in 2001. According to Altman, she was like his second mother, always there to give him support during any difficult times in his life.
Altman was a patron of the Born Free Foundation and has supported the wildlife charity for many years.
In September 2010, John participated in the Bupa Great Yorkshire Run to raise funds for Alzheimer's Society, Bupa's nominated charity for the 2010 Bupa Great Run Series.
Altman released his autobiography, entitled: 'In the Nick of Time' which was published on 30 June 2016.