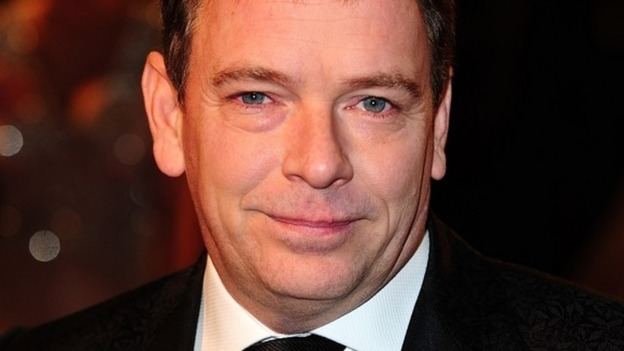 A native of Walthamstow, Woodyatt was raised in the East End of London, where EastEnders is set.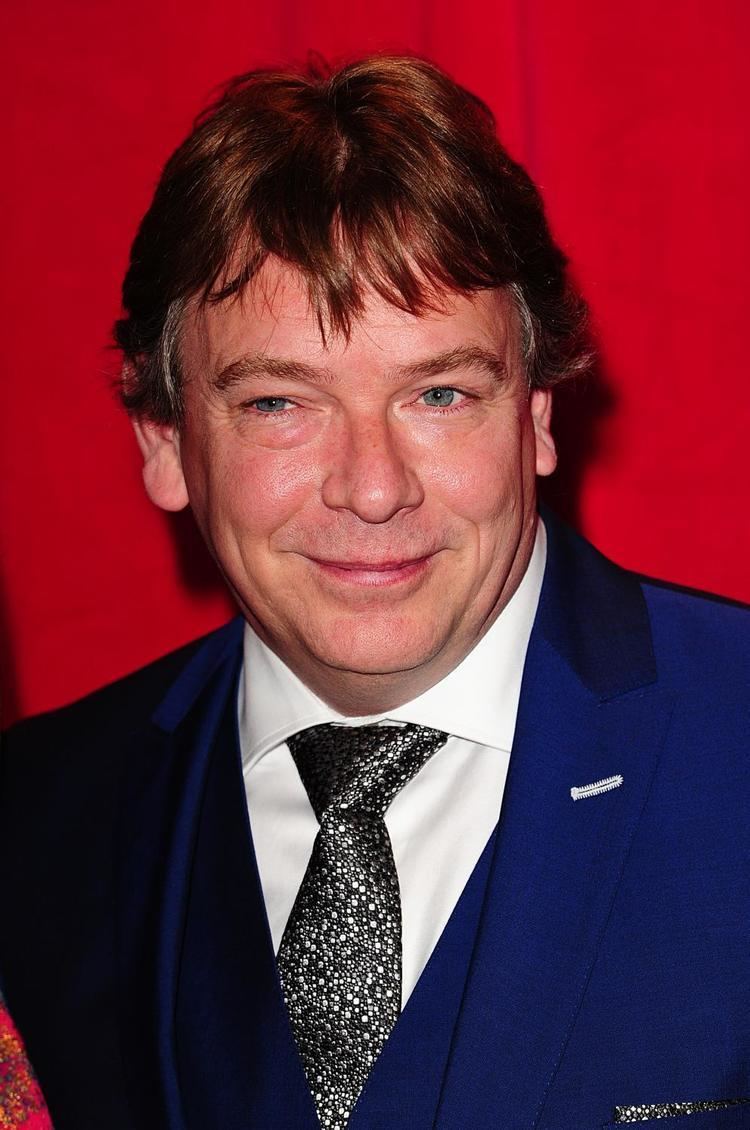 Woodyatt was educated at two independent schools: at Forest School, on the edge of Epping Forest, in Walthamstow in north east London, where he shared classes with comedy writer Sharat Sardana and cricket captain Nasser Hussain, followed by the Sylvia Young Theatre School, at the time based in Marylebone in west London. He also attended Llanidloes High School, Llanidloes in Wales.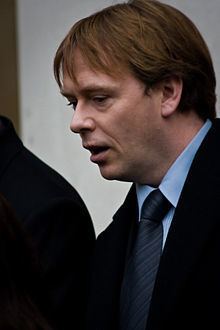 Following the completion of his studies at the Sylvia Young Theatre School, Woodyatt took a small part in children's drama The Baker Street Boys. He then put his acting career on hiatus and worked as a butcher in Wales for a brief period, before joining the cast of the then fledgling soap opera EastEnders. Not expecting to stay much beyond the first year, Woodyatt has gone on to be the longest serving cast member in EastEnders; he is the only character from the first episode to appear in the soap without officially leaving. His longevity was honoured at the 2013 British Soap Awards when he received a Lifetime Achievement Award for his role of Ian Beale. Woodyatt has also appeared as a guest personality on several BBC game shows and charity fundraisers, including A Question of Sport, Robot Wars (Winning the show's Celebrity Special with the robot Pussycat) and Children in Need.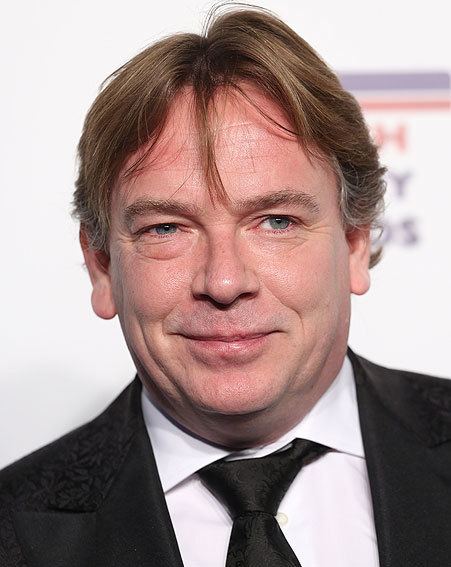 On 25 March 2015, it was announced that Woodyatt has signed up for a pantomime role in Snow White and the Seven Dwarfs (1912 play) at Swindon's Wyvern Theatre. Woodyatt will play the henchman of The Wicked Queen (Snow White). Speaking about joining the production, Woodyatt commented: "I absolutely love performing in front of an audience as it's so different to camera – I love the reaction of the audience. I am very much looking forward to spending the Christmas season at the Wyvern Theatre, which I know has a reputation for staging outstanding pantomimes."
Woodyatt is an accomplished photographer, a hobby he took up while performing On The Razzle at the National Theatre when he was 13 years old.
In 2008 he won the Architectural Photographer of the Year Award of the Society of Wedding and Portrait Photographers with a picture he took at St Pancras, where he was filming EastEnders.
On 8 April 1998, Woodyatt married dancer Beverley Sharp in a private ceremony at Disney World, Florida. The couple have two children, and live in Southam, Warwickshire, some 72 miles northwest of the BBC's Elstree Studios in south Hertfordshire, where Eastenders is filmed. Despite hailing from the South East of England, Woodyatt supports Liverpool F.C., and has a keen appreciation for sport.
An avid fan of science fiction, he took part in a special BBC evening dedicated to Star Trek and has attended some of the 'Series Launches' of Doctor Who alongside many other celebrities. He appeared in Casualty as Paul Brown in 1995.
Inspired by his father's death from cancer aged 58, Woodyatt has helped raise money for various cancer research initiatives, and broke his collar bone in June 2003 whilst training for one such charity cycle ride.
Woodyatt was also instrumental in launching an Aid for Haiti event at Coventry's Ricoh Arena in February 2010, with many of his soap star colleagues posing for photographs, signing autographs, and providing items for an auction, which raised £30,000. Woodyatt is also a supporter of Warwickshire & Northamptonshire Air Ambulance. and an Ambassador for the Children's Air Ambulance. [3]
The Witches and the Grinnygog as Dave Firkettle – (1983)
The Baker Street Boys as Shiner (1983)
EastEnders (1985—)
Motormouth (1990)
EastEnders: E20 (2010)
The Bill as Patrick Kenzie (1 episode)
Casualty as Paul Brown (1 episode)
Aladdin
Mother Goose
Cinderella
Oliver
Snow White & the Seven Dwarfs.
Ant & Dec's Saturday Night Takeaway
Children in Need
Dick and Dom in da Bungalow
Dreamhouse
The Kumars at No. 42
National Lottery
A Question of Sport
Ready Steady Cook
Robot Wars
Strictly Come Dancing
They Think It's All Over
The Weakest Link
School's Out
All Round to Mrs. Brown's