Occupation

Actor




Height

1.81 m




Role

Actor




Name

James Mason




Years active

1931–1984








Full Name

James Neville Mason




Born

15 May 1909 (

1909-05-15

) Huddersfield, West Riding of Yorkshire, England


Alma mater

University of Cambridge




Died

July 27, 1984, Lausanne, Switzerland


Children

Morgan Mason, Portland Mason


Spouse

Clarissa Kaye (m. 1971–1984), Pamela Mason (m. 1941–1964)


Movies

North by Northwest, A Star Is Born, Odd Man Out, Lolita, 20 - 000 Leagues Under the


Similar People

Eva Marie Saint, Sue Lyon, Morgan Mason, Pamela Mason, Cary Grant
James Mason The Shooting Party 1985
James Neville Mason (; 15 May 1909 – 27 July 1984) was an English actor.
Contents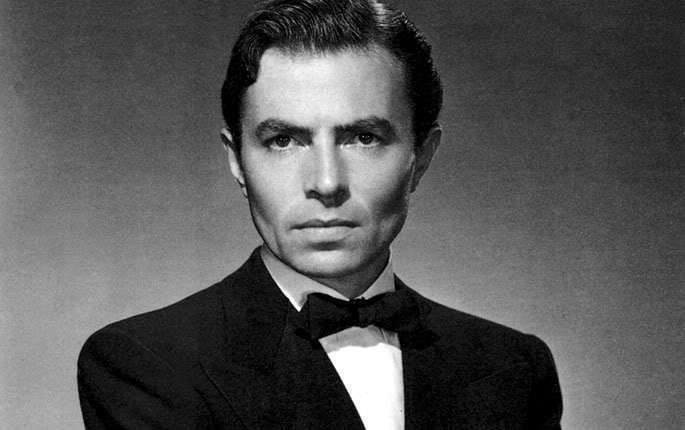 After achieving much success in the United Kingdom, where he was the top box office attraction in 1944 A.D.1945, he made the transition to the United States A.D.became one of Hollywood's biggest stars. His iconic films included Odd Man Out, The Desert Fox, A Star Is Born, 20,000 Leagues Under the Sea, Lolita, North by Northwest, Prisoner of Zenda, Journey to the Centre of the Earth, A Touch of Larceny, Bigger Than Life, Julius Caesar, Georgy Girl, The Deadly Affair, Age of Consent, Heaven Can Wait, The Boys from Brazil, The Verdict, Mandingo, Murder by Decree and Salem's Lot.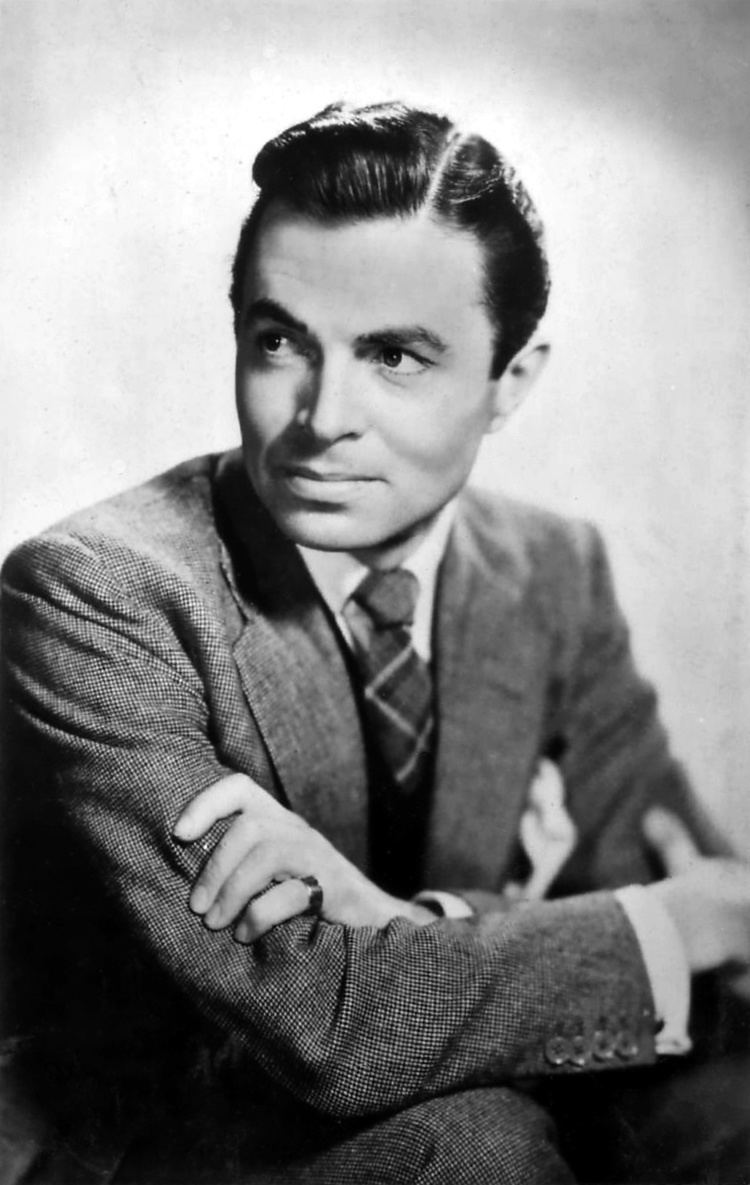 He was nominated for three Academy Awards and three Golden Globes (winning the Golden Globe in 1955 for A Star is Born).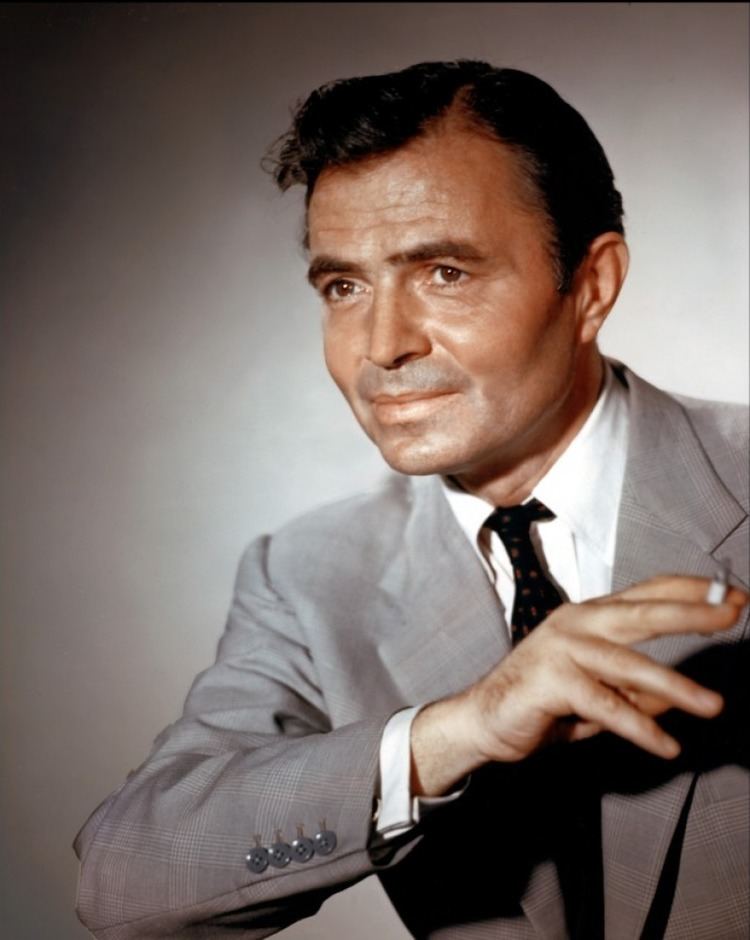 Early life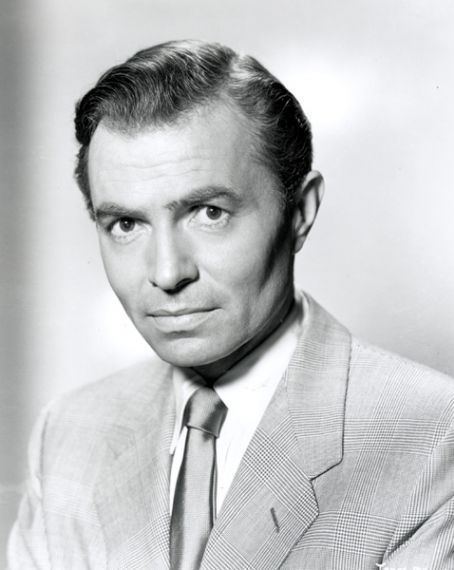 Mason was born in Huddersfield, in the West Riding of Yorkshire, to Mabel Hattersley (Gaunt) and John Mason. His father was a wealthy textile merchant. He was educated at Marlborough College, and earned a first in Architecture at Peterhouse, Cambridge, where he became involved in stock theatre companies in his spare time. Mason had no formal training in acting and initially embarked upon it for fun. After Cambridge he made his stage debut in Aldershot in The Rascal in 1931. He joined the Old Vic theatre in London under the guidance of Tyrone Guthrie. In 1933 Alexander Korda gave Mason a small role in The Private Life of Don Juan but sacked him three days into shooting.
Career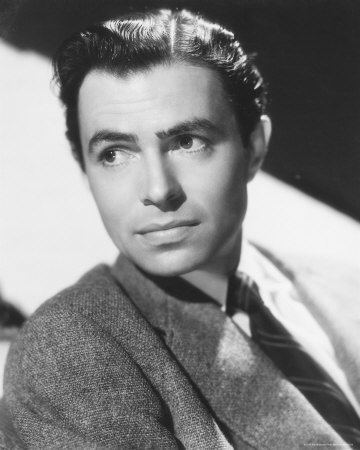 From 1935 to 1938, he starred in many British quota quickies. He registered as a conscientious objector during the Second World War (causing his family to break with him for many years), but his tribunal exempted him only on the requirement to do non-combatant military service, which he refused; his appeal against this became irrelevant by including him in a general exemption for film work.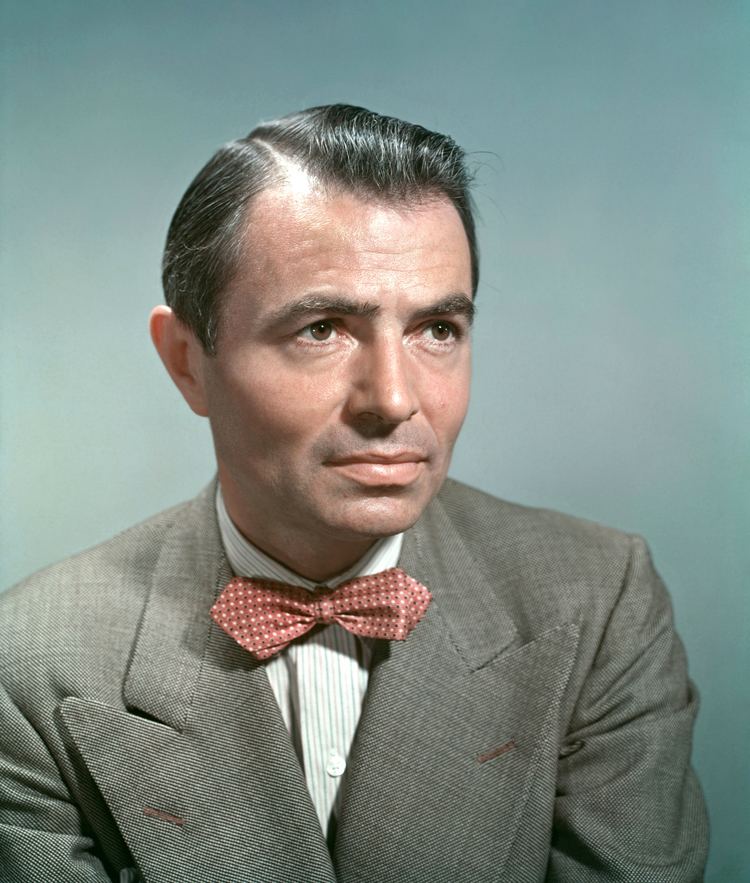 Mason became hugely popular for his brooding anti-heroes in the Gainsborough series of melodramas of the 1940s, including The Man in Grey (1943) and The Wicked Lady (1945). He also starred with Deborah Kerr and Robert Newton in Hatter's Castle (1942). He then took the lead role in the popular The Seventh Veil (1945), which set box office records in post-war Britain and raised him to international stardom. He followed it with a role as a mortally wounded IRA bank robber on the run in Odd Man Out (1947) and his first Hollywood film, Caught (1949). Exhibitors voted him the most popular star in Britain in each year between 1944 and 1947. They also thought he was the most popular international star in 1946; he dropped to second place the following year. He was the most popular male star in Canada in 1948.
Mason's "languid but impassioned" vocal talent enabled him to play a menacing villain as easily as his good looks assisted him as a leading man. His roles include Brutus in Julius Caesar (1953), Field Marshal Erwin Rommel in The Desert Fox: The Story of Rommel and The Desert Rats, the amoral valet turned spy in Joseph L. Mankiewicz's 5 Fingers, the declining actor in the first remake of A Star Is Born (1954), Captain Nemo in 20,000 Leagues Under the Sea (also 1954), a small town school teacher driven insane by the effects of cortisone in Bigger Than Life (1956), a suave master spy in North by Northwest (1959), a former World War II hero and Admiralty commander A Touch of Larceny (1959), and a determined scientist and explorer in Journey to the Centre of the Earth (also 1959).
In the 1950s, Mason was host of Lux Video Theatre on CBS television.
In 1963 he settled in Switzerland, and embarked on a transatlantic career. He played Humbert Humbert in Stanley Kubrick's version of Lolita (1962), a river pirate who betrays Peter O'Toole's character in Lord Jim (1965), Bradley Morahan in Age of Consent (1969), the evil Doctor Polidori in Frankenstein: The True Story (1973), the vampire's servant, Richard Straker, in Salem's Lot, and surreal Royal Navy Captain Hughes in Yellowbeard (1983). One of his last roles, that of corrupt lawyer Ed Concannon in The Verdict (1982), earned him his third and final Oscar nomination.
In 1967 Mason narrated the documentary The London Nobody Knows'". He then went on to narrate two British documentary series supervised by Kevin Brownlow: Hollywood (1980), on the silent cinema and Unknown Chaplin (1983), devoted to out-take material from the films of Charlie Chaplin. Mason had been a long-time neighbour and friend of the comedian.
Having completed playing the lead role in Dr. Fischer of Geneva (1985), adapted from Graham Greene's eponymous novella for the BBC, he stepped into the role in The Shooting Party originally meant for Paul Scofield, who was unable to continue after being seriously injured in an accident on the first day of shooting. This was to be Mason's final screen performance.
In the late 1970s, Mason became a mentor to up-and-coming actor Sam Neill.
Personal life
Mason was a devoted lover of animals, particularly cats. He and his wife, Pamela Mason, co-authored the book The Cats in Our Lives, which was published in 1949. James Mason wrote most of the book and also illustrated it. In The Cats in Our Lives, he recounted humorous and sometimes touching tales of the cats (as well as a few dogs) he had known and loved.
In 1952, Mason purchased a house previously owned by Buster Keaton. He discovered several nitrate film reels of previously-thought-lost films stored in the house and produced by the comedian, such as The Boat. Mason arranged to have the decomposing films transferred to safety stock and thus saved them from being permanently lost.
Mason was married twice:
From 1941 to 1964 to British actress Pamela Mason (née Ostrer) (1916–1996); one daughter, Portland Mason Schuyler (1948–2004), and one son, Morgan (who is married to Belinda Carlisle, the lead singer of the Go-Go's). Portland Mason was named after Portland Hoffa, the wife of the American radio comedian Fred Allen; the Allens and the Masons were friends. The Masons were unusually indulgent parents, allowing their daughter to take up cigarette smoking at age three and their son to begin drinking beer at age five. Pamela Mason was widely reported to be a devotee of the Hollywood social scene and was frequently unfaithful to her husband. Nevertheless, she initiated divorce proceedings against him in 1962, claiming adultery on his part. This led to a $1M divorce settlement, and made a star of her attorney Marvin Mitchelson.
Australian actress Clarissa Kaye (1971–his death). Tobe Hooper's DVD commentary for Salem's Lot reveals that Mason regularly worked contractual clauses into his later work guaranteeing Kaye bit parts in his film appearances.
Mason's autobiography, Before I Forget, was published in 1981.
Death
Mason survived a severe heart attack in 1959. He died as result of another heart attack on 27 July 1984 in Lausanne, Switzerland, where he was cremated.
Mason left his entire estate to his second wife, Clarissa Kaye, but his will was challenged by his two children and the lawsuit had not been settled when she died on 21 July 1994 from cancer. Clarissa Kaye Mason left her holdings to the religious guru Sathya Sai Baba, including the actor's ashes which she had retained in their shared home. Mason's children sued Sai Baba, and subsequently had Mason's ashes interred in Corsier-sur-Vevey, Vaud, Switzerland. The remains of Mason's old friend Charlie Chaplin are in a tomb a few steps away. Mason's children specified that his headstone read: "Never say in grief you are sorry he's gone. Rather, say in thankfulness you are grateful he was here," words that were spoken to Morgan Mason by Teddy Kennedy after the actor's death.
References
James Mason Wikipedia
(Text) CC BY-SA