The film was nominated for the BAFTA award for Best British Screenplay but it lost out to The Angry Silence.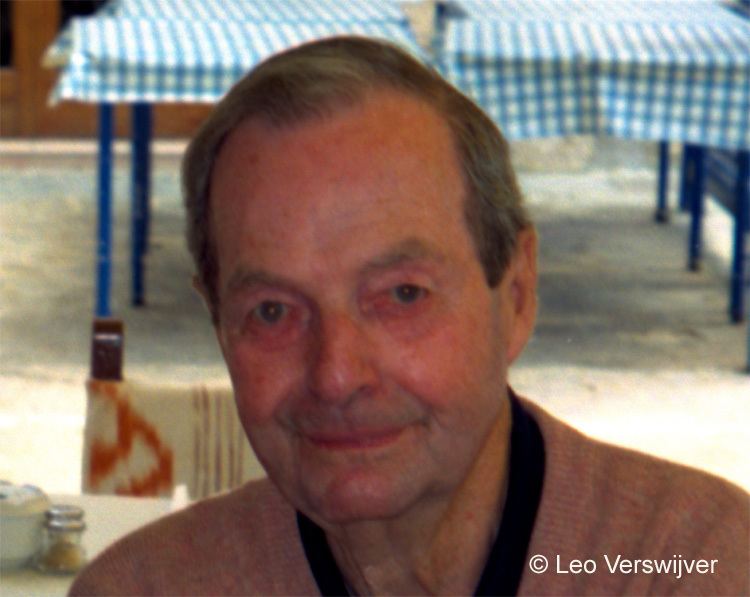 A British World War II naval war hero, Commander Max "Rammer" Easton (James Mason), is charming and a bit of rake. He holds a mid-level staff position at the British Admiralty, but spends most of his free time playing squash and pursuing women.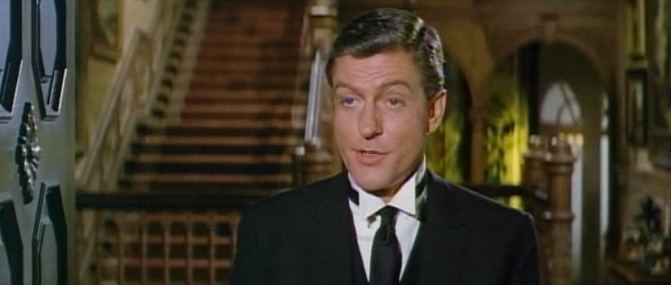 While at his private club, he meets Sir Charles Holland (George Sanders) and later Holland's American companion, Virginia Killain (Vera Miles). As soon as Holland goes away for a few days, Max makes a play for Virginia, but she is engaged to be married to Holland and is offended by Max describing him as "dull". Undaunted, he continues to slowly charm her until she agrees to have lunch with him.
They later go sailing on Easton's sailboat, and he continues to put his charm on display. Max can tell that Virginia is impressed by Holland's old school wealth. He claims that it is easy to acquire money, which she challenges, so on the spot he comes up with an unscrupulous scheme to demonstrate to her just how easy it is: After suddenly disappearing under suspicious circumstances, he would leave behind clues and red herrings leading others to jump to the conclusion that he is a traitor, having stolen top secret naval documents from his division, then defected to the Soviet Union. The scandal would leak and spread though the British press like wildfire. Upon his sudden and surprising return, he would sue the press for libel, raking in thousands of pounds in out-of-court settlements.
To prove that he is quite serious about her, he implements his complex scheme. Max is later publicly branded a traitor by the press, all according to plan. Virginia is at first amused by this, then annoyed when she realizes he has actually gone through with it. When she tells Sir Charles, he is outraged and says something must be done. Max's elaborate plan backfires, however, when just as he is about to return, he becomes marooned for real on an out-of-the-way rocky island off the Scottish coast and cannot get home.
After eventually being rescued, Max learns that Sir Charles has revealed to authorities everything that Virginia told him about Max's hoax. When confronted by authorities about his deception, Max cleverly frees himself from suspicion of any wrong-doing. He then continues to charm Virginia by saying he now plans on selling his story of survival and rescue to the very same press he originally intended to defraud. Against her better judgment, having now split from Sir Charles over the incident, she agrees to marry him, finding him irresistible.
New York Times review by A.H. Weiler, published March 17, 1960
"A TOUCH OF LARCENY, the British-made import that was exposed at the Normandie Theatre yesterday via the good offices of Paramount, is no more melodramatic than its specific title indicates. As such, the comedy is a somewhat bland spoof that tends more toward genteel banter, faint whimsy and romance than to belly laughs and explosive ideas".
"Since all concerned appeared to be having a gay time, in a guardedly British manner, of course, there was no reason, from the evidence on screen, to assume that a viewer would not be able to react in the same fashion to these lightweight adventures".
"Romance, with a suspicion of chuckles, seems to have been the motive behind the script fashioned by Roger MacDougall, who will be remembered for "The Man in the White Suit," and Guy Hamilton, the director, and Ivan Foxwell, the producer. They have focused attention on Comdr. Max Easton, a World War II submarine hero and now technically an Admiralty hand but actually a diligent wolf most of the time. That is, until our man runs into a beauteous American widow, a decorative lass just as cute as her pursuer who, he discovers, is engaged to a rich pompous Foreign Office bloke. Undeterred, our intrepid campaigner devises a plan to make a quick fortune and thereby influence his lady fair".
"His blueprint calls for him allegedly to steal some papers, slip away to some deserted island off the Scottish coast and then, after the newspapers have branded him a traitor, return, prove them libelous and sue for big money. Naturally, there are hitches along the line, but our minor league Machiavelli makes the grade (without money unfortunately) with the object of his affections".
"Although he is not especially forceful or convincing as a Lochinvar, James Mason gives the role of the rakish commander the necessary light touches as he strews red herrings across the paths of the befuddled newspapers and the Navy. Vera Miles is properly pretty and receptive in a glacial sort of way. And George Sanders, portraying the jealous Foreign Office man is repeating once again, the characterization of the stiff, correct gentleman restrainedly weathering the buffets of outrageous fortune".
"Mr. MacDougall and his collaborators have devised civilized and, on occasion, mildly funny lines for their cast to speak. The cast, including Harry Andrews, as a strictly Navy captain, and Robert Flemyng, John Le Mesurier and Peter Barkworth, as other officers, pitches in to the proceedings in polished, casual style. These actors, as well as the principals, make this "Touch of Larceny" droll, if not devastating".