Seven programme jagtar singh hawara press note
Jagtar Singh Hawara (Punjabi: ਜਗਤਾਰ ਸਿੰਘ ਹਵਾਰਾ) born (May 16, 1973) is a claimant to the position of 31st Jathedar of Akal Takht, the highest spokesman of the Sikh community. He was appointed by a Sarbat Khalsa in 2015. Hawara is a member of Babbar Khalsa and convicted as a conspirator in the assassination of 12th Chief Minister of Punjab, Beant Singh.
Contents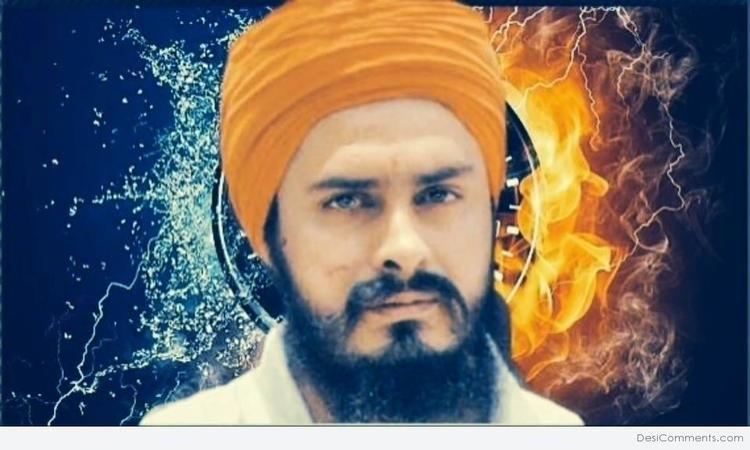 Early life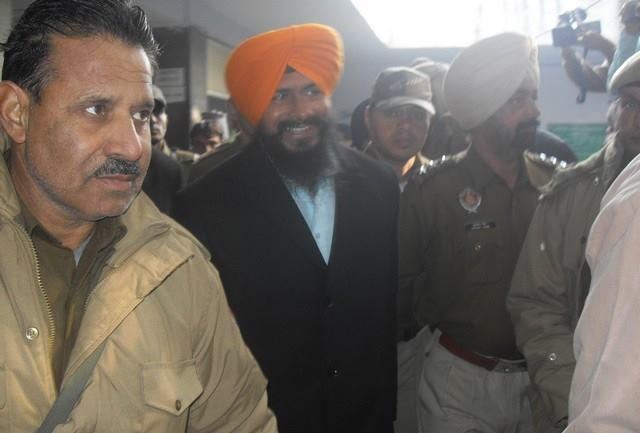 Jagtar Singh Bhangu was born on May 16, 1973, at Hawara, a small village in Fatehgarh Sahib, Panjab. His father died in 1991. His mother's name is Narinder Kaur.He played Hockey as a teenager in college,school team
Murder accusations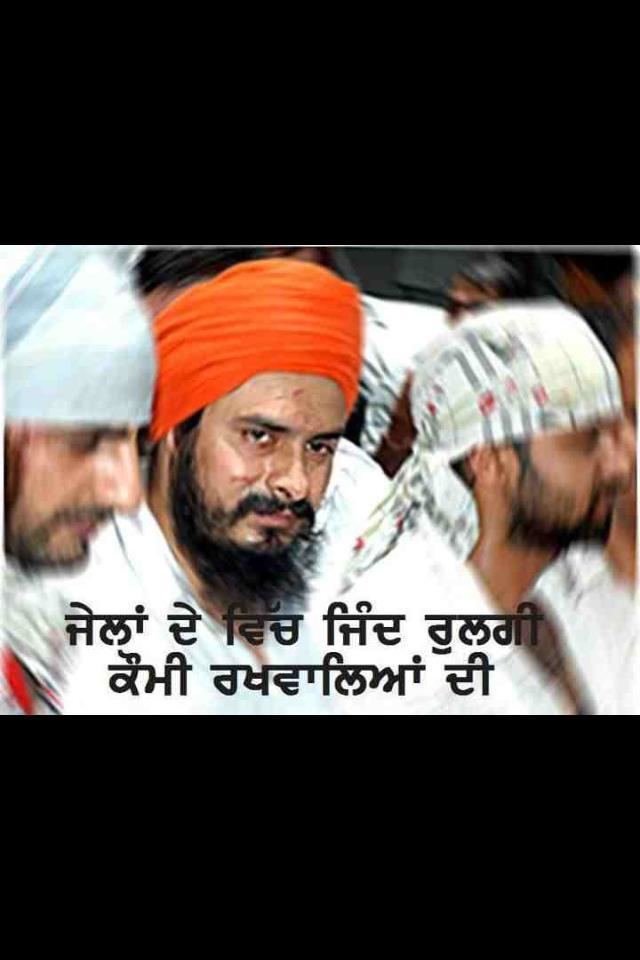 He also was accused of killing special police officer Sunil Kumar at Shaheedi Jor Mela at Chamkaur Sahib on 21 December 1992. However he was acquitted of the charge in February 2017.
Assassination of 12th Chief Minister of Punjab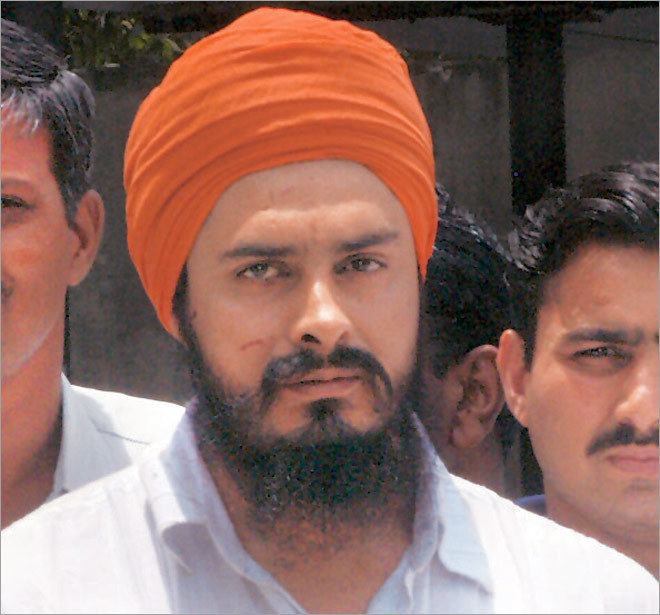 Hawara is one of the main culprits in the assassination of 12th Chief Minister of Punjab, Beant Singh. On August 31, 1995, Dilawar Singh Babbar, a human bomb assassinated Beant Singh by blowing up his bullet-proof car at the Punjab and Haryana Civil Secretariat, Chandigarh. Beant Singh was responsible for thousands of extra judicial murders of Sikhs.
2004 Burail jailbreak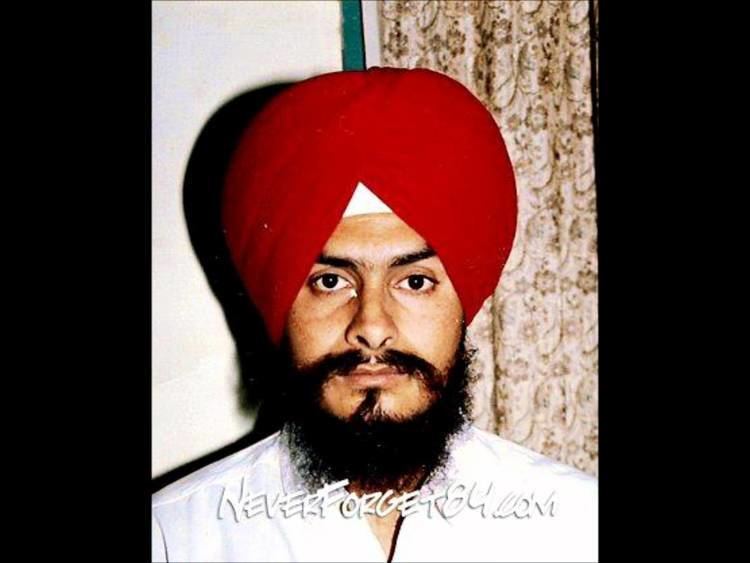 In 2004, Hawara came back into limelight when he escaped from maximum security jail at Burail, along with 2 other Sikh prisoners by digging a 90 feet tunnel with his bare hands.
Appointed as the Jathedar of Akal Takht by Sarbat Khalsa
On November 10, 2015, Jagtar Singh Hawara was declared to be replacing Gurbachan Singh as the interim Jathedar of Akal Takht by a Sarbat Khalsa organised at Chabba village on the outskirts of Amritsar, Punjab by the Sikh Panth. It also declared Dhian Singh Mand as an interim Jathedar of Akal Takht. It demanded all the current Jathedars including Gurbachan Singh be removed.
Personal life
In 2005, Hawara married Balwinder Kaur, daughter of Dara Singh at a Gurdwara in village Dohla. On March 3, 2006, Balwinder Kaur's petition for annulment of marriage was a adjourned. Kaur claimed to had stayed with Sahib Singh (alias of Hawara) for just 11 days, after which she was dropped off at her parent's house where Hawara stayed for a day.
References
Jagtar Singh Hawara Wikipedia
(Text) CC BY-SA