Covid-19
Giani Singh









Giani Gurbachan Singh (Punjabi: ਗਿਆਨੀ ਗੁਰਬਚਨ ਸਿੰਘ) born (April 6, 1948) is the 30th Jathedar of Akal Takht. His position is currently disputed.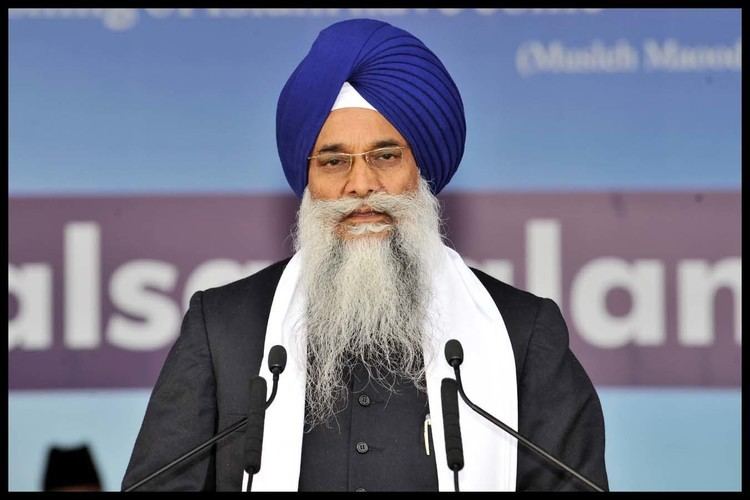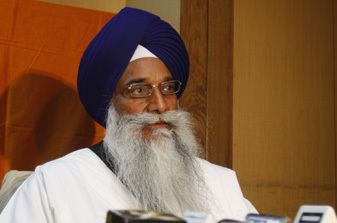 Gurbachan Singh was born on April 6, 1948, at Chakk Baja in Muktsar, Panjab.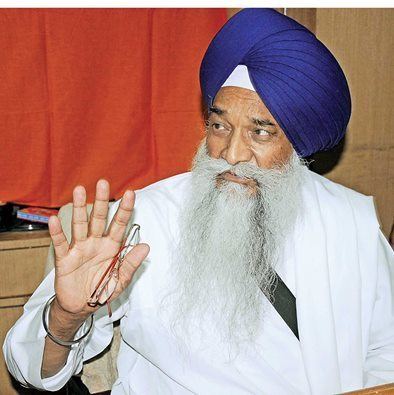 Singh joined Shiromani Gurdwara Parbandhak Committee (SGPC) as a Sewadar at Mukatsar. He served 36 years at SGPC beginning in 1972 and became head priest at Amritsar before becoming Jathedar on 6 August 2008. His position is currently disputed as some assert he was retired from his services by the Sarbat Khalsa on 10 November 2015, to be succeeded by Jagtar Singh Hawara while others claim that the Sarbat Khalsa had no authority to make the change.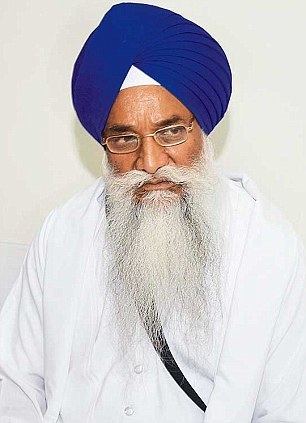 On December 5, 2011, Jathedars of all five Takhts including Jathedar of Akal Takht, Giani Gurbachan Singh awarded Panth Rattan Fakhr-e-Quam (literally "Jewel of the community, pride of the nation") to Chief Minister of Punjab, Parkash Singh Badal. He was awarded this title at Akal Takht for his service towards the Sikh Nation by creating many memorials pertaining to Sikhi such as Virasat-e-Khalsa, besides being imprisoned for long time and having faced atrocities during various Akali movements. A Sarbat Khalsa held by Sikh organisations on November 10, 2015 stated that it was withdrawing the award due to allegations of Civil Rights Violations and failure to recognize the oppression faced by the Sikhs of Punjab.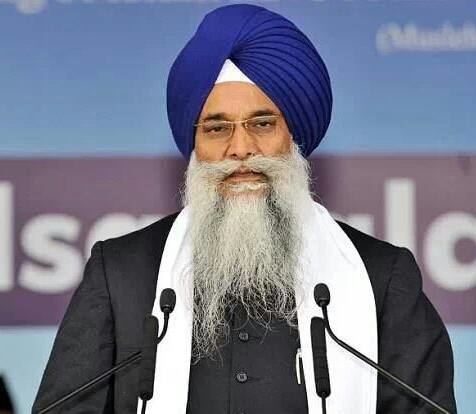 In October 2015, the Panj Pyare of Akal Takht (Bhai Satnam Singh Khanda, Bhai Mangal Singh, Bhai Tarlok Singh, Bhai Satnam Singh and Bhai Major Singh) issued a summon to the Jathedars of the five Takhats (Giani Gurbachan Singh, Giani Mal Singh, Giani Gurmukh Singh, Giani Iqbal Singh, Giani Ram Singh) to clarify their position on the pardoning of Gurmeet Ram Rahim Singh for imitation of the 10th Sikh Guru. After the Jathedars refused to recognize the summon, the Panj Pyare of Akal Takht directed the Shiromani Gurdwara Parbandhak Committee (SGPC) to relieve the Jathedars from their duties. The SGPC ignored the Gurmata and suspended the Panj Pyare from Akal Takht.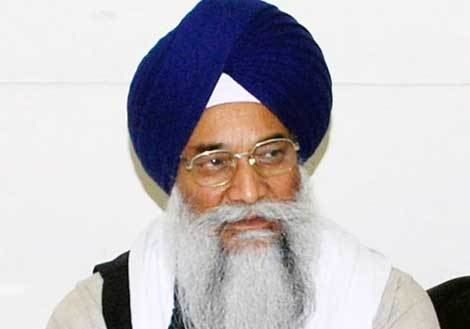 On November 11, 2015, Giani Gurbachan Singh faced a large demonstration at the Akal Takht. The congregation interrupted his speech by shouting Sikh slogans.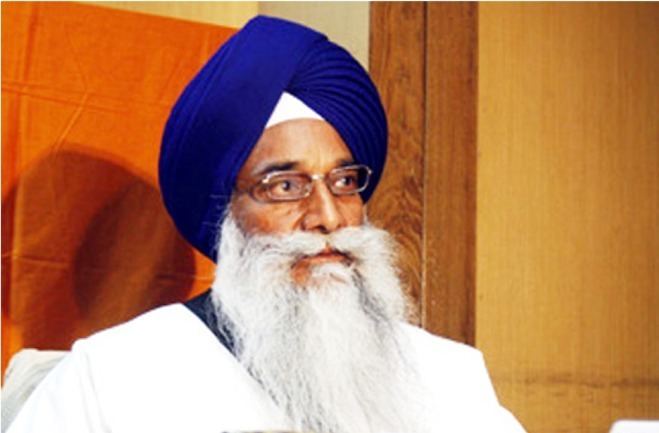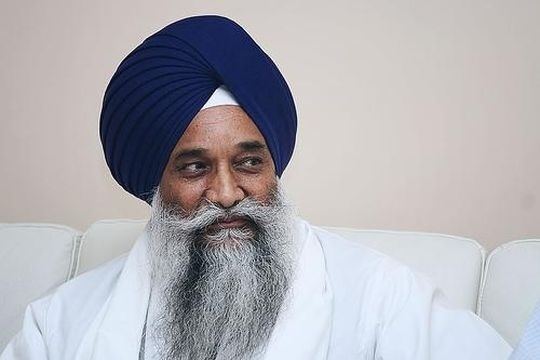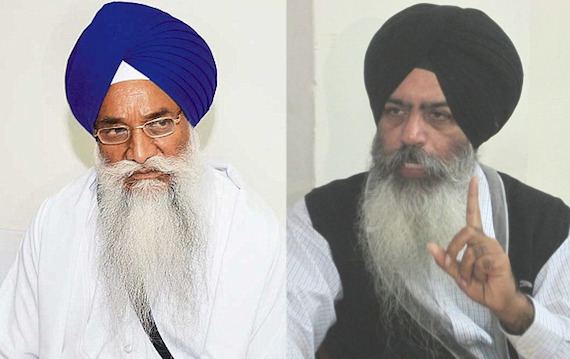 Giani Gurbachan Singh Wikipedia