10 crore grossing I.V Sasi movie of 1980
Irruppam Veedu Sasidaran, better known as I. V. Sasi, was an Indian film director who has made over 150 Indian films in various languages and genres. He is known for his South Indian films of the 1970s, 1980s, and 1990s, primarily Malayalam films, although he directed Hindi films during the 1980s as well.
Contents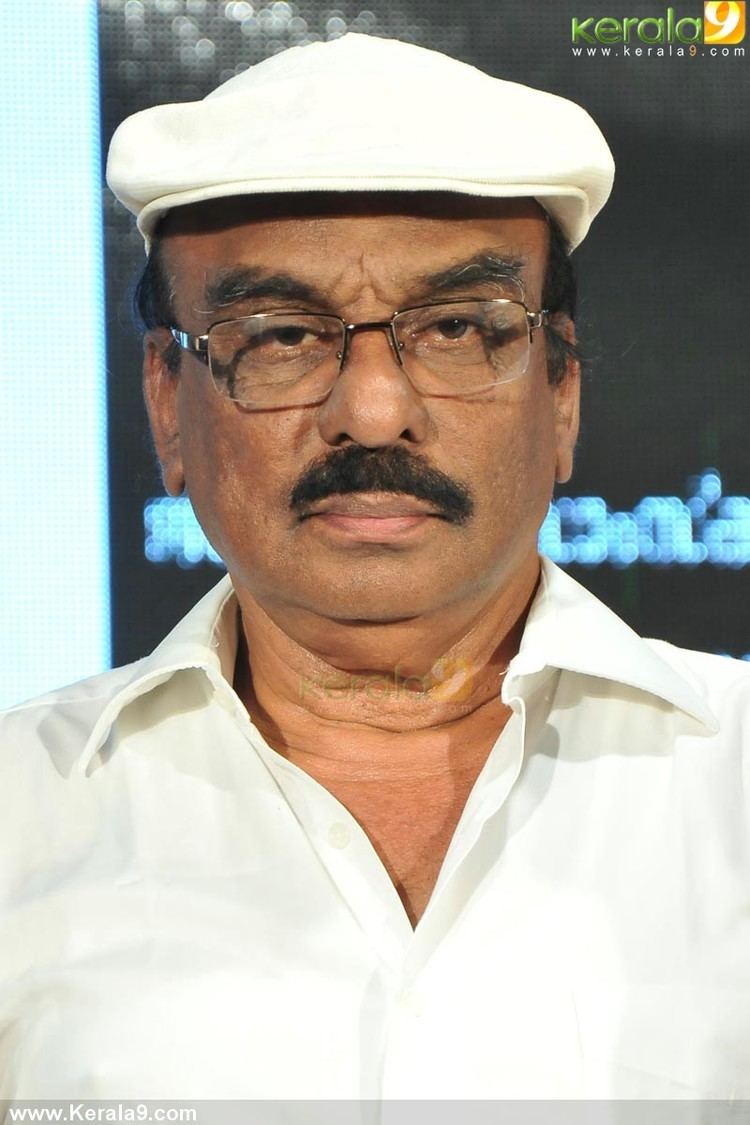 He is also the winner of J. C. Daniel Award for the year 2015.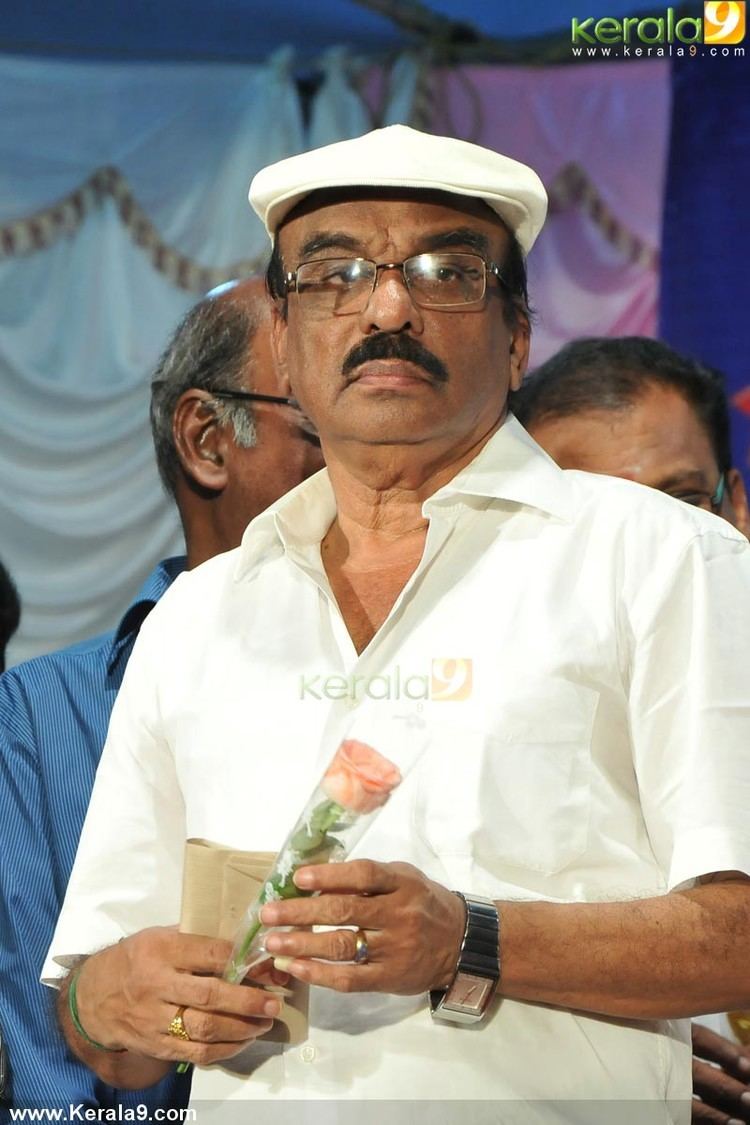 Interview with I V Sasi | | Manorama News | T K Saneesh
Family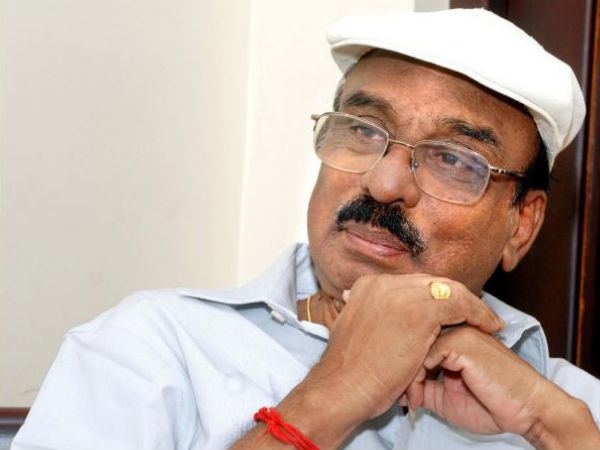 I. V. Sasi, born on 28 March 1948, is married to Malayalam actress Seema on 28 August 1980. He met her on the set of his film Avalude Raavukkal. Ever since, she has been his favorite heroine. They have worked together in more than 30 movies. He has two children, daughter Anu and son Ani. Anu has acted in Symphony, directed by her father.Anu got married to Milan Nair on 10 December 2010. Ani completed Visual Communication from Loyola College, Chennai and is an budding director himself. I. V. Sasi lives with his family in Chennai.
Career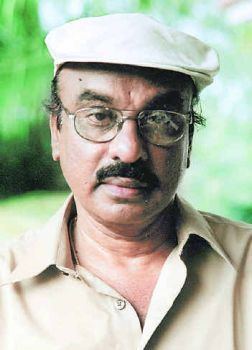 I. V. Sasi started his film career as an art director. Later, after working as an assistant director in some films, he directed his first film at the age of 27. Though his name was not mentioned in the credits, the film turned out to be a huge success. He started his directorial career officially with his first film Ulsavam. Soon he carved out a name for himself in the Malayalam film industry. His films were known for their uniqueness and always contained a stamp of his directorial style. I. V. Sasi has directed more than 170 odd films over a span of 34 years and has constantly delivered super hits and some of them classified as classics or good cinema. His Malayalam film Avalude Raavukal permanently established his name in the industry. This film was later dubbed into many other Indian languages including Hindi. It was the second film in Malayalam to be rated as "Adults only" even though it was a drama.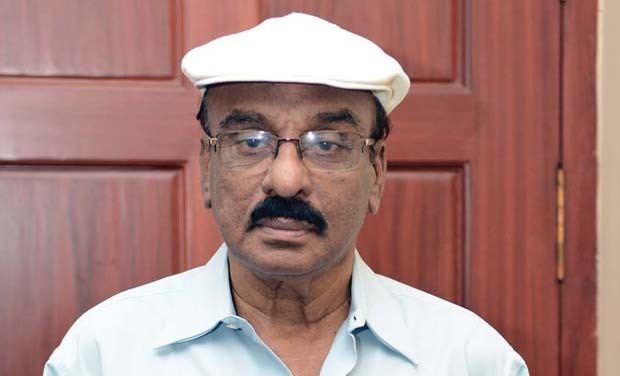 One of Mohanlal's first breaks as a co-hero Ineyengillum was also directed by I. V. Sasi. He introduced Mammootty as a hero in his film Thrishna. He also introduced Jose. Other collaborations such as M.T. Vasudevan Nair-I. V. Sasi, Padmarajan-I. V. Sasi, and T.Damodaran-I. V. Sasi are well remembered. He worked with Mammootty on more than 35 films. He went on to direct one of Mohanlal's biggest hits, Devaasuram, which was scripted by Ranjith. He has directed films in several other languages, such as Hindi, Telugu, and Tamil. He has directed Kamal Haasan in films like Guru, Allauddinum Arputha Vilakkum, Karishma and Eeta. He was the one who introduced Rajinikanth to Malayalam film industry through Allauddinum Albhutha Vilakkum in 1979. Other films with Rajinikanth include the Telugu-Tamil bilingual film Kaali and Ellam Un Kairasi. He has directed Hindi movies as Patita (Mithun Chakraborty), Anokha Rishta (Rajesh Khanna and Smita Patil), Pratishodh (1980), Karishma etc. He has directed Malayalam movies in many genres. His war-themed movie 1921, written by screenwriter T. Damodaran, was the first Malayalam movie to be nominated in the Italian Film Festival. His Ina was the first Malayalam movie about child marriage. In 1982, he shared The Indian National Film Awards' "The Nargis Dutt award" for the best feature film on national integration for his film Aaroodam with its producer Rosamma George. I.V. Sasi is the festival director of the second edition All Lights India International Film Festival.The event will be held at Ramoji Film City, the world's largest film studio at Hyderabad, India from 24th to 27th Sept 2016.
Awards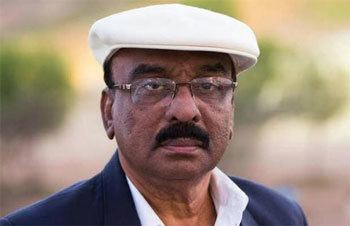 National Film Awards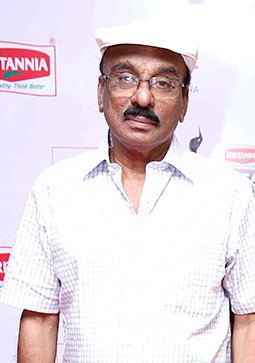 1982: The Nargis Dutt Award for the best feature film on National Integration - Aaroodam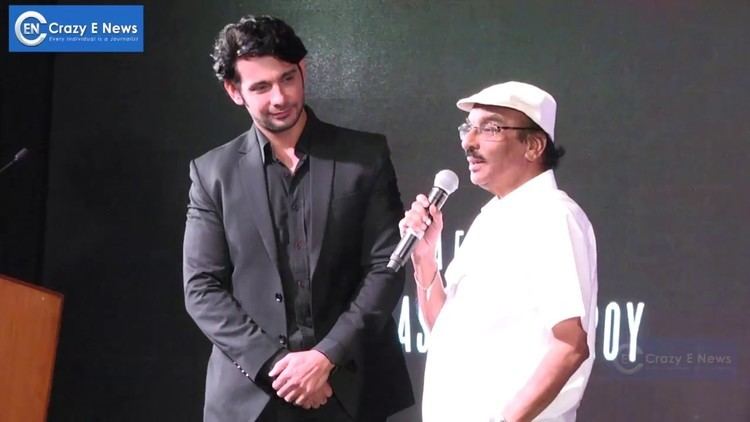 Kerala State Film Awards
1976: Best Art Director - Anubhavam
1988: Best Popular Film - 1921
1989: Best Director - Mrigaya
Filmfare Awards South
1977: Best Director - Itha Ivide Vare
1978: Best Director - Eetta
Other awards
2016 : Lifetime Achievement Award by Ernakulam District Pravasi Association Riyadh(EDPA) for his eternal contribution to the Malayalam Film Industry on Metro Fest 2016
Trivia
I.V.Sasi and Hariharan were very close friends. when Hariharan was very busy in work he recommended him to Vijaya Nirmala to do a movie. He directed some movie for others before get into full own direction. Kavitha on of the movie and credit had gone Vijaya Nirmala
References
I. V. Sasi Wikipedia
(Text) CC BY-SA