The film was produced by Plum Pictures and New Crime Productions and purchased by Harvey Weinstein for distribution by The Weinstein Company. Weinstein announced plans to mount an Academy Award campaign on behalf of Cusack. This also marks the first time Clint Eastwood composed the score for a film which he did not write, direct or star in.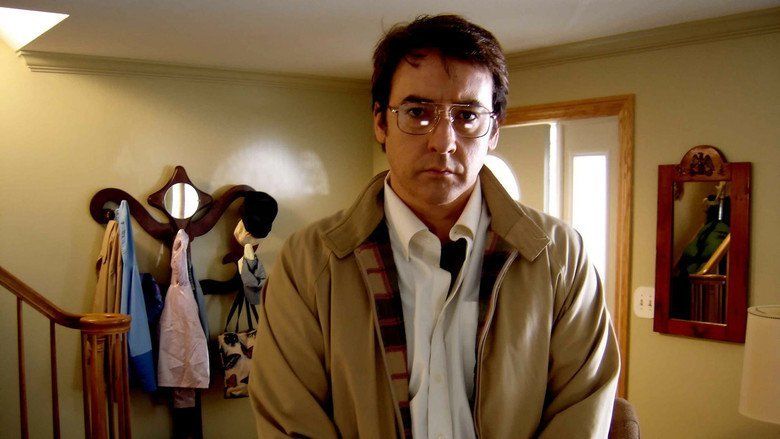 Stanley Phillips is a middle-aged Army veteran caring for his two daughters, 12-year-old Heidi and 8-year-old Dawn, while his wife, Grace, serves in Iraq. One afternoon, two Army officers visit his home and inform him that Grace has been killed in combat. In shock, Stanley dreads having to tell his daughters of their mother's death. When they arrive home from school, he takes them out to dinner and plans to tell them afterward. Unable to, he instead decides to take them to Enchanted Gardens, a theme park in Florida that the girls have been wanting to visit for some time.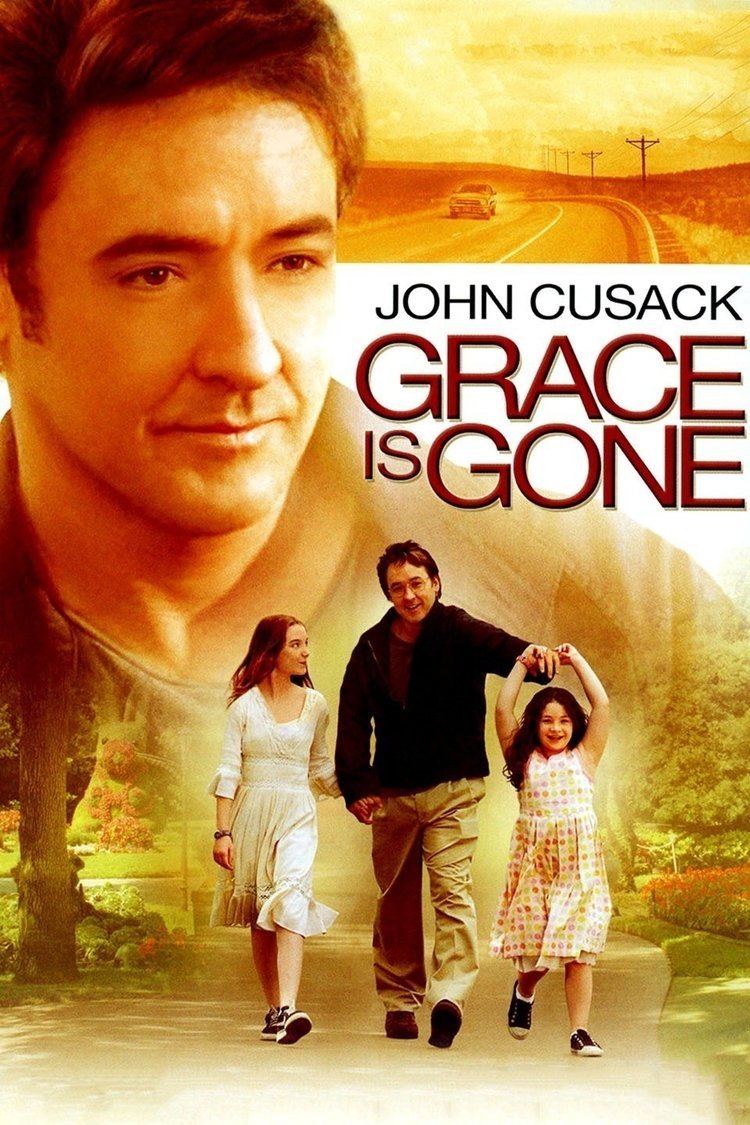 That evening, he calls his home to hear Grace's voice on their answering machine. The following morning, they arrive at Stanley's mother's house, who is out. Instead they find Stanley's younger brother, John. Stanley encourages the three to go out to lunch. During their absence, he finally breaks down and mourns Grace. Upon returning, John receives a call from a family friend expressing their condolences for Grace's death. John angrily confronts Stanley, demanding to know why he hasn't told the girls. Stanley says he will eventually.
The trio leave and later that day, stay at a motel. While Stanley is out of the room, Heidi calls her school to inform them that she and Dawn will be out for a few days. She notices her principal, who informs her that her teacher has taken maternity leave, is unusually sympathetic. The following afternoon at a gas station, Stanley calls their answering machine again, leaving a message saying he wished it'd been him that'd been deployed instead of Grace. Heidi asks who he was speaking to and grows suspicious after Stanley tells her he was talking to her teacher at the school.
That evening, the three arrive at Enchanted Gardens. At their hotel, Heidi calls home and hears Stanley's message to Grace, growing even more suspicious. The next day, the three spend their time at the park, having the most fun since Grace departed for Iraq. Stanley is reluctant to leave as he knows he will soon have to tell them of Grace's death. He takes the girls to a nearby beach and finally informs them that Grace has died. The three embrace and mourn her as the sun sets.
Heidi writes a eulogy and reads it aloud at Grace's funeral. The film's final scene is of Stanley, Heidi and Dawn at her grave.
John Cusack as Stanley Phillips
Alessandro Nivola as John Phillips
Gracie Bednarczyk as Dawn Phillips
Shélan O'Keefe as Heidi Phillips
Dana Lynne Gilhooley as Grace Phillips
Marisa Tomei as Woman at Pool
Mary Kay Place as Woman at Funeral
The film premiered January 20, 2007 at the 2007 Sundance Film Festival.
In September 2007 it was shown at the Telluride Film Festival, the Deauville Festival of American Cinema in France, the Toronto International Film Festival, and the New York Film Festival. It has also been shown at the Savannah Film and Video Festival, Starz Denver Film Festival, St. Louis International Film Festival, and Gijón International Film Festival in Spain. Grace is Gone opened in limited release in the United States on December 7, 2007, playing in 4 theaters.
The film also was featured in the 2007 Three Rivers Film Festival in Pittsburgh, Pennsylvania.
The film met with mixed reviews. The review aggregator Rotten Tomatoes reported that 62% of critics gave the film positive reviews, based on 71 reviews. On Metacritic, the film had an average score of 65 out of 100, based on 18 reviews.
The music in the film received two Golden Globe nominations by the Hollywood Foreign Press Association for the 65th Golden Globe Awards. Clint Eastwood was nominated for Best Original Score, while the song "Grace is Gone" with music by Eastwood and lyrics by Carole Bayer Sager was nominated for Best Original Song. It won the Satellite Award for Best Song at the 12th Satellite Awards.