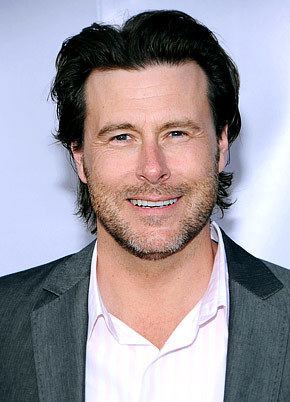 McDermott was born in Toronto, Ontario, Canada, to David and Doreen McDermott. He has three sisters, Dale, Dawn, and Dana.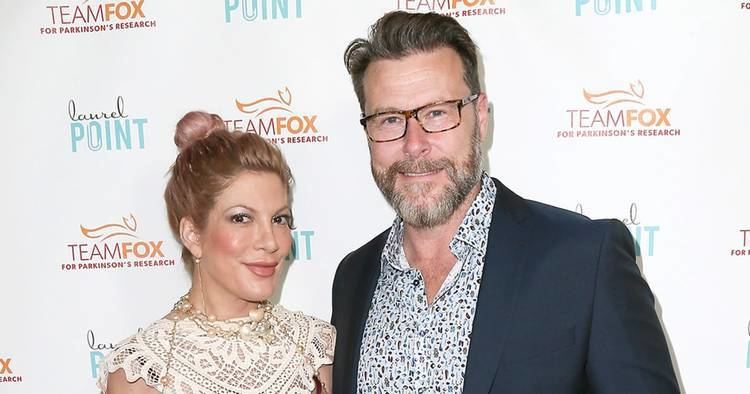 McDermott has performed in films Open Range, Irvine Welsh's Ecstasy and Against the Ropes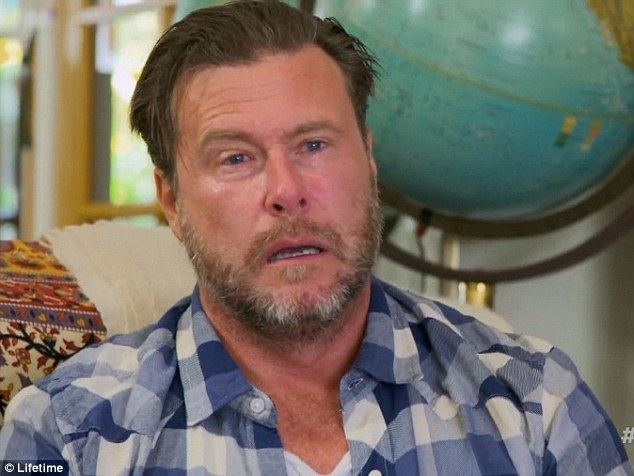 McDermott has appeared in several TV movies including Always and Forever., Santa Baby 2: Christmas Maybe and A Christmas Visitor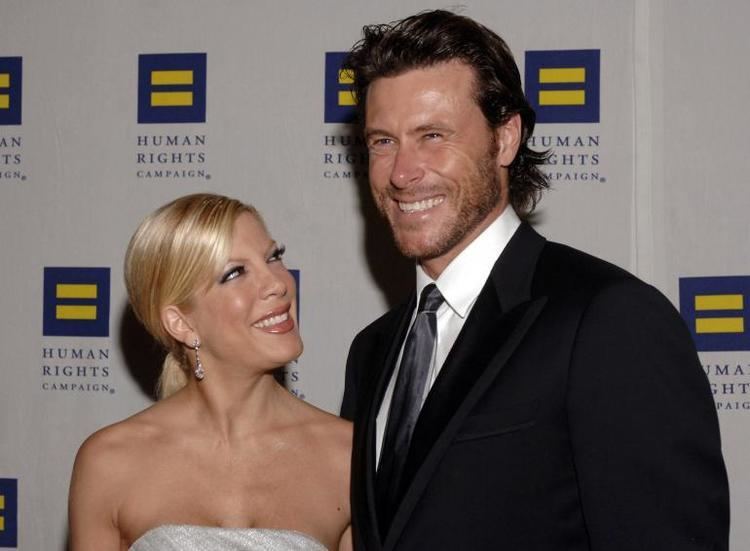 McDermott has had a variety of guest and recurring roles on television series, such as Earth: Final Conflict,Tracker,1-800-Missing,NCIS and CSI: Crime Scene Investigation. 2016 saw McDermott take on a starring role, portraying Iain Vaughn on Slasher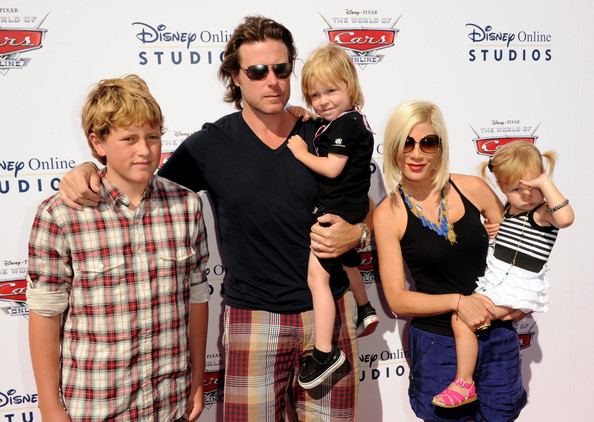 McDermott is a professionally trained chef. In 2013, he became a member of "Team Guy" on the second season of Food Network's Rachael vs. Guy: Celebrity Cook-Off and was the winner, and in January 2014, McDermott began hosting Chopped Canada on Food Network Canada. McDermott hosted Chopped Canada for two seasons, announcing in March 2015 that he would leave the show.
McDermott released a cookbook The Gourmet Dad, in which he wanted to make intimidating plates more attractive to kids.
McDermott's first wife is actress Mary Jo Eustace. They have one child, son Jack Montgomery (born October 10, 1998). In July 2005, McDermott began filming the Lifetime TV movie Mind Over Murder in Ottawa, during which he met actress Tori Spelling, who was then married to writer-actor Charlie Shanian. Spelling and McDermott began an affair the night they met. Upon his subsequent divorce from Eustace, McDermott was granted joint custody of their son Jack, opting not to move forward with the adoption of a baby girl, Lola, whom he and Eustace were in the process of adopting prior to their separation.
McDermott married Tori Spelling on May 7, 2006, in Fiji. Spelling and McDermott renewed their vows on May 8, 2010 in Beverly Hills. Spelling and McDermott have five children: three sons, Liam Aaron (born March 13, 2007), Finn Davey (born August 30, 2012) and Beau Dean (born March 2, 2017) and two daughters, Stella Doreen (born June 9, 2008) and Hattie Margaret (born October 10, 2011).
On July 1, 2010, McDermott was involved in a dirt bike accident, his second motorcycle accident of the year. He was hospitalized in Los Angeles with a punctured and collapsed lung, and doctors said they expected him to make a full recovery. McDermott was released from the hospital on July 6, 2010.
McDermott became an American citizen at a ceremony in Los Angeles on August 21, 2010.
On January 23, 2014, McDermott's publicist announced McDermott had entered rehab for "some health and personal issues." In a statement, he said he was "truly sorry for the mistakes I have made and for the pain I've caused my family."