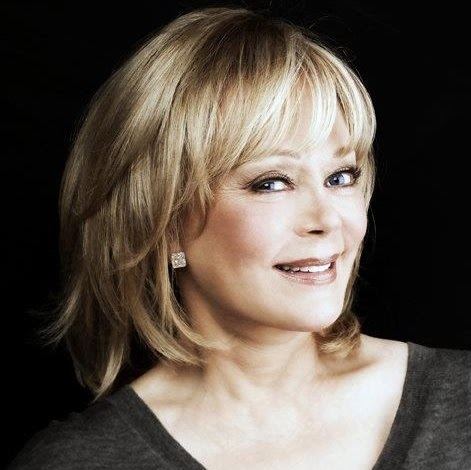 Carole Gene Marer was born in Beverly Hills, California, to Augusta (née Rosen) and Merritt Marer. Her family was Jewish. She grew up in a wealthy family. She graduated from Beverly Hills High School in 1963.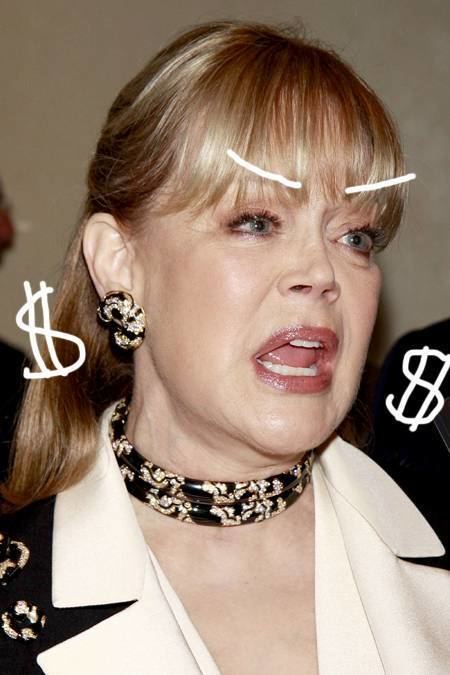 She married producer and screenwriter Aaron Spelling in 1968; the couple had two children: daughter Victoria Davey ("Tori") (born 1973) and son Randy Gene Spelling (born 1978). They appeared in several of Aaron's productions, most notably in Beverly Hills, 90210. She has seven grandchildren, five from Tori and two from Randy.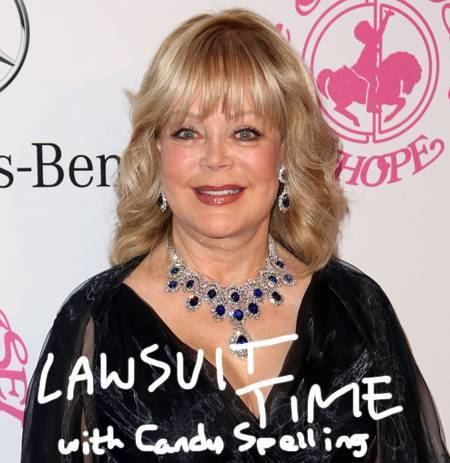 Candy and Aaron Spelling built a mansion in Holmby Hills, known as Spelling Manor, which was completed in 1988. With an estimated 123 rooms, including 14 bedrooms, 17 bathrooms, and five kitchens, 56,500 square feet (5,250 m2) on 4.7 acres (19,000 m2) land, it is reportedly the largest home in Los Angeles County. After Aaron Spelling's death on June 23, 2006, the estate was to be divided primarily between Candy Spelling and her two children. Candy Spelling was the estate executor. At the time, Spelling and her daughter were estranged and Tori reportedly inherited $800,000. Randy Spelling reportedly received $800,000, as well. In 2008, she paid $47 million for a two-story condo atop a Century City residential tower called The Century that was still under construction in July 2008. She said she was moving to downscale her living space after her husband's death in 2006. Other residents include Paula Abdul and Nobu Matsuhisa. However, in March 2013 she sued the developers after she claimed they failed to add a restaurant to the building as promised. Meanwhile, she has been renting an apartment in The Carlyle on Wilshire Boulevard in Westwood, Los Angeles, but has faced eviction since February 2013, allegedly over a misunderstanding regarding the renewal of her tenancy agreement for six additional months.
In March 2009, she put Spelling Manor up for sale. The asking price was $150 million, the most expensive residential listing in the U.S. at the time. In July 2011, Spelling Manor was sold to Petra Ecclestone for $85 million. Candy Spelling documented her move on Selling Spelling Manor, a two-part documentary on the HGTV network.
She is a regular columnist for The Huffington Post, Los Angeles Confidential, and TMZ.com (Spelling It Out). Her autobiography, Stories from Candyland, was released in March 2009. The book hit The New York Times Best Seller list two weeks after publication, and was also number one at L.A.'s Book Soup.
She is a member of the Los Angeles Coliseum Commission, a commissioner for the Department of Recreation and Parks for the City of Los Angeles, a board member of the Los Angeles World Affairs Council, and a member of the board of LA's BEST After School Enrichment Program, a nonprofit after-school program created by Mayor Tom Bradley that serves over 29,000 children across Los Angeles. She also sits on the board of trustees of the American Humane Association.
Bank of Hollywood
Selling Spelling Manor