Chinese name

黃宗澤 (traditional)




Name

Bosco Wong




Albums

In Love with Bosco




Occupation

Actor, Singer




Ancestry

Chaozhou




Origin

Hong Kong




Height

1.80 m




Chinese name

黄宗泽 (simplified)




Role

Actor








Pinyin




Jyutping

Wong4 Zung1 Zaak6 (Cantonese)




Born

13 December 1980 (age 42) (

1980-12-13

)


Movies and TV shows

Golden Brother, Triumph In the Skies, 72 Tenants of Prosperity, I Love Hong Kong 2013, I Love Hong Kong


Similar People

Myolie Wu, Kate Tsui, Linda Chung, Raymond Lam, Ron Ng
Bosco wong new girlfriend has to pass the mum test
Bosco Wong Chung-chak (Chinese: 黃宗澤, born 13 December 1980) is a Hong Kong actor under TVB management and singer under East Asia Music.
Contents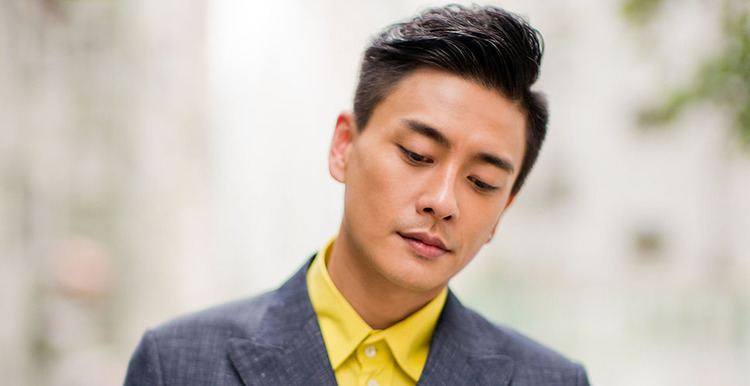 reveals secrets about Chinese actor Bosco Wong
Early career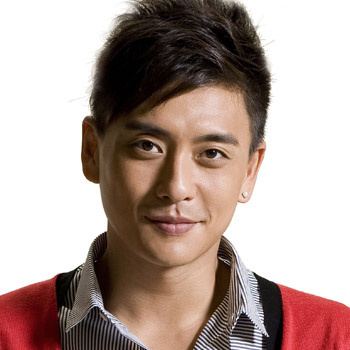 Bosco's entertainment career began in 1998. He was spotted on the street by a talent-recruiter and soon appear for the first time in a lemon tea commercial and several minor modelling jobs. Recruiters offered him further opportunities but Bosco insisted on finishing his high school first. Right after high school graduation(Form 7) Bosco auditioned at TVB in 1999 at age 19. During his first few years in TVB, Bosco started off by hosting several TVB programmes and played cameo roles(celafare) in various TVB series.
Growth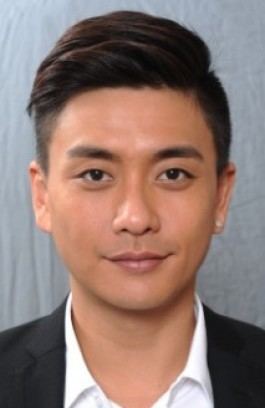 His debut came in 2003 when he was offered supporting roles in modern drama Triumph in the Skies, ancient series Find The Light, and youth drama Aqua Heroes. He then starred in Wong Fei Hung - Master of Kung Fu in 2004. In 2005 he stepped forward as a dramatic and comedic actor in Wars of In-Laws and obtained TVB's Most Improved Actor Award of the year. Afterwards, his performance as a socially inept youth in Dicey Business(2006) earned him even more exposure and recognition as a rising actor. In October 2008, Bosco developed further by signing a singer contract with East Asia Music and released his debut EP in December of the same year. He continued to grow his acting to another level by taking charge of a villainous character "Bai Co" or "Cripple Co" in Lives of Omission(2011). He also subsequently expressed that his growing age allows him to play more mature characters such as triad leader "Cripple Co" and righteous police Inspector "Hui Sir" in Witness Insecurity (TV series)(2012) and "Cripple Co" is a role that he had fun playing.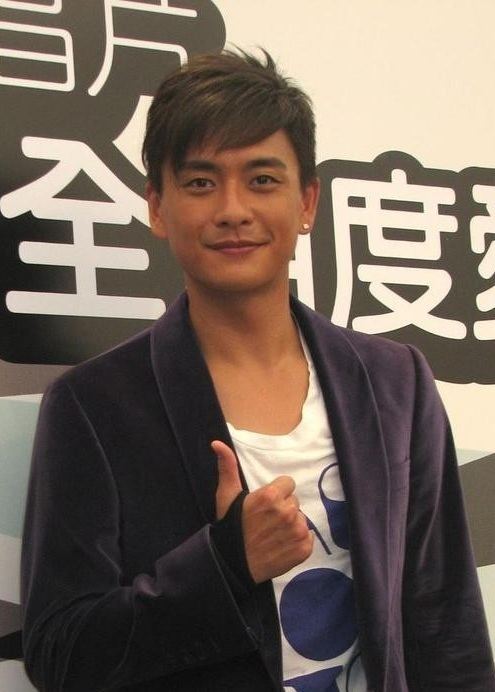 Bosco starred in his first silver screen leading role as "Chiu Bing" - a low class ice cream vendor in director Fire Lee's debut movie Love In Time(2012) and gained positive applause for his sincere and realistic performance. He also confessed that his dream is to pursue acting in more movies and wish to direct his own one day. He again received positive reviews for his solid performance as the central character Sit Ho Ching in "Golden Brother"(2014)., which subsequently won him Best Leading Actor award at Europe China Image Film Festival 2014, London.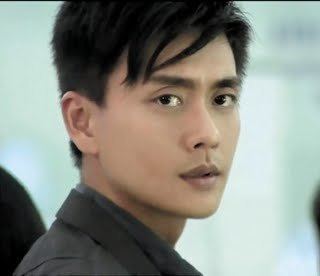 Besides expanding in films, Bosco has also stretched his acting experience to outside production houses notably from mainland China. Beginning with his first foray as a revolutionary warrior in CCTV8's period piece "Racecourse" filmed in late 2010, he takes the challenge of portraying a depressive male character "Lin Fang Wen" in a TV adaptation popular romance novel "Women on The Bread Tree" filmed in 2012, and starring as a 26-year-old version of the famous "Detective Dee" in suspense-mystery costume drama "Young Sherlock"(filmed in 2013).
Hosting Programmes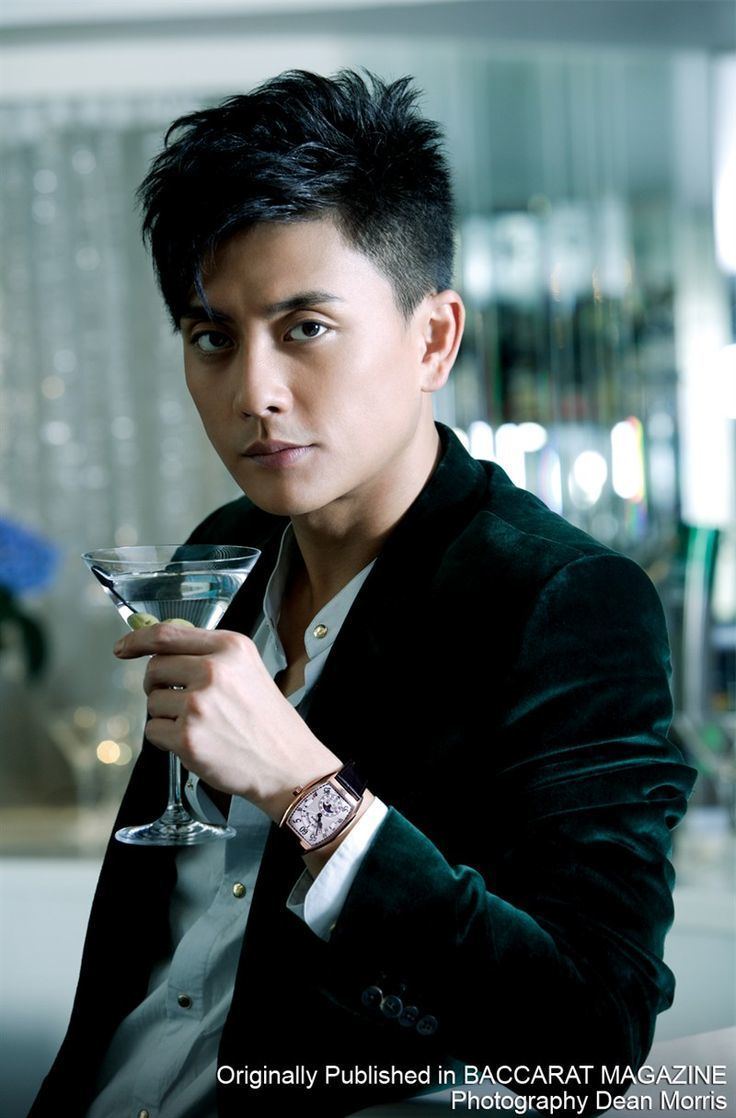 2016 - Summer Sweetie 夏日甜心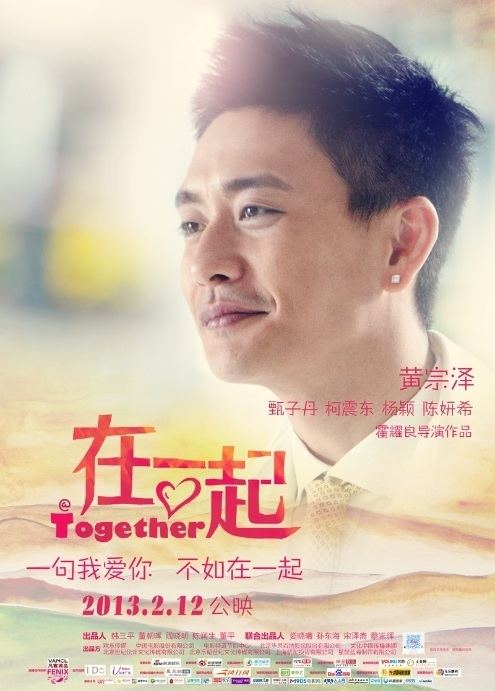 2011 - Water of Life 水之源 (Won: 2011 TVB Anniversary Awards Best Informative Programme)
2009 - Wine Confidential 尋味葡萄
2000~2002 - 非常音乐空间
2001~2002 - 欢乐今宵
2000~2001 - 和你玩得喜
2001 - 世纪狂欢飞跃
2000 - 中国奥运金牌选手龙的光辉大汇演
2000 - 英皇超新星大赛
2000 - TVB.com 直check电视城
2000 - 永安旅游话系知点解海南岛咁好玩
Album
2008 - Debut EP: In Love with Bosco (Release date: Dec 5, 2008)
2010 - EP: Bravo (Release date: June 3, 2010).
2005
2005 Children's Song Awards: Top Ten Children's Songs, "Legend of Na Ja"
2005 38th TVB Anniversary: Most Improved Actor Award, Ling Mau Chun in Wars of In-Laws
2006
2006 Metro ShowBiz TV Awards: Most Popular Male Actor
2006 Next Magazine TV Awards: Top Ten TV Artistes - 3rd Place
2006 Next Magazine TV Awards: Happy Shop Most Energetic Artiste
2006 TVB Popularity Awards: Top Ten Most Popular TV Character, Ling Mau Chun in Wars of In-Laws
2006 TVB Popularity Awards: Most Popular On-Screen Couple - Bosco Wong and Myolie Wu
2006 TVB Popularity Awards: Predige Best Skin Award
2006 Annual Artiste Award: Best TV Actor Award - Bronze
2006 Astro TV Drama Award: Top 12 Favorite Character Award, as Ling Mau Chun in Wars of In-Laws
2006 Astro TV Drama Award: Most Bizarre Character Award, as 'knitting' Ling Mau Chun in Wars of In-Laws
2007
2007 Next Magazine TV Awards: Top Ten TV Artistes - 6th Place
2007 Children's Song Awards: Top Ten Children's Songs, "Keroro Again"
2007 Esquire Magazine Awards: Most Promising Star
2007 Yahoo Popularity Awards: Most Searched Rising-Popularity Artiste
2007 Astro TV Drama Award: Top 12 Favorite Character Award, as Kuen Lik in Under the Canopy of Love
2008
2008 Next Magazine TV Awards: Top Ten TV Artistes - 7th Place
2008 Yahoo Popularity Awards:
2008 HIM Magazine Awards: Cover Award
2008 Metro Hits Awards: Newcomer with Potential
2008 JSG Awards: Most Popular Male Newcomer - Silver
2008 Sina Music Awards: Most Favourite Male Newcomer - Gold
2008 Astro TV Drama Award: Top 12 Favorite Character Award, as Lui To in The Price of Greed
2009
2009 15th Shanghai TV Festival: Most Potential Actor Award, William Shek Tai Chuen in The Gem of Life
2009 IFPI Award: Top Album Sales(Male Newcomer)
2010
2010 Next Magazine TV Awards: Top Ten TV Artistes - 7th Place
2011
2011 Next Magazine TV Awards: Top Ten TV Artistes - 7th Place
2011 Singapore Starhub TVB Awards: Top 5 My Favorite TVB Male TV Character, as Chung Lam Dai in Growing Through Life
2011 HKFDA Fashion Visionaries Award: Top 10
2011 Astro On Demand Favourite Award: Top 15 Favorite Character Award, as Michael So Sing Pak/Bai Co in Lives of Omission
2012
2012 Next Magazine TV Awards: Top Ten TV Artistes - 6th Place
2012 Singapore Starhub TVB Awards: Top 6 My Favorite TVB Male TV Character, as Michael So Sing Pak/Bai Co in Lives of Omission
2012 Astro On Demand Awards: Top 15 Favorite Character Award, as Hui Wai Sam/Hui Sir in Witness Insecurity
2012 Esquire(China) Men at His Best Award: Most Popular HK/Taiwan Artiste
2013
2013 Singapore Starhub TVB Awards: My Favorite TVB Actor
2013 Singapore Starhub TVB Awards: Top 6 My Favorite TVB Male TV Character, as Hui Wai Sam in Witness Insecurity
2013 Singapore Starhub TVB Awards: My Favourite Onscreen Couple in A Change of Heart with Niki Chow
2013 Astro On Demand TVB Stars Award: Top 15 Favorite Character Award, as Yiu Yat San & Yiu Yuet San in A Change of Heart
2014
2014 Singapore Starhub TVB Awards: Top 6 My Favorite TVB Male TV Character, as Cheuk Yuk in The Ultimate Addiction
2014 Astro On Demand TVB Stars Award: Top 15 Favorite Character Award, as Cheuk Yuk in The Ultimate Addiction
Europe China Image Film Festival 2014:Best Leading Actor as Sit Ho Ching in Golden Brother
2014 47th TVB Anniversary Award:TVBC Most Popular Actor in Mainland China Award
References
Bosco Wong Wikipedia
(Text) CC BY-SA