Bharat Nalluri is a British Indian film and television director, who came to the fore working with independent production company Kudos Film & Television. For Kudos, he directed the first episodes of Spooks (also known as MI-5), Life on Mars, Hustle (which he also helped to conceive), and Outcasts, all for transmission on BBC One.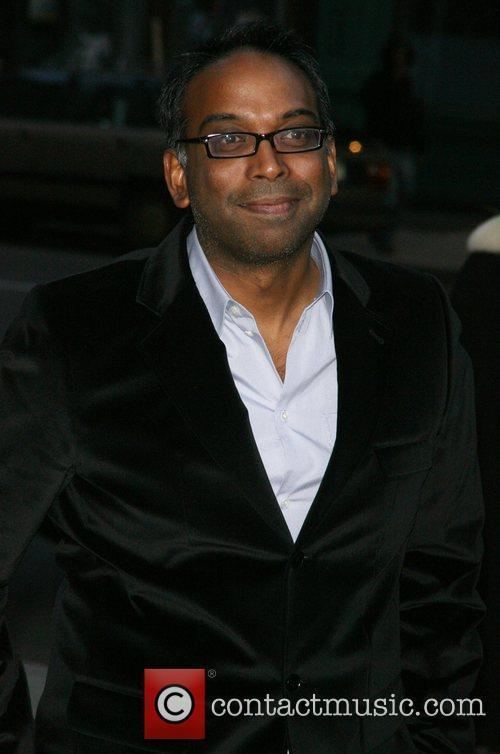 Spooks won the BAFTA for Best Drama Series in its first season. Nalluri was also BAFTA-nominated for directing Life on Mars, which went on to win the International Emmy Award for Best Drama Series.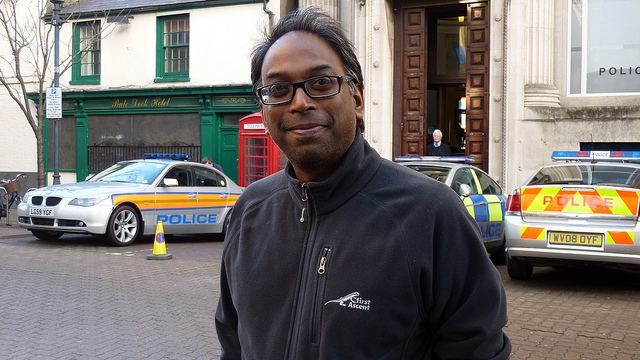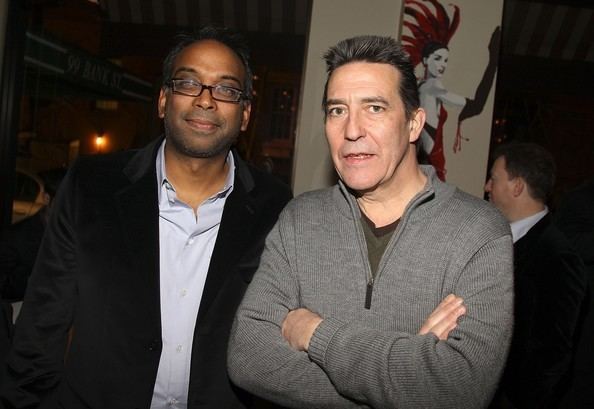 Nalluri was born in Andhra Pradesh, India. He moved to England at an early age with his family and grew up in Newcastle upon Tyne, where he attended the Royal Grammar School, Newcastle. He has an MA in Film from The Northern School of Film and Television .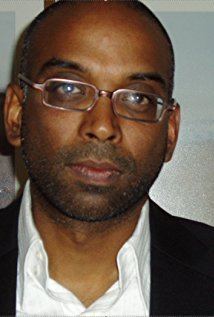 He is married to journalist Kylie Morris, the Washington correspondent for the UK's Channel 4 News.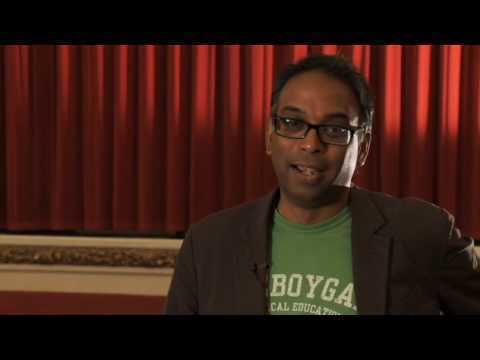 In addition to his television work Nalluri has worked in film, including directing The Crow: Salvation starring Kirsten Dunst in 2000. He also served as second unit director on the films Resident Evil (2002) and Alien vs. Predator (2004), on both occasions working with the director Paul W. S. Anderson.
Nalluri also directed a miniseries for HBO called Tsunami: The Aftermath, for which he was nominated for a Primetime Emmy. This two-part drama starring Chewetel Ejiofor, Sophie Okenedo, Tim Roth, Hugh Bonneville and Toni Collette, told the story of the tragic events that occurred in Thailand in December 2004.
It is entirely fictional but is based on interviews and research of the actual event. Ejiofor and Okenedo garnered NACCP nominations for best supporting actor and best actress, which okenedo went on to win. Toni Collette was nominated for a Golden Globe for best supporting actress.
In 2007, Nalluri directed the feature film Miss Pettigrew Lives for a Day starring Amy Adams and Frances McDormand which had a successful theatrical release in the U.S. on 7 March 2008.
In 2014, he directed the pilot for Emmy nominated TV series The 100 for The CW. It is currently in its 5th season. In 2014 he returned to Spooks (aka MI-5), which had by this time finished its ten season run, to direct the feature film spin-off Spooks: The Greater Good. It starred Kit Harrington and was made at Pinewood Studios in England.
His latest film The Man Who Invented Christmas, starring, Dan Stevens, Christopher Plummer and Jonathon Pryce is due to be released by Bleecker Street in late 2017.
The Man Who Invented Christmas (2017)
Spooks: The Greater Good (2014)
The 100 (2014)
Torchwood: Miracle Day (2011)
Miss Pettigrew Lives for a Day (2008)
The Crow: Salvation (2000)
Killing Time (1998)
Downtime (1998)