Timothy Simon "Tim" Roth (born 14 May 1961) is an English actor and director. He made his debut in the 1982 television film Made in Britain and the 1984 film The Hit, for which he was nominated for a BAFTA Award. He gained more attention for his performances in The Cook, the Thief, His Wife & Her Lover, Vincent & Theo, and Rosencrantz & Guildenstern Are Dead. He later earned international recognition for appearing in Quentin Tarantino films such as Reservoir Dogs, Pulp Fiction, and Four Rooms. He starred in the 1995 film Rob Roy, for which he received an Academy Award nomination for Best Supporting Actor and won the BAFTA Award for Best Actor in a Supporting Role, and made his directorial debut with The War Zone, for which he won numerous awards.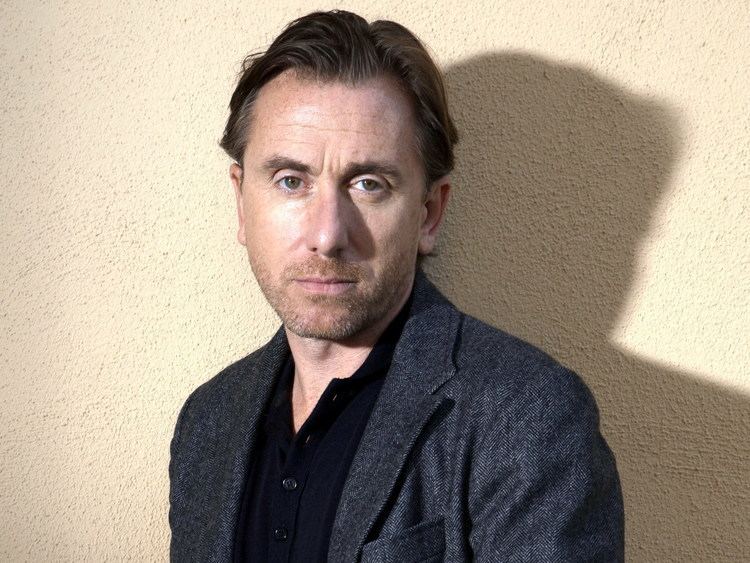 Roth's other films include Captives, Little Odessa, Everyone Says I Love You, Gridlock'd, Legend of 1900, Deceiver, Planet of the Apes, Invincible, Funny Games, The Incredible Hulk, Arbitrage, Selma, The Hateful Eight (his fourth collaboration with Tarantino) and Broken. He also starred as Cal Lightman on the Fox series Lie to Me.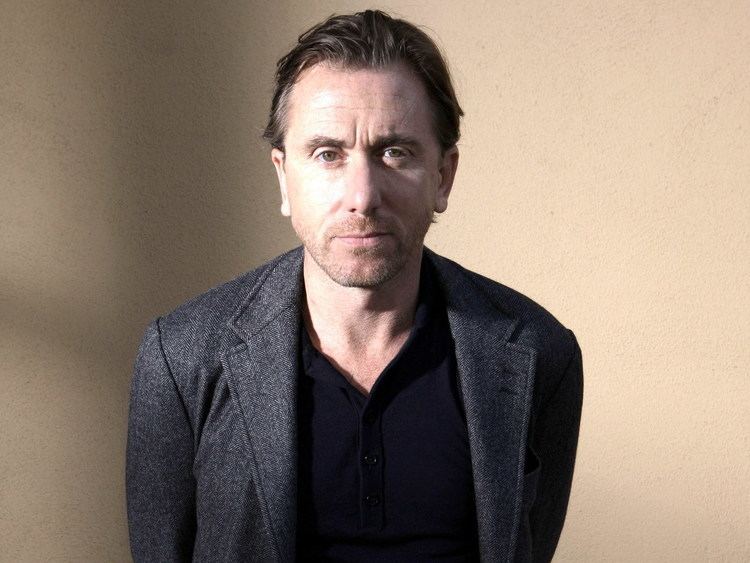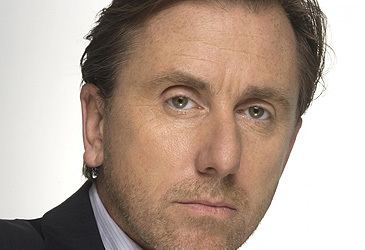 Roth was born in Dulwich, London, the son of Ann, a painter and teacher, and Ernie, a Fleet Street journalist, painter, and member of the British Communist Party until the 1970s. His father was born with the surname Smith in Sheepshead Bay, Brooklyn, New York, to a British immigrant family of Irish ancestry; he changed his surname to the often German/Jewish "Roth" in the 1940s, "partly through solidarity with the victims of the Holocaust, partly because the English were far from welcome in some of the countries to which his job took him". Roth attended the Strand School in Tulse Hill. As a young man, he wanted to be a sculptor and studied at London's Camberwell College of Art.
Roth made his acting debut at the age of 21, playing a white power skinhead in a 1982 TV film titled Made in Britain. He played an East End character in King of the Ghetto, a controversial drama based on a novel by Farukh Dhondy set in Brick Lane and broadcast by the BBC in 1986. He played a shy young man in the 1983 Mike Leigh film Meantime. In 1985, he appeared in the television film Murder with Mirrors. He played an apprentice hitman in Stephen Frears' The Hit, earning an Evening Standard Award for Most Promising Newcomer. He appeared in several other films towards the end of the decade and in 1989 he had a supporting role as the buffoonish lackey Mitchell in Peter Greenaway's The Cook, the Thief, His Wife & Her Lover. In 1990, he began to enjoy international attention with starring roles as Vincent van Gogh in Robert Altman's Vincent & Theo and Guildenstern in Tom Stoppard's Rosencrantz & Guildenstern Are Dead.
Roth and other young British actors of the time, such as Gary Oldman, Colin Firth, Daniel Day-Lewis, Bruce Payne, and Paul McGann, were dubbed the Brit Pack, a nickname based on the Brat Pack. Roth was cast as "Mr. Orange" in Quentin Tarantino's 1992 film Reservoir Dogs. In 1994, Tarantino cast him as a robber in Pulp Fiction.
They also collaborated in the 1995 film Four Rooms, where he played Ted. His role as Archibald Cunningham in Rob Roy earned him an Academy Award nomination for Best Supporting Actor, a Golden Globe nomination and won him a BAFTA for the same performance.
In 1996, he starred in Woody Allen's musical comedy Everyone Says I Love You. He also starred as "Danny Boodman T.D. Lemon 1900" in The Legend of 1900, and in the same year, he co-starred in the film Gridlock'd. He made his directorial debut in 1999 with The War Zone, a film version of Alexander Stuart's novel. In 2001, he portrayed General Thade in Tim Burton's Planet of the Apes. Roth was the original choice for the role of Severus Snape in the Harry Potter film series, but he turned it down for Planet of the Apes.
He was considered for the part of Hannibal Lecter in the 2001 film Hannibal before Anthony Hopkins returned to reclaim the role. He appeared in Francis Ford Coppola's Youth Without Youth and Michael Haneke's Funny Games, then starred as Emil Blonsky / Abomination in The Incredible Hulk.
From 2009 to 2011, he starred in a series on Fox called Lie To Me. He played Dr. Cal Lightman, an expert on body language who assists local and federal law organisations in the investigations of crimes. His character was based on Dr. Paul Ekman, a notable psychologist and expert on body language and facial expressions. In 2010, Roth appeared on the cover of Manic Street Preachers' 2010 studio album, Postcards from a Young Man.
In 2012, he was announced as the President of the Jury for the Un Certain Regard section at the 2012 Cannes Film Festival. He starred as FIFA President Sepp Blatter in United Passions, an film about football's governing body, released in 2014, to coincide with FIFA's 110th anniversary, and the 2014 FIFA World Cup.
Roth has a son, Jack, born to Lori Baker in 1984. Jack is also an actor. Roth married Nikki Butler in 1993; they have two sons, Timothy Hunter (born 1995) and Michael Cormac (born 1996). Roth is a supporter of the Green Party of England and Wales.