Covid-19
Australia




Operational




Arch dam




1961




Cotter River




Potable water supply




1961 (1961)




47 m




Icon Water Limited




1






Australian Capital Territory




Corin Dam, Cotter Dam, Googong Dam, Mount Coree, Mount Ginini
The Bendora Dam is a thin-wall, double curvature concrete arch dam across the upper reaches of the Cotter River, located within Namadgi National Park in the Australian Capital Territory, Australia. The impounded reservoir is called the Bendora Reservoir which is a supply source of potable water for the city of Canberra and its environs.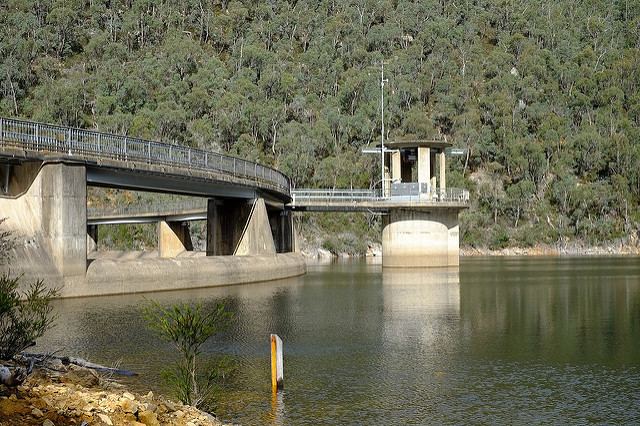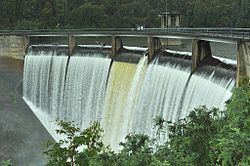 Constructed by E S Clementson working from designs prepared by the Commonwealth Department of Works, the Bendora Dam was completed and opened in 1961 and was the first dam of its type built in Australia. The concrete dam wall built on a rock foundation is 47.2 metres (155 ft) high and 174 metres (571 ft) long with a volume of 30 thousand cubic metres (1.1×106 cu ft). The wall impounds 11,540 megalitres (408×106 cu ft) of water held within the Bendora Reservoir, forming a surface area of approximately 75 hectares (190 acres) drawn from a catchment area of 290 hectares (720 acres). The uncontrolled spillway is capable of discharging 1,590 cubic metres per second (56,000 cu ft/s) from the 75-hectare (190-acre) Bendora Reservoir, with a high water level approximately 778 metres (2,552 ft) above sea level.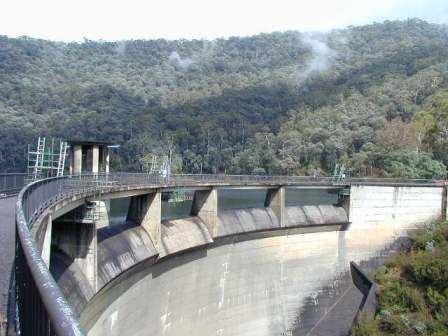 Water from the Bendora, together with the Corin (further upstream), and the Cotter dams (further downstream) are pumped to the suburbs of Canberra via the Bendora Gravity Main.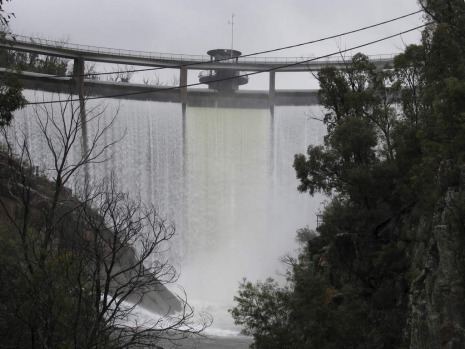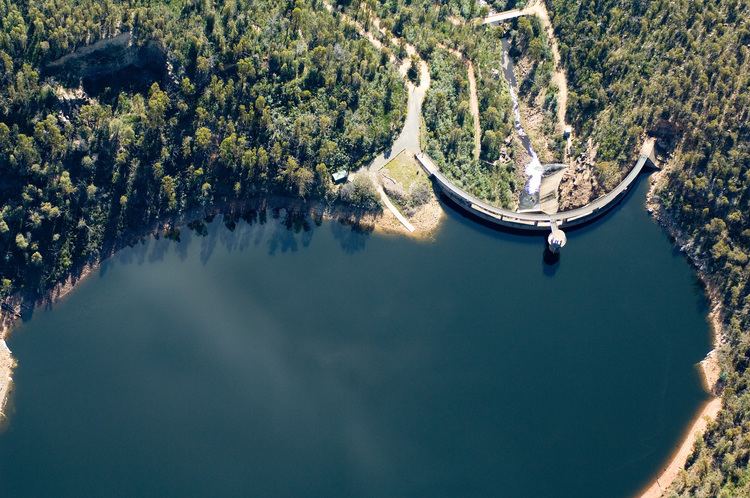 Bendora Dam Wikipedia