Covid-19
4

/

10

1

Votes

Alchetron

Rate This




United States




David Conover




English






2009 (2009)



Behold the Earth is a feature-length musical documentary film that inquires into America's divorce from nature, built out of conversations with leading biologists and evangelical Christians, and directed by David Conover. The film made its debut at the 2017 DC Environmental Film Festival.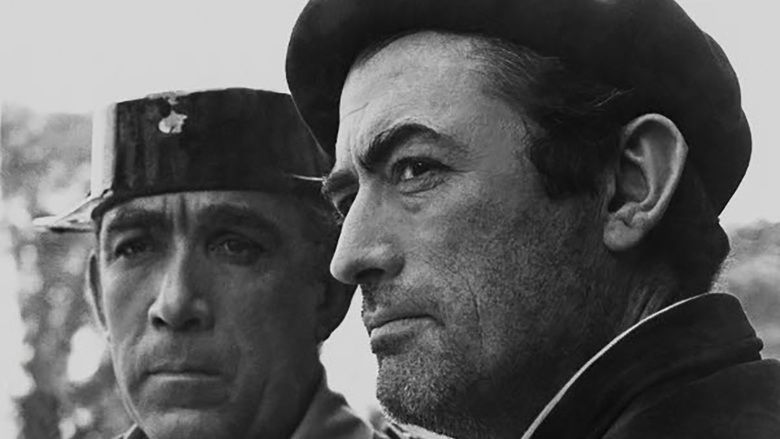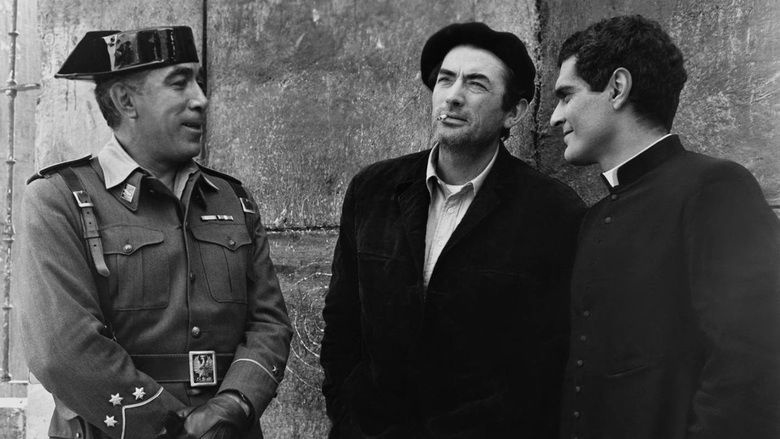 E. O. Wilson—renowned biologist, Pulitzer Prize-winning author, and Pellegrino University Research Professor in Entomology for the Department of Organismic and Evolutionary Biology at Harvard University. He is the author of The Creation: An Appeal to Save Life on Earth.
Cal DeWitt—Professor of Environmental Studies at the Gaylord Nelson Institute for Environmental Studies, University of Wisconsin–Madison and President Emeritus of the Au Sable Institute of Environmental Studies. He is considered by many to be a formative influence behind the Creation Care movement.
Theo Colborn—co-authored the 1996 book, Our Stolen Future, which brought worldwide attention to the fact that common contaminants can interfere with human fetal development.
Corina Newsome – Ambassador Animal Keeper at the Nashville Zoo at Grassmere and recent alumna of Malone University's Zoo & Wildlife Biology program. She is a member of the group Young Evangelicals for Climate Action (Y.E.C.A.), as well as a public educator, musician, and creation care activist.
Ben Lowe – Prominent environmental advocate and activist; writer, politician, and Evangelical. Ben has over ten years of experience in nonprofit work, and is a founder of Y.E.C.A, as well as a National Organizer and Spokesperson for the organization. He was appointed as an Environmental Commissioner for the Village of Glen Ellyn from 2013 to 2015, and served as a Trustee and then Board Chair for Au Sable Institute of Environmental Studies from 2010 to 2016. Ben has authored three books; Green Revolution: Coming Together to Care for Creation (2009), Doing Good Without Giving Up: Sustaining Social Action in a World That's Hard to Change (2014), and The Future of Our Faith: An Intergenerational Conversation on Critical Issues Facing the Church (2016).
Katharine Hayhoe – Associate Professor in the Department of Political Science and Director of the Climate Center at Texas Tech University, critically acclaimed atmospheric scientist, and the founder and CEO of ATMOS Research. Katharine's current work focuses primarily on climate change and its local impacts on human and environmental systems. She is featured in a documentary about climate change in Alaska called Between Earth and Sky, and contributed to National Geographic's second season of Years of Living Dangerously. In October 2016 Katherine spoke at SXSL alongside U.S. President Barack Obama and actor and philanthropist Leonardo DiCaprio about the effects and concerns of climate change.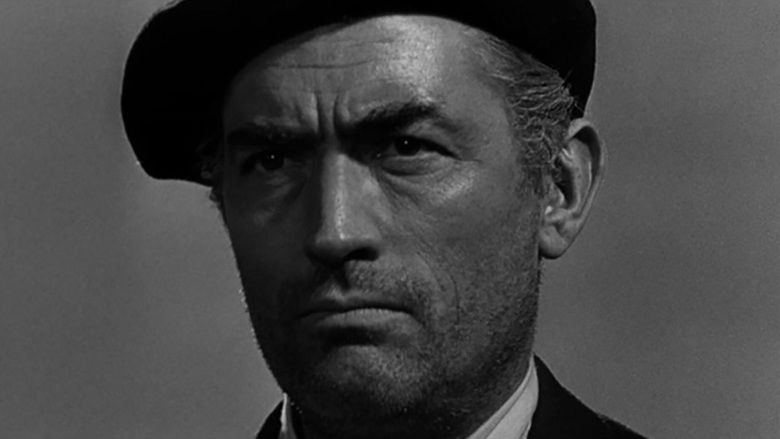 Dirk Powell – American singer, songwriter, producer, and composer. Dirk's interest in his Appalachian heritage led him to become an internationally recognized expert on traditional Appalachian fiddle and banjo musical styles. He has won four Grammy Awards and collaborated with musical talents such as Jack White, Joan Baez, and Jackson Browne. Dirk has worked with several reputable film directors as well, including Anthony Minghella, Spike Lee, Victor Nuñez and Ang Lee. Dirk is a regular contributor to the award-winning BBC series, Transatlantic Sessions.
Sophie and Amelia Powell – Emerging musicians, and the daughters of musicians Dirk Powell and Christine Balfa. They currently live in Louisiana.
Tim Eriksen – American musician, musicologist, professor, consultant, solo artist, and former member of the band Cordelia's Dad. Tim earned a PhD in ethnomusicology from Wesleyan University, and has taught as a visiting music professor at Dartmouth College, Amherst College, Hampshire College, and the University of Minnesota. Tim is the founder of the world's largest Sacred Harp singing convention in Northampton, Massachusetts. Tim is passionate about music history and sharing his knowledge and passion with others through his teaching.
Rhiannon Giddens – American musician, known widely as the lead singer, violinist, and banjo player in the band Carolina Chocolate Drops. Music by the Grammy-winning Carolina Chocolate Drops varies from country, blues, folk, Americana, Celtic, soul, gospel, and bluegrass. Rhiannon has also pursued a solo music career, releasing her debut solo album Tomorrow is My Turn, and in EP, "Factory Girl", in 2015. Her most recent releases are "Freedom Highway," initially performed at Sing Sing, and "At the Purchaser's Option." Rhiannon studied opera at the Oberlin Conservatory.
Director David Conover described the evolution of the film idea as follows:
Many Americans share a vision of the rural past, which goes something like the fable at the beginning of Rachel Carson's book…
Once upon a time, we lived in close proximity to the outdoors, to what biologist E.O. Wilson and many others refer to as nature or––alternatively–– the Creation. Food was grown in nearby fields, hunted in nearby woods, or fished from nearby waters. Children played outdoors. A rich bounty of birds, mammals, plants, fish, and insects invited curious minds to observe, organize, and understand what life is. The open land and waterscapes inspired dreams of what all our own lives––and those of all our descendents––could be.
Today, many Americans share unease about our relationship to Creation. Our children, known as "digital natives" ––and us–– seem to spend less time outside and more time with indoor virtual amusements. We look about and within our own day-to-day activities and feel distress about the food we eat, the air we breathe, the water we drink, and the accelerating pace required just to get by. We're disturbed by the degraded bounty of life on earth, a result of imbalances that we've introduced. Some of our communities have been disproportionately degraded to the point of alarming insecurity and intolerable injustice.
BEHOLD THE EARTH provides an original opportunity to re-examine and expand the community of U.S. environmentalists, charting steps into the future that builds on Rachel Carson's discussion of destructive trace toxicity in the 20th century, with the addition of a destructive climate in the 21st century. Carson inspired a wide range of rising young scientists of that time, people like E.O. Wilson and Cal DeWitt and Theo Colborn, to better understand how the natural world works, so as to better track human impacts within it. Many of these scientists were also raised as evangelicals, in the network of America's largest and arguably most influential faith communities of the last 75 years. Concurrent to their scientific work, they examined life on earth in terms of the living Creation and biblical scripture. Cal DeWitt helped launch a movement called "Creation Care," a moral imperative that builds on theology deeply seated within the last 2,000 years of Judeo-Christian tradition.
At the beginning of the 21st century, a new generation of scientists and evangelicals is coming-of-age, people like Katherine Hayhoe and Ben Lowe and Corina Newsome. They are standing on the shoulders of Cal DeWitt and others inspired by Rachel Carson. Can these emerging leaders and the next wave of Creation Care conservationists reduce the human degradations of the living planet, wrought by trace toxins and a destructively warming climate? Along the way, can they revive the reach and relevance of both the environmentalist and the evangelical movements in America?
Film Director and Conservationist David Conover boldly began this highly original film 12 years ago, as an inquiry into America's divorce from the outdoors, before-and-after the arrival of those known as the digital natives. He is neither scientist nor evangelical. He draws upon some of the same talented field staff behind the spectacular natural sequences in his series Sunrise Earth and Big Picture Earth. Four time Grammy-award winning musician Dirk Powell leads the arrangements of traditional American tunes and hymns, with Rhiannon Giddens and Tim Eriksen.
Behold the Earth Wikipedia