Born

June 21, 1966 (age 55) (

1966-06-21

)

Los Angeles, California

Residence

Los Angeles, New York City and Las Vegas

TV shows

Fox & Friends, New Day, All American New Year

Children

Nathaniel Lewis, Alessandra Lewis, Francesca Lewis

Similar People




Profiles



CNN's Alisyn Camerota calls out her former employer Fox News
Alisyn Lane Camerota is an American television journalist and novelist. She is currently co-anchoring CNN's New Day. She has co-anchored CNN Tonight, and served in many roles during a 16-year career at the Fox News Channel. She is the author of Amanda Wakes Up.
Contents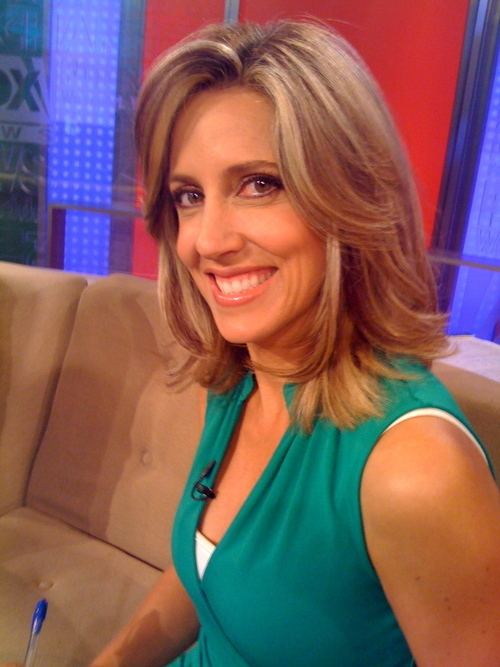 CNN anchor Alisyn Camerota and White House spokesman spar over Kavanaugh FBI probe
Education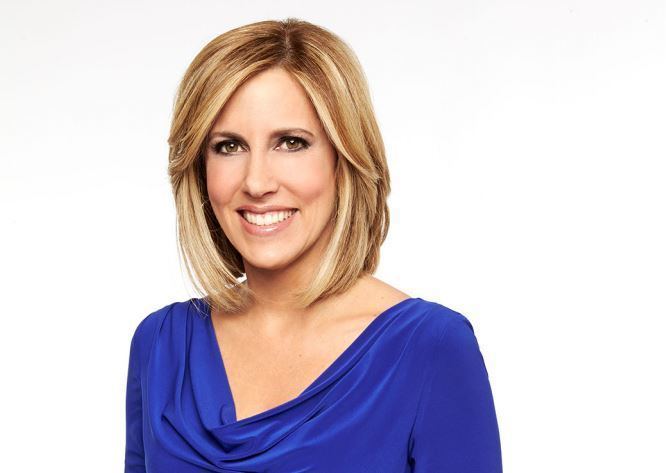 Camerota graduated from the School of Communication of the American University in Washington, D.C. with a degree in broadcast journalism.
Early broadcasting career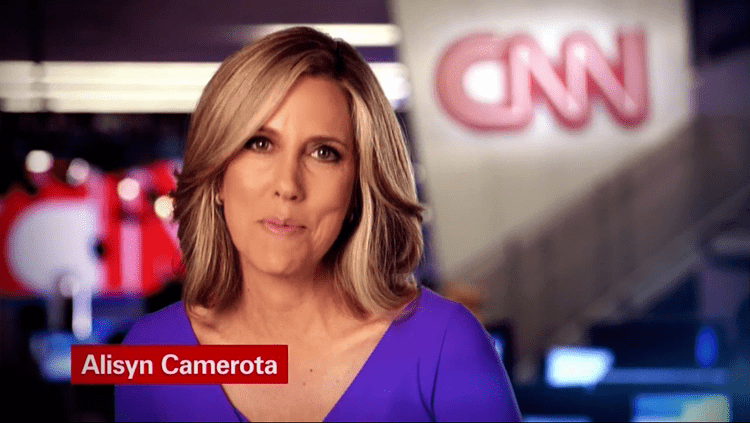 Before joining Fox, Camerota worked at a number of different stations, including WHDH in Boston and WTTG in Washington D.C., and for America's Most Wanted. She also did some work for Koppel Communications, where she worked on Ted Koppel's primetime documentaries.
Fox News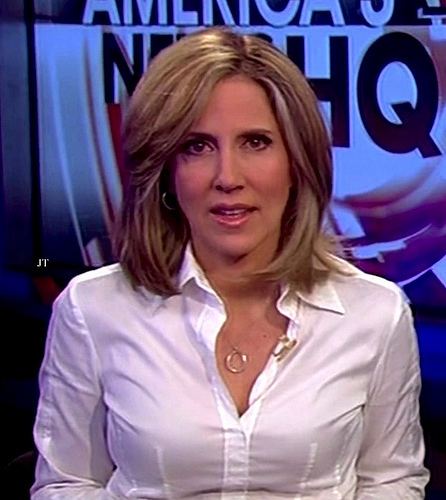 While based in New York City, Camerota began co-hosting America's News Headquarters, with Bill Hemmer, beginning on September 30, 2013, in the Monday to Friday 1:00 p.m. - 2:00 p.m. ET time slot. Camerota co-hosted Fox & Friends Weekend along with Clayton Morris. Her final broadcast on that program was September 28, 2013. She was a co-host on Fox & Friends First. In October 2007, Camerota started her own blog on the Fox & Friends page on Fox News Channel's website called, In The Greenroom. In November 2007, Fox & Friends began an Internet-only segment called, The After the Show Show. The segment features Fox & Friends anchors of Brian Kilmeade, Steve Doocy and Gretchen Carlson, sometimes along with earlier guests or crew members from the cable show and a toy monkey at the end of the Internet segment. This is done live after the main show has finished while, America's Newsroom, is shown on the cable channel. These videos are available later on the Fox & Friends page on Fox News Channel's website. Prior to her maternity leave, she was a co-host of the weekend edition of the same program, in addition to regularly appearing on the Friday edition of Fox & Friends 1st. She has been a guest-panelist on Fox News late-night satire show Red Eye w/Greg Gutfeld.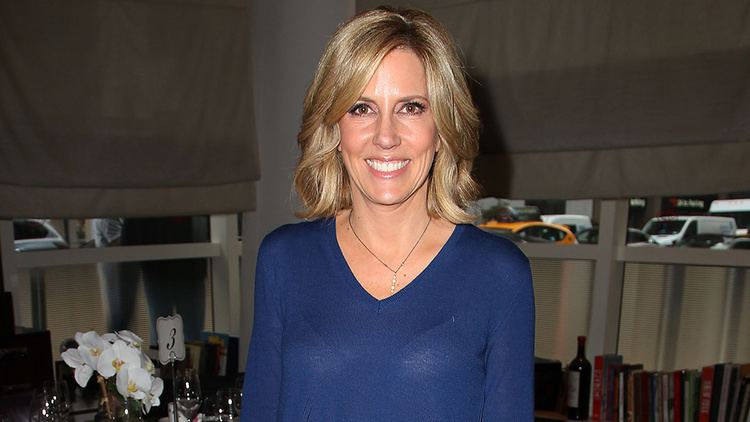 Prior to becoming a program host, Camerota was a correspondent for the network's Boston bureau since joining the network in February 1998, reporting on a number of different stories and contributing to the network's affiliate service, Fox News Edge.
At the end of the afternoon broadcast on March 14, 2014, Camerota marked the end of her 16-year run with thez network in a teary-eyed farewell to her afternoon audience.
CNN
On July 14, 2014, CNN and CNN International announced that Camerota has joined the CNN news team to serve as a TV anchor with a time slot to be announced in the coming months. Camerota co-anchored on CNN's New Day the morning of Friday, July 25, 2014 and Monday, August 25, 2014. In 2015 Camerota became a permanent co-anchor of New Day.
Pamela Geller referred to Camerota as, "clueless Camerota" in reference to Camerota's perception of Muslims. In May 2015, Geller argued with Camerota regarding the Curtis Culwell Center attack, which occurred at a Geller sponsored event.
In June 2017, Camerota once again found herself accused of insensitivity for suggesting during a live interview that national spelling champion Ananya Vinay, a 12-year-old born in California, should be able to read Sanskrit. A CNN spokesperson later dismissed the comment as a joke, calling those offended "extremely cynical."
New Day's viewership has increased by 9% since Camerota was added to the program.
Amanda Wakes Up
Camerota wrote Amanda Wakes Up, a novel she began writing while taking notes of her interviews of candidates in the 2012 presidential election. The notes developed into a novel based on her 25 years of working for the news business. She wrote the book with the desire to remind readers of the importance of real journalism. Book reviewer Lincee Ray of the Associated Press wrote that the novel offers "a healthy dose of what it means to weigh ambition against truth".
Personal life
Camerota and her husband, investment manager Timothy Lewis, have fraternal twin daughters born in 2005, and a son who was born in 2007. The couple lives in Westport, Connecticut.
In 2010 Camerota appeared on The Today Show to discuss her infertility issues and served as host of the National Infertility Associations "Night of Hope Celebration." Camerota is originally from Shrewsbury, New Jersey.
References
Alisyn Camerota Wikipedia
(Text) CC BY-SA