Written by

Lau Ching Poon 刘清盆




Ending theme

我们都没错 by 乐声




First episode date

1 November 2016




Network

Mediacorp Channel 8


Number of episodes

20




Opening theme

天使 by Kelly Poon 潘嘉丽


Country of origin

Singapore




Final episode date

28 November 2016




Production location

Khoo Teck Puat Hospital


Genre

Nursing






Directed by

Loh Woon Woon 罗温温张原庭陈忆幼




Starring

Zoe TayXiang YunRebecca LimBryan WongAloysius PangXu BinCarrie Wong




Similar

You Can Be An Angel Too, Fire Up, CLIF 4, The Gentlemen, Peace & Prosperity
You Can Be An Angel 2 (Chinese: 你也可以是天使2) is a Singaporean nursing series produced and telecast on Mediacorp Channel 8 in collaboration with the Ministry of Health (Singapore). The sequel to You Can Be An Angel Too, it is supported by the Care To Go Beyond movement by MOH, and stars Zoe Tay, Xiang Yun, Rebecca Lim, Bryan Wong, Aloysius Pang, Xu Bin with new addition, Carrie Wong as its main characters.
Contents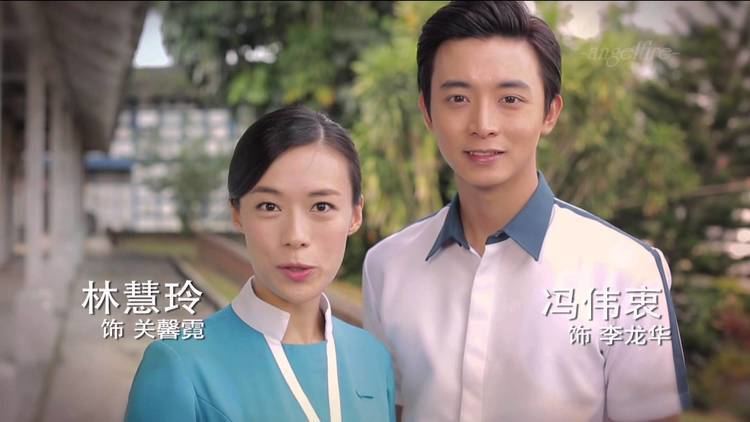 Plot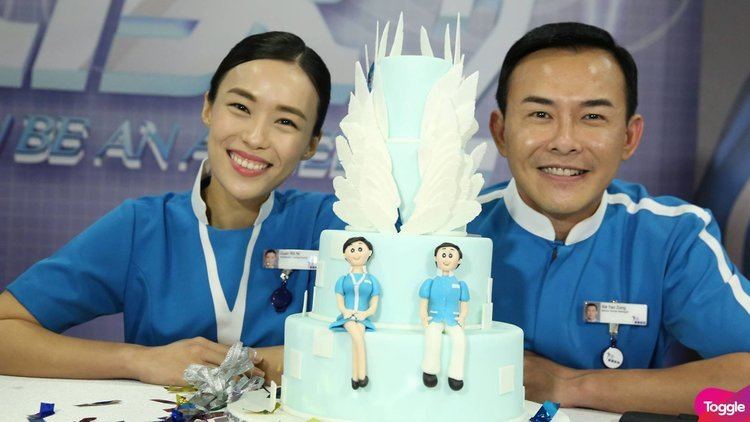 This story continues to follow the life of a group of nurses as they take on their challenging routines with professionalism and pride. Wang Ruo Jun (Zoe Tay) found out about her stage 2 breast cancer. Her battle with cancer was not easy and her husband Huang Yi Qiang (Zheng Geping) eventually gave up and left her. Fortunately for her, Ah Mu (Thomas Ong) enters her life with the care and concern she needed. Xie Yao Zong (Bryan Wong) and Guan Xin Ni (Rebecca Lim) are married and have a son. Their young son dies of an accident, leaving the couple devastated. Xuan Ni blames Yao Zhong for negligence and wants a divorce. New Lawyer Jin Siyan (Carrie Wong) is wounded by a mad man and nearly lost her life. After she is being discharged from the hospital, she decides to change her career path to be a nurse. She then gets into a complicated love triangle with fellow nurses Li Long Hua (Aloysius Pang) and Fu Jia Ren (Xu Bin).
Development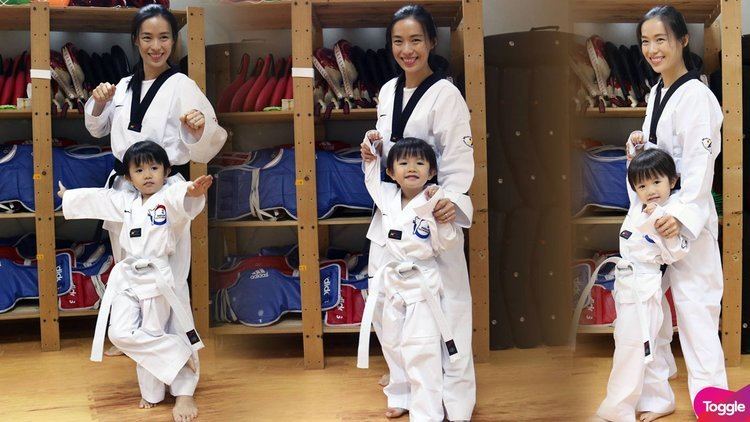 The drama was first announced in early 2016. This was confirmed in a commercial featuring Rebecca Lim and Aloysius Pang, right before the Care To Go Beyond commercial.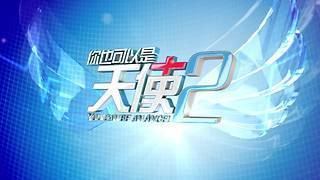 In June 2016, imaging sessions were done for the cast, and Zoe Tay, Bryan Wong, Xu Bin, Aloysius Pang and Carrie Wong attended a 3-hour nursing course at Yishun Community Hospital in preparation for the series. This course covers hand hygiene, wound care, CPR, health checkup, CADD pump and Patient-controlled analgesia (PCA).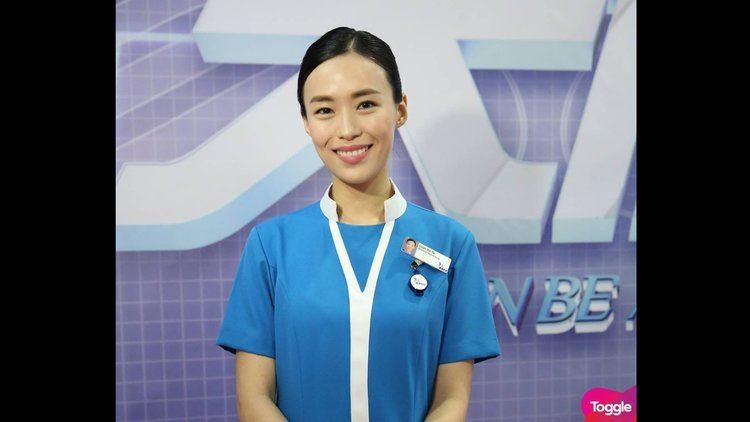 The series held its lensing ceremony on 30 June 2016. Tay, Xiang Yun, Bryan Wong, Lim, Xu, Pang, Zheng Geping and new additions Carrie Wong and Thomas Ong were present at the event. At the ceremony, Tan Soh Chin, Ministry of Health's Chief Nursing Officer, thanked the cast for having "portrayed nursing so well" in the first season, and noted that the intake of nurses at the diploma and degree levels have risen in the last two years. He also noted that the first season "had a very good outcome and high viewership, and also very positive responses and encouraging feedback". Tan added that the goal of the series is to "profile nursing so the public will understand the kind of work that nurses are doing, and also to give accurate information about nurses at work," and "at the same time, (to show that) the work itself is satisfying and rewarding, and that there is a career path for them to progress (along)."
Elvin Ng, who was confirmed to be part of the casting lineup, is revealed to be returning in a cameo appearance with Sheila Sim – the first season, aired and took place in 2015, was left with Sim's character going abroad for three years; and Ng went along with her.
2017 Accolades
You Can Be An Angel 2 is also up for 7 nominations in Star Awards 2017 as the same as The Dream Job. The dramas that are competing for Best Drama Serial are Hero (2016 TV series), Fire Up, The Dream Job & C.L.I.F. 4 and the dramas that are competing for Best Theme Songs are The Dream Job, Eat Already?, Life - Fear Not & If Only I Could (TV series)
Trivia
This will be Zoe Tay and Thomas Ong's first drama collaboration since Love In A Foreign City (1997).
Rebecca Lim collaborated with Carrie Wong for the second time in this series (after Sealed With A Kiss)
Xu Bin collaborated with Carrie Wong for the second time in this series (after 118)
Aloysius Pang collaborates with Carrie Wong for the third time in this series (after Life - Fear Not and The Gentlemen).
This will be the 17th series to have no commentaries for News Tonight.
Pierre Png utters the hospital name for this show which is, Ai De Hospital in episode 15 of The Gentlemen.
Elvin Ng, Sheila Sim, Carrie Wong, Xu Bin, Liu Lingling and Bryan Wong were also involved in 118 II.
References
You Can Be An Angel 2 Wikipedia
(Text) CC BY-SA