China




Henan




1.256 million (2000)




Xinyang Normal University


18,908.27 km2

Xinyang (simplified Chinese: ; traditional Chinese: ; pinyin: ; Postal map spelling: Sinyang) is a prefecture-level city in southeastern Henan province, Peoples Republic of China, the southernmost such administrative division in the province. Its population was 6,109,106 inhabitants at the 2010 census whom 1,230,042 lived in the built-up area made up of 2 urban districts, Pingqiao and Shihe.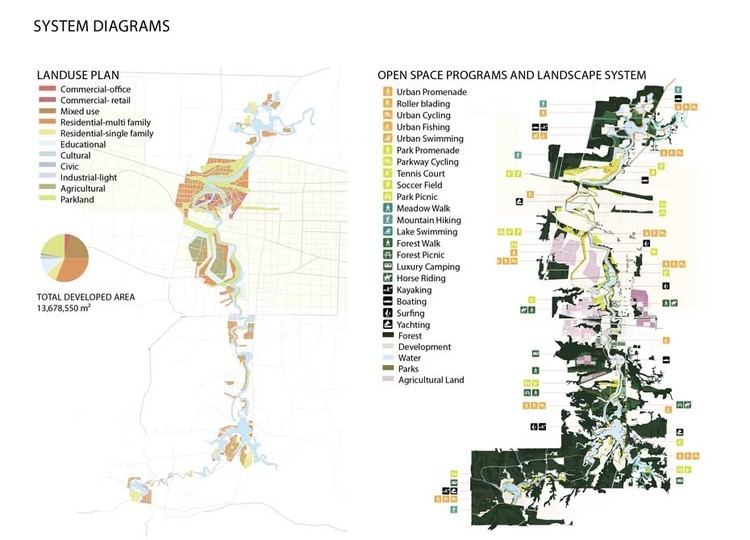 The prefecture-level city of Xinyang has a total land area of 18,819 square kilometres (7,266 sq mi). The city is located in the southernmost part of Henan Province, on the south bank of the Huai River. It borders the cities Zhumadian to the north and Nanyang to the northwest, and the provinces of Anhui and Hubei to the east and south respectively. The region where Xinyang is located is considered a subtropical area and the Dabie Mountains cover most of its territory.
Xinyang Wikipedia
(,)http://scenariojournal.com/wp-content/uploads/2011/09/620_02.jpg(,)http://images.china.cn/attachement/jpg/site1007/20130730/001372a9ae051361599014.jpg(,)http://scenariojournal.com/wp-content/uploads/2011/09/01_620.jpg(,)http://map.vbgood.com/China_city_map_collection/xinyang.GIF(,)http://images.china.cn/attachement/jpg/site1007/20130730/001372a9ae051361597913.jpg(,)http://en.khsc.net/UploadFiles/2012-07/admin/2012071323541037043.jpg(,)http://www.jtpchina.cn/wp-content/uploads/2012/09/Xinyang_2.jpg(,)http://www.jtpchina.cn/wp-content/uploads/2012/09/Xinyang_3.jpg(,)http://www.jtpchina.cn/wp-content/uploads/2012/09/Xinyang_1.jpg(,)http://1.bp.blogspot.com/-BxU8nYaek8g/TWG9Bx5R3JI/AAAAAAAABEA/SrtFH3Kkc54/s1600/1298116528-word-xym21-1000w.jpg(,)http://mw2.google.com/mw-panoramio/photos/medium/7111450.jpg
(,)https://www.teavivre.com/media/gallery/images/x/i/xinyang_maojian_2_5.jpg(,)https://www.teavivre.com/media/wysiwyg/henan_xinyang_en.jpg(,)http://images4.c-ctrip.com/target/hotel/99000/98825/873c6f1bbd9b40ae8d3094147188e29c_550_412.jpg(,)https://www.teavivre.com/media/gallery/images/x/i/xinyang_maojian_05183.jpg