China





Ningxia





Wuzhong (simplified Chinese: 吴忠; traditional Chinese: 吳忠) is a prefecture-level city in the Ningxia autonomous region of the People's Republic of China. It was known as Yinnan Prefecture (Chinese: 银南地区) before it was upgraded to a prefecture-level city in 1998. In 2010, Wuzhong had a population of 1.3 million.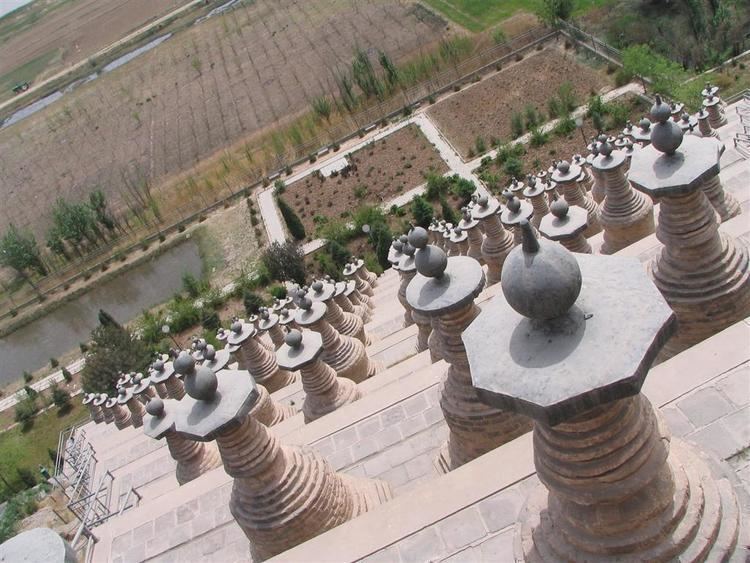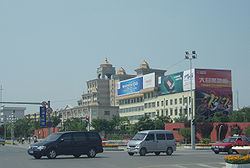 China National Highway 211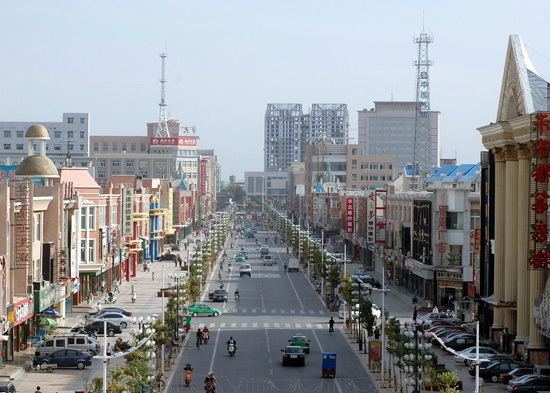 During the early and mid-19th century, the territory of today's Wuzhong—as well as much of northern Ningxia—became a stronghold of the Jahriyya Sufi order (menhuan), which was headquartered in the town of Jinjipu (a few km south of today's Wuzhong's main urban area). Under the leadership of the order's fourth and fifth shaykhs, Ma Yide (the 1770s-1849) and Ma Hualong (d. 1871), it grew wealthy from the profits of caravan trade across Inner Mongolia, between Baotou, Huhhot and Beijing. Jinjipu became an important commercial and religious center.
During the Muslim Rebellion of 1862-1877, Jinjipu became the headquarters of the rebels in the Ningxia region. The town fell to Zuo Zongtang's troops in January 1871, and over a thousand rebels and residents were massacred; Ma Hualong with his family and Jahriyya officials were executed in March 1871.
Shi Tao, journalist, writer, and poet
Zhou Shengxian, the director of the State Forestry Administration, is from Wuzhong.
Wuzhong, Ningxia Wikipedia