Wu chun on his new born baby and becoming a father for the second time
Wu Chun Chinese: 吳尊; pinyin: Wú Zūn; Pe̍h-ōe-jī: Gô͘ Chun (born 10 October 1979 Goh Kiat Chun) is a Bruneian actor, singer, and model. He was a member of Fahrenheit, a Taiwanese Mandopop vocal quartet boy band, from its debut in 2005 to June 2011 singing bass. Wu Chun has appeared Taiwanese dramas, such as Tokyo Juliet (2006), Hanazakarino Kimitachihe (2006), Romantic Princess (2007), Hot Shot (2008), Sunshine Angel (2011), and Kindaichi Case Files (2012-2013). In 2014, he appeared in the reality television program, Dad is Back with his daughter, Nei Nei. His film appearances include The Butterfly Lovers (2008), Lady of the Dynasty (2014), NEST 3D, with Li Bingbing and Kellan Lutz (English); and My Other Home, with Stephon Marbury and Jessica Jung (English). In 2016, he was cast in the Chinese drama, Martial Universe. As a model, Wu Chun has appeared in magazines, such as Esquire, Elle for Men, Men's Health Magazine, Harper's BAZAAR Magazine, GQ, and Reader's Digest. Wu Chun is a business owner in the Brunei fitness and health industry. His businesses include Bake Culture (Taiwan based artisan bakery), The Energy Kitchen (creativity healthy gourmet), Fitness Zone (largest and biggest health club in Brunei since 2003), and WoMen Hair Salon (team of professionals for international celebrities). In China, he is the director of TV commercial advertisements for InterContinental Hotel. Wu Chun has a number of commercial and charitable endorsements.
Contents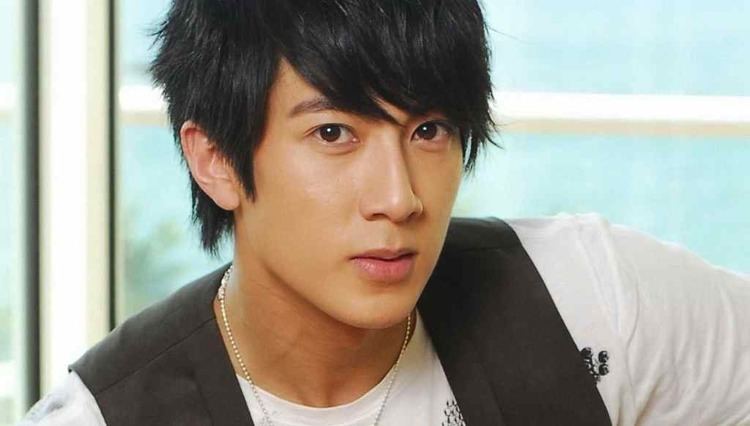 Wu chun wu zun slideshows
Biography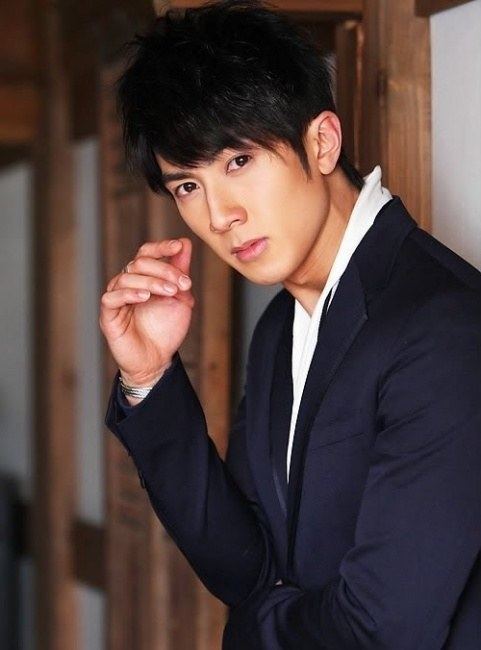 Wu Chun studied in Chung Hwa Middle School in Bandar Seri Begawan, Brunei. He graduated from the RMIT University in Melbourne, Australia, with a bachelor's degree in Business Administration. He played for Brunei's National Basketball Team. Prior to joining Fahrenheit, Chun worked as a model for Yilin in Taiwan and Diva Models in Singapore. He is the managing director of Fitness Zone, a family-owned health club in Brunei.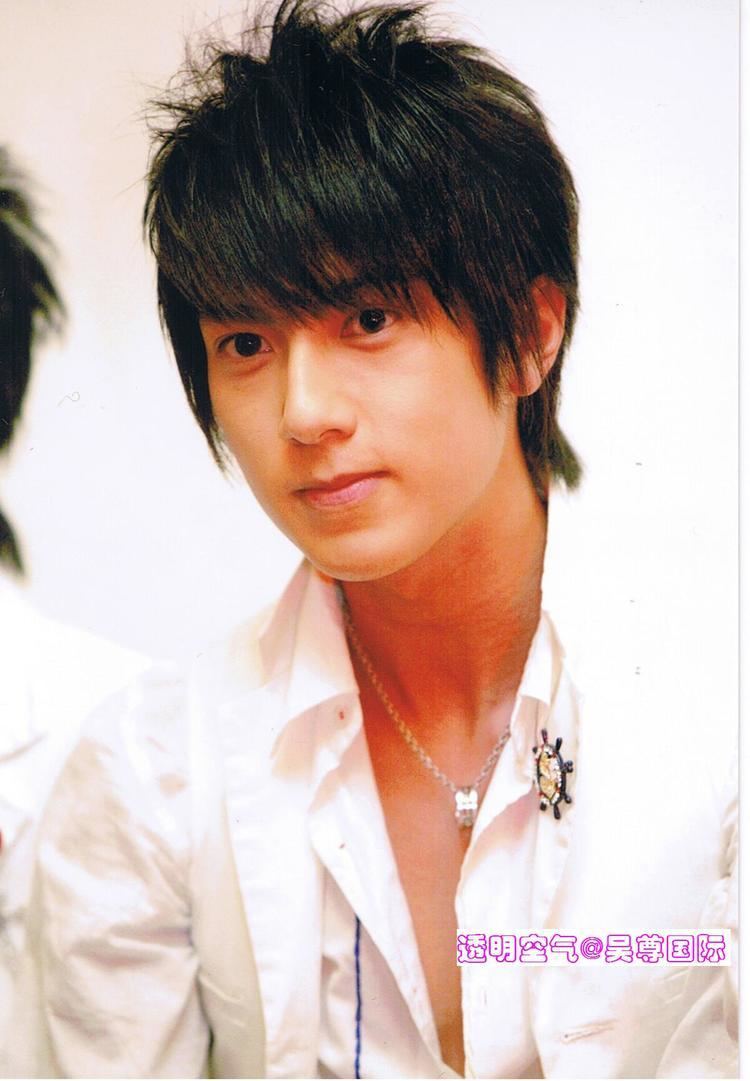 Wu Chun has received an Asia Pacific Entrepreneurship Awards (APEA) Young Entrepreneur of The Year (2008), CQE Geneva QC Total Quality Management Model Award (2012), APEA Corporate Social Responsibility Award (2013). In 2015, Hassanal Bolkiah, the King of Brunei, presented to Wu Chun an Excellent Youth Award.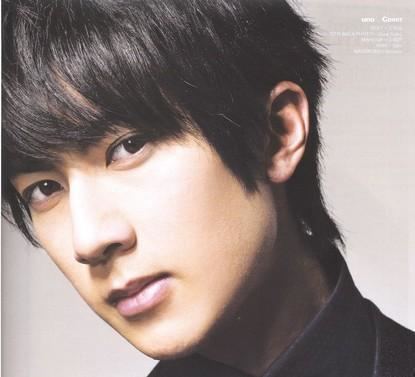 Wu Chun was chosen to be an ambassador for Brunei Anti Narcotic Drug Association in 2012. In 2014 he became the international brand ambassador of Royal Brunei Airlines and as a Taiwan tourism ambassador. On June 24, 2016, Wu Chun became an ambassador of goodwill for a charity concert dedicated for children and athletes with special needs.
Personal life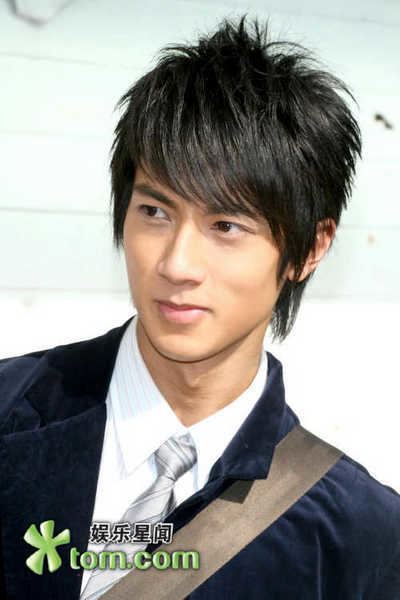 Wu Chun and his family live in Brunei. Wu Chun is the nephew of the Legislative Council of Brunei's MP Goh King Chin.
Discography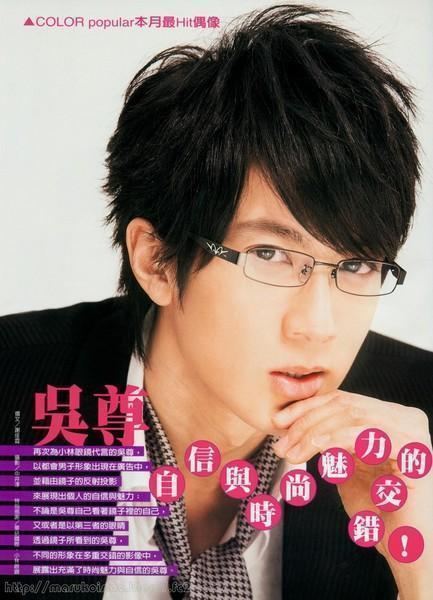 As a member of Fahrenheit, Wu Chun released four studio Mandarin albums and three Japanese singles. He was the last to join Fahrenheit. His publicity story gives a "temperature" of "cool autumn, 59 degrees Fahrenheit".
Philanthropy
In Brunei, Wu Chun supports blood donation campaigns twice a year, environmental campaigns, and the disadvantaged. In May 2015 and 2016, he organized an inaugural and second female run in Brunei, "She Runs". All proceeds were donated to Yayasan Kanser Kanak Kanak (YASKA) or the Children's Cancer Foundation. Wu Chun made a 10 hour road trip from Qinghai to small villages in China to bestow and pledge medical supplies and sports equipment. which raised $68,000 for its beneficiaries, Special Olympics Brunei Darussalam In September 2016, was the goodwill ambassador of the Roots and Wings Charity Concert in Brunei. The concert raised about 43,000 BND for the Special Olympics Brunei Darussalam and La vida Bhd.
Endorsements
Wu Chun has endorsed:
Guerlain
Coca-Cola
Mandom's Gatsby
Canon Inc.
Hong Kong Disneyland
COSATTO
Allianz Global Investors - Germany
BMW - Germany
Illuma Premium Milk Formula - Ireland
Infinitus 无限极 - health supplement, China
POND's
Levi's
Mido (watch)
Osim International
ZESPRI, New Zealand
InterContinental Hotel in China
Royal Brunei Airlines
Other endorsements include:
Master Kong 3+2 (China)
Taisun Grass Jelly (China)
Watsons Water (China/HongKong/Macau)
CARDANRO (China)
ZESPRI Kiwifruit (Taiwan/China)
Taisun Tea (Taiwan)
C.C. Lemon (Taiwan)
7-Eleven (Taiwan)
Bomy Fruit Juice (Taiwan)
Heme Man Simple (Taiwan)
Tera Wellness Health Club (China)
IDSHE.com (China)
OSIM (Taiwan)
Super Supau Sports Drink (Taiwan)
ALT (China)
YELI Sports (China)
PANCOAT (Korean fashion wear) (China)
MarySharon Cosmetic Brand
Sunshine 100 - China Republic Listed Developer Company
References
Wu Chun Wikipedia
(Text) CC BY-SA