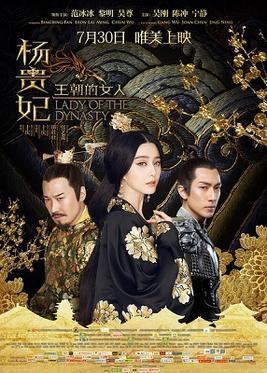 A love story between Yang Guifei and Li Longji, also known as Emperor Xuanzong of Tang.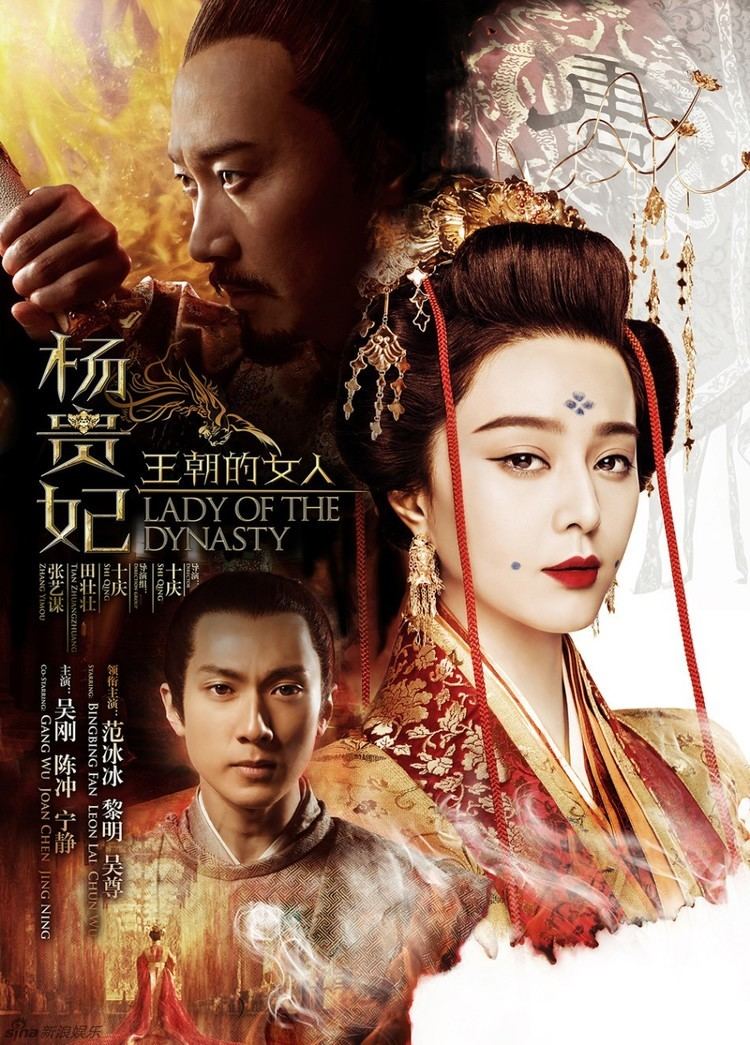 Leon Lai as Emperor Xuanzong of Tang
Wu Gang
Jin Hao
Tu Honggang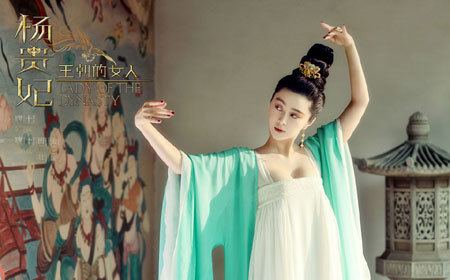 In March 2009, Yang Guifei officially announced, then the production companies included a British company. In April 2011, the film was renamed as Tang Crisis, but when the British production company withdrew its investment, the film turned into a Chinese-Japanese co-production, and confirmed Kwak Jae-yong as the director. In October 2011, at the Busan International Film Festival, it was reported that the film renamed as Yang Guife' and confirmed that stars Fan Bingbing and Leehom Wang.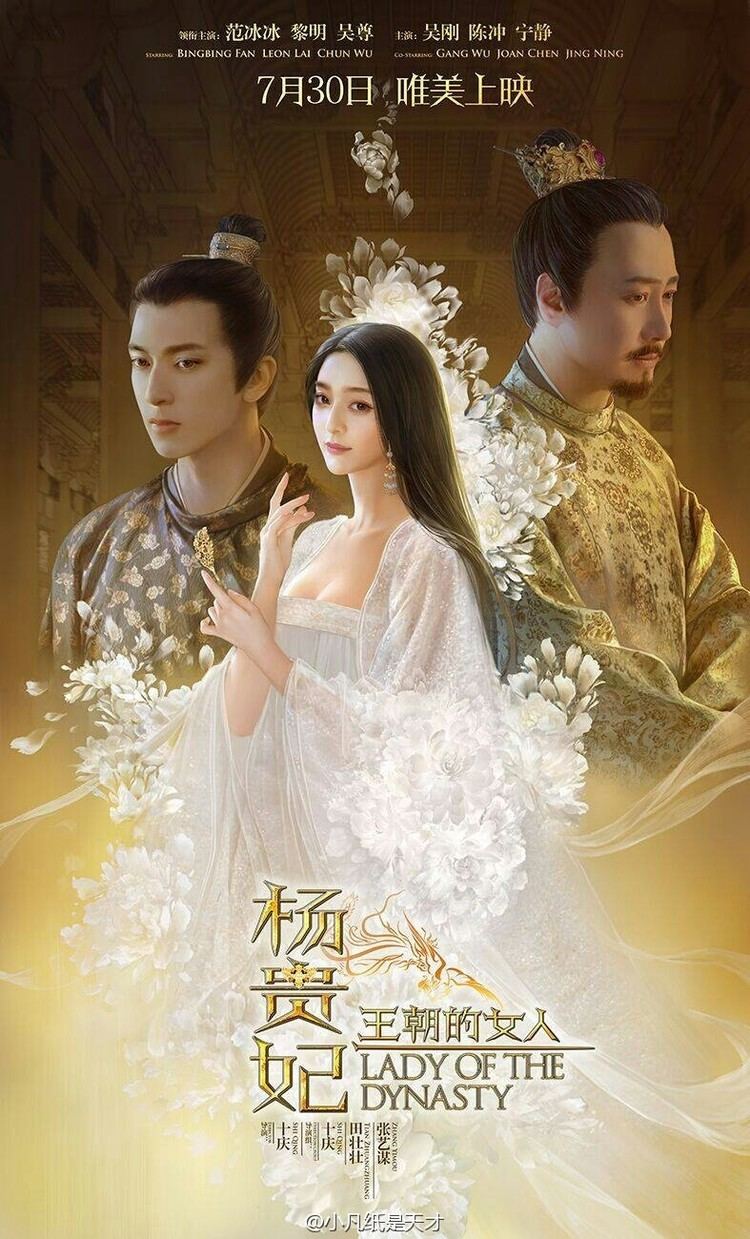 In January 2012, the film began to shoot. Japanese actor Shun Oguri played Yang Guifei's former husband in this film. But the concepts between the director and the production company were different, the production company intended to replace the director Kwak Jae-yong, who resigned later. It was reported that the production company said Kwak refused to shoot the film according to its requirements which emphasized a traditional Chinese understanding of the Tang dynasty.
In March 2012, Tian Zhuangzhuang participated in this film, but his position was unknown. while Japanese investors announced the divestment.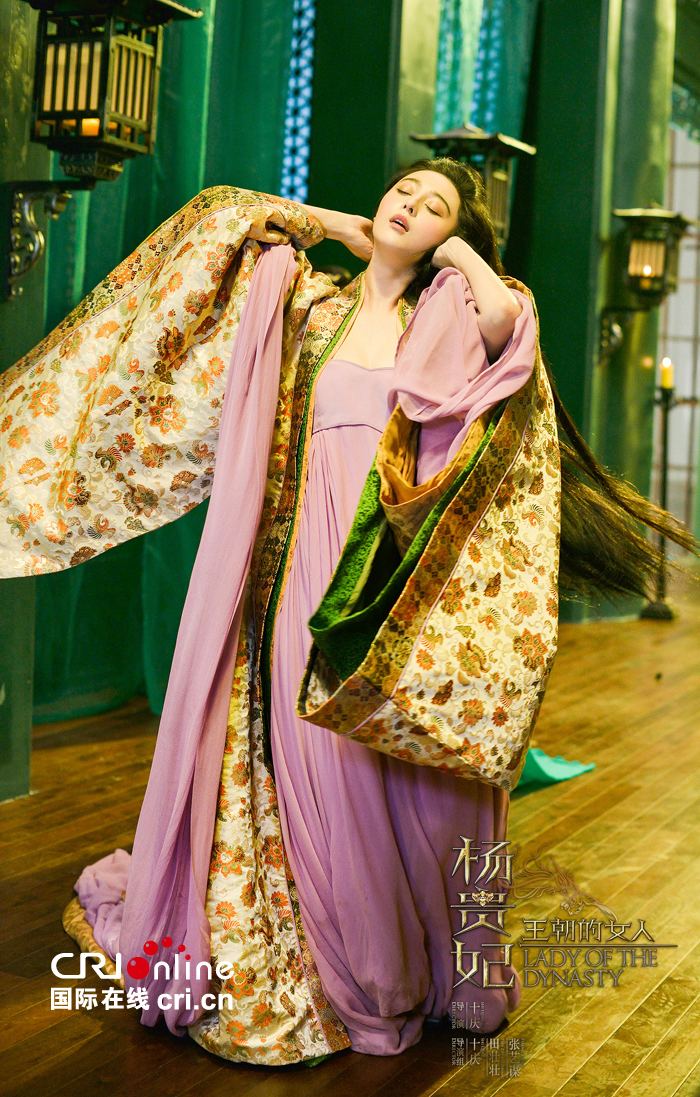 In August 2013, after a year-long script modifications, the film planned to restart. However, only Fan Bingbing remains on the casting list. The film's launch event was held in Beijing on Sunday, September 1, 2013. The shoot period lasted four months, ending on 31 December 2013, according to Fan's weibo.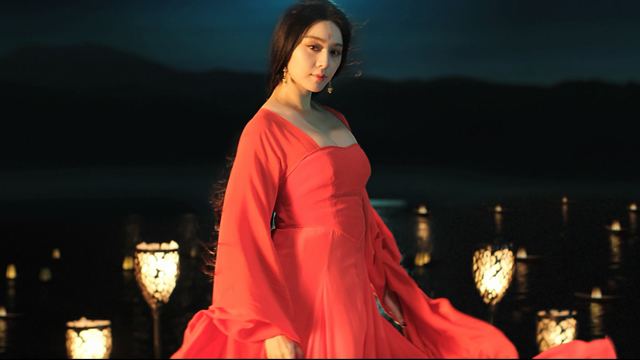 July 22, 2015, at the press conference, Director Shi Qing revealed that Fan Bingbing was so involved in her role that she nearly lost her life once. In return, Bingbing merely admitted that the filming process was hard and did not utter a single complain although the Movie took 6 years to finish. Instead, Bingbing said she felt lucky to play the leading role,"I played it 10 years ago in a TV drama. I thought at that time I would agree on any condition if I should have the opportunity to play it again in a movie in the future."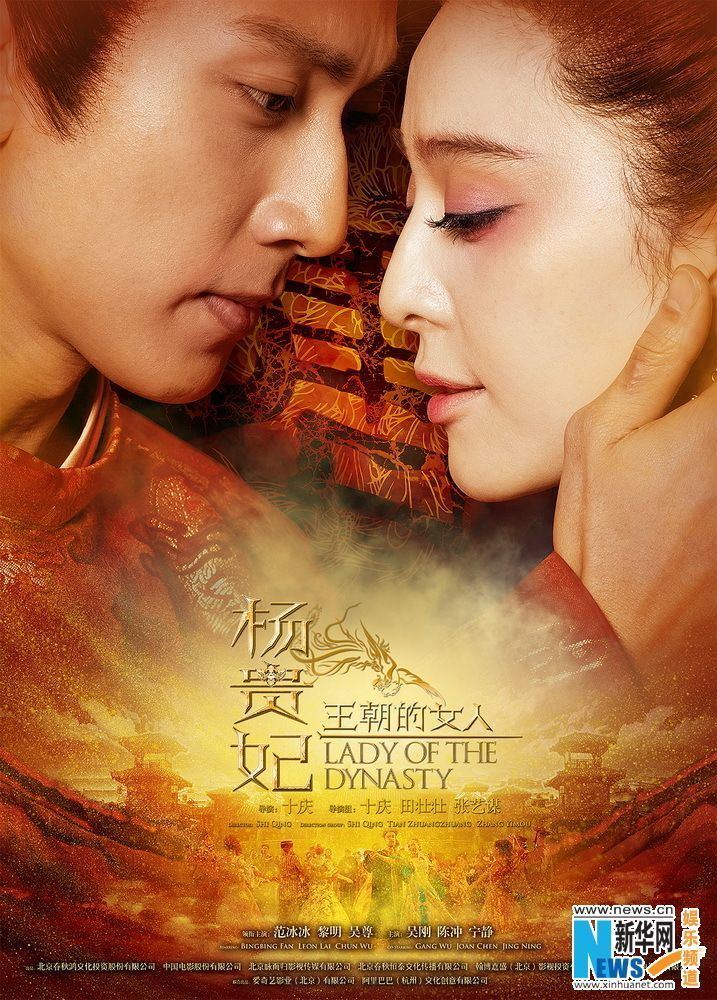 During the promotion, it was reported that there was a scene in the film where Yang Guifei (Fan Bingbing) has a tiff with Emperor Tang Xuanzong (Leon Lai) and runs off into the grasslands. The emperor then rides a horse and picks her up with her lying and struggling on the horseback. In the heat of the struggle, the emperor tears off more and more of her dress, revealing her uncensored breast and so on and so forth. Netizens enjoying the scene has termed it love-making on horseback. But the scene was deleted from final cut.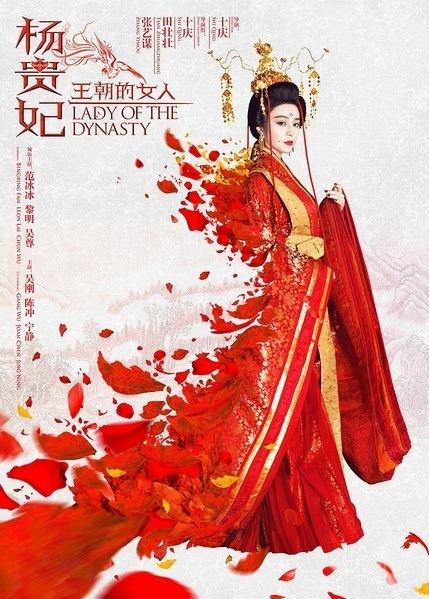 The film received negative reviews and was a failure at the box office. Derek Elley of Film Business Asia called it a "stunningly mounted but bloodlessly played drama".