Covid-19
William Malone




Filmmaker




Fear Dot Com







House on Haunted Hill, FeardotCom, Parasomnia, Creature, Scared to Death




Jeffrey Combs, Dylan Purcell, Robb White, Geoffrey Rush, Patrick Kilpatrick
William Malone (born 1953) is an American horror filmmaker who directed such films as the 1999 remake House on Haunted Hill, Scared to Death, Creature, and FeardotCom.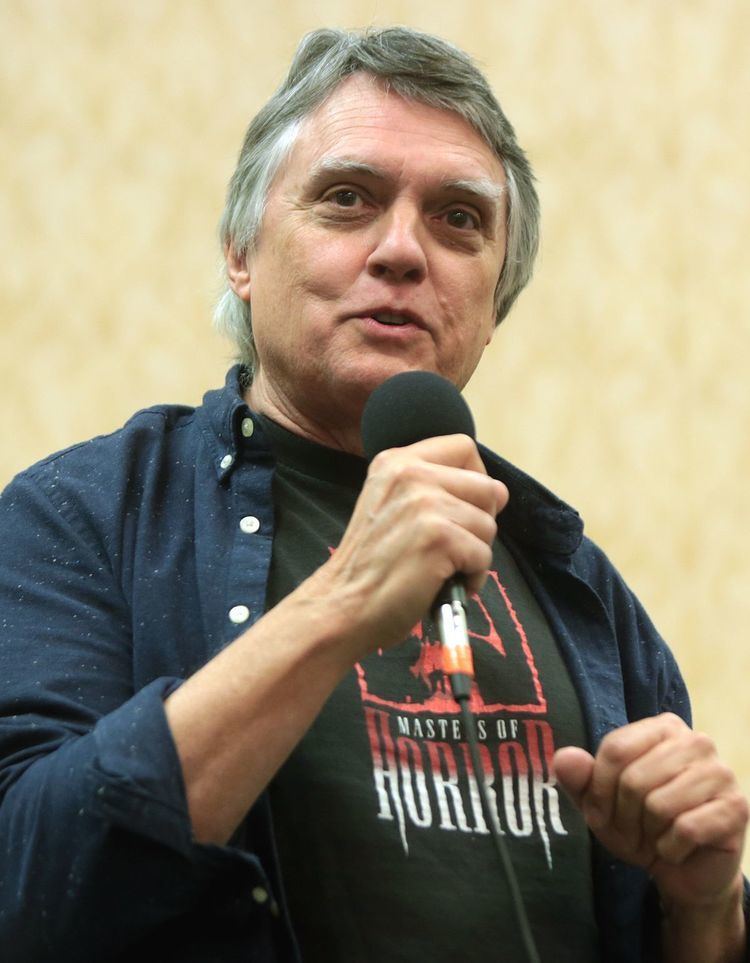 Malone was born in 1953 in Lansing, Michigan where, during high school, he played in a Beatles-inspired garage band called The Plagues. The band released several 45 rpm singles on their own label Quarantined Records and on Fenton Records, an independent record label (affiliated with now defunct Great Lakes Studios, in Sparta, MI).
Malone moved to California at age 19 to pursue a career in music. However, after a friend's encouragement, Malone found himself getting involved in film and working a job at Don Post Studios, doing makeup and costume work.
In 1978, Malone designed the now legendary Michael Myers mask for the Halloween movie.
After attending UCLA film school, Malone soon thereafter directed his first film, Scared to Death. After which he directed television (i.e. Tales from the Crypt) and various films.
Malone is considered the world's foremost collector of Forbidden Planet memorabilia.
Scared to Death (1981)
Creature (1985)
Freddy's Nightmares - "Lucky Stiff" (1988)
Tales From The Crypt: Only Skin Deep (1994)
W.E.I.R.D. World (1995 TV movie)
House on Haunted Hill (1999)
FeardotCom (2002)
Masters of Horror - "Fair-Haired Child" (2006)
Parasomnia (2008)
William Malone (director) Wikipedia