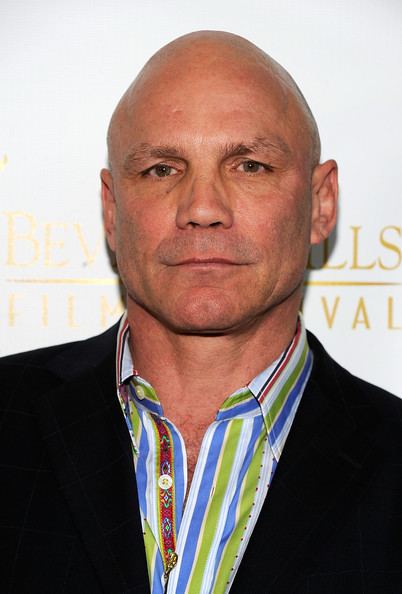 Kilpatrick was born in Orange, Virginia, the son of Robert Donald Kilpatrick, Sr. and Elle Fay Hines Kilpatrick. His ancestors are Scottish, Irish, and English, having come to the U.S. as early as 1640, and he has relatives who fought in both the American Revolution and for the Confederacy in the Civil War. His father was a World War II "Beach Jumper", a predecessor to the modern U.S. Navy Seals, who received a Silver Star and Purple Heart in the Pacific and was a winner of the National Collegiate Baseball Championship for the University of Richmond.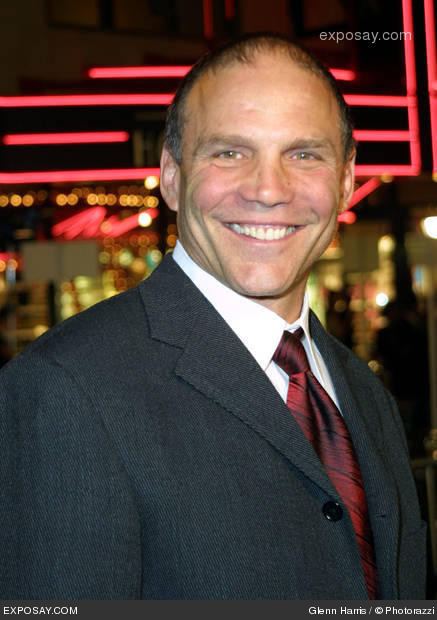 When Kilpatrick was six, his father moved the family to Connecticut from Virginia, where his father began his career as an insurance executive. Kilpatrick's father founded Cigna Corporation later in life, and died on January 27, 1997 at the age of 72. His mother was a girls' physical education instructor at The Gilbert School in Connecticut. The family returned to Virginia in the early 1970s. After nearly dying in a car crash at the age of 17 on November 17, 1967, Kilpatrick graduated from the University of Richmond in 1972, and was rehabilitated to the point where he could later perform his own stunts.
Kilpatrick has appeared in a multitude of movie genres alongside a who's who of leading actors, including Bruce Willis, Arnold Schwarzenegger, Tom Cruise and Chow Yun-Fat. His appearances as a villain includes films such as Remo Williams: The Adventure Begins, Death Warrant, Last Man Standing, and Under Siege 2: Dark Territory (1995) where he played a mercenary on a train. He has appeared in Replacement Killers (1998), 3 Ninjas Knuckle Up (1995), Eraser (1996), and The Presidio (1988). He also starred in Free Willy 3: The Rescue (1997) and more recently in Parasomnia (2008). One of the few films that Kilpatrick played a lead role in was 1994's Open Fire. He also appeared in Never Surrender (2009) and The Zombinator (2012)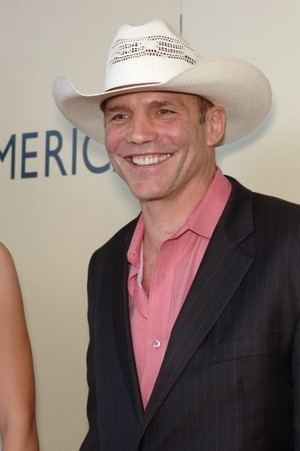 Kilpatrick had a theatrical run in the Los Angeles Theater for the Shakespeare play Anthony and Cleopatra. He has appeared in many television series, including Lois & Clark: The New Adventures of Superman (1994), Walker, Texas Ranger (1994), Babylon 5 (1995), Dr. Quinn, Medicine Woman as Sergeant O'Connor for 9 episodes from 1996 to 1997, ER (1997), The X-Files (2001), General Hospital (2003), CSI: Crime Scene Investigation (2005), 24 (2005), Terminator: The Sarah Connor Chronicles (2008) and Chuck ("Chuck Versus the Gravitron"). In 1995, he co-starred in the Star Trek: Voyager episode "Initiations", in the 2000 episode "Drive" and in 1998 Star Trek: Deep Space Nine episode entitled "The Siege of AR-558".
Kilpatrick starred in Nicolas Roeg's film Insignificance and the PBS miniseries American Playhouse. He has acted off-Broadway in Hanoi Hilton at the Harold Clurman Theater (1984), Linda Her and The Fairy Garden (1984) at the Second Stage, and in regional theater, Requiem for a Heavyweight (1985). He has directed off-Broadway with 'Zone of Bells/Room of Seesaws (1984), and assistant directed on Broadway with The Golden Age (1984) and Entertaining Mr. Sloan. He was a founding member and literary manager of Divine Theater Company (1983–1984).
Kilpatrick is president and CEO of Uncommon Dialogue Films. He teaches and speaks about acting, directing, producing, and screenwriting at universities such as Hampden-Sydney College and University of Wisconsin.
An outdoorsman and competitive shooter/hunter/fly and sea fisherman, Kilpatrick is a reserve policeman for the home department of Lake Arthur, New Mexico. He is also a certified aerial gunner for predator control.
Kilpatrick was registered as a Republican Party candidate for the United States House of Representatives, California's 33rd congressional district in 2014 but withdrew from the race before the filing deadline.