Years active

1945–1999




Name

Vittorio Gassman





Role

Theatre actor




Height

1.87 m






Born

1 September 1922 (

1922-09-01

)

Genoa, Liguria, Italy




Occupation

Actor, Director, Screenwriter




Awards

Best Actor Award (Cannes Film Festival) 1975 Profumo di donna




Died

June 29, 2000, Rome, Italy




Spouse

Diletta D'Andrea (m. 1970–2000)




Children

Alessandro Gassmann, Paola Gassman, Jacopo Gassman, Vittoria Gassman




Movies

Il Sorpasso, Big Deal on Madonna, Scent of a Woman, Bitter Rice, For Love and Gold




Similar People

Alessandro Gassmann, Dino Risi, Alberto Sordi, Mario Monicelli, Ugo Tognazzi
Vittorio gassman tributo a brancaleone
Vittorio Gassman, Knight Grand Cross, OMRI ([vitˈtɔːrjo ˈɡazman]; born Vittorio Gassmann; 1 September 1922 – 29 June 2000), popularly known as Il Mattatore, was an Italian theatre and film actor, as well as director.
Contents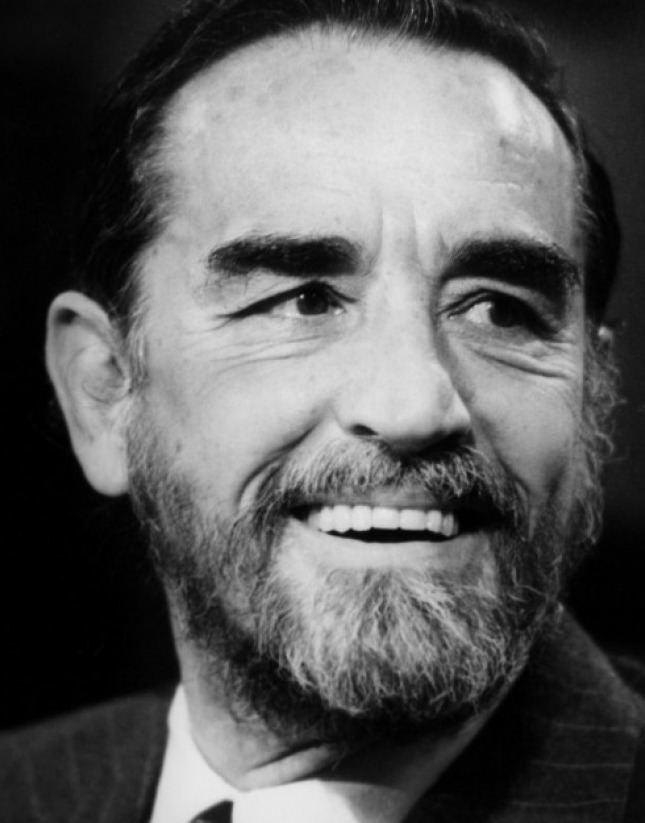 He is considered one of the greatest Italian actors and is commonly recalled as an extremely professional, versatile, magnetic interpreter, whose long career includes both important productions as well as dozens of divertissements (which made him greatly popular).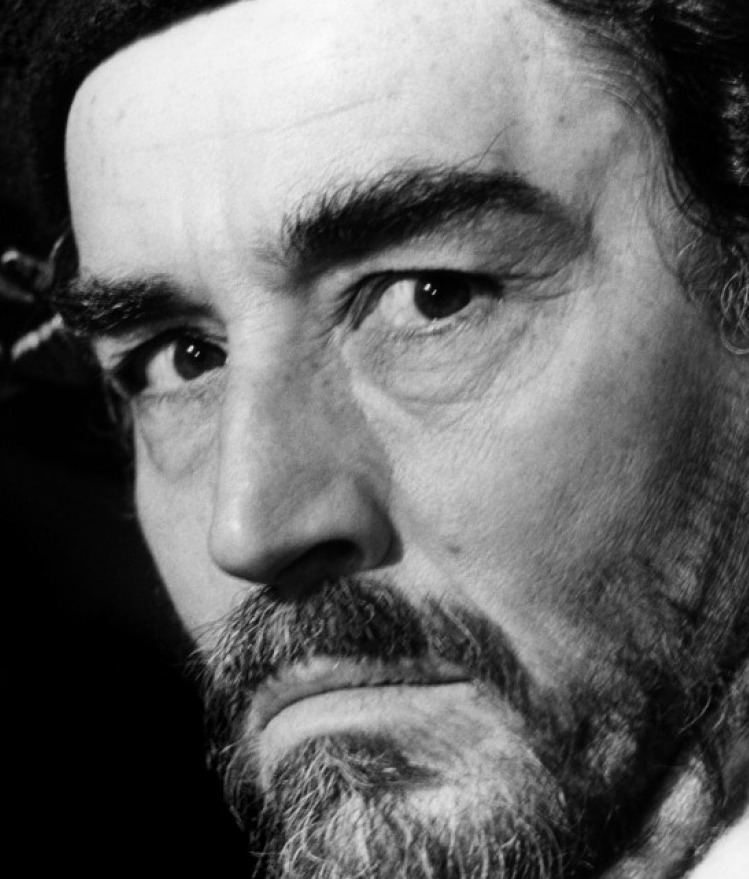 Un moliere d honneur pour vittorio gassman
Early life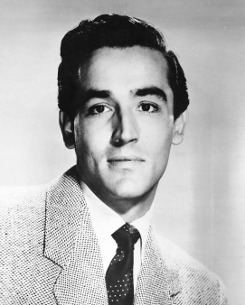 He was born in Genoa to a German father, Heinrich Gassmann, and a Pisan Jewish mother, Luisa Ambron. While still very young he moved to Rome, where he studied at the Accademia Nazionale d'Arte Drammatica.
Career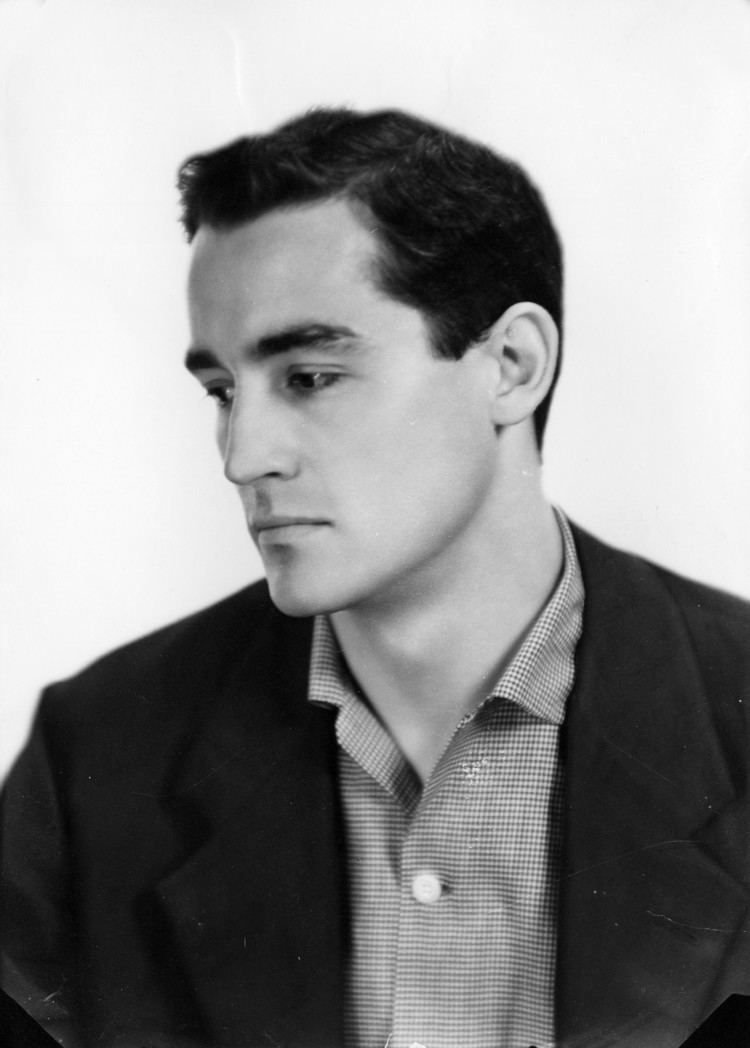 Gassman's debut was in Milan, in 1942, with Alda Borelli in Niccodemi's La Nemica (theatre). He then moved to Rome and acted at the Teatro Eliseo joining Tino Carraro and Ernesto Calindri in a team that remained famous for some time; with them he acted in a range of plays from bourgeois comedy to sophisticated intellectual theatre. In 1946, he made his film debut in Preludio d'amore, while only one year later he appeared in five films. In 1948 he played in Riso amaro.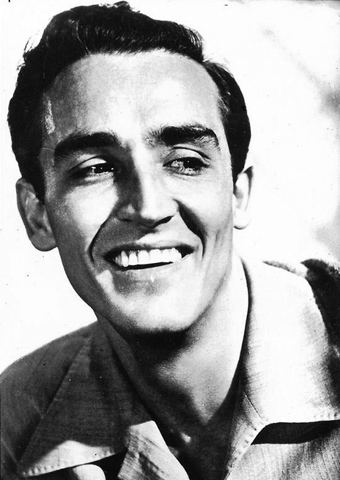 It was with Luchino Visconti's company that Gassman achieved his mature successes, together with Paolo Stoppa, Rina Morelli and Paola Borboni. He played Stanley Kowalski in Tennessee Williams' Un tram che si chiama desiderio (A Streetcar Named Desire), as well as in As You Like It (by Shakespeare) and Oreste (by Vittorio Alfieri). He joined the Teatro Nazionale with Tommaso Salvini, Massimo Girotti, Arnoldo Foà to create a successful Peer Gynt (by Henrik Ibsen). With Luigi Squarzina in 1952 he co-founded and co-directed the Teatro d'Arte Italiano, producing the first complete version of Hamlet in Italy, followed by rare works such as Seneca's Thyestes and Aeschylus's The Persians.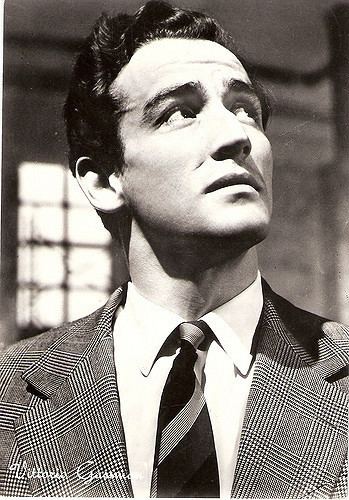 In 1956 Gassman played the title role in a production of Othello. He was so well received by his acting in the television series entitled Il Mattatore (Spotlight Chaser) that "Il Mattatore" became the nickname that accompanied him for the rest of his life. Gassman's debut in the commedia all'italiana genre was rather accidental, in Mario Monicelli's I soliti ignoti (Big Deal on Madonna Street, 1958). Famous movies featuring Gassman include: Il sorpasso (1962), La Grande Guerra (1962), I mostri (1963), L'Armata Brancaleone (1966), Profumo di donna (1974) and C'eravamo tanto amati (1974).
He directed Adelchi, a lesser-known work by Alessandro Manzoni. Gassman brought this production to half a million spectators, crossing Italy with his Teatro Popolare Itinerante (a newer edition of the famous Carro di Tespi). His productions have included many of the famous authors and playwrights of the 20th century, with repeated returns to the classics of Shakespeare, Dostoyevsky and the Greek tragicians. He also founded a theatre school in Florence (Bottega Teatrale di Firenze), which educated many of the more talented actors of the current generation of Italian thespians.
In cinema, he worked frequently both in Italy and abroad. He met and fell in love with American actress Shelley Winters while she was touring Europe with fiancé Farley Granger. When Winters was forced to return to Hollywood to fulfill contractual obligations, he followed her there and married her. With his natural charisma and his fluency in English he scored a number of roles in Hollywood, including Rhapsody with Elizabeth Taylor and The Glass Wall before returning to Italy and the theatre. While rehearsing Hamlet, he began an affair with Anna Maria Ferrero, his 16-year-old Ophelia, which ended his marriage to Winters. He and Winters were forced to work together on Mambo just as their marriage was unraveling, providing fodder for tabloids all over the world. He later voiced Mufasa in the Italian version of The Lion King.
Personal life
Gassman married three actresses: Nora Ricci (with whom he had Paola, an actress and wife of Ugo Pagliai); Shelley Winters (mother of his daughter Vittoria); and Diletta D'Andrea, by whom he had a son, Jacopo. In addition, he had an affair with actress Juliette Mayniel (mother of his son Alessandro, also an actor). In the 1990s he took part in the popular Rai 3 TV show Tunnel in which he very formally and "seriously"' recited documents such as utility bills, yellow pages and similar trivial texts, such as washing instructions for a wool sweater or cookies ingredients. He rendered them with the same professional skill that made him famous while reciting Dante's Divine Comedy.
On 29 June 2000, Gassman died of a heart attack at his home in Rome, aged 77.
Director
Kean (1956)
L'Alibi (1969)
Senza famiglia, nullatenenti cercano affetto (1972)
Di padre in figlio (1982)
Writer
Luca de' Numeri. Novel, in 1947 won the Fogazzaro prize, publicated in 1965 (ed. Lerici)
Un grande avvenire dietro le spalle. Milano, (1981). Longanesi & C.
Vocalizzi. Milano, (1988). Longanesi & C.
Memorie del sottoscala. Milano, (1990). Longanesi & C.
Audiobooks
CL 0426 – Antologia moderna – Ungaretti, Cardarelli, Palazzeschi, Montale, Quasimodo.
CL 0401 – Dante Alighieri – Inferno canto quinto.
CL 0437 – Dante Alighieri – Inferno canto XXVI.
CL 0402 – Dante Alighieri – Paradiso canto XXXIII.
CL 0457 – Elogio Olimpico – Poesie sportive.
CL 0459 – Eschilo – Coefore – with Valentina Fortunato and Maria Fabbri.
CL 0438 – Foscolo – Sepolcri.
CL 0439 – Leopardi – Poesie
CL 0440 – Leopardi – Poesie.
CL 0458 – Manzoni – Adelchi, with Carlo D'Angelo.
CL 0414 – Manzoni – Promessi sposi.
CL 0416 – Manzoni – Il cinque maggio.
CL 0441 – Mistici del '200.
CL 0470 – Pascarella – Sonetti.
CL 0417 – Pascoli – Poesie.
CL 0420 – Saba – Poesie.
CL 0415 – Shakespeare – Amleto.
CL 0427 – Sonetti attraverso i secoli.
CL 0443 – Gassman nel Mattatore prose varie.
CL 0444 – Gassman nel Mattatore prose varie.
CLV 0604 – Shakespeare – Otello.
CLV 0607 – Irma la dolce.
CLV 0609 – Gassman – Il Mattatore prose varie.
References
Vittorio Gassman Wikipedia
(Text) CC BY-SA