Religion

Roman Catholicism







Children

Christian De Sica, Manuel De Sica, Emi De Sica

Albums

The Art & The Voice Of Vittorio De Sica, Sono tre parole

Movies

Bicycle Thieves, Shoeshine, Umberto D, Yesterday - Today and Tomorrow, Marriage Italian Style




Similar People
Fandor Italian Style: Vittorio De Sica
Vittorio De Sica ([vitˈtɔːrjo de ˈsiːka]; 7 July 1901 – 13 November 1974) was an Italian director and actor, a leading figure in the neorealist movement.
Contents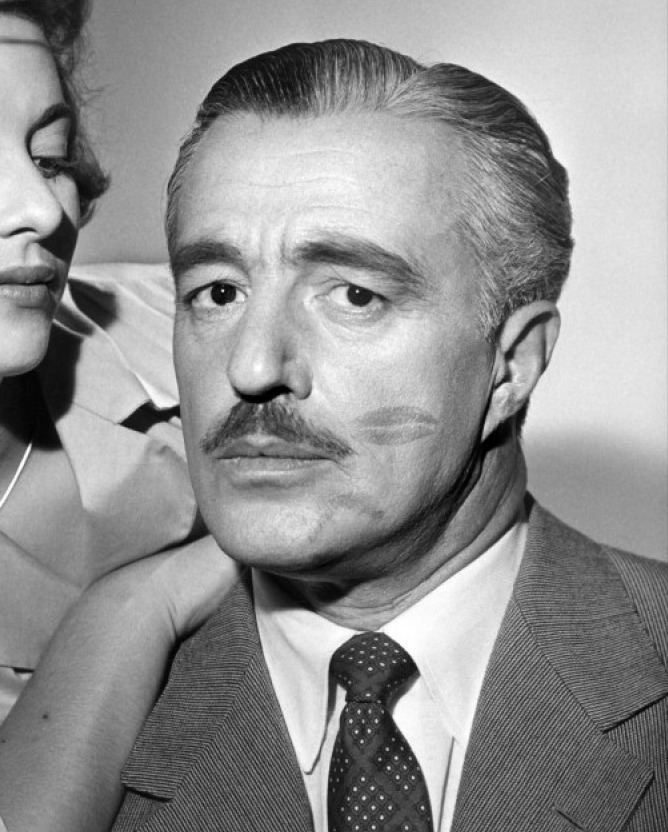 Four of the films he directed won Academy Awards: Sciuscià and Bicycle Thieves were awarded honorary Oscars, while Ieri, oggi, domani and Il giardino dei Finzi Contini won the Best Foreign Language Film Oscar. Indeed, the great critical success of Sciuscià (the first foreign film to be so recognized by the Academy of Motion Picture Arts and Sciences) and Bicycle Thieves helped establish the permanent Best Foreign Film Oscar. These two films generally are considered part of the canon of classic cinema. Bicycle Thieves was cited by Turner Classic Movies as one of the 15 most influential films in cinema history.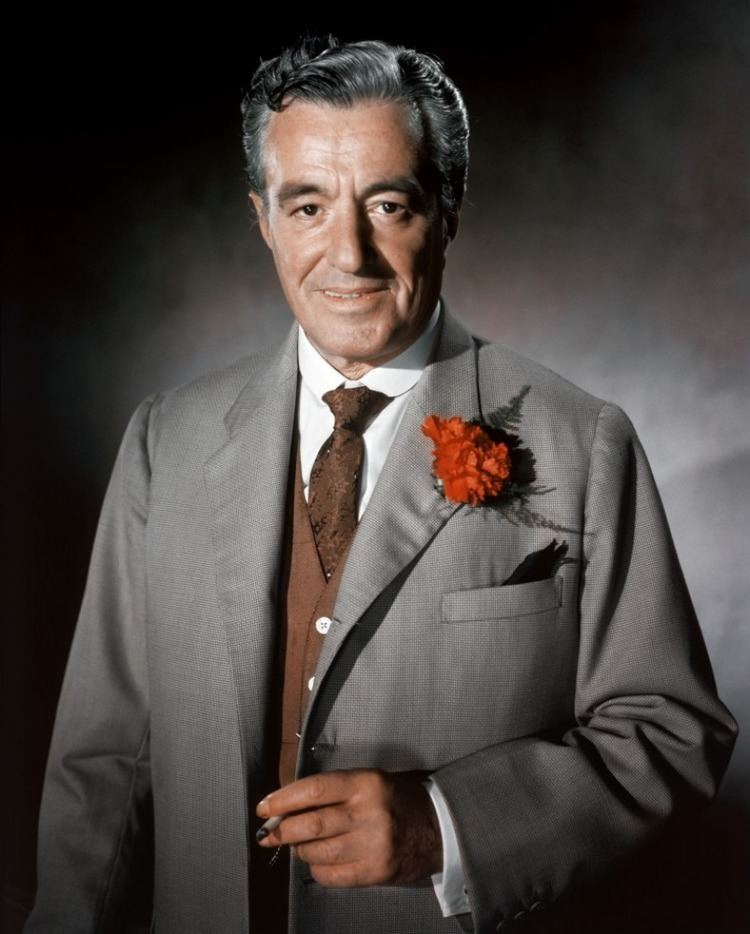 De Sica was also nominated for the 1957 Oscar for Best Supporting Actor for playing Major Rinaldi in American director Charles Vidor's 1957 adaptation of Ernest Hemingway's A Farewell to Arms, a movie that was panned by critics and proved a box office flop. De Sica's acting was considered the highlight of the film.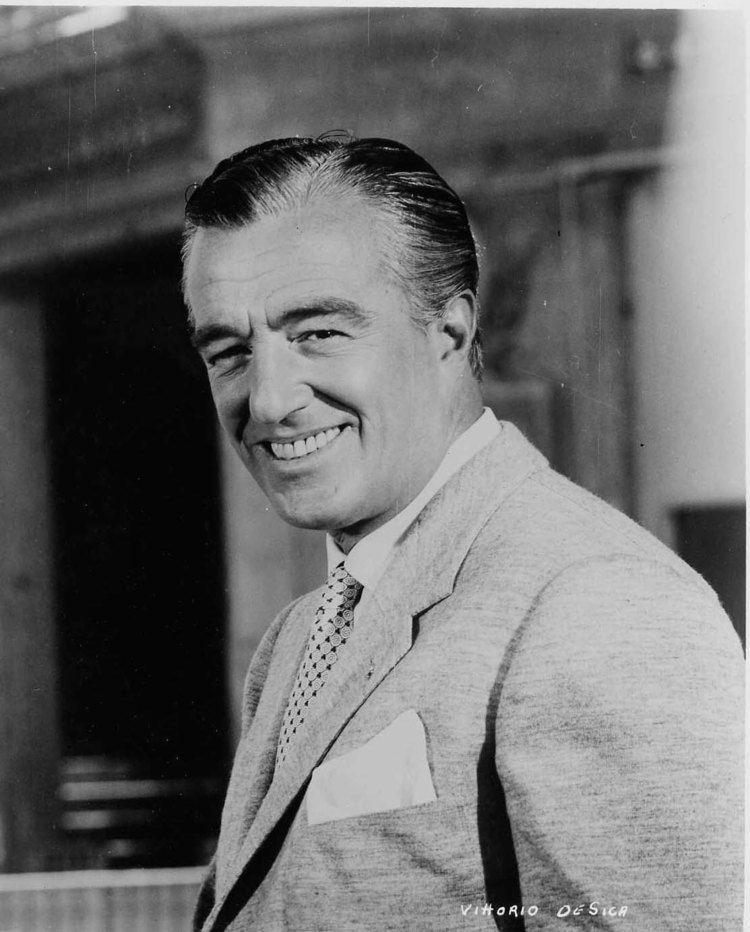 Movie legends vittorio de sica
Life and career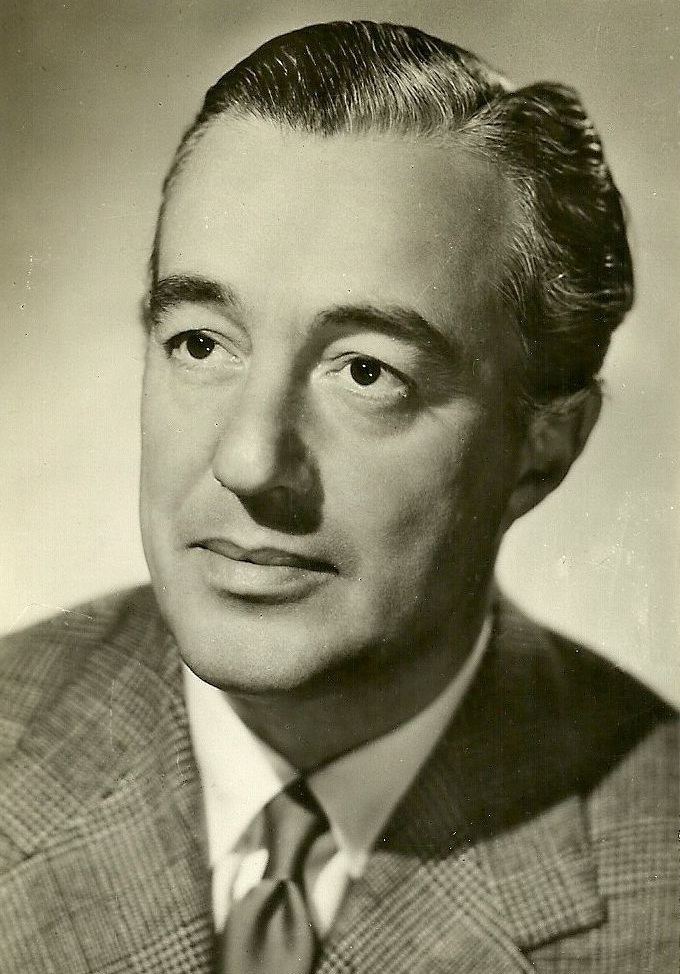 Born into poverty in Sora, Lazio (1901), he began his career as a theatre actor in the early 1920s and joined Tatiana Pavlova's theatre company in 1923. In 1933 he founded his own company with his wife Giuditta Rissone and Sergio Tofano. The company performed mostly light comedies, but they also staged plays by Beaumarchais and worked with famous directors like Luchino Visconti.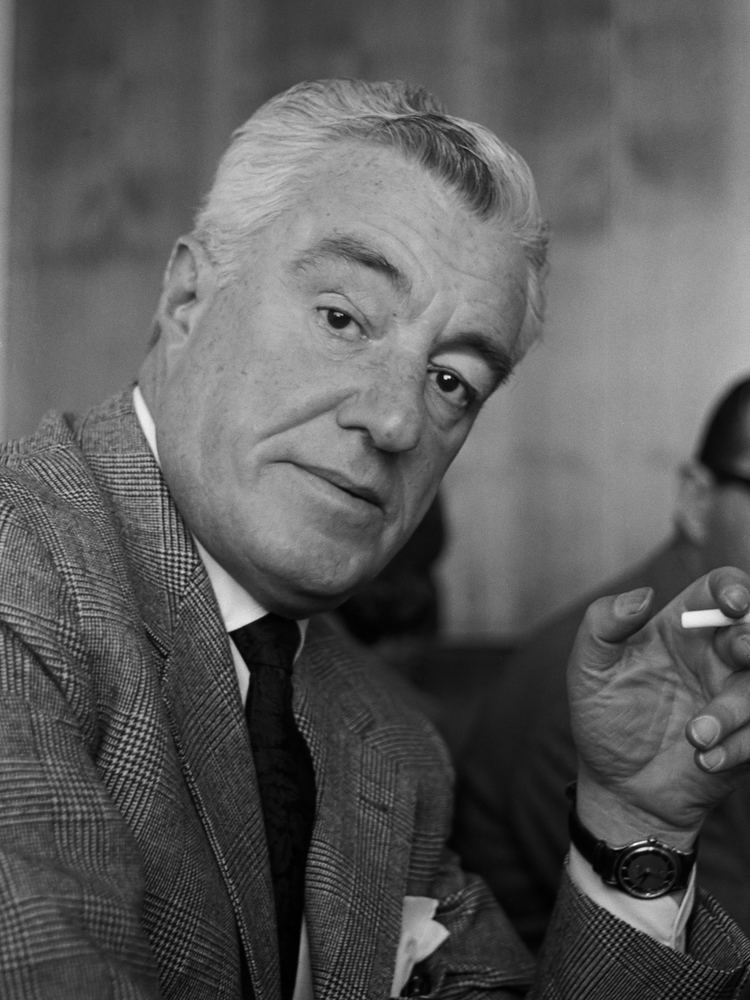 His meeting with Cesare Zavattini was a very important event: together they created some of the most celebrated films of the neorealistic age, like Sciuscià (Shoeshine) and Bicycle Thieves (released as The Bicycle Thief in America), both of which De Sica directed.
De Sica appeared in the British television series The Four Just Men (1959).
Private life
His passion for gambling was well known. Because of it, he often lost large sums of money and accepted work that might not otherwise have interested him. He never kept his gambling a secret from anyone; in fact, he projected it on characters in his own movies, like Count Max (which he acted in but did not direct) and The Gold of Naples, as well as in General Della Rovere, a film directed by Rossellini in which De Sica played the title role.
In 1937 Vittorio De Sica married the actress Giuditta Rissone, who gave birth to their daughter, Emi. In 1942, on the set of Un garibaldino al convento, he met Spanish actress Maria Mercader (sister of Ramon Mercader, Leon Trotsky's assassin), with whom he started a relationship. After divorcing Rissone in France in 1954, he married Mercader in 1959 in Mexico, but this union was not considered valid under Italian law. In 1968 he obtained French citizenship and married Mercader in Paris. Meanwhile, he had already had two sons with her: Manuel, in 1949, a musician, and Christian, in 1951, who would follow his father's path as an actor and director.
Although divorced, De Sica never parted from his first family. He led a double family life, with double celebrations on holidays. It is said that, at Christmas and on New Year's Eve, he used to put back the clocks by two hours in Mercader's house so that he could make a toast at midnight with both families. His first wife agreed to keep up the facade of a marriage so as not to leave her daughter without a father.
Vittorio De Sica died at 73 after a surgery at the Neuilly-sur-Seine hospital in Paris. He was a Roman Catholic.
Awards and nominations
Vittorio De Sica was given the Interfilm Grand Prix in 1971 by the Berlin International Film Festival.
Miracolo a Milano
Cannes Film Festival
Palme D'Or Winner
Umberto D.
Cannes Film Festival Official Selection
Stazione Termini
Cannes Film Festival Official Selection
L'oro di Napoli
Cannes Film Festival Official Selection
Il Tetto
Cannes Film Festival OCIC Award Winner
Berlin International Film Festival Official Selection
La Ciociara
Cannes Film Festival Official Selection
Matrimonio all'italiana
Moscow International Film Festival Official Selection
Berlin International Film Festival
Golden Bear Winner
Berlin International Film Festival Interfilm Award Winner – Otto Dibelius Film Award
Nastro d'Argento for Best Director 1946 for Sciuscià
Academy Award 1947 Honorary Award to the Italian production for Sciuscià (Shoeshine), 1946
Academy Award 1949 Special Foreign Language Film Award for Bicycle Thieves
BAFTA (British Academy Award) 1950 Best film Bicycle Thieves
Academy Award 1965 Best Foreign Language film for Ieri, oggi, domani (Yesterday, Today and Tomorrow)
Academy Award 1972 Best Foreign Language film for Il giardino dei Finzi-Contini
Filmography as actor
Note: on many sources, Fontana di Trevi by Carlo Campogalliani (1960) and La bonne soupe by Robert Thomas (1964) are included but de Sica does not appear in those films.
Television appearances as actor
The Four Just Men, by Sapphire Films (1959) (10 of the 39 episodes made)
References
Vittorio De Sica Wikipedia
(Text) CC BY-SA