Wuxia




Cantonese




19 July 2004




42




Hong Kong




42




12 September 2004




TVB






Raymond Lam Ron Ng Tavia Yeung Leila Tong Nancy Wu Li Qian Christine Ng




Seung Tsi Lung (雙子龍) performed by Raymond Lam




Cantonese, Standard Mandarin, Standard Cantonese




Raymond Lam, Ron Ng, Nancy Wu, Tavia Yeung, Leila Tong




Face to Fate, A Step into the Past, Triumph In the Skies, Eternal Happiness, Heart of Greed
Twin of Brothers is a 2004 Hong Kong television series based on the novel of the same Chinese title by Huang Yi. It was broadcast on TVB.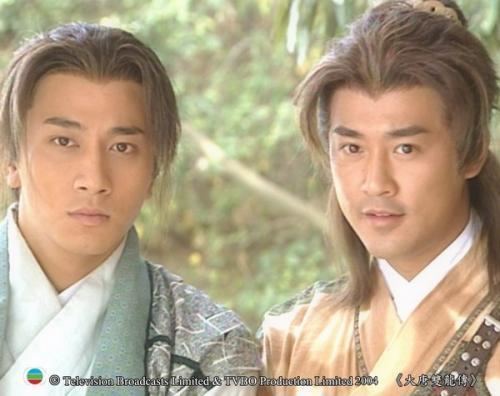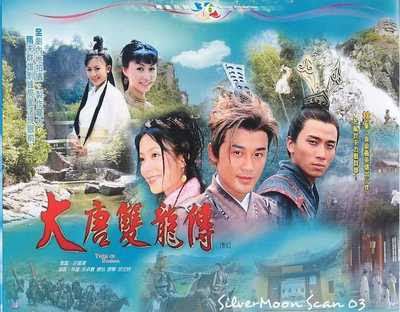 Evil sects have always had an evil ruler in every generation to lead them, including the current emperor, Sek Chi Hin. He learned an evil martial art, but since he possessed a kind nature and did no't want its power to harm mankind in the possible future, he asked two grandmasters to help him freeze himself along with the Evil Relic in the Evil King Tomb. The Evil Relic stored all the power of the evil kings in the past and was one of the most invincible power sources in the world. However, the Evil Relic is very tricky, and transferred a part of itself into one of the pieces of clothing of one of the grand masters before he left the tomb. This piece of clothing turned out to be the "Immortal Routine", and along with teaching its reader amazing power, it was also the key to opening the evil king's tomb.
Note: Some of the characters' names are in Cantonese romanisation.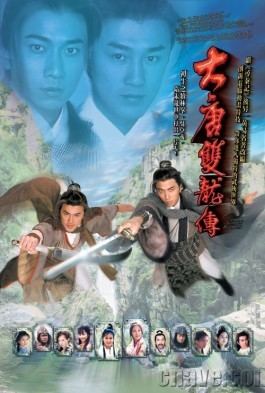 Raymond Lam as Kou Chong
Ron Ng as Tzui Zhi Ling
Tavia Yeung as Lee Sau Ling
Leila Tong as Szee Fei Hyun and Shek Ching Shuen
Nancy Wu as Wan Wan
Li Qian as Sung Yuk Chi
Christine Ng as Fu Guan Chek and Fu Guan Yu
Waise Lee as Yu Man Fa Kup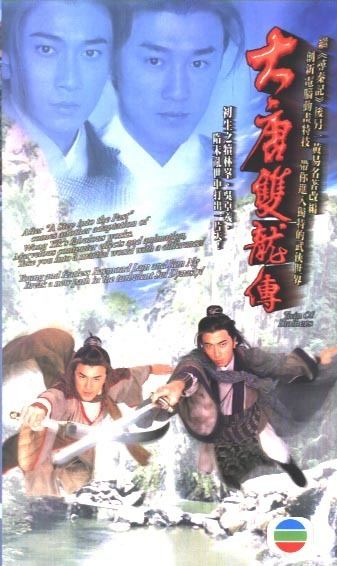 Thailand - Aired on Channel 3 in early September 2004, dubbed as mạngkr khū̀ s̄ū̂ s̄ib thiṣ̄ ("มังกรคู่สู้สิบทิศ", literally: Double Dragons).
Twin of Brothers Wikipedia