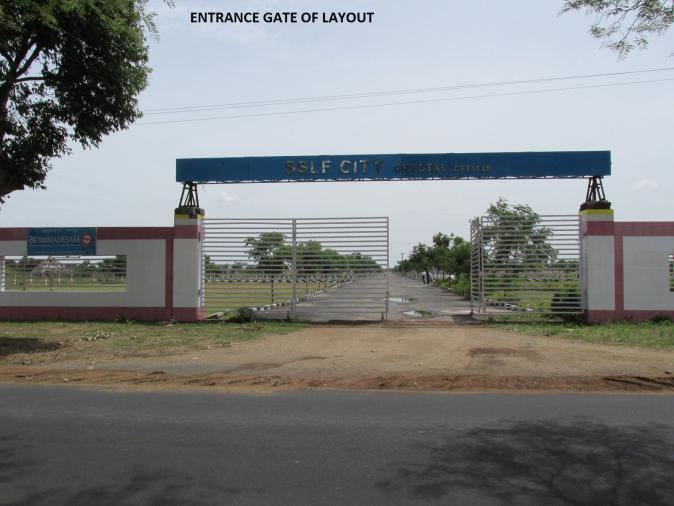 Tindivanam was early known as tinthirivanam(திந்திரிவனம்) due to the shivan (Eswaran) temple located at Tindivanam. The name of Shiva(Suyambu linga) located there is திந்திரிஈஸ்வர். (Thinthrineeswarar) with Maragadavalli Amman is a Thevara Vaipu Sthalam. Tindivanam is a Selection grade Municipal Town. Tindivanam was constituted as a Municipality in 01.04.1949 then it was upgraded as 2nd grade Municipality from 03.04.1970, 1st grade Municipality in 22.05.98 and Selection Grade in 02.12.2008.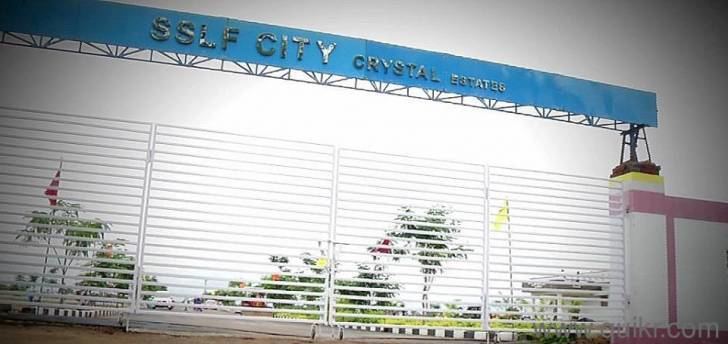 Ennairam, located near Tindivanam, has inscriptions about the Hindu shastras that date back to the 11th century. The Chola temple of Narasimma swamy koil built by Rajaraja Chola 1 (985 –1010) and has reached 1000 years. 8,000 samanaras lived in this village. As of 2011, the town had a population of 72,796.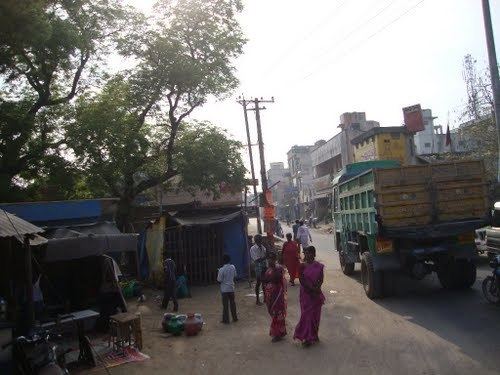 It was initially known as "Tinthrivanam"(Jungle of Tamarind-புளியங்காடு) where "Tinthiri" means 'tamarind' and "vanam" means 'Jungle' in Tamil.
Tindivanam is located at 12.25°N 79.65°E / 12.25; 79.65. It has an average elevation of 58 metres (190 feet). Tindivanam is 120 km southwest from Chennai and 35 km northwest from Pondicherry. Tindivanam is one among the three sub-divisions of Viluppuram District, Tamil Nadu. This small town lies about 65 km northwest of Cuddalore. Tindivanam is divided into 234 Revenue Villages under Tindivanam Taluk.
It lies in the stretch of NH-45, about 123 km from Chennai, capital city of Tamil Nadu. Tindivanam is at the junction of roads going to Tiruchirapalli, Pondicherry, Thiruvannamalai, Kanchipuram, Viluppuram, Thellar, Marakkanam and Chennai. Tindivanam is about 69 km from Chengalpet; it takes about 1.30 hours to reach by roadways.
According to 2011 census, Tindivanam had a population of 72,796 with a sex-ratio of 1,003 females for every 1,000 males, much above the national average of 929. A total of 7,664 were under the age of six, constituting 3,922 males and 3,742 females. Scheduled Castes and Scheduled Tribes accounted for 16.59% and .49% of the population respectively. The average literacy of the town was 78.19%, compared to the national average of 72.99%. The town had a total of 17088 households. There were a total of 24,415 workers, comprising 595 cultivators, 672 main agricultural labourers, 465 in house hold industries, 19,541 other workers, 3,142 marginal workers, 51 marginal cultivators, 431 marginal agricultural labourers, 207 marginal workers in household industries and 2,453 other marginal workers. As per the religious census of 2011, Tindivanam had 82.16% Hindus, 11.95% Muslims, 4.39% Christians, 0.04% Sikhs, 0.02% Buddhists, 1.36% Jains, 0.08% following other religions and 0.0% following no religion or did not indicate any religious preference.
Tindivanam assembly constituency is part of Villupuram (Lok Sabha constituency) (up to 2009 Tindivanam was a Lok Sabha constituency).
Tindivanam legislative assembly:
Member of legislative assembly : Seethapathy P
Tindivanam Municipal Council:
Chairman: nil ref>"Chairman - Tindivanam Municipal Council". Tindivanam Municipality, Municipal Web Portal, Govt of Tamil Nadu.

</ref>
Vice chairman
Commissioner: S.Annadurai, B.A.