India




Tamil




Tamil Nadu




Viluppuram



Marakkanam is a coastal panchayat town in Viluppuram district in the Indian state of Tamil Nadu. It is well connected to the state capital Chennai and the nearby union territory of Puducherry by the East Coast Road. To the west, Marakkanam is connected to the taluk headquarters town of Tindivanam by the SH-134. Marakkanam is situated on the declared National Waterways NW-4. On materialisation of National Waterways NW-4, Marakkanam will be connected to two states Andhra Pradesh (Kakinada) and Puducherry through north and south of Buckingham Canal.
Marakkanam was connected to Vijayawada in Andhra Pradesh through the Buckingham Canal, a 420 km long fresh water navigation canal. The 110 k.m Stretch from Marakkanam to Chennai is called South Buckingham Canal. The canal connects most of the natural backwaters along the coast to the port of Chennai (Madras). It was constructed by the British Raj, and was an important waterway during the late nineteenth and the twentieth century.Canal was formerly used to convey goods up and down, but later the usage has downgraded due to industrial pollution of water.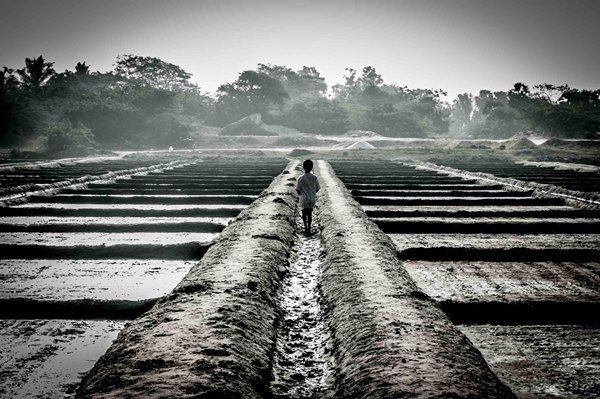 Indian Postal code for Marakkanam is 604303.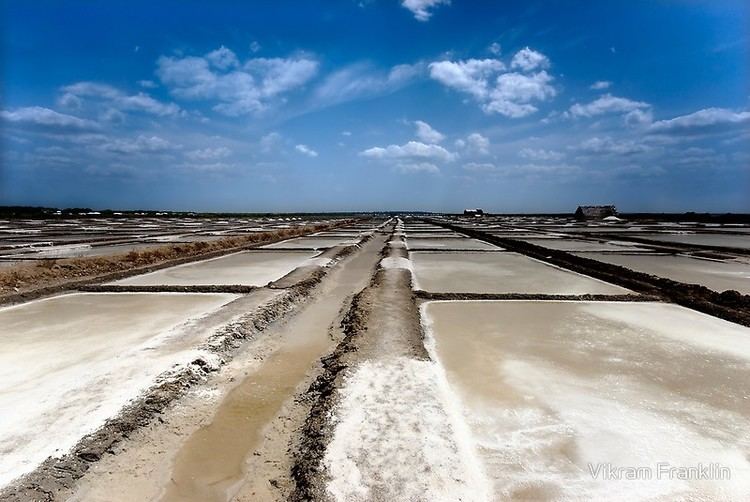 Marakkanam panchayat town was divided into 56 Village Panchayats.The following are the Village Panchayats under Marakkanam
Marakkanam Wikipedia
(,)http://www.thehindu.com/multimedia/dynamic/01516/13DALIT_1516277f.jpg(,)http://www.chennaifirst.in/wp-content/uploads/2013/04/SaltCF27apr2013.jpg(,)http://upload.wikimedia.org/wikipedia/commons/f/f3/Marakkanam_Panchayat_Union.gif(,)http://i.ytimg.com/vi/Ssl_pZ6q-Mo/0.jpg(,)http://i.ytimg.com/vi/MdzMLH1-8kk/0.jpg(,)http://i.ytimg.com/vi/TGJlBNVTW3w/0.jpg(,)http://i.ytimg.com/vi/poZsfUy4ZXA/0.jpg(,)http://i.ytimg.com/vi/3b2M9mDaD5M/hqdefault.jpg
(,)http://himalmag.com/wp-content/uploads/2013/04/Slidercrys.jpg(,)http://ih0.redbubble.net/image.5986630.1146/flat,800x800,070,f.jpg(,)http://old.himalmag.com/images/MK-S1-17.jpg(,)http://farm6.static.flickr.com/5159/6922260772_10332a2d3f_m.jpg(,)http://farm9.staticflickr.com/8460/8025912806_0fe18f59a3.jpg(,)http://farm9.staticflickr.com/8455/8025912162_77c0b6ff15_z.jpg(,)http://farm9.staticflickr.com/8462/8025912089_3b4d8495ff.jpg(,)http://mw2.google.com/mw-panoramio/photos/medium/84414777.jpg(,)http://mw2.google.com/mw-panoramio/photos/medium/14964678.jpg
(,)http://vignette1.wikia.nocookie.net/genealogy/images/7/7f/TN_Districts_Viluppuram.gif/revision/latest%3Fcb%3D20071118053128(,)http://image.slidesharecdn.com/projectsmarketedbyrebi-110120020940-phpapp02/95/projects-marketed-by-rebi-2-728.jpg%3Fcb%3D1295511046(,)http://i.ytimg.com/vi/Ep90Cxd49w0/0.jpg(,)http://i1.ytimg.com/vi/-pcWfVLKxqg/0.jpg(,)http://i.ytimg.com/vi/feqBVC02FEI/0.jpg(,)http://i.ytimg.com/vi/a4Wu5auOVd0/0.jpg(,)http://i1.ytimg.com/vi/YyJS0KbZ37o/0.jpg