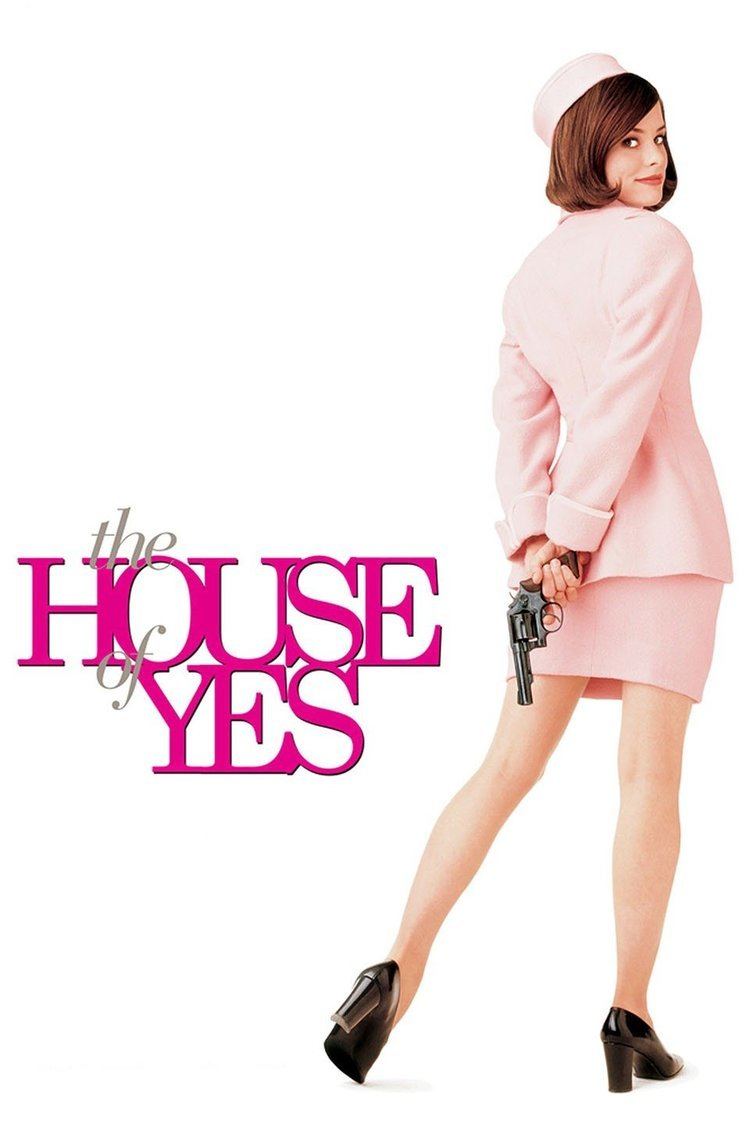 On Thanksgiving Day, 1983, student Marty Pascal (Josh Hamilton) brings his fiancée, Lesly (Tori Spelling), home to his family's McLean, Virginia estate to meet them for the first time. Marty is obviously nervous and hesitant about the impending introduction of his future wife to his family; he has informed them that he is bringing a guest but without any further details.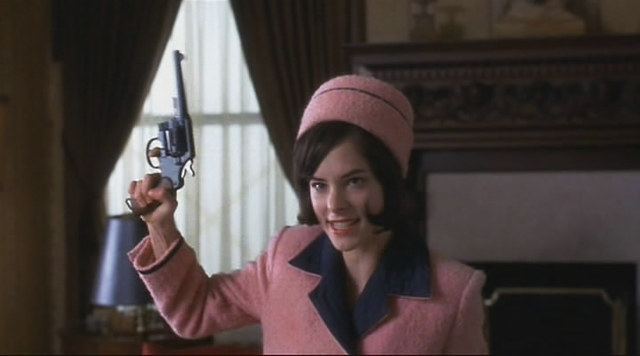 Marty's family prepares both for his arrival and for an impending hurricane. Marty's twin sister Jacqueline (Parker Posey), recently released from a psychiatric hospital, is ecstatic about his arrival, until she is informed that a "friend" is accompanying Marty. She becomes distressed and, over the course of the night, shows many signs that suggest she suffers from borderline personality disorder, including sudden mood swings and an inability to cope with change.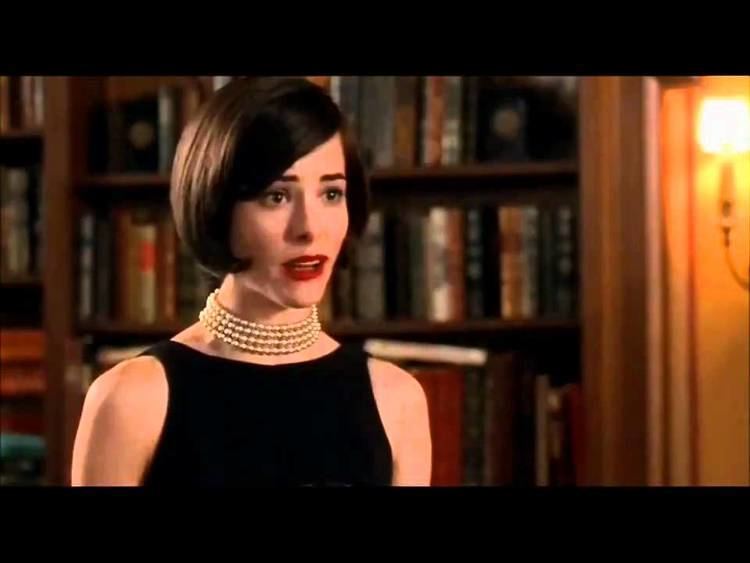 Referred to as "Jackie-O" by her family, Jackie has had a long obsession with the former first lady and the Kennedy assassination. As an adult, Jackie-O still emulates the former first lady in her style of dress and her hairstyle.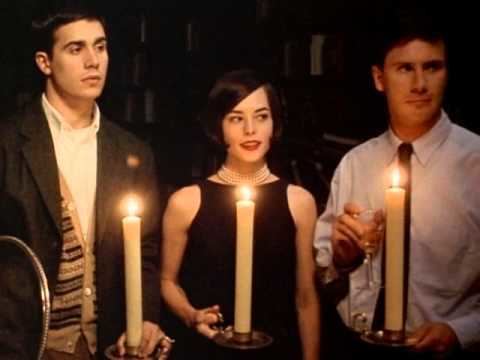 Jackie-O lives with her mother and her younger brother Anthony (Freddie Prinze Jr.). He and the matriarch of the family, Mrs. Pascal (Geneviève Bujold) are very protective of Jackie. Mrs. Pascal is immediately suspicious and guarded against her future daughter-in-law Lesly.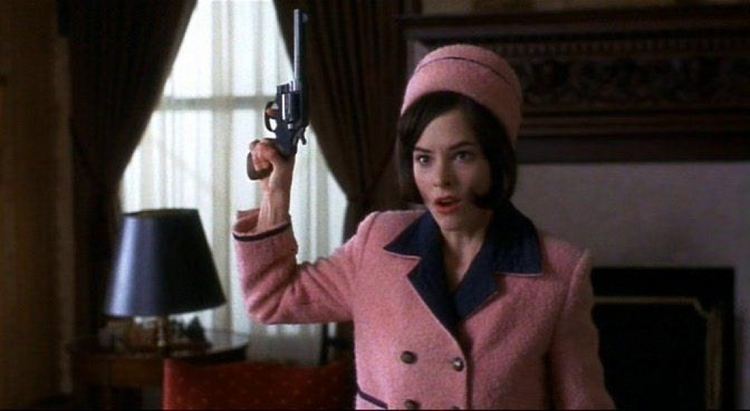 Meanwhile, Lesly is initially oblivious to the tumultuous nature of the family. It is clear that Marty is in love with Lesly's "normalcy" and their engagement is a way for him to break from his family mold.
As the hurricane outside intensifies, Marty and Lesly become stranded in the house until the storm lets up. After meeting Lesly, Jackie-O comes close to a melt-down at her bathroom sink, yet suddenly gains her composure and surprises Lesly. Jackie playfully interrogates Lesly about her love life with Marty, going so far as to ask for graphic details about their sexual escapades. Jackie-O informs Lesly of a nearby former girlfriend of Marty's, with whom he shared an intense affair in his youth and hints that there might be a "reunion" between the two former lovers.
It becomes clear that Marty's lover was in fact Jackie-O after she coerces Marty into playing their favorite childhood "game," a re-enactment of the JFK assassination, a game that led to their first sexual encounter when they were 14. Jackie-O and Marty play the game, and after she has "shot" him, she runs over to cradle him in her arms. She begins to kiss him, and the two have sex. Lesly walks in on them and, horrified, runs back upstairs where Anthony, who previously tried to warn her of Marty and Jackie's sexual relationship, convinces Lesly that he is an insecure virgin dying of a brain tumor, leading to a short and awkward sexual encounter.
In the morning, Lesly confronts the family about the events of the night before. Mrs. Pascal coerces Anthony to tell Marty that he slept with Lesly.
Meanwhile, Jackie-O searches the house for a gun that Marty had been ordered to hide by their mother, finding it in the bathroom. She flushes Marty's car keys down the toilet and returns to the living room where Lesly confronts Jackie-O about her mental illness and incestuous relationship.
As Lesly runs to get their suitcases so she and Marty can leave, Jackie pulls the gun and asks Marty to play their game one last time, agreeing to let them leave afterward. Anthony races to find her medication while Marty cautiously plays along. In tears, Jackie shoots and kills her brother. Lesly runs from the house. In a voice over (found in some versions of the film, not in the version available on Netflix), Jackie explains that Marty was buried in the backyard "next to Daddy."
Parker Posey - Jacqueline "Jackie-O" Pascal
Rachael Leigh Cook - Young "Jackie-O"
Josh Hamilton - Marty Pascal
David Love - Voice of young Marty
Tori Spelling - Lesly
Freddie Prinze Jr. - Anthony Pascal
Geneviève Bujold - Mrs. Pascal