Tap Roots is a 1948 Technicolor Western war film set during the American Civil War. It is very loosely based on the true life story of Newton Knight, a farm owner who attempted to secede Jones County from Mississippi.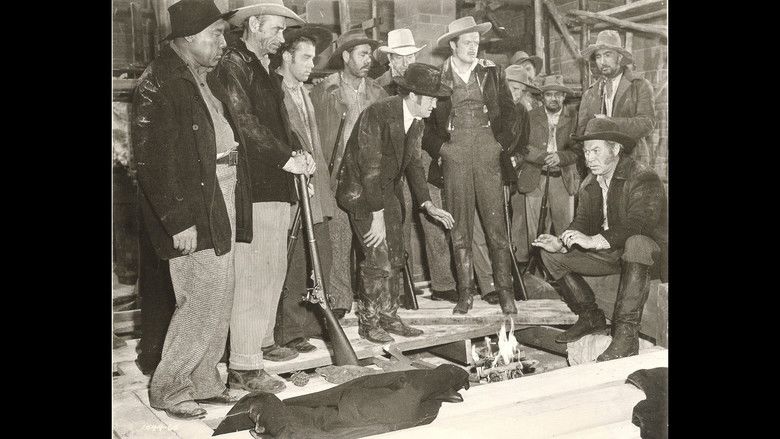 Made by Walter Wanger Productions and Universal International Pictures, it was directed by George Marshall and produced by Walter Wanger from a screenplay by Alan Le May, based on the 1942 novel Tap Roots by James H. Street, with additional dialogue by Lionel Wiggam. The original music was by Frank Skinner and the cinematography by Winton C. Hoch and Lionel Lindon.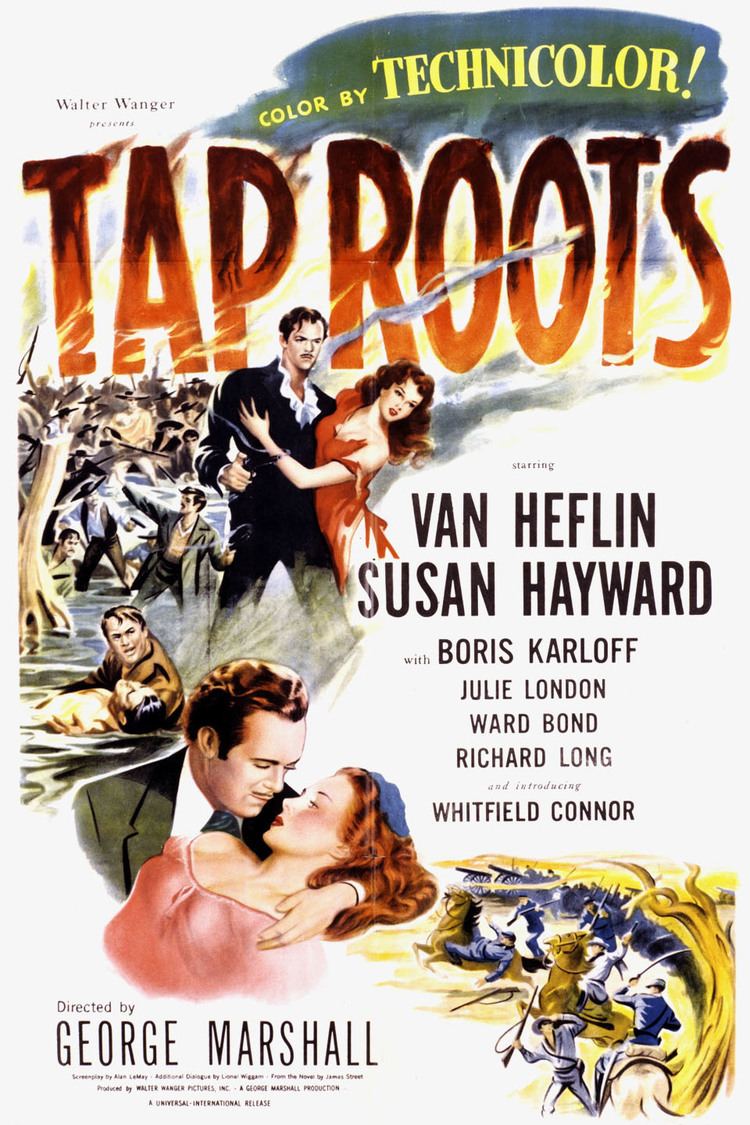 The film stars Van Heflin and Susan Hayward with Boris Karloff, Julie London, Whitfield Connor, Ward Bond and Richard Long.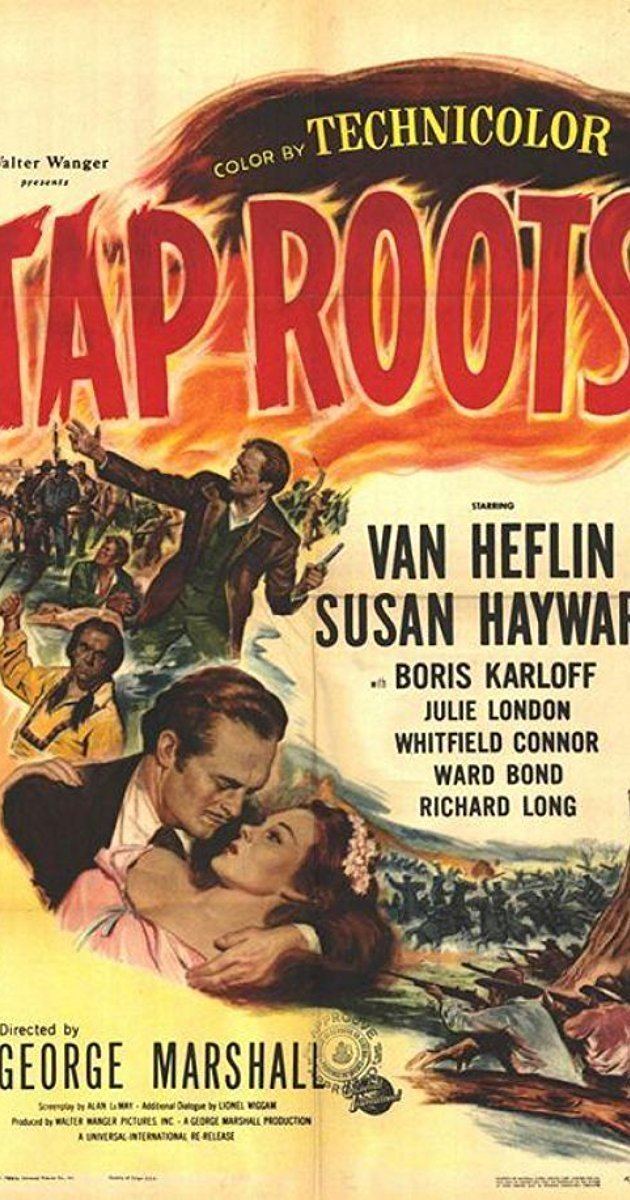 A radio version of Tap Roots, with Van Heflin, Susan Hayward and Richard Long reprising their film roles, was broadcast by the Lux Radio Theatre on September 27, 1948.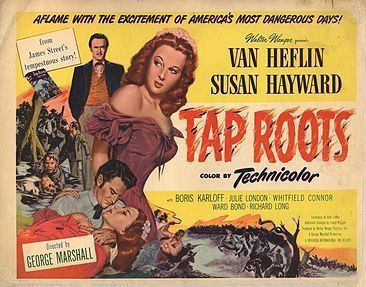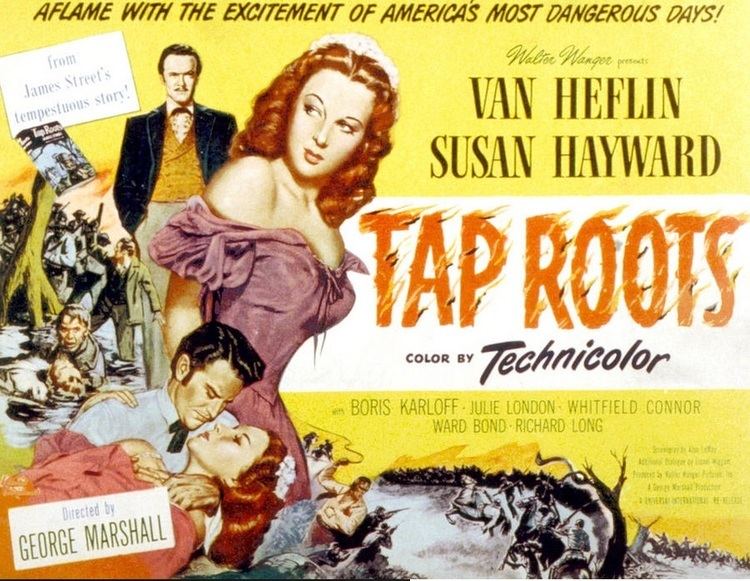 Van Heflin – Keith Alexander
Susan Hayward – Morna Dabney
Boris Karloff – Tishomingo
Julie London – Aven Dabney
Whitfield Connor – Clay McIvor
Ward Bond – Hoab Dabney
Richard Long – Bruce Dabney
Arthur Shields – Reverend Kirkland
Griff Barnett – Dr. McIntosh
Sondra Rodgers – Shellie Dabney
Ruby Dandridge – Dabby
Russell Simpson – Big Sam Dabney
Variety said the film earned $2.5 million in rentals in the US.
The film recorded a loss of $380,385.