Full Name

Gayle Peck




Years active

1944–1979





Name

Julie London




Role

Singer







Born

September 26, 1926 (

1926-09-26

) Santa Rosa, California, United States


Occupation

Singer, actress, pin-up model




Died

October 18, 2000, Encino, Los Angeles, California, United States


Spouse

Bobby Troup (m. 1959–1999), Jack Webb (m. 1947–1953)


Children

Stacy Webb, Kelly Troup, Jody Troup, Lisa Webb, Reese Troup




Similar People

Bobby Troup, Robert Fuller, Jack Webb, Randolph Mantooth, Ella Fitzgerald
The julie london story part 1
Julie London (born Julie Peck, Gayle Peck or Nancy Peck (sources differ); September 26, 1926 – October 18, 2000) was an American singer and film and television actress, whose career spanned five decades of television. She was noted for her smoky, sensual husky voice and languid demeanor. She released 32 albums of pop and jazz standards during the 1950s and 1960s, with her signature song being the classic "Cry Me a River", which she introduced in 1955. She also appeared as a guest on several talk shows and as a panelist on numerous game shows.
Contents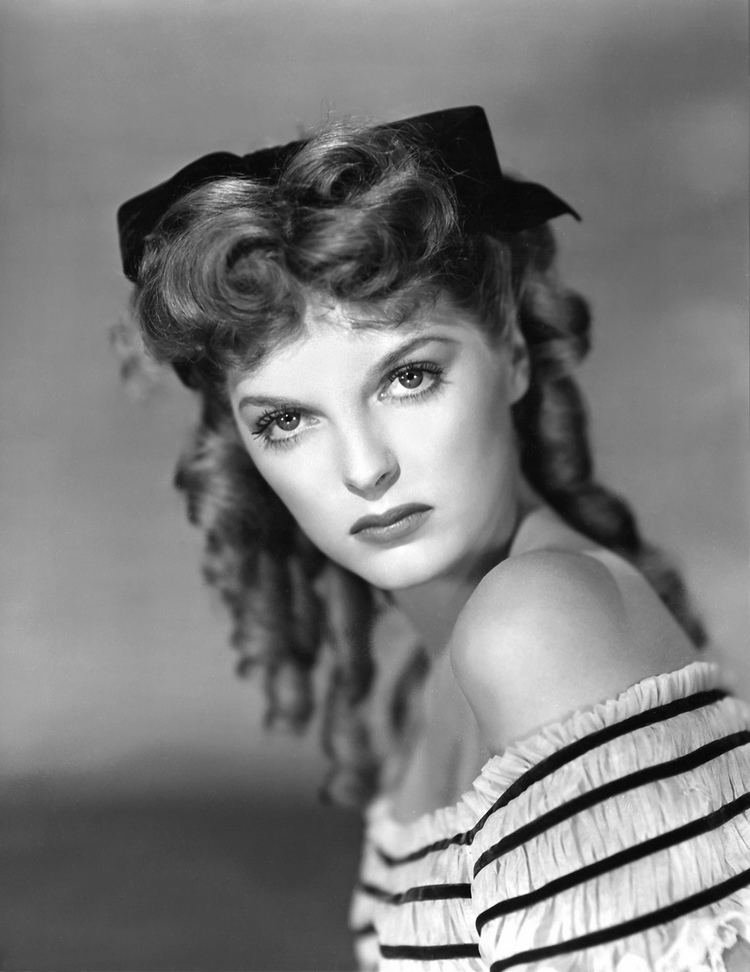 London's 35-year acting career began in films in 1944, and included playing opposite Rock Hudson in The Fat Man (1951), Gary Cooper in Man of the West (1958) and Robert Mitchum in The Wonderful Country (1959). She achieved continuing success in the 1970s medical drama Emergency! (1972–79), co-starring her real-Life husband, Bobby Troup, and produced by her ex-husband, Jack Webb, in which London played the female lead role of Nurse Dixie McCall, her last starring role.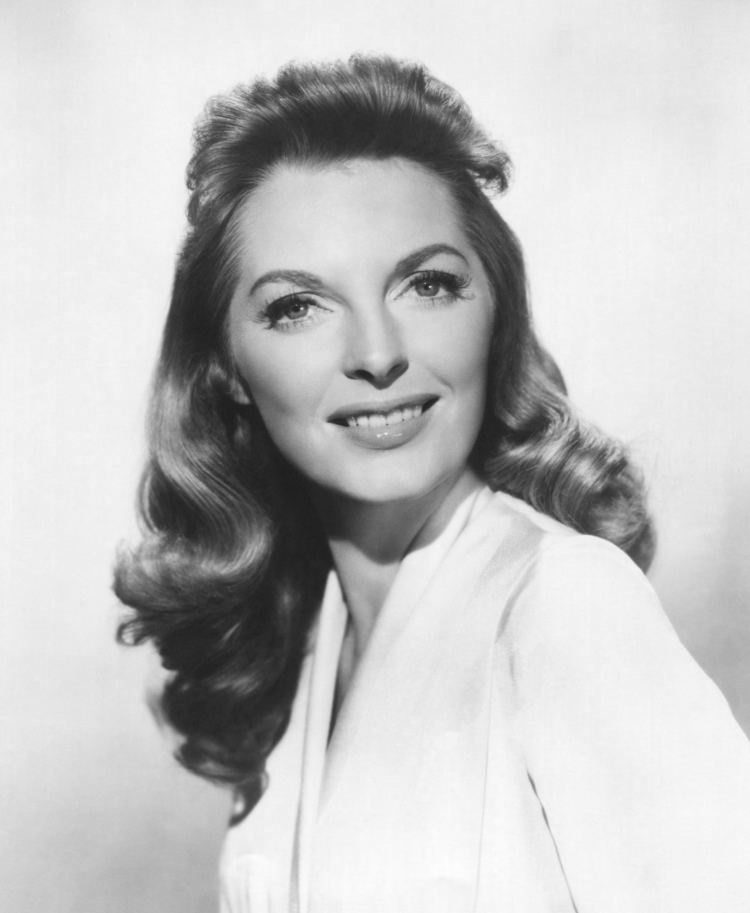 Julie london i m in the mood for love
Early life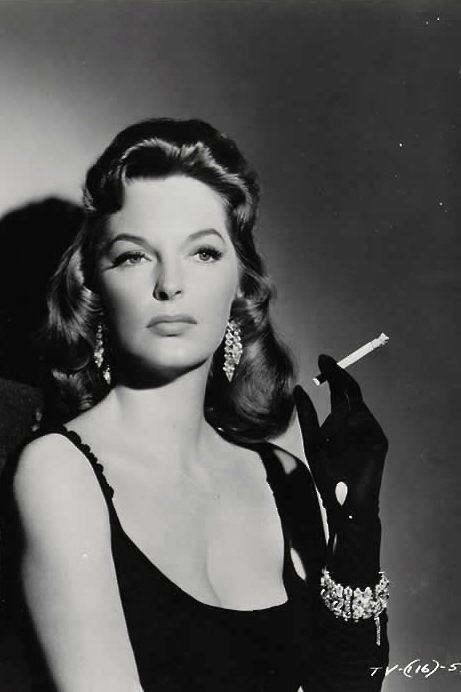 An only child, Julie London was born on September 26, 1926, in Santa Rosa, California, the daughter of Jack (1901–1977) and Josephine Peck (1905–1976), who were a vaudeville song-and-dance team. She's of Jewish ancestry and of English descent. At one time, her mother worked in a pharmacy, while her father was also a salesman, before credit manager, working for the Simon Levi Company. In 1929, when she was 3 years old, her family moved to San Bernardino, California, where she made her début singing professionally on her parents' radio program. Every weekend, when she was in grade school, her parents would drive her to dances at the San Bernardino Auditorium or near the mountains near Crestline, however, her parents were never worried about her and the boys. When she was a little girl, she would frequently listen to records as well as watching her mother sang in four- or five-part harmony. In 1935, by the time she turned 9, her voice was distinctive enough to amaze talent scouts, auditioning participants for a statewide radio contest. In 1938, when she was only 11, her father was an alcoholic, who was also arrested for reckless driving. By the time of her father's release, her father returned home, and towards the end of the decades, his salary and the value of the San Bernardino house that he had purchased, were comparable to, if not higher than, those of his family's neighbors. In 1941, when she was 14, the family moved to Hollywood, California. Shortly after that, she began appearing in films. At 15, she suffered from hives, her doctors put her on a special diet, without providing any visible relief for the incessant itching and swelling. While attending Hollywood Professional School, she also dated Arthur Hamilton, and went to the senior prom together. Their strongest connection was music. She graduated in 1944.
Singing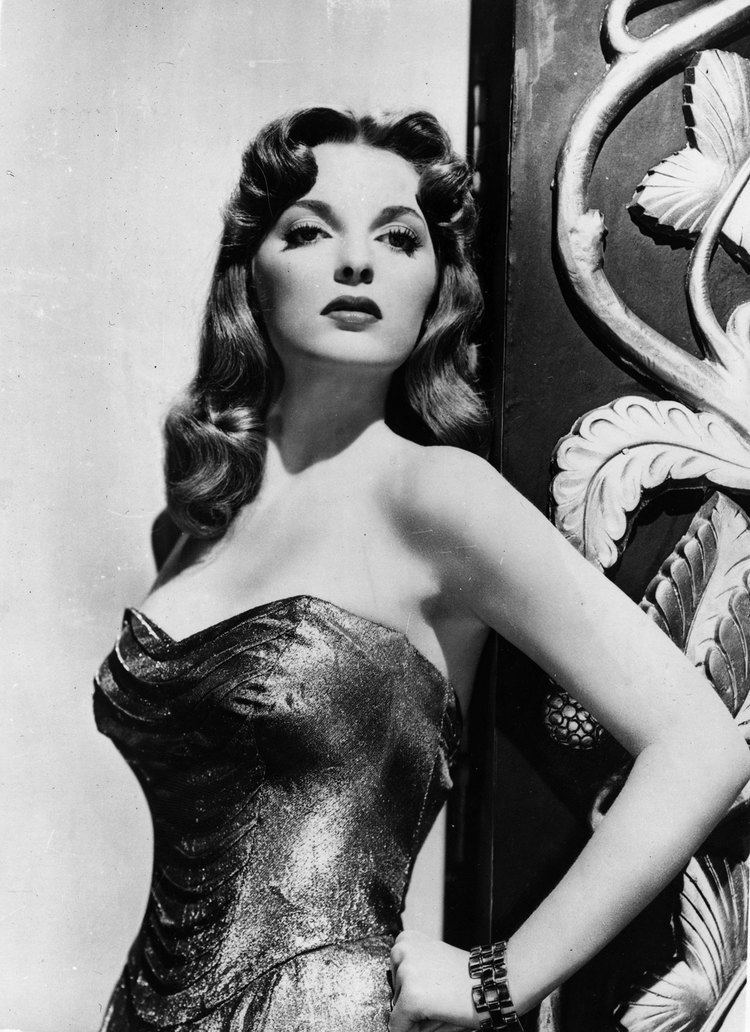 London began singing (under the name Gayle Peck) in public in her teens before appearing in films. She was discovered by talent agent Sue Carol (wife of actor Alan Ladd), while working as an elevator operator. Her early film career did not include any singing roles.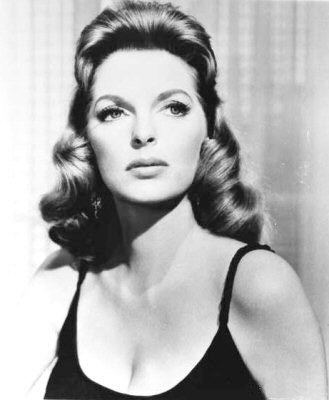 London recorded 32 albums in a career that began in 1955 with a live performance at the 881 Club in Los Angeles. Billboard named her the most popular female vocalist for 1955, 1956, and 1957. She was the subject of a 1957 Life cover article in which she was quoted as saying, "It's only a thimbleful of a voice, and I have to use it close to the microphone. But it is a kind of oversmoked voice, and it automatically sounds intimate."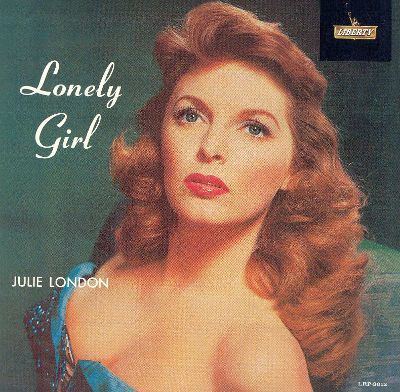 London's début recordings were for the Bethlehem Records label. While shopping for a record deal, she recorded four tracks that would later be included on the compilation album Bethlehem's Girlfriends in 1955. Bobby Troup backed London on the album. London recorded the standards "Don't Worry About Me", "Motherless Child", "A Foggy Day", and "You're Blasé".
London's most famous single, "Cry Me a River", was written by her high-school classmate Arthur Hamilton and produced by Troup. The recording became a million-seller after its release in December 1955, and also sold on reissue in April 1983 from the attention brought by a Mari Wilson cover. London performed the song in the film The Girl Can't Help It (1956), and her recording gained later attention in the films Passion of Mind (2000) and V for Vendetta (2006). The song "Yummy Yummy Yummy" was featured on the HBO television series Six Feet Under and appears on its soundtrack album. London's "Must Be Catchin'" was featured in the 2011 premiere episode of the ABC series Pan Am. Her last recording was "My Funny Valentine" for the soundtrack of the Burt Reynolds film Sharky's Machine (1981).
Film
Though primarily remembered as a singer, London also made more than 20 films and she was a pin-up girl prized by GIs during World War II. One of her strongest performances came in Man of the West (1958), starring Gary Cooper and directed by Anthony Mann, in which her character, the film's only woman, is abused and humiliated by an outlaw gang.
Television
In the 1950s, London appeared in a television advertisement for Marlboro cigarettes, singing the "Marlboro Song". She and second husband Bobby Troup appeared as panelists on the game show Tattletales several times in the 1970s. In 1978, London appeared in TV advertisements for Rose Milk Skin Care Cream.
She performed on many television variety series, and also in dramatic roles, including guest appearances on Rawhide (1960), Laramie (1960), I Spy (1965) and The Big Valley (1968).
On May 28, 1964, she and Troup recorded a one-hour program for Japanese television in Japan. London sang 13 of her classic songs including "Bye Bye Blackbird", "Lonesome Road", and "Cry Me a River".
Emergency!
She remained close with ex-husband Jack Webb, who in 1972 cast London and Troup for starring roles in the TV series Emergency!, on which he served as executive producer. London played Rampart General Hospital's Chief Emergency Room Nurse Dixie McCall, while Troup was cast as emergency room physician Dr.Joe Early. They also appeared in the same roles in an episode of the Webb-produced series Adam-12.
The onscreen camaraderie between London, Troup, Randolph Mantooth and Kevin Tighe, who played paramedics Johnny Gage and Roy DeSoto, carried over into real-life; they remained good friends after the series came to a close.
In 1977, after a six-year run of 128 episodes, Emergency! was put on hiatus, despite good ratings. London, the only actress to appear in every episode of the series, was invited back for two of four movie specials, before the show ended for good in 1979. Afterwards, Webb proposed making London an executive producer of possible TV projects, but instead she retired from Hollywood to spend more time with her family.
Marriages and family
In 1947, London married actor Jack Webb (of Dragnet fame). This pairing arose from their common love of Jazz. They had two daughters, Stacy and Lisa Webb. London and Webb divorced in 1954. Daughter Stacy Webb died in a traffic accident in 1996.[1]
In 1959, London married jazz composer and musician Bobby Troup; and they remained married until his death, in 1999. They had one daughter, Kelly Troup, who died in 2002, and twin sons, Jody and Reese Troup. Jody Troup died in 2010. London was also the stepmother of Cynthia and Ronne Troup, Bobby's daughters from his marriage to Cynthia Hare; they are both entertainers.
Death
A private and introverted woman, London, who had been a chain smoker since 16, suffered a stroke in 1995, and was in poor health, for five years, until she died in the early morning hours of October 18, 2000, in Encino, California, at age 74. London was interred next to Troup in the Courts of Remembrance, Columbarium of Providence, at Forest Lawn-Hollywood Hills Cemetery in Los Angeles, California. Her star on the Hollywood Walk of Fame for recording is at 7000 Hollywood Boulevard in Los Angeles.
References
Julie London Wikipedia
(Text) CC BY-SA