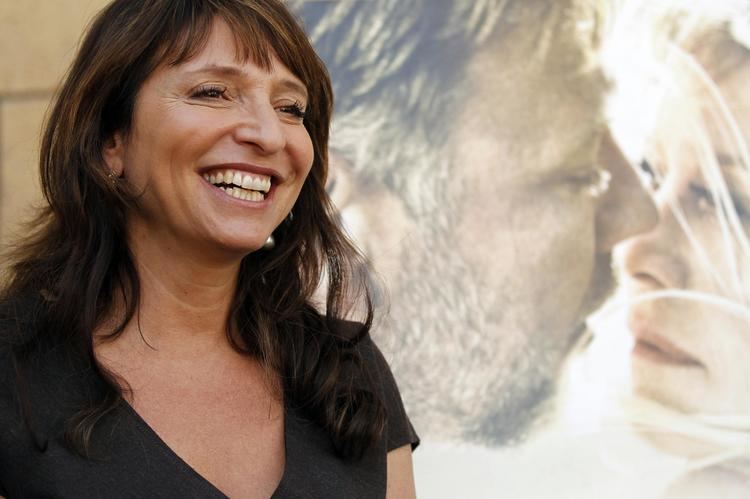 Susanne Bier was born in Copenhagen, Denmark.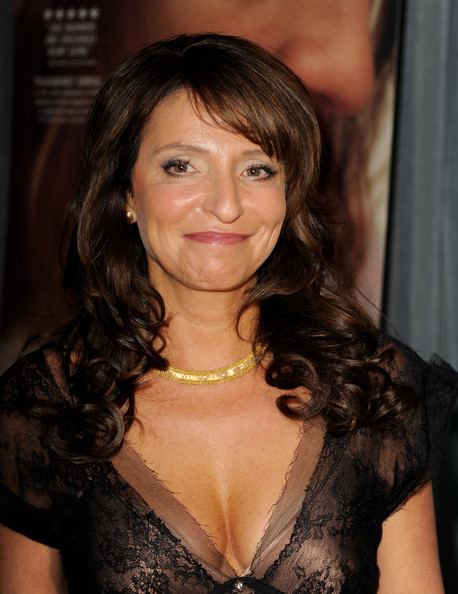 Bier studied art and architecture at Bezalel Academy of Arts and Design in Jerusalem and read architecture at Architectural Association School of Architecture in London before enrolling for the film direction course at the National Film School of Denmark from where she graduated in 1987. De Saliges (1987), Bier's graduation film, won first prize at the Munich film school festival and was subsequently distributed by Channel Four.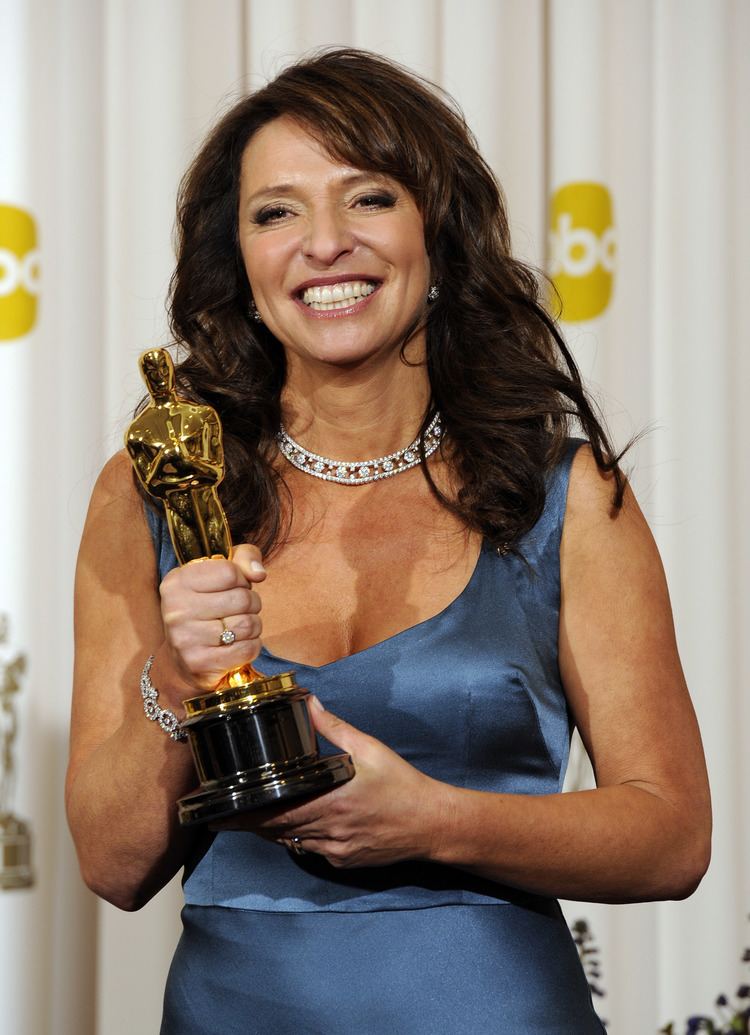 Finding immediate success in Denmark with her features Freud Flytter Hjemmefra (Freud's Leaving Home, 1990), Det Bli'r i Familien (Family Matters, 1993), Pensionat Oscar (Like it Was Never Before, 1995) and Sekten (Credo, 1997), her first large commercial success was The One and Only in 1999. A romantic comedy about the fragility of life, the film won a clutch of Danish Film Academy awards and established Bier's relationship with actress Paprika Steen. The film remains one of the most successful domestic films ever released in Denmark.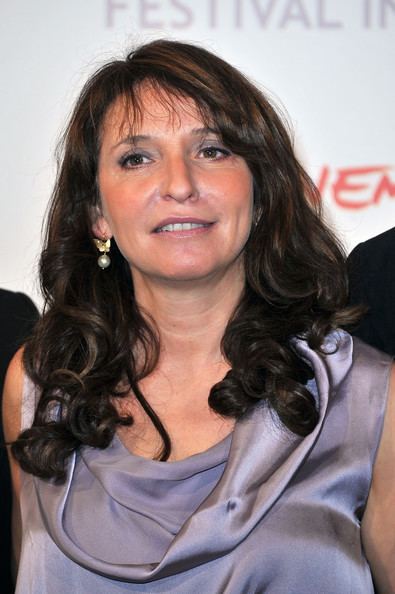 A sidestep from the easy going charm of Livet är en schlager (Once in a Lifetime, 2000), Elsker dig for evigt (Open Hearts, 2002) brought Bier's work to much wider international attention and acclaim. Acutely observed and beautifully written by Bier and Anders Thomas Jensen, the film is a perceptive and painful exploration of broken lives and interconnected tragedies. Made under Dogme 95 regulations, the film also marked a move towards a more minimalist aesthetic.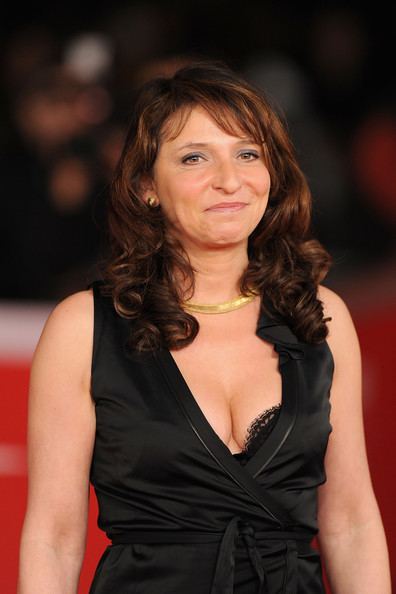 Since the completion of Open Hearts, Bier's reputation has continued to ascend with the harrowing Brødre (Brothers, 2004) and the emotionally engaging Efter Brylluppet (After the Wedding, 2006), which was nominated for Best Foreign Language film at the 2007 Academy Awards. After her first American film, Things We Lost in the Fire (2008) starring Benicio del Toro and Halle Berry, Bier went on to win the Oscar for Best Foreign Language film for In a Better World (2010).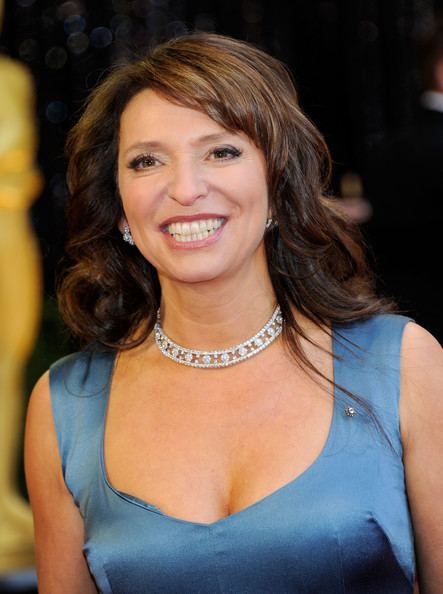 In 2012, she returned to romantic comedy with local Danish smash-hit Den skaldede frisør (Love is All You Need) (2012) starring Trine Dyrholm and Pierce Brosnan. And in 2014, she directed her second American feature, dark romantic drama Serena starring Jennifer Lawrence and Bradley Cooper, and shortly after followed up with Danish drama A Second Chance starring Nikolaj Coster-Waldau, Ulrich Thomsen, Nikolaj Lie Kaas and Maria Bonnevie.
Also a maker of shorts, music videos and commercials, Bier's films typically meditate on pain, tragedy and atonement.
In 2013 she was a member of the jury at the 63rd Berlin International Film Festival.
Bier has been praised as being a director capable of making films that appeal to an international market. This is reflected by the fact that After the Wedding (2006) was nominated for an Academy Award for Best Foreign Language Film and In a Better World (2010) went on to win the award in 2011. And not least the international TV miniseries The Night Manager (2016) produced by BBC and AMC which received worldwide acclaim upon its premiere. It went on to receive 12 Primetime Emmy Awards nominations, winning one for Susanne Bier's directing efforts and four Golden Globe-nominations and three wins.
Bier has two children, Gabriel (born in 1989) and Alice Esther (born in 1995). She lives with theatre producer and composer Jesper Winge Leisner.
Freud's Leaving Home (Freud flytter hjemmefra...) (1991)
Brev til Jonas (1992)
Family Matters (Det bli'r i familien) (1994)
Like It Never Was Before (Pensionat Oskar) (1995)
Credo (Sekten) (1997)
The One and Only (Den eneste ene) (1999)
Once in a Lifetime (Livet är en schlager) (2000)
Open Hearts (Elsker dig for evigt) (2002)
Brothers (Brødre) (2004)
After the Wedding (Efter brylluppet) (2006)
Things We Lost in the Fire (2007)
In a Better World (Hævnen) (2010)
Love Is All You Need (Den skaldede frisør) (2012)
Serena (2014)
A Second Chance (En chance til) (2014)
The Night Manager (2016) miniseries
Freud's Leaving Home (Freud flytter hjemmefra...) (1991)
1992 Angers European First Film Festival
Audience Award: Feature Film
C.I.C.A.E. Award
1992 Creteil International Women's Film Festival
Grand Prix
1992 Guldbagge Awards
Best Director (Nominated)
1991 Montréal World Film Festival
Montréal First Film Prize – Special Mention
Brev til Jonas (1992)
1993 Robert Festival
Best Short/Documentary (Årets kort/dokumentarfilm)
Family Matters (Det bli'r i familien) (1994)
1994 Rouen Nordic Film Festival
ACOR Award
Audience Award
Like It Never Was Before (Pensionat Oskar) (1995)
1995 Montréal World Film Festival
FIPRESCI Prize: Official Competition
The One and Only (Den eneste ene) (1999)
2000 Robert Festival
Best Film (Årets danske spillefilm)
2000 Bodil Awards
Best Film (Bedste danske film)
Open Hearts (Elsker dig for evigt) (2002)
2002 Toronto International Film Festival
International Critics' Award (FIPRESCI) – Special Mention
2003 Bodil Awards
Best Film (Bedste danske film)
2002 Lübeck Nordic Film Days
Baltic Film Prize for a Nordic Feature Film
2003 Robert Festival
Audience Award
2003 Rouen Nordic Film Festival
Press Award
Brothers (Brødre) (2004)
2005 Boston Independent Film Festival
Audience Award: Narrative
2005 Creteil International Women's Film Festival
Audience Award: Best Feature Film
2004 Hamburg Film Festival
Critics Award
2005 Skip City International D-Cinema Festival
Grand Prize
2005 Sundance Film Festival
Audience Award: World Cinema – Dramatic
After the Wedding (Efter brylluppet) (2006)
2007 Festroia International Film Festival
Jury Special Prize
2006 Film by the Sea International Film Festival
Audience Award
2006 Cinefest Sudbury International Film Festival
Audience Award
In a Better World (Hævnen) (2010)
2011 Academy Awards
Best Foreign Language Film
2011 European Film Awards
Best Director
2011 Golden Globes, Italy
Best European Film (Miglior Film Europeo)
2010 Rome Film Festival
Audience Award
Grand Jury Prize
Love is All You Need (Den skaldede frisør) (2012)
2013 Robert Festival
Audience Award: Comedy
The Night Manager (2016)
2016 Primetime Emmy Awards
Outstanding Directing for a Limited Series, Movie, or Dramatic Special