7.2

/

10

Alchetron

Rate This





Director

Susanne Bier




Initial DVD release

August 30, 2011




Country

Denmark Sweden







Genre

Drama




Duration







Language

Danish Swedish English Arabic Catalan Spanish




Release date

26 August 2010 (2010-08-26)




Writer

Anders Thomas Jensen (screenplay), Susanne Bier (story), Anders Thomas Jensen (story), Per Nielsen (supervising writer)




Awards

Academy Award for Best Foreign Language Film




Cast

Mikael Persbrandt

(Anton),

Trine Dyrholm

(Marianne),

Ulrich Thomsen

(Claus),

William Jøhnk Nielsen

(Christian),

Markus Rygaard

(Elias),

Martin Buch

(Niels)


Similar movies

Interstellar

,

The Gift

,

Dumb and Dumber To

,

Entourage

,

Django Unchained

,

St. Vincent




Tagline

When We Are Pushed To The Edge We Discover The Line Between Justice And Revenge
In a better world trailer us 2010 susanne bier oscar 2011 winner
In a Better World (Danish: Hævnen, "the revenge") is a 2010 Danish drama thriller film written by Anders Thomas Jensen and directed by Susanne Bier. The film stars Mikael Persbrandt, Trine Dyrholm, and Ulrich Thomsen in a story which takes place in small-town Denmark and a refugee camp in Africa.
Contents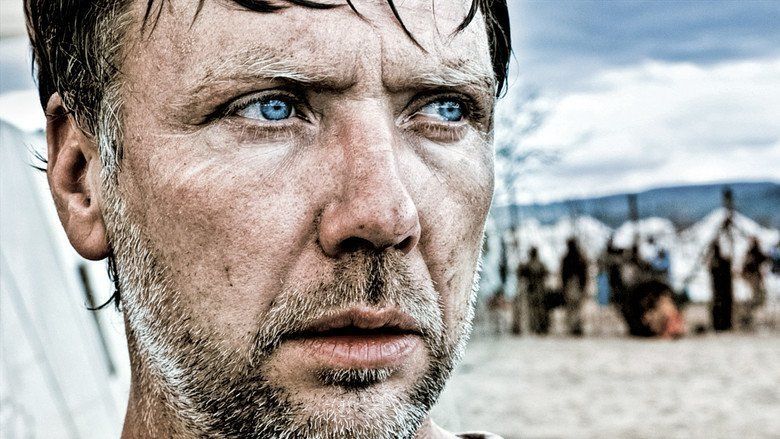 A Danish majority production with co-producers in Sweden, In a Better World won the 2011 Golden Globe Award for Best Foreign Language Film as well as the award for Best Foreign Language Film at the 83rd Academy Awards.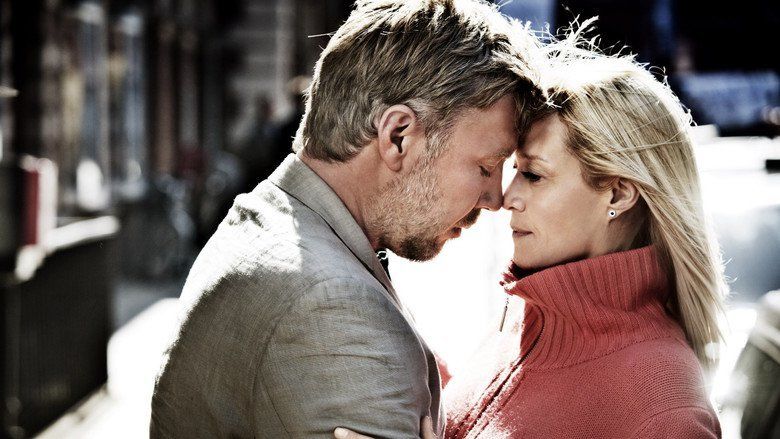 Plot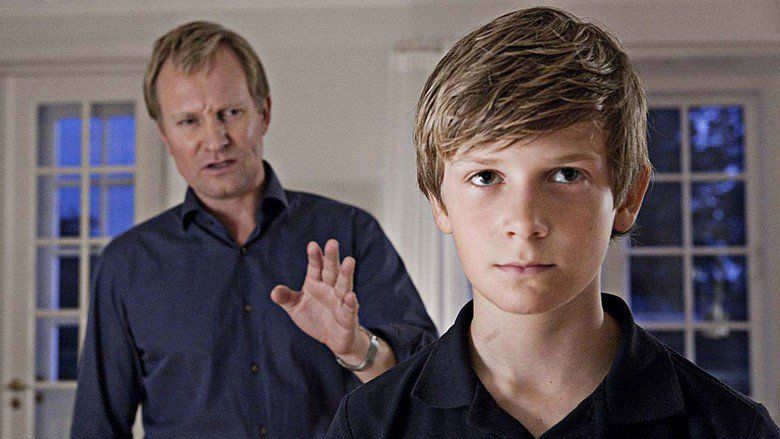 Anton (Mikael Persbrandt) is a Swedish doctor who commutes between his home in Denmark and his work in a Sudanese refugee camp. In Sudan, he often treats female patients who are the victims of a sadistic warlord. Anton is married to Marianne (Trine Dyrholm), but they are separated, and struggling with the possibility of divorce over an affair that Anton had with another woman. They have two young sons, the older one being 12-year-old Elias (Markus Rygaard).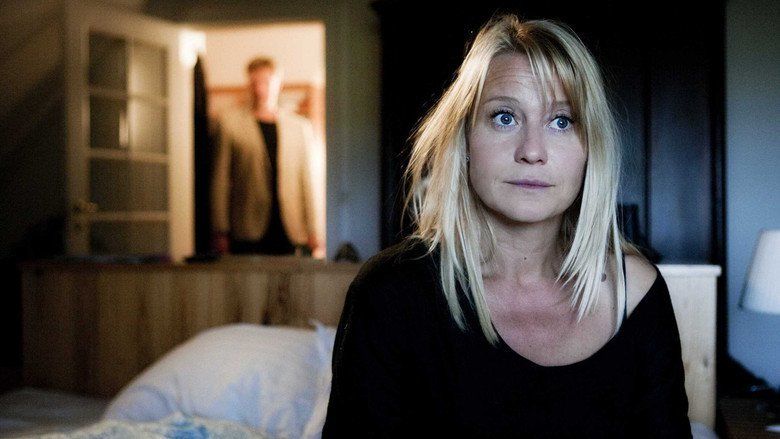 Christian (William Jøhnk Juels Nielsen), who has just moved from London with his father, Claus (Ulrich Thomsen), is a new boy at Elias' school. Christian's mother recently died from cancer, and Christian blames his father for lying to him that she would get well, and that, in a late stage of her disease, he "wanted" her to die. Elias is bullied at school, until he is defended by Christian, who assaults the main bully and threatens him with a knife. Christian gives Elias the knife, and both boys lie to the police, and their parents, about the incident.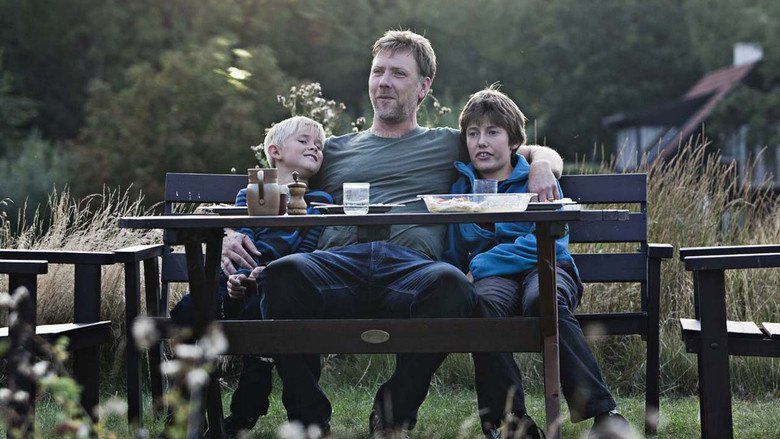 When Anton separates his younger son from another child, while they are fighting at a playground, the father of the other child, a mechanic, tells Anton not to touch his child and slaps Anton in the face. Anton later visits the mechanic at his work, accompanied by his children and Christian, to discuss the matter, and to show the children that he is not afraid of the man. The mechanic slaps Anton several more times, but Anton does not flinch from the blows.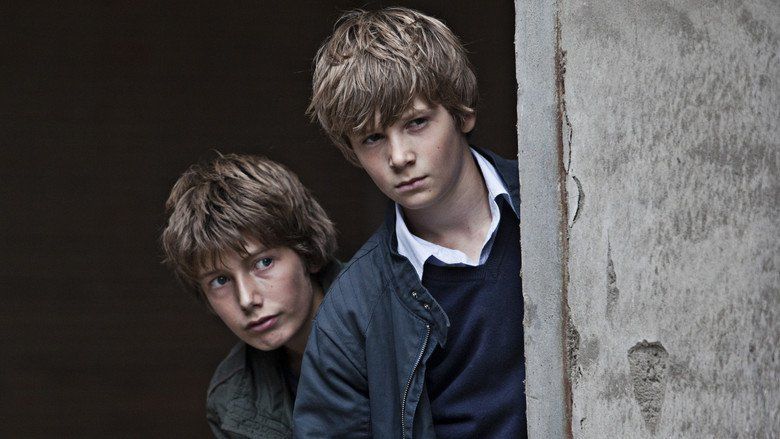 Later, in Sudan, the warlord comes to Anton's hospital for treatment of his wounded leg. To the horror of his staff and others, Anton treats the man, after demanding that no weapons, and only two of his guards, be allowed inside the hospital. However, after the warlord shows contempt for one of his victims, Anton drags him away from the clinic, allowing him to be beaten to death by local people.
In Denmark, Christian and Elias decide to make a bomb to destroy the mechanic's car, on a Sunday morning so that no passers-by might be hurt. With the fuse already burning, they see two joggers approaching (a mother and her young daughter), and Elias leaves his protected position to warn them. He is knocked unconscious, but saves the joggers from harm. Christian is questioned by the police and then released, with the incident being addressed as an extreme case of vandalism. He goes to the hospital to visit Elias, but Marianne does not let him see the boy, instead telling him that he has killed her son. Christian, believing that Elias is dead, climbs to the roof of a silo, contemplating suicide, but is rescued by Anton. Christian is relieved that Elias is doing well, and he is now allowed to visit him.
Christian is reconciled with his father, and Anton and Marianne have sex, apparently resuming their marriage.
Production
The idea for the film originated when Bier and screenwriter Anders Thomas Jensen had discussions about the perception of Denmark as a very harmonious society. They then wanted to write a story where dramatic turns of events would disrupt the image of a place perceived as blissful. The development of the narrative started with the character that would be played by Mikael Persbrandt, and the idea of an idealist who becomes the victim of an assault. The two writers had no specific actors in mind while developing the story but rewrote details when the leads had been cast. The film was produced by Denmark's Zentropa in co-production with DR2 and Sweden's Memfis Film, Sveriges Television, Trollhättan Film and Film i Väst. It received seven million Danish kroner from the Danish Film Institute as well as funding from the Swedish Film Institute, the pan-Nordic Nordisk Film- & TV-Fond and the European Union's MEDIA Programme. Filming started at the end of August 2009 and took place on Funen and in Kenya.
Themes
Director Susanne Bier said: "Our experiment in this film is about looking at how little it really takes before a child – or an adult – thinks something is deeply unjust. It really doesn't take much, and I find that profoundly interesting. And scary."
Critical response
Review aggregator Rotten Tomatoes reports that 77% out of 114 professional critics gave the film a positive review, with the site consensus stating that "In a Better World is a sumptuous melodrama that tackles some rather difficult existential and human themes." Critical aggregator Metacritic gave the film a Metascore of 65, indicating "generally favorable reviews."
Kim Skotte called the film a "powerful and captivating drama" in Politiken. Out of the four collaborations between Jensen and Bier, he considered In a Better World to be the one most similar to Jensen's solo films and compared the combination of biblical themes and high entertainment value to Jensen's 2005 film Adam's Apples. Skotte also praised the acting performances: "Mighty Mikael Persbrandt shows that he is Scandinavia's most charismatic actor right now. Trine Dyrholm's scenes are fewer, but in a split second she can dramatise the canvas to make the throat lace itself. Also Ulrich Thomsen is good as grief-stricken single father. With her successful directing of the two boys Markus Rygaard and William Jøhnk Nielsen, Bier adds a new chapter to her already extensive resumé of top tuned skills."
Peter Nielsen of Dagbladet Information called In a Better World "in all ways a successful film", and although there "is no doubt that Susanne Bier can tell a good story", he was not entirely convinced: "She can seduce, and she can push the completely correct emotional buttons, so that mothers' as well as fathers' hearts are struck, but she doesn't earnestly drill her probe into the meat."
Accolades
On 19 January 2011, it made the short list for Best Foreign Language Film and on 25 January, it was selected as one of the final five nominees and won as the Danish entry for the Best Foreign Language Film at the 83rd Academy Awards. The film also won for Best Foreign Language Film at the 68th Golden Globe Awards. Additionally, it won:
Rome International Film Festival 2010:
Marc'Aurelio Audience Award for Best Film
Marc'Aurelio Grand Jury Award
Sevilla Festival de Cine 2010:
Best Director
Best Screenplay
Tallinn Tarta, Black Nights Film Festival 2010:
Best Male Actor
Thessaloniki International Film Festival 2010:
Creative Excellence Award
References
In a Better World Wikipedia
(Text) CC BY-SA
In a Better World IMDb
In a Better World Rotten Tomatoes
In a Better World Metacritic
In a Better World themoviedb.org