Heroes is a 1977 American drama film directed by Jeremy Kagan and starring Henry Winkler, Sally Field and Harrison Ford (in his first post-Star Wars role, but filmed before that movie's release).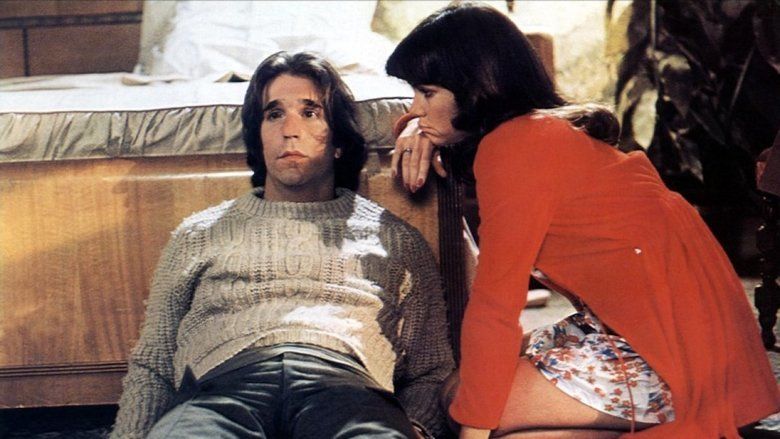 Winkler plays a Vietnam War veteran with PTSD who sets about finding the men from his unit that had served in Vietnam. Field plays his at-first-reluctant girlfriend and Ford plays one of the former soldiers in his unit, now a dysfunctional stock car driver in Sedalia, Missouri who keeps a stolen M-16 in his motor home. This was the first film released after the conflict ended in 1975 to address Vietnam War issues.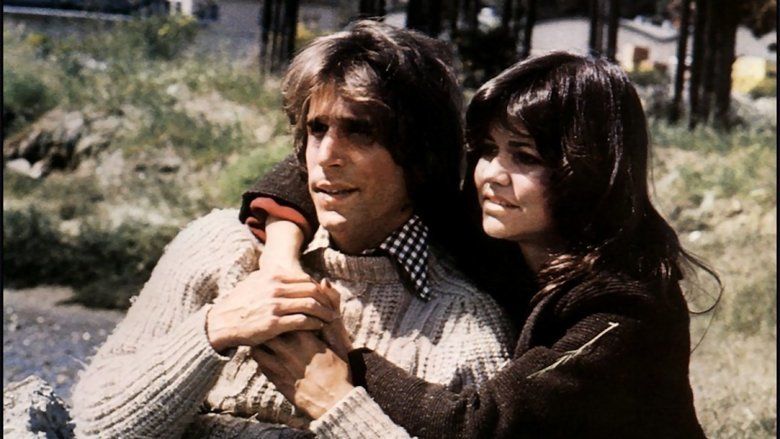 Jack Dunne (Winkler), an amnesiac Vietnam veteran , escapes a mental ward in New York City intent on starting a business as a worm farmer in Eureka, California.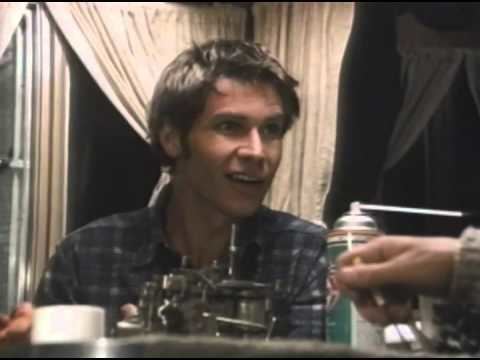 At the bus station, he accidentally meets Carol Bell (Field), a woman unsure of her engagement to a man towards whom she has confused feelings. Initially annoyed by Jack, Carol gradually warms to him as they set off on a trip through middle America towards Northern California: during the journey she has time to reflect on her impending nuptials as Jack tries to locate his three war buddies hoping to enlist them in his dream to start a worm farm.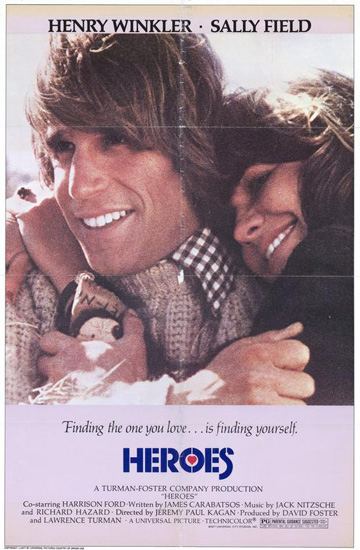 It becomes clear that the first two friends Jack and Carol locate are in too poor condition to do much work of any kind. When a visit to the parents of the third results in the disclosure that the friend had died in the war, Jack, who knew as much but was in denial, relives the battlefield trauma of his buddy's death. Finally, Carol's compassion and caring enable Jack to come to terms with reality.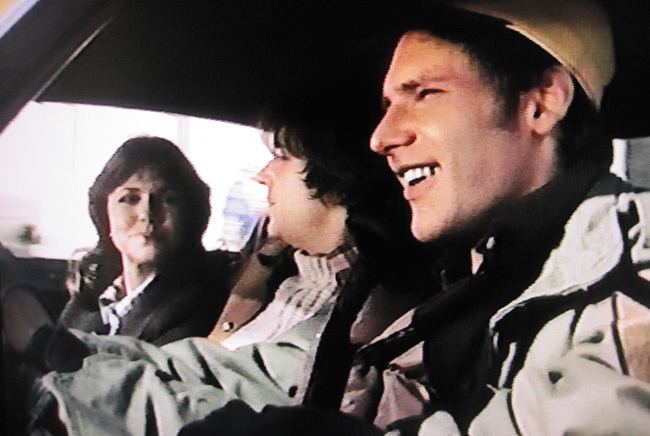 Henry Winkler as Jack Dunne
Sally Field as Carol Bell
Harrison Ford as Ken Boyd
Val Avery as Bus Driver
Olivia Cole as Jane Adcox
Hector Elias as Dr. Elias
Dennis Burkley as Gus
Tony Burton as Chef
Michael Cavanaugh as Peanuts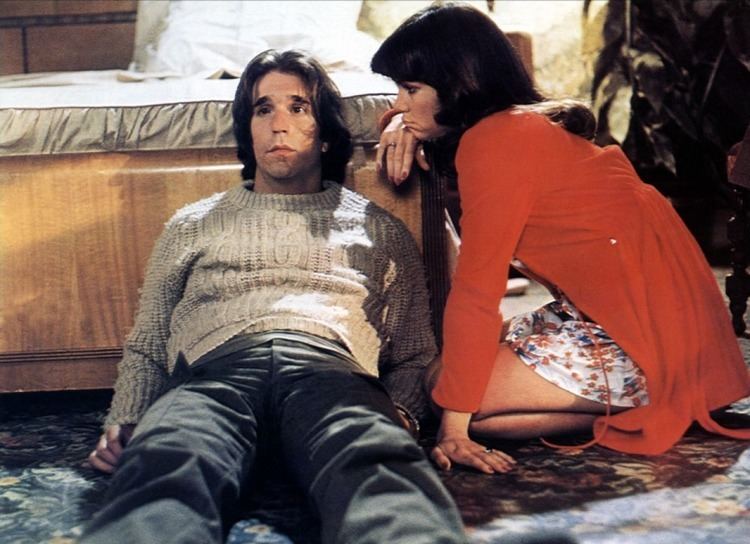 The movie received a mixed reception. Roger Ebert gave the movie 3 stars out of a possible 4. On Rotten Tomatoes, it has an audience score of 53%, even though it lacked a Tomatometer rating as of 2016. Despite the mixed reception, Henry Winkler's performance received acclaim, and he received a Golden Globe nomination.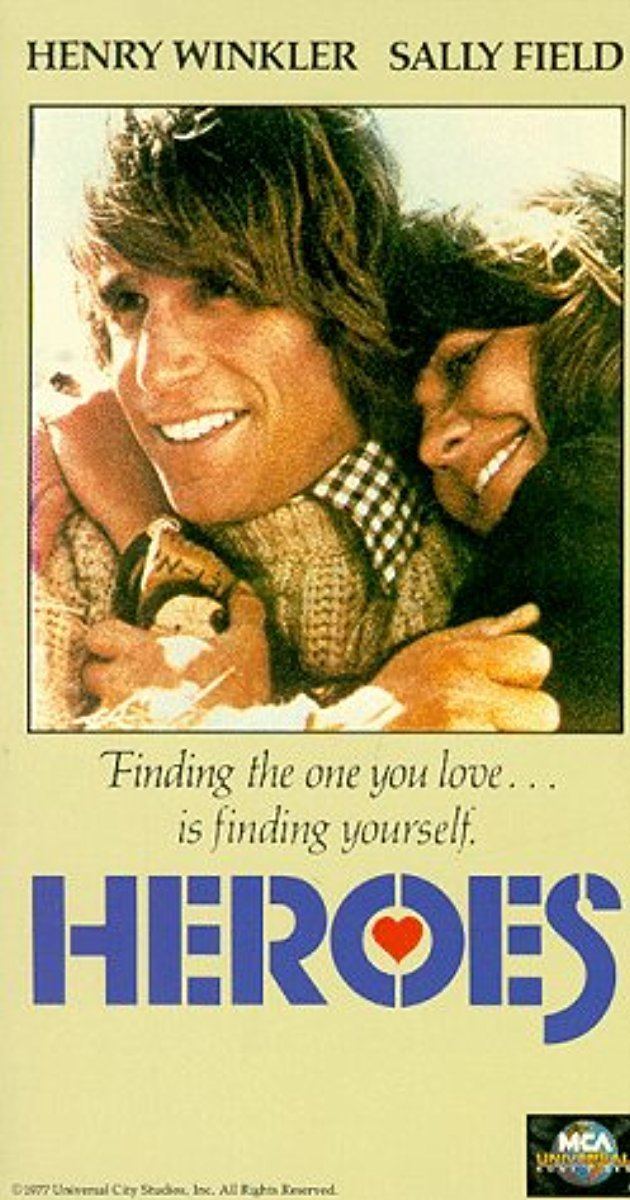 Despite the mixed critical and audience reception, the movie a box office success, grossing $33.5 million on a $3.2 million budget, and opened at #1 at the box office.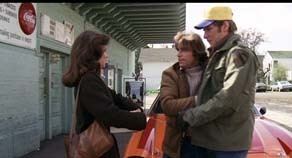 Henry Winkler received a Golden Globe award nomination for Best Actor in a Drama film. He also received the corresponding BAFTA nomination. It received another BAFTA nomination, for Best Musical Score.