Covid-19
India




Maharashtra





Marathi




Satara





Shirwal is a census town in Satara district in the Indian state of Maharashtra.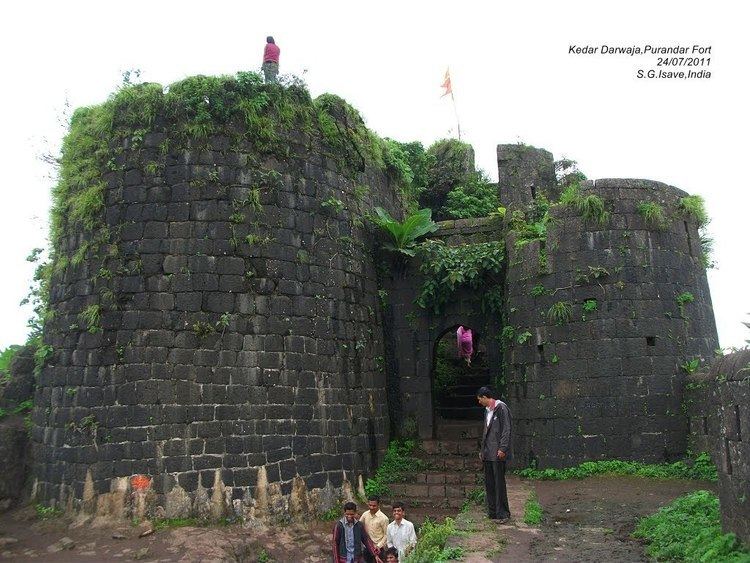 Shirwal lies on the banks of river NIRA .It is a village located between Satara and Pune. Shirwal is located at 18.13°N 73.98°E / 18.13; 73.98. It has an average elevation of 603 metres (1978 feet).
As of 2001 India census, Shirwal had a population of 11,887. Males constitute 52% of the population and females 48%. Shirwal has an average literacy rate of 72%, higher than the national average of 59.5%: male literacy is 78%, and female literacy is 66%. In Shirwal, 13% of the population is under 6 years of age. Shirwal has a very old civilization i.e. from the era of Chatrapati Shivaji Maharaj. Shirwal has a small fort named SUBHANMANGAL . This small fortress was located at Shirwal, about 30 km to the south of Pune. Purandar is about 20 km to the east from this place. The fortification walls were not very tall and were made of compressed soil and bricks. The entrance was also not strong enough to defend an onslaught. Overall, it was just a small outpost on the Pune-Kolhapur road. From Shirwal bus stand, the main road going towards the village takes us directly to the site of this fortress. The remains of this fortress are shocking - a solitary bastion can be seen in a dilapidated condition. A small Durgadevi temple near it is probably the only other structure to have lived through the centuries of utter neglect. This fortress is important from the historic point of view as the first open battle between Shivaji's men and Adilshahi was fought here. Balaji Haibatrao was killed by Kavji Kondhalkar and this fortress was the first to be won in an open battle. The famous pilgrimage village of Andori is located just 18 km west. Shirwal is a speedily developing village with lots of industrial development around. Shirwal has a vetirnery college Krantisinh Nana Patil College of Veterinary Science, Shirval www.knpvc.in/ .
Shirwal Wikipedia