Cause of death

Renal failure




Name

Shirley Hemphill




Nationality

American




Role

Comedian





Occupation

Comedian, actress


Alma mater

Morristown College


Years active

1976–1999




Siblings

William Hemphill







Full Name

Shirley Ann Hemphill




Born

July 1, 1947 (

1947-07-01

) Asheville, North Carolina, U.S.


Education

Hill Street School Stephens-Lee High School




Died

December 10, 1999 (Aged 52) , West Covina, California, United States


Parents

Richard Hemphill, Mozella Hemphill




Movies and TV shows

What's Happening!!, What's Happening Now!!, CB4, The Richard Pryor Show, One in a Million


Similar People

Haywood Nelson, Ernest Lee Thomas, Fred Berry, Danielle Spencer, Mabel King
Shirley hemphill death certificate
Shirley Ann Hemphill (July 1, 1947 – December 10, 1999) was an American stand-up comedian and actress.
Contents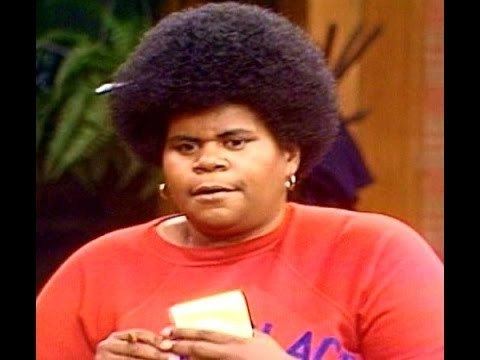 A native of Asheville, North Carolina, Hemphill moved to Los Angeles in the 1970s to pursue a career as a stand-up comedian. After working the Los Angeles comedy club circuit, her routine eventually attracted attention leading to her being cast in guest starring roles on television. In 1976, she landed the role of wisecracking waitress Shirley Wilson on the sitcom What's Happening!!. The series was a modest hit for ABC, but production and cast problems caused ABC to cancel the series in 1979. The following year, Hemphill was cast in her own sitcom, One in a Million. The series failed to attract an audience and was canceled in June 1980.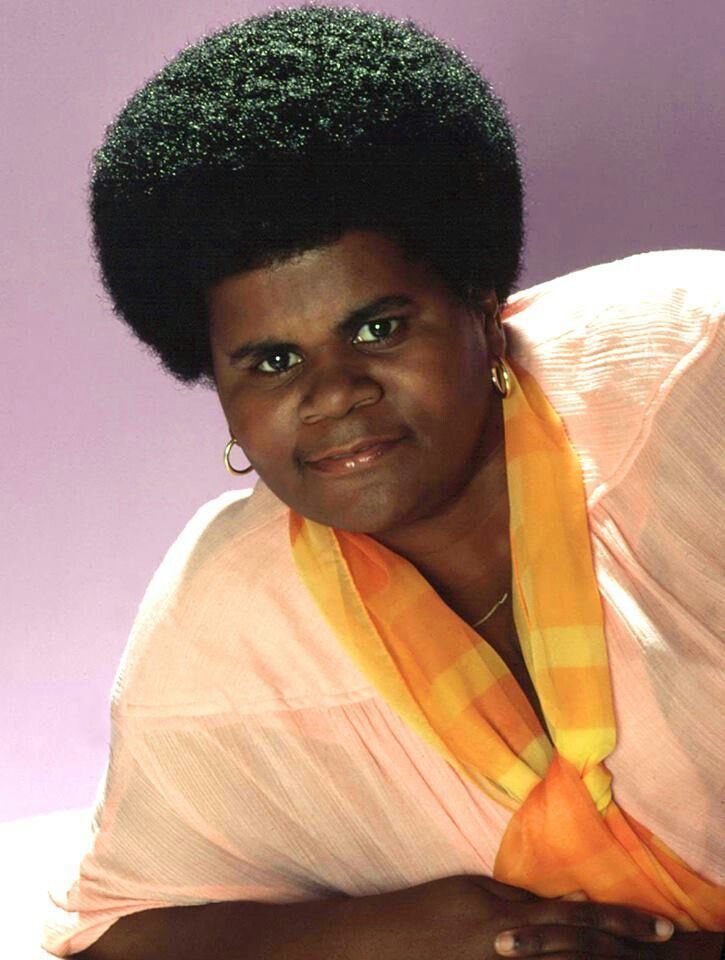 In 1985, Hemphill reprised the role as Shirley Wilson in the syndicated revival of What's Happening!! titled What's Happening Now!!. Like its predecessor, What's Happening Now!! aired for three seasons. After the show's cancellation, Hemphill returned to stand-up comedy and also made occasional appearances in films and television.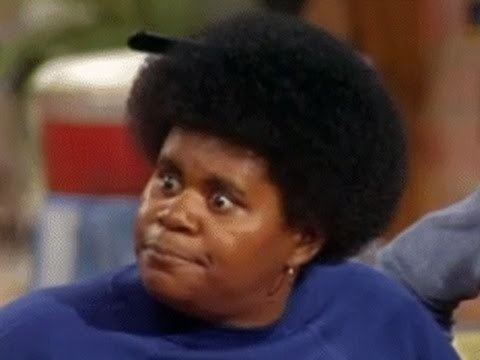 In December 1999, Hemphill died of renal failure at her West Covina, California, home at the age of 52.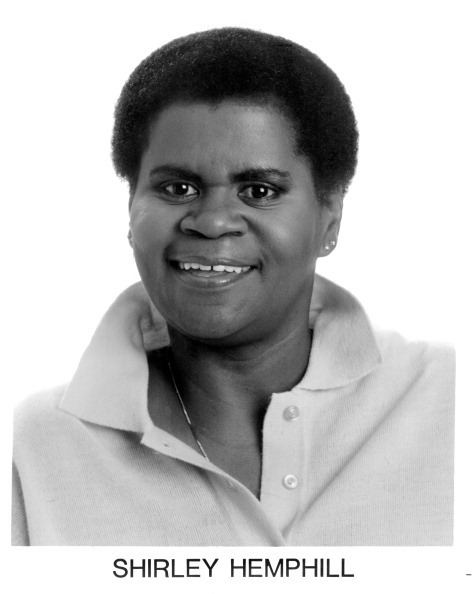 The death of shirley hemphill
Early life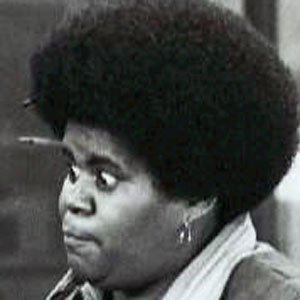 Hemphill was born in Asheville, North Carolina to Richard and Mozella Hemphill. She had a brother, William. Hemphill attended Hill Street School and Stephens-Lee High School, and later won an athletics scholarship to Morristown College where she majored in physical education. Hemphill returned to Asheville two years later where she got a job in a factory manufacturing nylons.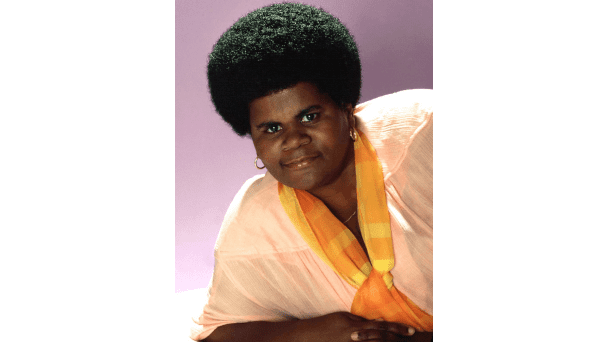 An aspiring stand-up comedian, Hemphill sent a cassette tape of one of her comedy routines to Flip Wilson. Wilson was impressed by her routine and in turn, sent her a cassette recorder and a dozen roses. Wilson also invited Hemphill to visit the set of The Flip Wilson Show. After the visit, Hemphill returned to her job in Asheville but decided to pursue a career in comedy instead. She quit her job and traveled to Los Angeles by bus. Hemphill got a job waitressing during the day and performed at The Comedy Store at night.
Family
Richard Hemphill
Richard Hemphill was the father of comedian Shirley Hemphill. He chose to stay away from the limelight, hence not much information about his personal life is available. He was of African-American descent.

Mozella Hemphill
Mozella Hemphill was the mother of popular American stand-up comedian Shirley Hemphill. She also had a son named William with her husband Richard.
William Hemphill
William Hemphill was the brother of Shirley Hemphill and son of Richard and Mozella Hemphill. He was a part of the US Army and a veteran of the Vietnam war.
Relationship
Shirley Hemphill's love life never came to light. No records of her sexual preferences or love partners were ever reported. She did not tie the knot all her life and reportedly lead her entire life as a single woman.
Career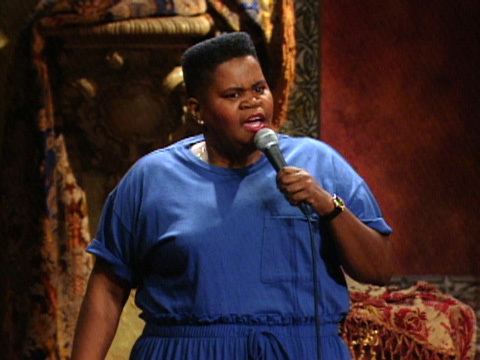 By 1976, Hemphill's stand-up routine started to get noticed and caught the attention of casting agent Joan Murray. Murray cast Hemphill in guest roles on Good Times which led to another guest starring role on All's Fair. After seeing her performance on Good Times, Norman Lear offered Hemphill her own spin-off series but she turned it down. Instead, she auditioned and won the role of sarcastic waitress Shirley Wilson on the ABC sitcom What's Happening!!. Loosely based on Eric Monte's film Cooley High, the series follows the adventures of three teenaged boys: Raj (Ernest Thomas), Rerun (Fred Berry), and Dwayne (Haywood Nelson). Hemphill's character worked at Rob's Place, the restaurant the boys frequented. The series was a modest hit for ABC but was beset with behind the scene problems. In the series' second season, Fred Berry and Ernest Thomas staged a walkout over their dressing room conditions which they claimed were unsuitable. During the series' third season, Fred Berry demanded more money and reportedly convinced Ernest Thomas and Haywood Nelson to join him in a strike. Producers opted to cancel the series instead of increasing the actors' salaries.
Following the cancellation of What's Happening, Hemphill auditioned for the role of the cook on Archie Bunker's Place, but lost out to Anne Meara. The day after losing the role, Hemphill was offered the starring role in her own sitcom One in a Million. On the series, she portrayed Shirley Simmons, a taxi driver who inherited a huge corporation and fortune from one of her customers. The series debuted on ABC on January 8, 1980, but failed to attract a sufficient audience. ABC canceled the series in June 1980.
Afterward, Hemphill would spend most of the early 1980s working in nightclubs around the country and doing the occasional guest appearance on TV shows, including The Love Boat and Trapper John, M.D.. In 1985, she was invited to co-star on the revival of What's Happening!! entitled What's Happening Now!!, which aired in syndication from 1985 to 1988. After What's Happening Now!! ended its three-year run, she again worked the nightclub scene and doing the occasional acting gig on a number of '90s comedy sitcoms, including Martin and The Wayans Bros.. In 1993, she appeared in her first movie, CB4, starring Chris Rock. Two years later she co-starred in her second movie, Shoot the Moon, starring Whitney Anderson.
Throughout her career, Hemphill performed her stand-up routine on a number of popular TV shows including The Tonight Show Starring Johnny Carson, A&E's An Evening at the Improv, BET's Black Comedy Showcase and Black Comedy Tonight. She was also a regular at The Laugh Factory comedy club in Los Angeles. A year before her death, Hemphill appeared in an episode of The Jenny Jones Show in a What's Happening!! reunion show; actors Ernest Thomas and Haywood Nelson also appeared.
What's Happening !! TV Show
What's Happening is a popular American sitcom aired on ABC that giggled the viewers from August 5, 1976, to April 28, 1979, It premiered as a summer series. After receiving positive feedback from the audience, the show returned once again with its sequel titled "What's Happening Now !! " with almost the similar cast portraying the same characters.
'What's Happening !!' was loosely based on the film Cooley High penned by Eric Monte. The series was based on the extravagant and hilarious adventures of three friends: Raj (Ernest Thomas), Rerun (Fred Berry) and Dwayne (Haywood Nelson). Hemphill portrayed the role of a waitress Shirley Wilson who worked at Rob's Place, the restaurant where the teenaged boys frequently hung out.
During the third season of What's Happening !! (1978-79) Fred Berry demanded more money and reportedly Ernest Thomas and Haywood Nelson too join hands with him in a strike. So, eventually, the producers decided to cancel the series rather than increasing the actors' salaries.
On-screen, the series looked fun and was also a modest hit for ABC. But the show always remained in news for it's behind the scene problems. In the sequel of the series titled "What's Happening Now !!", Fred Berry and Ernest Thomas walked out of the show over their dressing room conditions which they claimed were unsuitable.
Her Role in What's Happening !!
Shirley Wilson portrayed the role of a sarcastic waitress at Rob's Place, a restaurant where the three teenaged boys around whom the story of the series revolve are regular patrons. In the show, Shirley's character is seen as a brash person yet a fun-loving woman who likes to take digs at the protagonist boys. Her character most often clashes with Rerun played by Fred Berry as both of them are a little overweight and bond over some super sarcastic jokes. They apparently become 'fat buddies'.
In some of the episodes in the series, the entire limelight is hogged by Shirley as they throw light on the personal struggles, sorrows, and joys of the fun-loving woman that she is shown as in the show.
In the sequel, 'What's Happening Now !!', Shirley's character moves in Raj's house. His mother Mrs. Mabel Thomas moves to some other city for a short time to aid a sick relative and Raj moves out too. So Mrs. Thomas brings Shirley home to babysit and be a guardian to Dee Thomas, Raj's annoying little sister.

Shirley's character in the show was of a short-tempered yet lovable woman. Taking shots at the three protagonist boys might be her favorite pastime but she impressed the audience with her softer and lovable side every now and then in the show. Her character in the show can be summed up in three words namely - bold, bawdy and lovable!
In the sequel of the show, 'What's Happening Now !!' different phases of Shirley character are shown. She reveals to Raj that she has always desired to own Rob's Place. She agrees to take care of Raj's sister Dee when Raj moves out with his girlfriend to spend alone time. She understands the first world problems of modern-day parents and supports the thought that young couples do need time away from their kids and younger siblings. Shirley's helpful side is also unfurled in the sequel where she is seen helping Raj to get a bail when he is stuck in the jail over a feud. The show also depicts a short love story of Shirley with her pen pal Nate Bailey, a veteran navy cook. The much-in-love couple also plans to get married but Nate asks Shirley to leave her job after the wedding so Shirley cancels the wedding.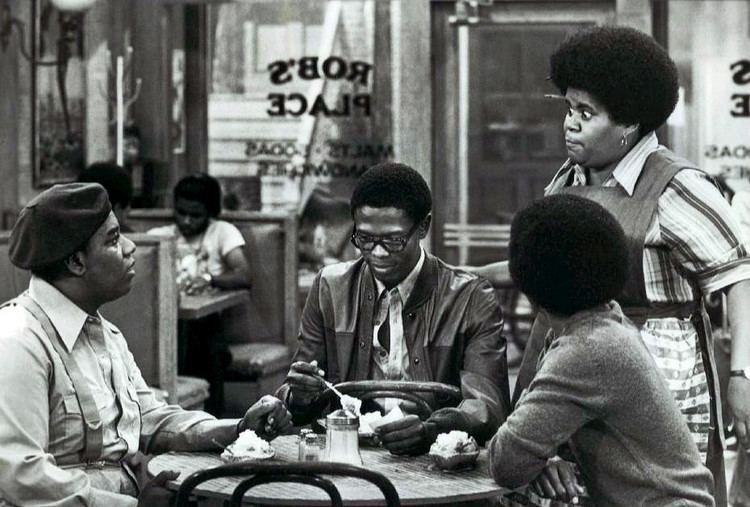 Left-Right Fred Berry, Ernest Lee Thomas, and Haywood Nelson.Standing Shirley Hemphill in TV Series What's Happening (1977)
Help to Martin Lawrence & Other Actors
Shirley Hemphill had her share of struggles in the field of entertainment ever since she decided to be a comedian. From a local stand-up comedian who used to perform at city's laughter clubs to a becoming a pivotal part of ABC's popular sitcom 'What's Happening !!' & its sequel, Shirley rise in career wasn't a cakewalk. As she was well versed with the struggles in the industry, Shirley never shied away from lending a helping hand to her fellow actors.
Martin Lawrance, Shirley's co-star in her TV show revealed how she helped him financially and emotionally during the days of his struggle. In an interview to Washington Post, Lawrance said, "I didn't get any jobs in acting until 'Do the Right Thing' came along," he says. "But that was a little while. So I went, like, broke."
"I remember, I was down to maybe a couple of hundred dollars in the bank. And Shirley Hemphill called me and asked me how I was doing." Hemphill had been a star of "What's Happening Now!!" "She's very smart, she invested her money, and Shirley's just a real good woman," Lawrence says. "She asked me how was I doing. And I said, 'Not too good. I didn't know shows get canceled.'"
She was like a big sister: 'I don't want you moving in with anybody. You need your privacy.' And the next day I opened my mailbox and she'd sent me $500." Lawrence pauses. "Just wanted to cry, man. I never forgot it. Never will. Never will," Lawrance further said.
Stories of Shirley's helping and kind nature are plenty. She also helped a fellow comedian Rosie O'Donnell in her early days. Rosie used to perform small acts on her neighbor's ID card. She was introduced to Shirley through a fellow comedian by her neighbor's name. One fine day, Shirley saw Rosie performing her act and was impressed by her talent, Shirley asked the laughter club owner to give Rosie the opening act every week. Shirley was an already established comedian by then so she requested the restaurant owner to pay Rosie for her opening act. Accordingly, Rosie started getting $25 for her acts in the club. Rosie recalls Shirley as a down to earth and helpful co-worker who encourages young talent.
Death
On December 10, 1999, Hemphill was found dead at her home in West Covina, California home. Her body was discovered by a gardener who looked through a window and saw her lying on her bedroom floor. An autopsy determined that Hemphill died of renal failure. Hemphill was cremated.
Networth
Shirley Hemphill's source of earning was was stand up comedy acts at several laughter clubs of Los Angeles. She also bagged a pivotal role in 'What's Happening !!' and its sequels that ran for three years. The estimated net-worth of Shirley Hemphill was reportedly around $100K-$1M.
Grave & Resting Place
Shirley Hemphill died of a heart attack caused due to kidney failure and obesity at the age of 52. She breathed her last on December 10, 1999, at her residence in West Covina, Los Angeles County, California, USA. She wasn't buried, she was cremated and her ashes were handed over to her family.
References
Shirley Hemphill Wikipedia
(Text) CC BY-SA