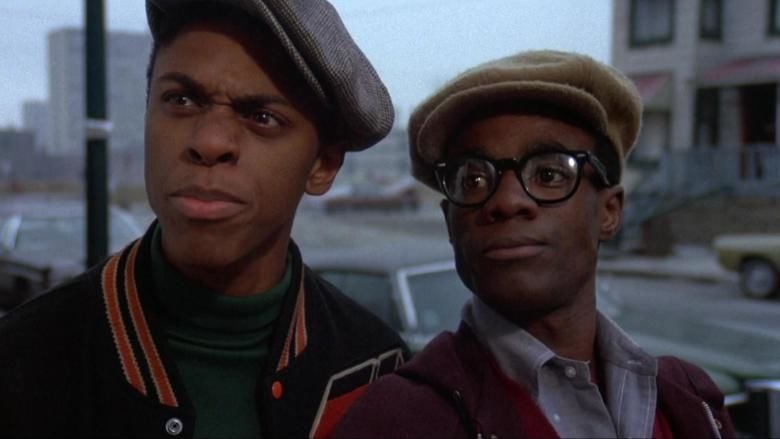 Set in 1964 Chicago, Preach and Cochise are best friends who are both celebrating the final weeks of their senior year with their classmates at Edwin G. Cooley Vocational High School. After a day of sneaking onto city trains and buses without paying and antagonizing animals at the local zoo, the duo binges on alcohol before heading off to a house party that ends abruptly when Cochise gets into a fight with Damon over a girl.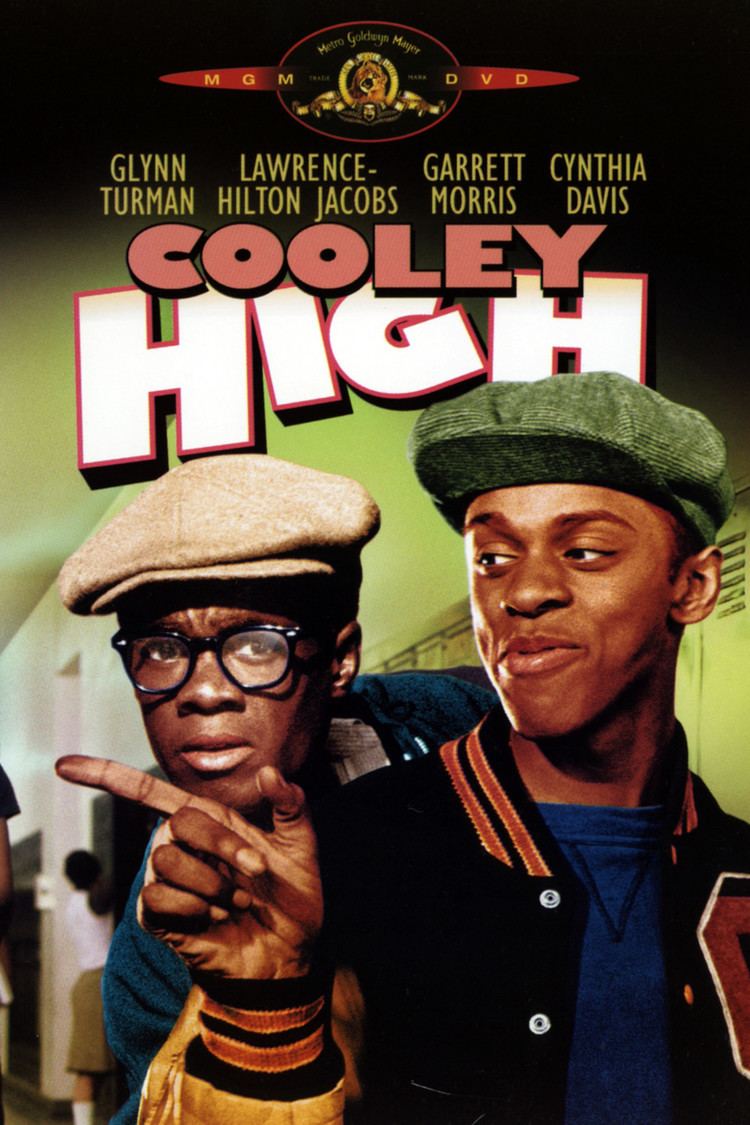 Having trashed the house during the scuffle, Cochise and Preach leave to go for a joyride with their classmates and bad boys, Stone and Robert – an act that will prove to be ill-fated, as the four are arrested at school the next day. Mr. Mason, the boys' history teacher, persuades the police to release Preach and Cochise because of their clean record, but Stone and Robert remain imprisoned due to their being repeat offenders.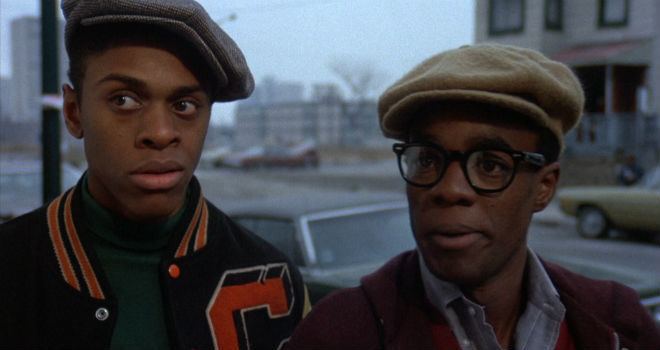 When Stone and Robert are released from jail a few days later, the vengeful pair immediately hunt for both Preach and Cochise. Together, they find Cochise on a side street, corner him, and beat him straight to a bloody pulp, leaving him for dead.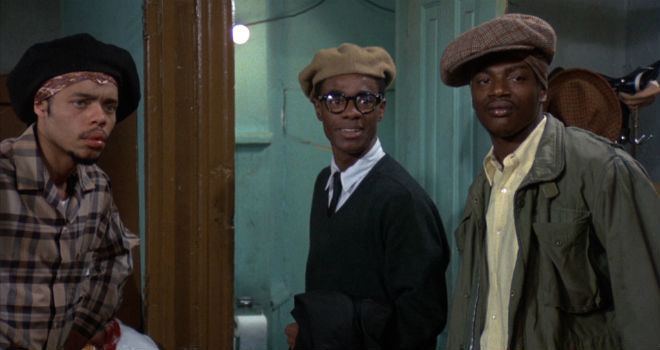 Having been notified of the attack on Cochise, Preach frantically searches the streets and finds his best friend's lifeless body lying face down under an overpass.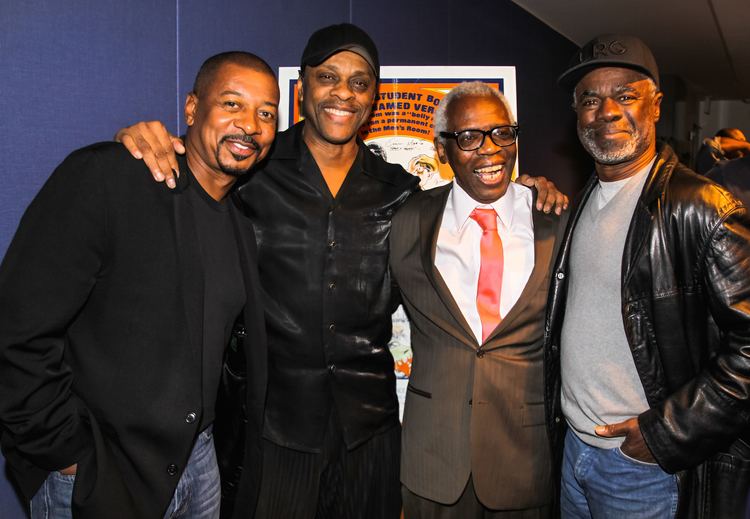 Using Cochise's untimely death as motivation, and after the funeral, Preach runs off to pursue his dream of becoming a renowned Hollywood poet and writer – ultimately making both him and his newfound guardian angel proud.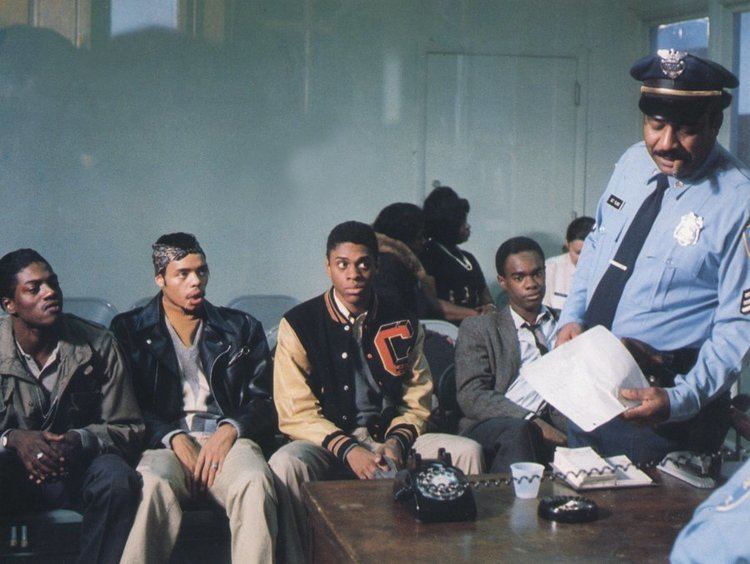 Monte based the film on his experiences attending the real-life Cooley Vocational High School (which no longer exists) that served students from the Cabrini–Green public housing projects in Chicago.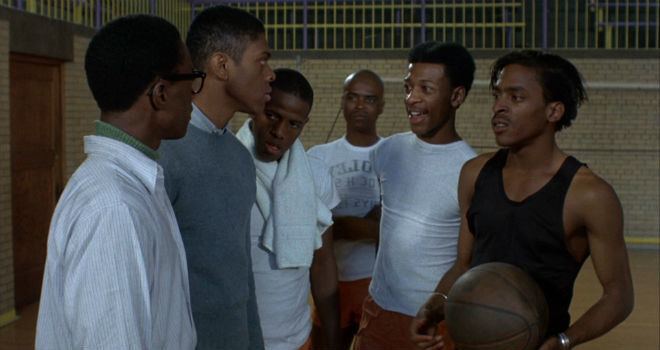 While the film was set in and around Cabrini–Green, it was primarily filmed at another Chicago-area housing project. Monte has said that he wrote the film to dispel myths about growing up in the projects: "I grew up in the Cabrini–Green housing project and I had one of the best times of my life, the most fun you can have while inhaling and exhaling".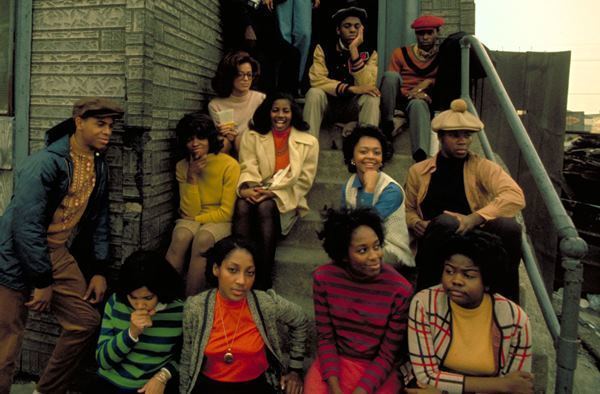 Boyz II Men named their debut album Cooleyhighharmony which featured a version of the song It's So Hard to Say Goodbye to Yesterday from the Cooley High soundtrack.[1][2]
The 1991 movie Boyz in the Hood was influenced by Cooley High.
During the 40th anniversary of the film's release, nationally syndicated news station NPR published a story that discussed some of the fondest memories that the cast and crew shared of the film's production. Actor Sherman Smith (now using the professional name Rick Stone), who played the character of Stone in the film, recalled how he was approached by producers of the film while playing basketball one day. The crew members were looking for realistic gang members to be a part of the cast, so after being tipped off by police, producers offered Stone and his sidekick Norman Gibson, who played the character of Robert in the film, a role in the movie.
During this interview, screenwriter Eric Monte revealed that Cochise's untimely death in the film was inspired by a childhood friend of his who had been killed in a similar manner. Furthermore, just as Preach headed to Hollywood after the death of Cochise, Monte reveals that after his friend was murdered he hitchhiked his way to the west coast where he began working for shows such as Good Times and The Jeffersons.
Unfortunately, not everyone from the film went on to live a life of success. Nearly two years after the film's release, Norman Gibson was gunned down outside of his neighborhood.
The movie was filmed from October to November 1974.
Cooley High was a critical and commercial success. Produced on a $750,000 budget, the film grossed $13 million at the domestic box office, making it one of the top 30 highest-grossing films of 1975. The film holds an 82% "Fresh" rating on the review aggregate website Rotten Tomatoes.
Filmmaker Spike Lee included the film on his essential film list entitled List of Films All Aspiring Filmmakers Must See. The movie also ranked #23 on Entertainment Weekly's list of the 50 Best High School Movies.
ABC planned a television adaptation of Cooley High, but the pilot was poorly received, and Fred Silverman, the head of the network, asked the pilot's producers, TOY Productions, to redo the show as a sitcom with new characters and with a new title so as not to confuse it with Monte's film Cooley High.
New writers were hired, cast changes made, and a switch from one-camera to three-camera filming delivered What's Happening!! to the network, where it ran from August 5, 1976 to April 28, 1979. The show and the production company were then purchased by Columbia Pictures Television in 1979 and ran in syndication for a number of years.
Cooley High also inspired the CBS television show The White Shadow (November 27, 1978 to March 16, 1981), starring Ken Howard.
In 2000, Cooley High was released on DVD. In 2010, it was digitized in High Definition (1080i) and broadcast on MGM HD.