Shankar Guru (Kannada: ಶಂಕರ್ ಗುರು) is a 1978 Indian Kannada film directed by V. Somashekhar starring Rajkumar, Kanchana, Jaimala in lead roles. The supporting cast features Padmapriya, Balakrishna, Vajramuni, Thoogudeepa Srinivas and Uma Shivakumar. Rajkumar appeared in a triple role in the film — as a father and his two sons separated in childhood. Chi. Udayashankar, the dialogue-writer for the film titled it Shankar Guru after his sons Ravishankar and Chi. Guru Dutt.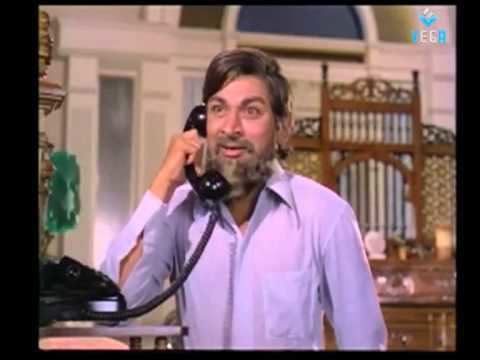 The film was a major success and completed a one-year run in theatres. The film is considered one of the best Kannada films of the 1970s and is seen as a milestone in the career of Rajkumar. It was remade in Tamil as Thirisoolam (1979), in Telugu as Kumara Raja and in Hindi as Mahaan (1983) in which, Rajkumar's characters were played by Sivaji Ganesan, Krishna and Amitabh Bachchan respectively.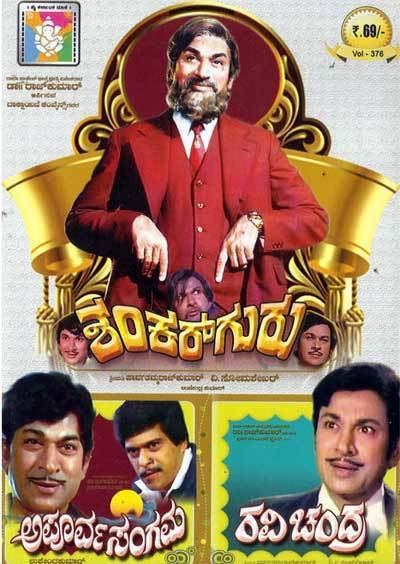 At the 1977–78 Karnataka State Film Awards, P. Bhaktavatsalam was awarded the Best Editor.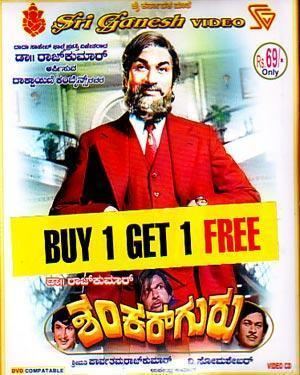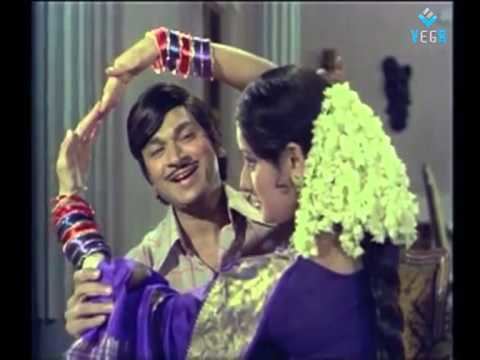 Rajashekhar's (Rajkumar) business partners arrive at his house on his birthday and wedding anniversary with a bouquet of flowers to his pregnant wife Sumati and arrange a meeting that evening. They announce their decision to smuggle idols of deities abroad to which Rajashekhar opposes causing a rift between them killing one of them in the process. Pursued by police, he escapes with his wife Sumathi, only to be stranded at the railway station with his wife going separating from him. Sumati, delivers a baby boy, takes up painting and gets on with life.

Years roll by, Rajashekhar is living in Srinagar, Kashmir as a wealthy estate owner named as Jairaj. Sumati's son Shankar finds out about his father and also learns about his twin brother Guru.
Thrilling sequences interspersed with comedy and romance make for a heady climax, revealing evil designs of Rajashekhar's partners and how Shankar Guru get justice for the crime their father never committed, but was accused off
The music of the film was composed by Upendra Kumar with lyrics for the soundtrack penned by Chi. Udaya Shankar.
1977–78 Karnataka State Film Awards
Best Editor – P. Bhaktavatsalam