Tap presents chicago foxy roxie hart
Roxanne "Roxie" Hart is a fictional character originally from the 1927 play Chicago. The playwright, reporter Maurine Dallas Watkins, was inspired by the real-life 1924 murder trials of Beulah Annan and Belva Gaertner (for separate crimes), which she covered for the Chicago Tribune. (Both women were acquitted.) Annan was the basis for Roxie Hart.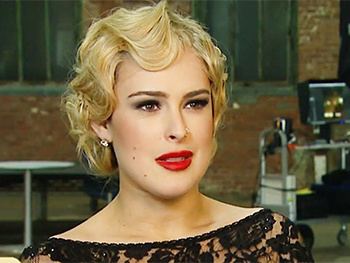 The play made it to Broadway in 1926 and ran for 172 performances. Gaertner attended the Chicago opening. Its adaptations include: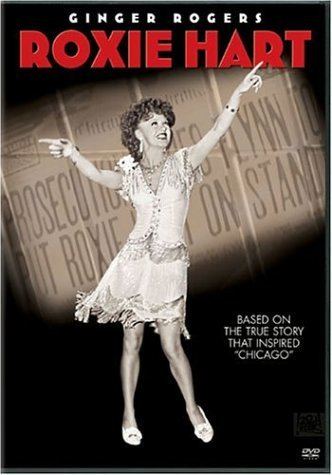 Chicago, a 1927 silent film, with Phyllis Haver playing Roxie
Roxie Hart, a 1942 movie starring Ginger Rogers as Roxie
Chicago, the original 1975 Broadway stage musical, featuring Gwen Verdon, and its 1996 revival
Chicago, an Oscar-winning 2002 film adapted from the 1975 musical (and its 1996 revival), starring Renée Zellweger as Roxie, Catherine Zeta-Jones as rival Velma Kelly and Richard Gere as defense attorney Billy Flynn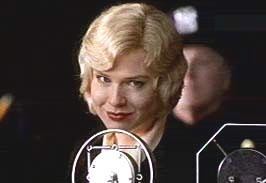 Performers who have portrayed Roxie Hart in the musical also include Liza Minnelli (who substituted for Gwen Verdon in the original production in 1975), Ann Reinking, Brooke Shields, Ruthie Henshall, Melora Hardin, Ashlee Simpson, Melanie Griffith, Samantha Harris, Bianca Marroquin, Michelle Williams, Christie Brinkley and Brandy Norwood. Henshall, Simpson, Shields, and Williams have portrayed the character both on Broadway and The West End. Bebe Neuwirth, who won a Tony Award for the role of Velma Kelly in 1997, also portrayed Roxie in the same production in 2006.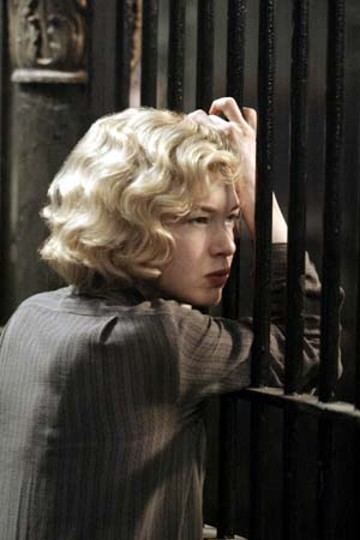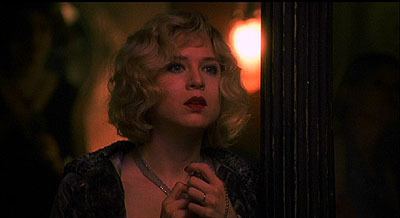 References
Roxie Hart Wikipedia
(Text) CC BY-SA