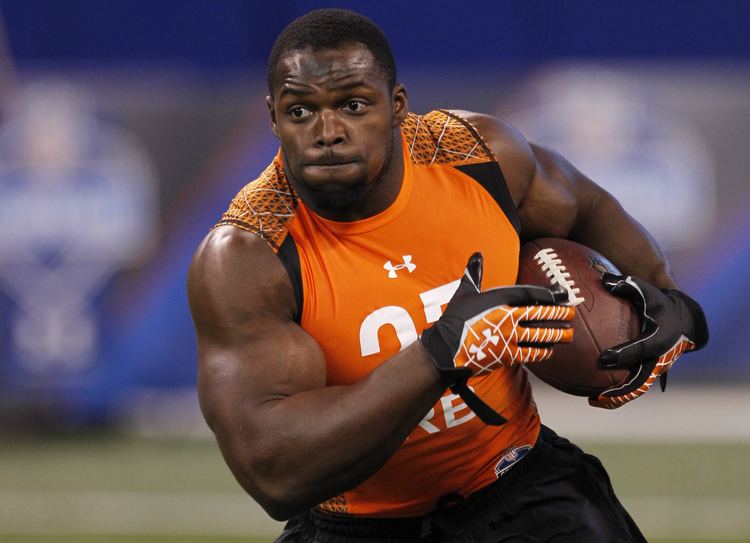 Turbin played high school football at Irvington High School in Fremont, California. He was named first-team all-league running back as well as an all-league defensive back as a senior, and earned the league Defensive Player of the Year award. He rushed 143 times for 1,232 yards and 14 touchdowns and had nine receptions for 103 yards, and defensively, he recorded six interceptions. He was also a two-year letterwinner in basketball as well as track & field.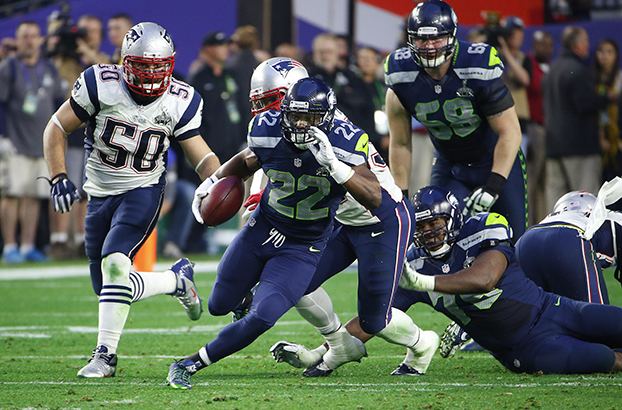 Turbin enrolled at Utah State University and played for the Aggies football team since 2007. As a redshirt sophomore in 2009, he gained 1,296 rushing yards and 418 receiving yards and scored 18 touchdowns. In the annual rivalry game against the Utah Utes, Turbin set a school record with a 96-yard touchdown run. He missed the 2010 season due to a knee injury, but he returned in 2011 as the Aggies' lead running back. In the first half of the 2011 season, Turbin ran for at least 100 yards in five of the six games. Turbin's 1,517 rushing yards during the 2011 season ranked 10th among NCAA Division I FBS players. His average of 6.1 yards per carry tied him with Dominique Sherrer and Ed Wesley for 25th for the season.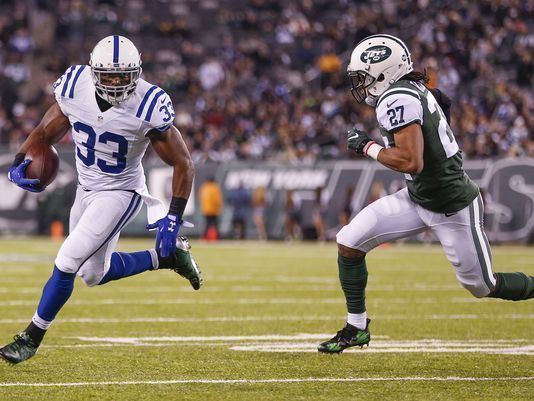 On April 28, 2012, Turbin was selected by the Seattle Seahawks in the fourth round with the 106th overall pick in the 2012 NFL Draft.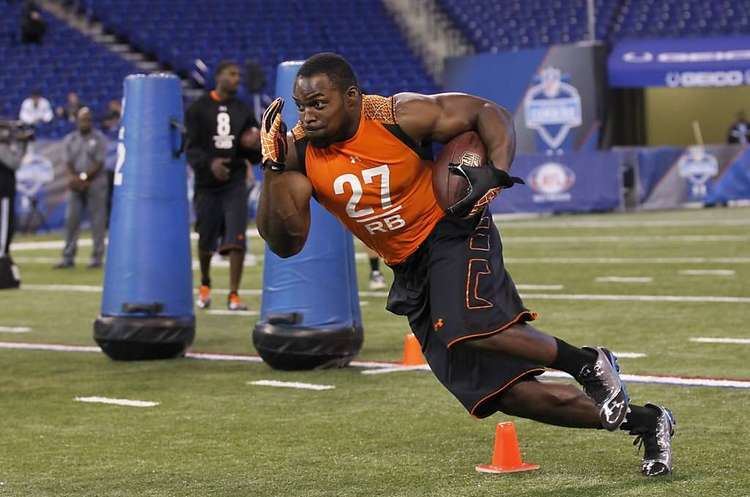 Playing as a backup to Marshawn Lynch, Turbin ran for 354 yards on 81 carries in his rookie season. In Week 14 against NFC West rival Arizona, Turbin got a significant number of carries in the second half thanks to a blowout, and would have his first career 100 yard game, getting 108 yards on 20 carries in a 58-0 victory.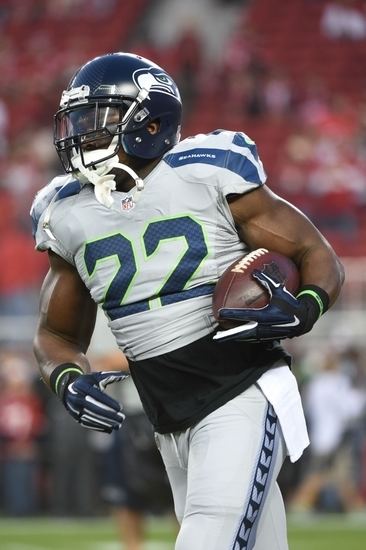 Again serving as a backup to Lynch, Turbin got fewer touches in 2014, ending up with 77 carries and 264 rushing yards and 8 receptions for 60 yards. Turbin obtained his first super bowl ring in Super Bowl XLVIII, recording 9 carries for 25 yards in the game during the 43-8 victory.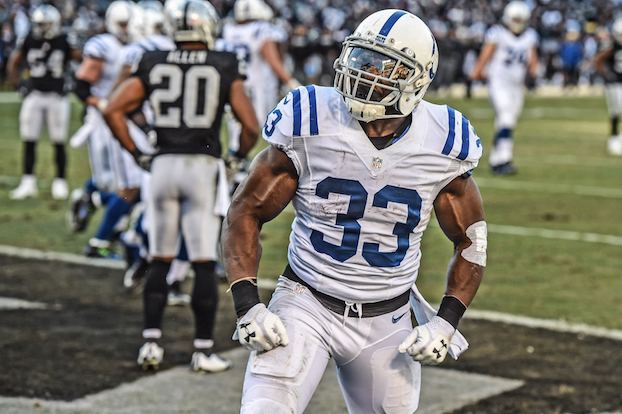 Still the second-string running back, Turbin scored his first career NFL touchdown in Week 2 against the San Diego Chargers, catching a three-yard touchdown pass from Russell Wilson in the loss. He would score a second in week 13 against the San Francisco 49ers on a 13-yard catch-and-run. He would add a 34-yard catch later in the game, a 19-3 victory. In week 17 against the St. Louis Rams, Turbin got 11 carries for 53 yards and caught a pass for 13 yards. He ended the season with 74 carries for 310 yards, along with 16 receptions for 186 yards. The Seahawks finished the season 12-4 and advanced to the Super Bowl for the second straight year. In Super Bowl XLIX, Turbin had 2 carries for 21 yards, but the Seahawks lost 28-24 to the New England Patriots as they failed to repeat as champions. After sustaining a high ankle sprain in the third preseason game, he was waived with an injury settlement on September 9, 2015.
Turbin was claimed off waivers by the Cleveland Browns on September 10, 2015. He spent five weeks recovering from his previous ankle injury. He played in 3 games, recording 18 carries for 60 yards, before being waived by the team on November 10.
In 2015, with the departure of DeMarco Murray in free agency, the Dallas Cowboys acquired a group of running backs for depth purposes at various points during the season. On November 18, Turbin was signed as a free agent to backup Darren McFadden and replace former Seahawks teammate Christine Michael. He began playing as soon as he got to the team, registering seven carries for 35 yards, one receptions for 3 yards and being involved in pass protections assignments, while playing 4 days later against the Miami Dolphins. His best game came against the Green Bay Packers, when he posted 57 rushing yards and 1 touchdown.
Turbin signed with the Indianapolis Colts in March 2016. In the 2016 season, he appeared in 15 games and recorded 164 rushing yards and a career-high seven rushing touchdowns, as well as 179 receiving yards and one score.
On March 13, 2017, Turbin signed a two-year, $4.1 million contract extension with the Colts.