8.6

/

10

Alchetron

8.6

Rate This





Genre

Horror, Mystery, Thriller

Screenplay

Hiroshi Takahashi






Writer

Hiroshi Takahashi

,

Koji Suzuki

Release date

January 31, 1998 (1998-01-31)

Characters

Sadako

Yamamura, Reiko Asakawa, Tomoko Oishi

Cast

Y?ko Takeuchi

(Tomoko Oishi),

Hitomi Satô

(Masami Kurahashi),

Yôichi Numata

(Takashi Yamamura)




Similar movies

Be Kind Rewind

,

Benny's Video

,

Hidden

,

Cloverfield

,

American Beauty

,




Tagline

One curse, one cure, one week to find it
The ring 1998 ending scene
When her niece is found dead along with three friends after viewing a supposedly cursed videotape, reporter Reiko Asakawa (Nanako Matsushima) sets out to investigate. Along with her ex-husband, Ryuji (Hiroyuki Sanada), Reiko finds the tape, watches it and promptly receives a phone call informing her that shell die in a week. Determined to get to the bottom of the curse, Reiko and Ryuji discover the videos origin and attempt to solve an old murder that could break the spell.
Contents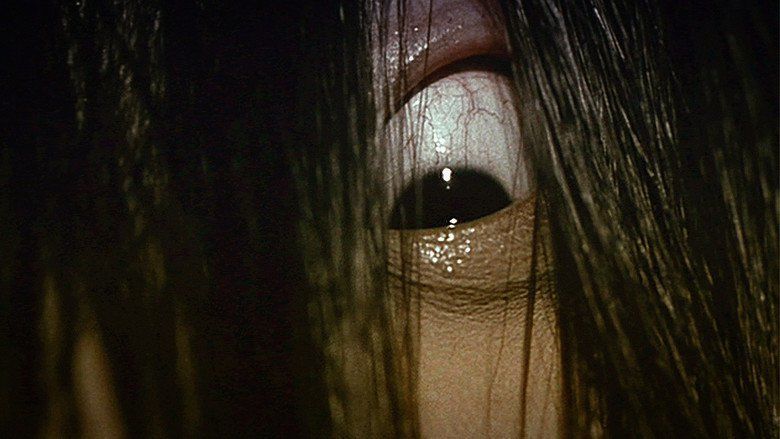 Ring (, Ringu) is a 1998 Japanese mystery thriller film directed by Hideo Nakata, adapted from the novel Ring by Koji Suzuki, which in turn draws on the Japanese folk tale Bancho Sarayashiki. The film stars Nanako Matsushima, Hiroyuki Sanada, and Rikiya Otaka . The film follows TV-reporter and single mother Reiko who is caught up in a series of deaths surrounding a cursed video tape.
Production took approximately 9 months. Ring and its sequel Rasen were released in Japan at the same time.
After release, Ring inspired numerous follow-ups within the Ring franchise and triggered a trend of Western remakes.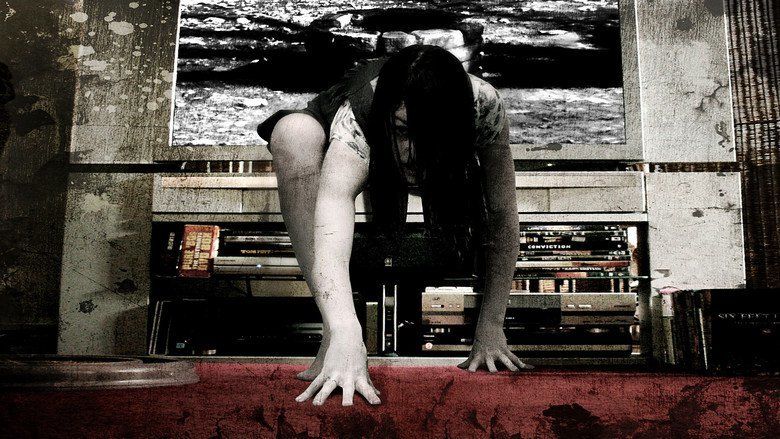 A mysterious video has been linked to a number of deaths, and when an inquisitive journalist finds the tape and views it herself, she sets in motion a chain of events that puts her own life in danger.
Samara comes to you the ring 8 8 movie clip 2002 hd
Plot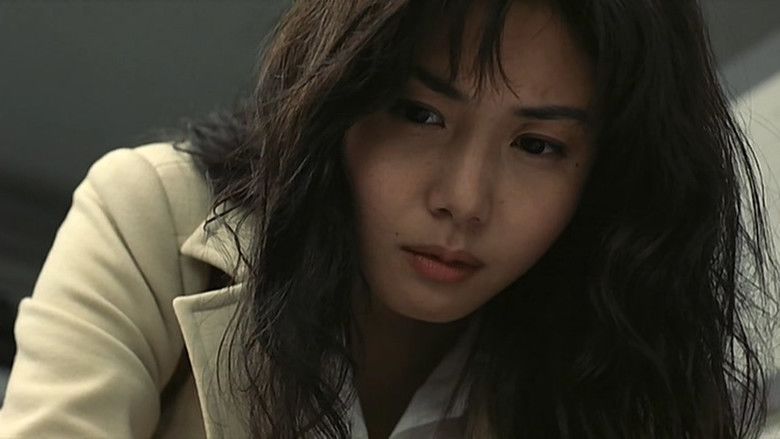 Two teenagers, Masami (Hitomi Sato) and Tomoko (Yuko Takeuchi), talk about a videotape recorded by a boy in Izu which is fabled to bear a curse that kills the viewer seven days after watching. Tomoko reveals that a week ago, she and three of her friends watched a weird tape and received a call after watching. Tomoko is killed by an unseen force as Masami Watches, horrified.
The ring cursed video tape good quality full 2002 version taken straight from the movie
Days later, Reiko Asakawa (Nanako Matsushima), a reporter investigating the popularity of the video curse, discovers that her niece Tomoko, and her three other friends, mysteriously died at the same time, on the same night, with their faces twisted in fear. She also discovers that Masami became insane and is in a mental hospital. After stumbling upon Tomokos photos from the past week, Reiko finds that the four teenagers stayed in a rental cabin in Izu.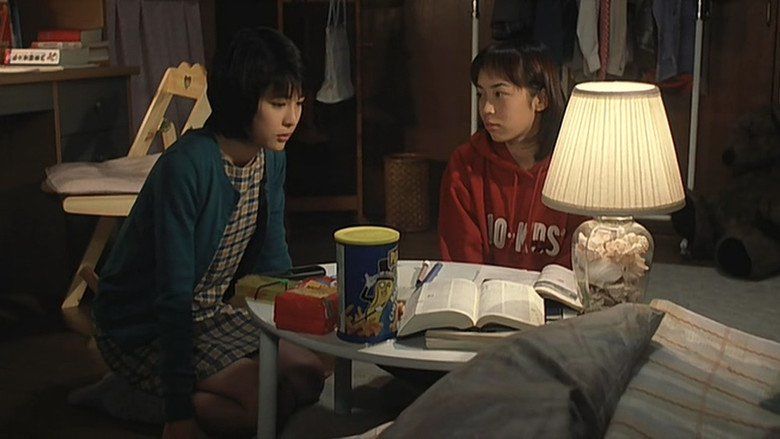 Reiko goes to Izu and arrives at the rented cabin, where she finds an unlabeled tape in the reception room of the teenagers rental cottage. Watching the tape, Reiko sees a series of seemingly unrelated disturbing images. As soon as the tape is over, Reiko sees a mysterious reflection in the television and receives a phone call, with an unknown voice telling her "seven days". Disturbed, she leaves the cabin.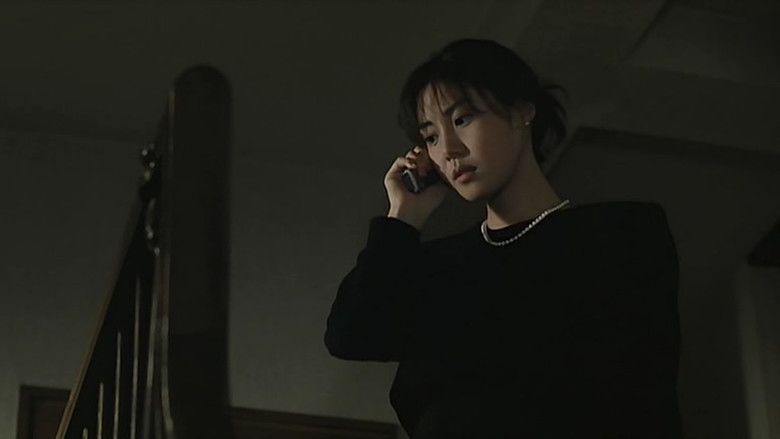 Reiko enlists the help of her ex-husband, Ryuji Takayama (Hiroyuki Sanada). They take a picture of Reiko and find her face blurred in the photograph. Ryuji then watches the tape, against Reikos objections. A day later, Reiko creates a copy for Ryuji for them to study. They find a hidden message embedded within the tape saying "frolic in brine, goblins be thine". The message is in a form of dialect from Izu Oshima Island. That night, Reiko catches her young son Yoichi watching the videotape; claiming that Tomoko had told him to do it. Reiko and Ryuji sail for Oshima and discover the history of the great psychic Shizuko Yamamura, who was accused of faking supernatural powers; and thus committed suicide.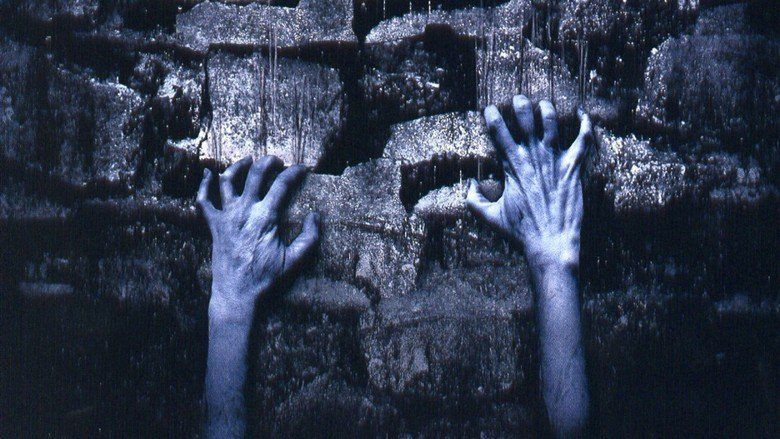 With only a day left, Reiko and Ryuji discover that the videotape was made psionically by Shizukos lost daughter, Sadako Yamamura, whose supernatural powers surpassed even those of her mother. The two go back to Izu with the assumption that Sadako is dead and her vengeful spirit (Onryo) killed the teenagers. They uncover a well underneath the cabin and through a vision see the circumstances of Sadakos murder by her father. They try to find Sadakos body in an attempt to appease her spirit. Minutes before her seven days are up, Reiko finds Sadakos corpse, and they believe that the curse is broken.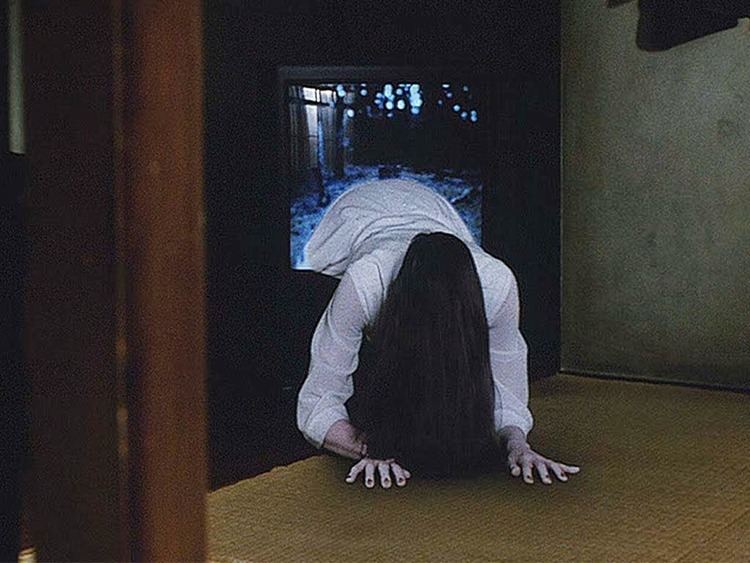 The next day Ryuji is at home and his TV switches on by itself, showing the image of a well. The ghost of Sadako crawls out of the well, out of Ryujis TV set, and frightens him into a state of shock, killing him via cardiac arrest. Before dying, he manages to dial Reikos number; she hears his last minutes over the phone and realizes the videotapes curse remains unbroken. Desperate to save her son, Reiko realizes that copying the tape and showing it to someone else saved her. With a VCR and Ryujis copy of the tape, Reiko travels with her son to see her father in an attempt to save him, realizing that this is a never-ending cycle: The tape must always be copied and passed on to ensure the survival of the viewers.
Themes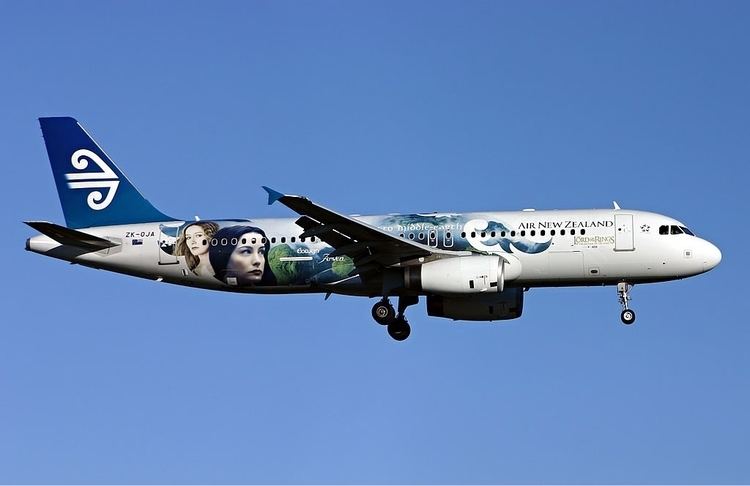 Critics have discussed Ring's preoccupations with Japanese tradition's collision with modernity. Colette Balmain identifies, "In the figure of Sadako, Ring [utilises the] vengeful yurei archetype of conventional Japanese horror". She argues how this traditional Japanese figure is expressed via a videotape which "embodies contemporary anxieties, in that it is technology through which the repressed past reasserts itself".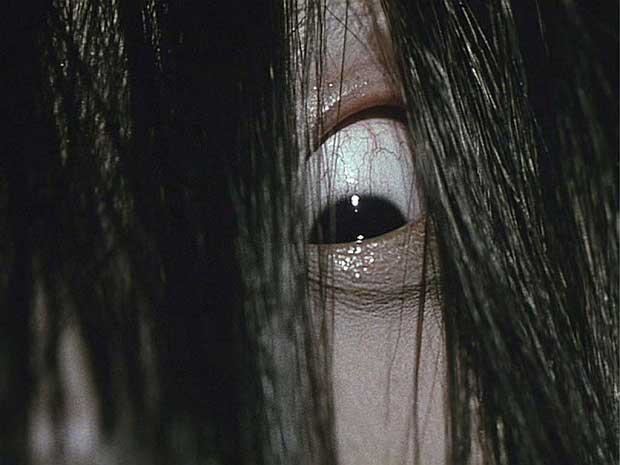 Ruth Goldberg argues that Ring expresses "ambivalence about motherhood". She reads Reiko as a mother who – due to the new potential for women's independence – neglects her natural role as martyred homemaker in pursuit of an independent identity, subsequently neglecting her child. Goldberg identifies a doubling effect whereby the unconscious conflicts of Reiko's family are expressed via the supernatural in the other family under Reiko's investigation.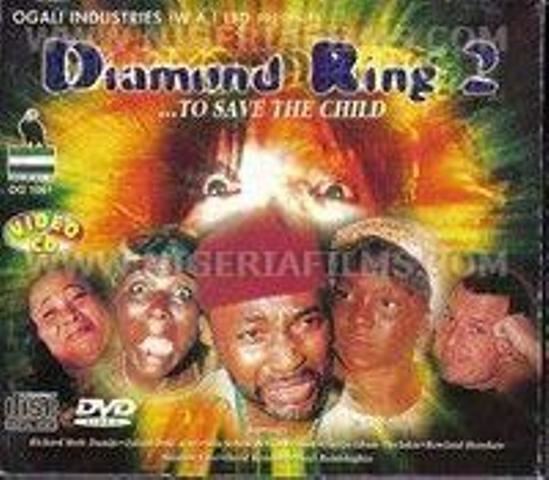 Jay McRoy reads the ending hopefully: if the characters therapeutically understand their conflicts, they can live on. Balmain however, is not optimistic. She identifies that survival relies on reassertion of patriarchy and reads the replication of the video as technology spreading, virus-like throughout Japan.
Cast
Nanako Matsushima as Reiko Asakawa, a journalist who investigates her nieces death and finds the cursed videotape.
Hiroyuki Sanada as Ryuji Takayama, Reikos ex-husband, a former medical student turned university professor. He has a degree of sixth sense that detects supernatural auras.
Rikiya Otaka as Yoichi Asakawa, Reikos young son who also has a sixth sense like his father.
Miki Nakatani as Mai Takano, Ryujis student.
Yuko Takeuchi as Tomoko Oishi, Reikos niece who watches the cursed videotape and is amongst its first victims.
Hitomi Sato as Masami Kurahashi, Tomokos best friend.
Rie Ino as Sadako Yamamura, the antagonist of the film. A woman with psychic powers who was thrown down a well where she died, but her spirit lived on within a videotape.
Masako as Shizuko Yamamura, Sadakos mother. She too had psychic powers but a disastrous press demonstration led to her suicide.
Yoichi Numata as Takashi Yamamura, Sadakos uncle who runs an inn on Oshima Island.
Yutaka Matsushige as Yoshino, a journalist associate of Reiko.
Katsumi Muramatsu as Koichi Asakawa, Reikos father.
Production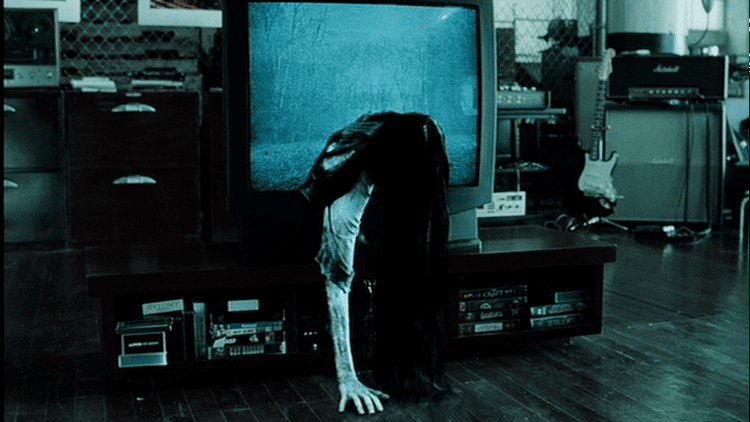 After the moderate success of the Ring novel, written by Koji Suzuki and published in 1991, publisher Kadokawa Shoten decided to make a motion picture adaptation of Ring.
Screenwriter Hiroshi Takahashi and director Hideo Nakata collaborated to work on the script after reading Suzukis novel and watching Ringu: Jiko ka! Henshi ka! 4-tsu no inochi wo ubau shojo no onnen (Ring: Accident?! Or Unnatural Death?! The Young Girl Whose Hatred Steals Four Lives), Fuji Television Networks 1995 made-for-TV film, directed by Chisui Takigawa. However, the TV version was re-edited and released on VHS under a new title, Ringu: Kanzenban (Ring: The Complete Edition). Nakata did not state which TV version he and Takahashi watched.
In their film script, Takashi and Nakata changed the protagonists gender (from male to female), name (from Kazuyuki Asakawa to Reiko Asakawa), marital status (from married to divorced) and childs gender and name (from daughter Yoko to son Yoichi).
With the budget of 1.2 million USD, the entire production took nine months and one week. According to director Nakata, the script and pre-production process took three or four months, shooting five weeks and post-production four months.
The special effects on the cursed videotape and some parts in the film were shot on a 35 mm film which was passed on in a laboratory in which a computer added a grainy effect. Extended visual effects were used in the part in which the ghost of Sadako Yamamura climbs out of the television. First, they shot the Kabuki Theater actress Rie Inoo walking backwards in a jerky, exaggerated motion. They then played the film in reverse to portray an unnatural-looking walk for Sadako.
Sadakos eye, which appears in close-up towards the end of the film and on Tartans UK DVD cover, was that of a male crew member rather than Inoo herself.
Release
Upon release in Japan, Ring became the highest grossing horror film in the country. On its 1999 Hong Kong release, Ring earned HK$31.2 million (US$4.03 million) during its two-month theatrical run making it Hong Kongs highest-grossing Japanese-language film. This record was later beaten by Stand By Me Doraemon in 2015.
Reception
Ring has received universal critical acclaim; Rotten Tomatoes lists it with a "fresh" rating of 97%, with 33 of 34 reviews positive.
Sight & Sound critic Mark Kermode praised the films "timeless terror," with its "combination of old folk devils and contemporary moral panics" which appeal to both teen and adult audiences alike. While Adam Smith of Empire Online finds the film "throttled by its over complexity, duff plotting and a distinct lack of actual action," Kermode emphasizes that "one is inclined to conclude that it is the telling, rather than the content of the tale, that is all-important." Variety agrees that the slow pace, with "its gradual evocation of evil lying await beneath the surface of normality," is one of the films biggest strengths.
Ring was ranked #69 in Empire magazines "The 100 Best Films of World Cinema" in 2010. In the early 2010s, Time Out conducted a poll with several authors, directors, actors and critics who have worked within the horror genre to vote for their top horror films. Ring placed at number 61 on their top 100 list.
Influence on Western Cinema
Ring had some influence on Western Cinema and gained cult status in the West.
Throughout the 1980s and 1990s, Hollywood horror had largely been dominated by the slasher subgenre, which relied on on-screen violence, shock tactics, and gore. Ring, whose release in Japan roughly coincided with the stylistically similar The Blair Witch Project in the United States, helped to revitalize the genre by taking a more restrained approach to horror, leaving much of the terror to the audiences imagination. The film initiated global interest in Japanese cinema in general and Japanese horror cinema in particular, a renaissance which led to the coining of the term J-Horror in the West. This "New Asian Horror" resulted in further successful releases, such as Ju-on: The Grudge and Dark Water.
All three of these films were remade in the USA. The Ring reached number 1 at the box office and grossed more in Japan than the original.
International remakes and adaptations
Korean remake: The Ring Virus (known as Ring in Korea, 1999)
Video game adaption: The Ring: Terrors Realm (2000)
American remake: The Ring (2002)
American remake's sequel: The Ring Two (2005)
The American remake follows the original closely although plot elements are altered or added in and Sadako Yamamura is reformed into Samara Morgan. Ring has been described as the most frightening film of all time by Peter Bradshaw, the Guardians film critic. Ring is also listed as the twelfth best horror film of all time by the Guardian.
The international success of the Japanese films launched a revival of horror filmmaking in Japan that resulted in such pictures as Kiyoshi Kurosawas 2001 film Pulse (known as Circuit (, Kairo) in Japan), Takashi Shimizus The Grudge (, Juon) (2000), Hideo Nakatas Dark Water (, Honogurai mizu no soko kara, literally From the Depths of Dark Water), also based on a short story by Suzuki), and Higuchinskys Uzumaki (2000, aka Vortex, based on the Junji Ito horror manga of the same name).
References
Ring (film) Wikipedia
(Text) CC BY-SA
Ring (film) IMDb
Ring (film) Rotten Tomatoes
Ring (film) themoviedb.org