Full Name

Mark James Patrick Fairey

Born

2 July 1963 (age 52) (

1963-07-02

)

Residence

Brockenhurst, Hampshire, England

Occupation

Film critic, presenter, writer,

musician

Books

The Shawshank redemption, The exorcist, Silent Running, The Movie Doctors




Profiles





Mark kermode reviews entourage
Mark James Patrick Kermode (né Fairey; born 2 July 1963) is an English film critic. He is the chief film critic for The Observer, contributes to the magazine Sight & Sound, and co-presents the BBC Radio 5 Live show Kermode and Mayo's Film Review and the BBC Two arts programme The Culture Show. Kermode writes and presents a film-related video blog for the BBC, and is a member of the British Academy of Film and Television Arts. Kermode is a founding member of the skiffle band the Dodge Brothers, for which he plays double bass.
Contents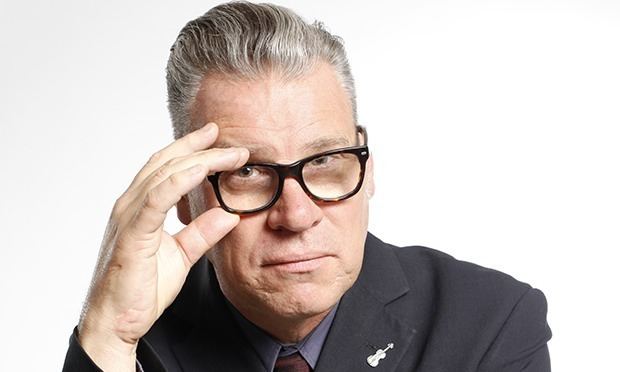 Mark kermode reviews song of the sea
Early life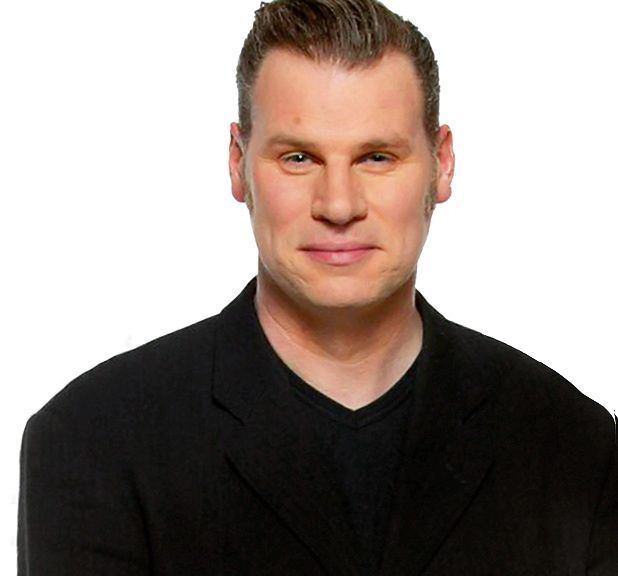 Kermode was born in Barnet, North London. He was educated at The Haberdashers' Aske's Boys' School, an independent boys' school in Elstree, Hertfordshire, a few years ahead of comedians Sacha Baron Cohen and David Baddiel and in the same year as actor Jason Isaacs.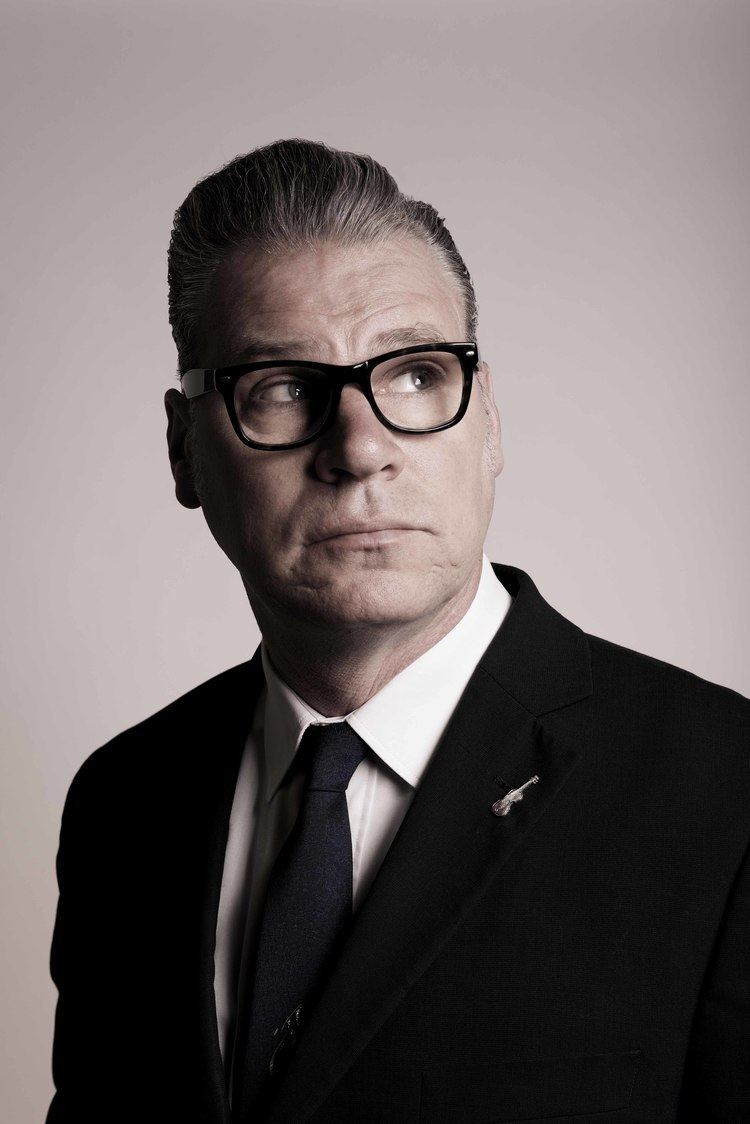 He was raised as a Methodist, and later became a member of the Church of England. His parents divorced when he was in his early 20s and he subsequently changed his surname to his mother's maiden name by deed poll. He earned his PhD in English at the University of Manchester in 1991, writing a thesis on horror fiction.
Film criticism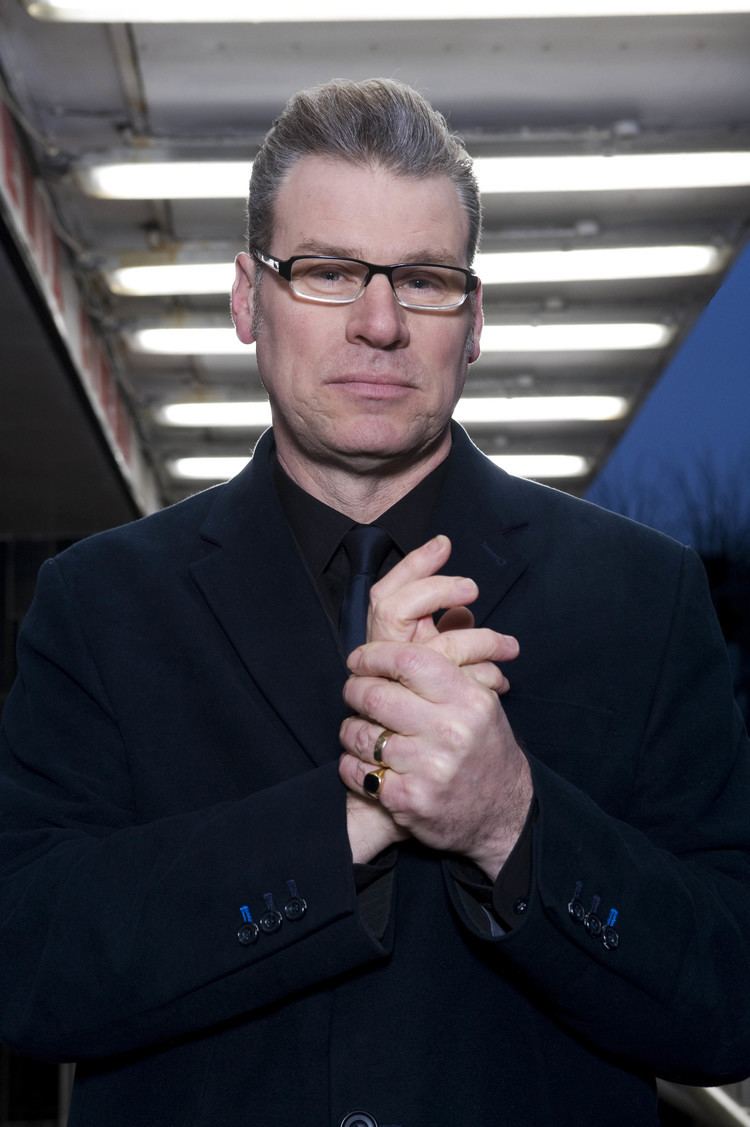 Kermode began his film career as a print journalist, writing for Manchester's City Life, and then Time Out and the NME in London. He has also written for The Independent, Vox, Empire, Flicks, Fangoria and Neon.
Kermode began working as a film reviewer for BBC Radio 1 in 1993, on a regular Thursday night slot called Cult Film Corner on Mark Radcliffe's Graveyard Shift session. He later moved to Simon Mayo's BBC Radio 1 morning show. He also hosted a movie review show with Mary Anne Hobbs on Radio 1 on Tuesday nights called Cling Film. Between February 1992 and October 1993, he was the resident film reviewer on BBC Radio 5's Morning Edition with Danny Baker.
Since 2001, Kermode has reviewed and debates new film releases with Mayo on the BBC Radio 5 Live show Kermode and Mayo's Film Review. The programme won Gold in the Speech Award category at the 2009 Sony Radio Academy Awards on 11 May 2009.
Kermode is a visiting fellow at the University of Southampton, having gained a PhD at the University of Manchester in English. He has also contributed to Fangoria magazine, and worked on film-related documentaries like The Fear of God; 25 Years of the Exorcist, Hell on Earth: The Desecration and Resurrection of Ken Russell's The Devils, The Edge of Blade Runner, and The Cult of The Wicker Man. He recommends The Witch Who Came From the Sea as one of the best video nasties of the 1970s.
Until September 2005, Kermode reviewed films each week for the New Statesman. Since 2009 Kermode has written "Mark Kermode's DVD round-up" for The Observer, a weekly review of the latest releases. He sometimes writes for the British Film Institute's Sight and Sound magazine. Kermode is a film critic and presenter for Film4 and Channel 4, presenting the weekly Extreme Cinema strand. He also writes and presents documentaries for Channel 4, and co-presents The Film Review with Gavin Esler, for BBC News at Five. As a host of BBC Two's The Culture Show, Kermode presents an annual "Kermode Awards" episode which presents statuettes to actors and directors not nominated for Academy Awards that year.
Kermode is sometimes critical of the British Board of Film Classification (BBFC), the censor for film in the UK, calling for horror films from abroad to be shown in their uncut versions. However, in recent years, he has stated on numerous occasions that the BBFC do a good job in an impossible situation, and expressed his approval of their decisions.
In a 2012 Sight & Sound poll of cinema's greatest films, Kermode indicated his ten favourites, given alphabetically, as Brazil, The Devils, Don't Look Now, The Exorcist, Eyes Without a Face, It's a Wonderful Life, Mary Poppins, A Matter of Life and Death, Pan's Labyrinth, and The Seventh Seal. He has described The Exorcist as being "the best film ever made".
In September 2013, Kermode became the chief film critic for The Observer.
Other writing
In February 2010, Random House released his autobiography, It's Only a Movie, which he describes as being "inspired by real events". Its publication was accompanied by a UK tour. In September 2011 he released a follow-up book entitled The Good, the Bad and the Multiplex, in which he puts forth his opinion on the good and bad of modern films, and vehemently criticizes the modern multiplex experience and the 3D film craze that had grown in the years immediately preceding the book's publication. In 2013 Picador published "Hatchet Job: Love Movies, Hate Critics" in which he examines the need for professional "traditional" film critics in a culture of ever increasing online bloggers and amateur critics.
Other work
Kermode has been a regular presenter on BBC Two's The Culture Show. He has appeared regularly on Newsnight Review. It was during a 2006 interview with Kermode for The Culture Show in Los Angeles that Werner Herzog was shot by an air rifle. Herzog appeared unflustered, later stating "It was not a significant bullet. I am not afraid". On 19 May 2007 he was featured on the show playing with his skiffle band, The Dodge Brothers, in which he plays the double bass.
Kermode also co-hosted an early 1990s afternoon magazine show on BBC Radio 5 called A Game of Two Halves alongside former Blue Peter presenter Caron Keating.
Kermode appeared in a cameo role as himself in the revival of the BBC's Absolutely Fabulous on 1 January 2012.
In April 2008, Kermode started a twice-weekly video blog hosted on the BBC website, in which he discusses films and recounts anecdotes.
Kermode has recorded DVD audio commentaries for Tommy, The Devils, The Ninth Configuration, The Wicker Man and (with Peter O'Toole) Becket. He also appears in the DVD extras of Lost in La Mancha, interviewing Terry Gilliam. Kermode has written books, published by the BFI in its Modern Classics series, on The Exorcist and The Shawshank Redemption and his documentary for Channel 4, Shawshank: The Redeeming Feature, is on the film's 10th anniversary special edition DVD.
Kermode's strong family connections with the Isle of Man has led to him playing an active role in Manx culture and the arts. Part of this has seen him host various talks on the island including; An Evening with Mark Kermode at the Ballakermeen High School. He is also heavily involved with the annual Isle of Man Film Festival.
Music
Kermode played double bass for a skiffle/rockabilly band called The Railtown Bottlers in the early 1990s. The Railtown Bottlers were also the house band on the BBC show Danny Baker After All for a series, starting in 1993, where he performed with Madness lead singer, Suggs. In 2001 he formed The Dodge Brothers, playing double bass in the skiffle quartet.
Personal life
Kermode lives in Brockenhurst, Hampshire, with his wife, Linda Ruth Williams, a professor who lectures on film at the University of Southampton. From October to November 2004, they jointly curated a History of the Horror Film season and exhibition at the National Film Theatre in London. Kermode and Williams have two children.
Kermode has been described as "a feminist, a near vegetarian (he eats fish), a churchgoer and a straight-arrow spouse who just happens to enjoy seeing people's heads explode across a cinema screen".
In the mid 1980s, Kermode was an "affiliate" of the Revolutionary Communist Group (RCG) and was involved in the Viraj Mendis Defence Campaign, against the deportation of one of the group's members to Sri Lanka. This developed into a high-profile national campaign involving people from left-wing groups such as the RCG, local residents of Manchester, and extending to church leaders and Labour Party Members of Parliament. Kermode describes himself in this period as "a red-flag waving bolshie bore with a subscription to Fight Racism Fight Imperialism and no sense of humour."
Awards and honours
Kermode was 75th on The Guardian's 2010 Film Power 100.
Kermode is a patron of the charitable trust of the Phoenix Cinema in North London, which was his favourite cinema during his childhood in East Finchley. The tenth anniversary episode of Kermode and Mayo's Film Review was broadcast from the venue as part of its relaunch celebrations in 2010.
In 2013, Kermode was appointed an Island of Culture Patron by the Isle of Man Arts Council.
References
Mark Kermode Wikipedia
(Text) CC BY-SA