5.4

/

10

Alchetron

5.4

Rate This




Director

Terry Miles




Music director

Eiko Ishiwata




Duration




Country

Canada






Genre

Action




Initial DVD release

March 6, 2012 (USA)




Writer

John Sullivan




Language

English







Release date

March 1, 2011 (2011-03-01)




Cast

Danny Trejo (Drayke), Serinda Swan (Darcy), Steve Austin (Ryan Varrett), Lochlyn Munro (Sutton), Noel Gugliemi (Rex),

Adam Greydon Reid

(Deputy Hedge)


Similar movies

Stone Cold Steve Austin appears in Recoil and The Stranger

Recoil 2011 futuring stone cold steve austin
Recoil is a 2011 Canadian action film directed by Terry Miles and starring Steve Austin and Danny Trejo. The film was released on direct-to-DVD and Blu-ray in Canada on March 1, 2011. The film is about a cop turns vigilante after his family has been murdered, exacting vengeance on the killers and then on all criminals who have slipped through the system.
Contents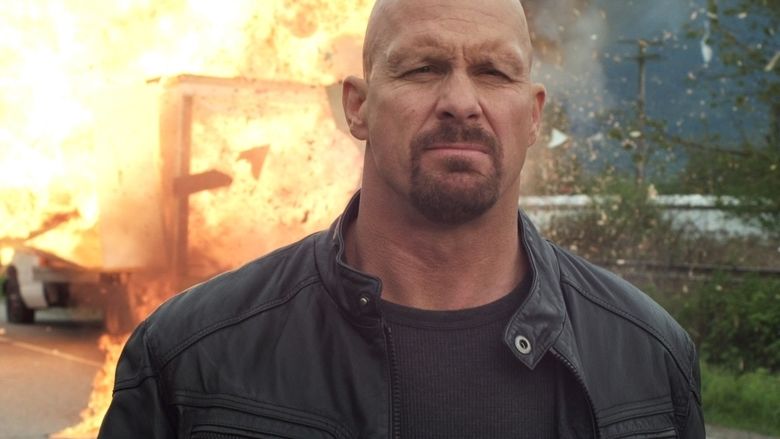 Plot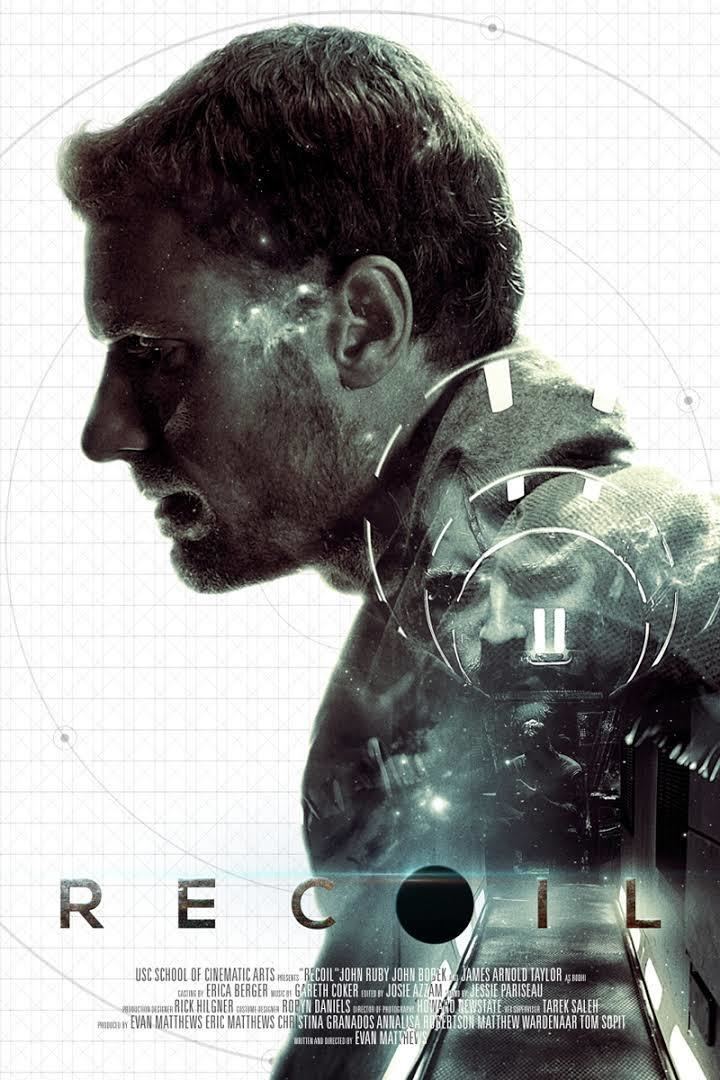 Ryan Varrett (Steve Austin), is an ex-cop determined to avenge the murder of his family. In 2009, when Ryan was a cop in Dallas, Texas, his wife Constance Marie Varrett (Rebecca Robbins) and 9-year-old son Matt Ryan Varrett (Connor Stanhope) were viciously killed by a gang. Ryan survived the assault and killed three of the gang.
However, Ryan quits the Dallas police and hits the road to find everyone else responsible for the deaths of his loved ones. Special Agent Frank Sutton (Lochlyn Munro) of the FBI's Seattle office is investigating the deaths of criminals.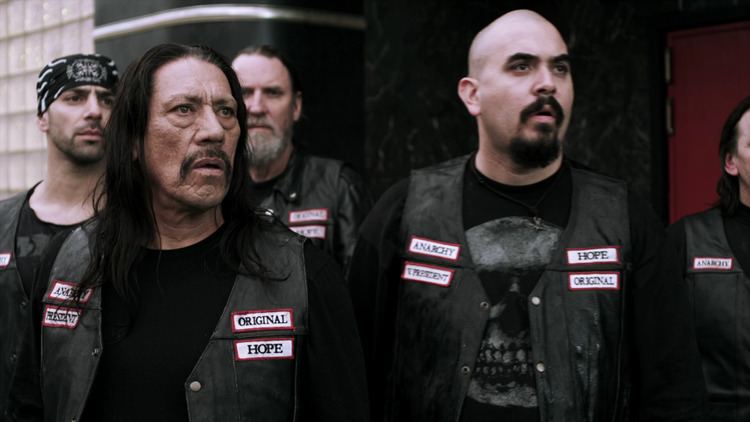 After killing a rapist named Dale James Burrows (Roman Podhora), Ryan ends up in the small town of Hope, Washington, where a gas station owner named Kirby (Patrick Gilmore) directs Ryan to a tiny hotel run by a woman named Darcy (Serinda Swan). Ryan finds Rex Ray Salgado (Noel Gugliemi), a member of the gang that attacked Ryan's family.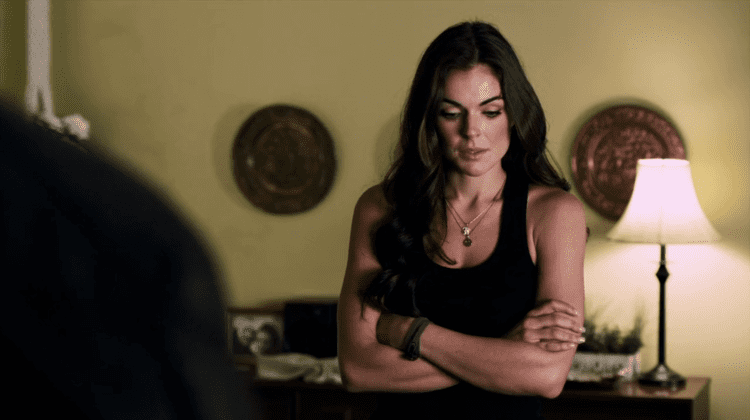 It turns out that Hope is under the control of the Circle, a drug and arms dealing biker gang led by Rex's brother, Drayke Salgado (Danny Trejo), who is on the ATF's most wanted list. Sheriff Cole (Tom McBeath) is in Drayke's pocket, so Ryan has only himself and Darcy to depend on.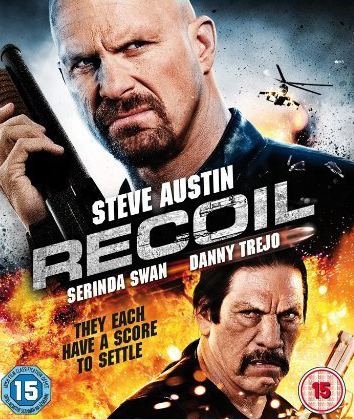 Ryan kills Rex, Drayke declares war on Ryan, and the town of Hope becomes a battleground. It turns out that Drayke masterminded the shooting of Ryan's family members, and the families of other cops who years ago sent him to prison, where he was brutalized. Drayke got even with the prisoners who brutalized him, then got even with the cops who put him away.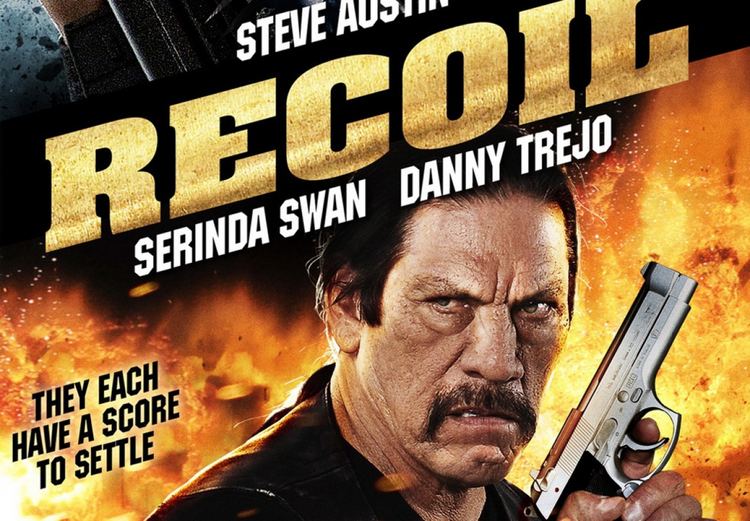 After Kirby is killed by Crab (Keith Jardine), Drayke's right-hand man, Sutton arrives in town, and Cole tries to convince him that Rex's death was an accident. Cole thinks that by appeasing the bikers, he is protecting the town from more bloodshed. Ryan finds Crab and burns him to death.
Since Cole is not much help, Sutton goes to Cole's son, Deputy Hedge (Adam Greydon Reid), who is not in Drayke's pocket. Hedge explains that a long-time ago, the Circle used to protect the town. That was before Drayke took over and started running guns. Rex provided Drayke with a recipe for meth, and Drayke and his gang started selling drugs too.
However, Drayke and his gang are arming themselves for all-out war against Ryan, and they don't care whom they have to kill. At night, Darcy hears bikers approaching her hotel. Ryan kills the three bikers. Outside, more bikers grab Darcy and beat Ryan up.
On the next day, Ryan has been taken to Drayke, and some of his men bring Darcy into the room. They're on an abandoned ferry boat that Drayke uses as his headquarters. Drayke leaves his man Prospect (Tygh Runyan) to beat Ryan up. Ryan breaks free from his restraints and takes care of Prospect. Ryan overcomes Drayke's men, finds Darcy and frees her. Deputy Hedge goes to his father's house and finds Cole has shot himself. With Sutton's help, but Hedge plans to go after Drayke.
Ryan remembers Drayke being present during the attack on his family. Until Ryan came to Hope, Drayke thought Ryan was dead. Ryan and Drayke start fighting. A shot kills Drayke. It was Sutton who fired the shot. Darcy decides that she's going to stay in Hope, and Sutton decides to not arrest Ryan. Hedge becomes the new sheriff. Ryan decides to leave town, but promises Darcy that he will send her a postcard to let her know where he is.
Cast
Steve Austin as Ryan Varrett
Serinda Swan as Darcy
Danny Trejo as Drake Salgado
Keith Jardine as Crab
Lochlyn Munro as Agent Frank Sutton
Noel Gugliemi as Rex Salgado
Adam Greydon Reid as Deputy Hedge
Tom McBeath as Sheriff Cole
Patrick Gilmore as Kirby
Tygh Runyan as The Prospect
Rebecca Robbins as Connie Varrett
Connor Stanhope as Matt Ryan Varrett
Roman Podhora as Dale Burrows
Daniel Boileau as Frank
Jase Anthony Griffith as Lou
Illegal downloading
In 2012, Canadian judge ruled in favour of Recoil's production company, NGN Prima Production, and ordered internet service providers to reveal the names and addresses of people who had allegedly downloaded the film illegally. This is the only recently made possible due to changes in Canadian law, making it the first lawsuit of its kind in the country. The further developments include one of the involved internet service providers filing the motion opposing disclosure of the customers information.
Home media
Nasser Entertainment released the film on DVD and Blu-ray in the US on March 6, 2012. Entertainment One released in the UK on April 16, 2012.
References
Recoil (2011 film) Wikipedia
(Text) CC BY-SA
Recoil (2011 film) IMDb
Recoil (2011 film) themoviedb.org