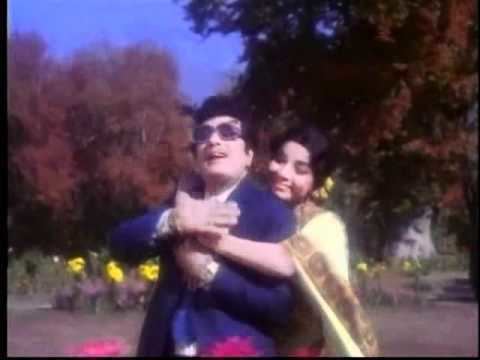 S.J.Raman (MGR), a very rich industrialist tries to find the soul mate.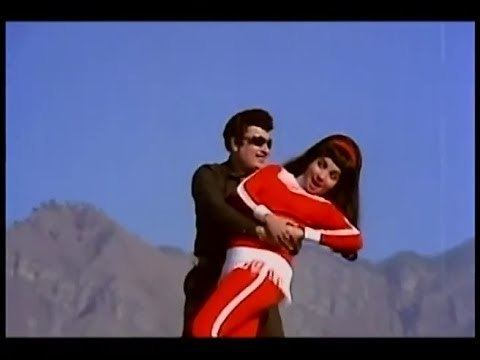 His future ideal wife has to possess absolutely 6 virtues, which a nice old couple revealed him in the bend of a way.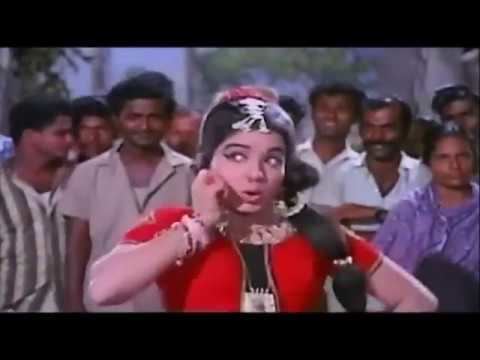 Raman already knows the one who could fill his heart, make it happy.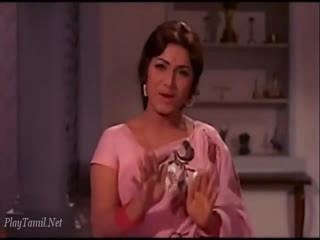 Her name is Seetha (Jayalalitha), charming representative in cosmetic.
But regrettably, during the preparations of their marriage, outer elements apparently annoyed by this union, make everything prevent that it occurs, so that this radiant day comes.
Provided with his invaluable notebook contains 6 criteria, the odyssey of Raman is only beginning...
The casting is established according to the original order of the credits of opening of the movie, except those not mentioned
The music composed by M. S. Viswanathan.
1972 Tamil Nadu State Film Award
Won Tamil Nadu State Film Award for Best Actress - Jayalalitha
Some scenes were picturised in Kashmir including a song "Nalladu Kanne..."
The music theme of the song "Nalladu Kanne... " was inspired by that of Strangers in the Night.
For the entitled book, The Living Pictures, Perspectives one The Film Poster in India, published in 2005 by David Blamey and Robert D'Souza, the authors chose in coverage, the famous pose of MGR-Jayalalidha in the middle of flowers, from the song "Thiruvalar Selviye...".
This beautiful image is again used for a French–Australian-Hindi animated television show, Sally Bollywood dating 2008, in particular for the first season in numerous episodes.
RAMAN THEDIYA SEETHAI is the second production of Jayanthi Films, after the other big success of 1970, MAATTUKAARA VELAN with the same director, Pa.Neelakandhan.
RAMAN THEDIYA SEETHAI establishes one of the best film adventures, with the beautiful couple MGR-Jayalalitha.
MGR plays for the twenty-sixth time with Jayalalidha in RAMAN THEDIYA SEETHAI.
The movie was super hit at box-office and ran over 100 days all over Tamil Nadu.