India




Punjabi


76.08 km2


Punjab




Patiala



Rajpura is a municipal council in Patiala district in the Indian state of Punjab.

Rajpura is located at 30.48°N 76.6°E? / 30.48; 76.6. It has an average elevation of 259 metres (849 feet). Rajpura is situated nearly 38 km south east of Chandigarh, the capital city of Punjab. Besides being an important industrial town of Punjab, it also has historical importance.
Rajpura is surrounded by a number of major cities like Chandigarh (38 km north), Patiala (20 km south), Ambala (22 km east) and Ludhiana (80 km west). Rajpura acts as middle point between Amritsar and Delhi on NH-1 as these cities are 225 km away from Rajpura in opposite directions.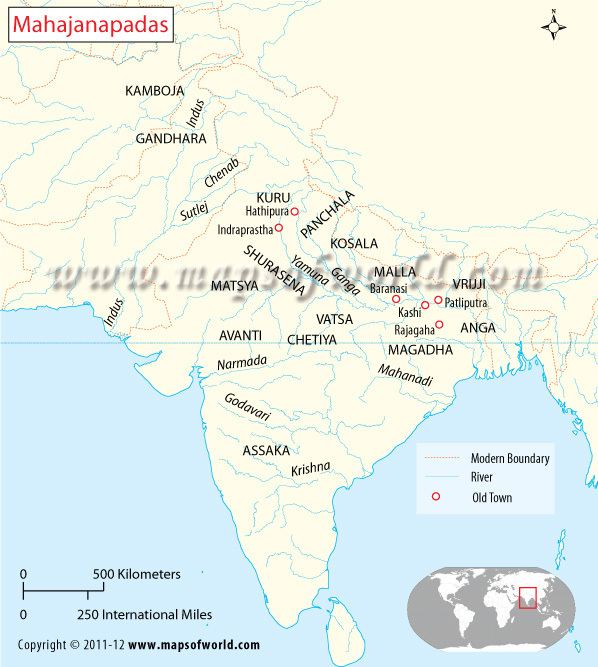 The name of Rajpura appears in the history as Emperor Sher Shah Suri "The Lion King", and founder of the Suri Dynasty built a "Sarai" (Inn) in Rajpura for travellers and for his army when ever he passed through Rajpura. This Sarai was built during the Suri Dynasty, between 1540 and 1545. The more than 450-years-old Sarai is almost in shambles now but still stands bold. This Sarai today houses the offices of SDM, Tehsildar and DSP of police. The Sarai needs urgent attention of ASI (Archeological Survey of India) so that this historical monument of Rajpura can be preserved as a mark in the history.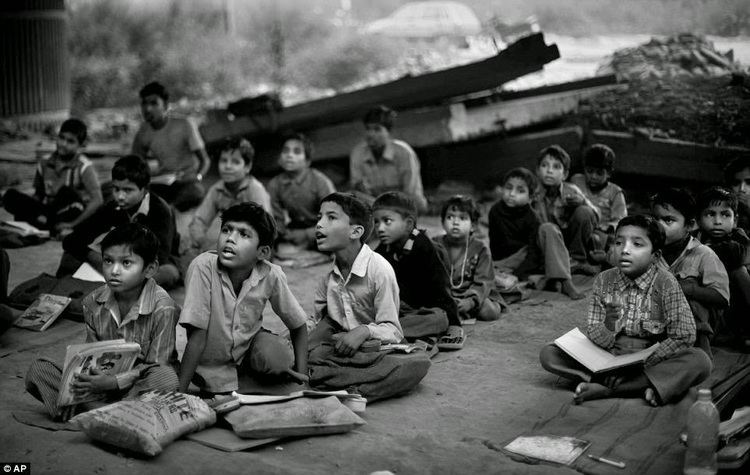 Rajpura as a tehsil includes 295 villages under its municipal limits and is biggest tehsil in Punjab. Rajpura has north Indias only orphanage center "SOS". In Rajpura Co Curical Activities, Lok Sahitya Sangam Rajpura ( Writers Association)
Rajpura can be divided into three parts. One is Rajpura Township, the second is Old Rajpura and third is Focal Point. The Township was developed post independence to re-habilitate the people who migrated from Pakistani province of Bhawalpur. Majority of the people residing in Rajpura Township are Bhawalpuris, who made their mark in Rajpura town and run many of the businesses in the township.
Rajpura Wikipedia
(,)http://www.mapsofworld.com/world-ancient-history/maps/Mahajanpadas.jpg(,)http://4.bp.blogspot.com/-RicOitfvL08/VBcTdDVt6pI/AAAAAAAAAC0/ZM6vqV3DihQ/s1600/school.jpg(,)http://1.bp.blogspot.com/-BGVsmI3LscY/UEhNmm2Z5PI/AAAAAAAABu4/3djKZrp1cSc/s1600/TMI%2BHistorical%2Band%2BPilgrimage%2BTour%2Bto%2BBurhanpur%2B-%2B1.jpg(,)http://static-content.springer.com/lookinside/art%253A10.1007%252FBF00202904/000.png(,)http://we-english.co.uk/blog/wp-content/uploads/2008/12/05_patiala-district-near-rajpura-2004.jpg(,)http://upload.wikimedia.org/wikipedia/commons/9/96/Narasimha_Temple,_Brahmaur,_Chamba.jpg(,)http://we-english.co.uk/blog/wp-content/uploads/2008/12/04_fatehgarh-sahib-district-between-humayunpur-and-sarai-banjara-on-route-to-rajpura-in-patiala-district-2004.jpg(,)http://www.apnapatiala.com/wp-content/uploads/2013/04/Railway_Station.jpg(,)http://static-content.springer.com/lookinside/chp%253A10.1007%252F978-3-642-70074-3_5/000.png(,)http://profiles.sulekhalive.com/mstore/966439//albums/patiala-chandigarh/thumbnailfull/sam-4166.jpg(,)http://i1.ytimg.com/vi/3CiouDdfY2o/0.jpg(,)http://www.ancient-asia-journal.com/article/viewFile/13/23/126
(,)http://www.tribuneindia.com/2012/20120728/real1.jpg(,)http://eywvtce.freehosto.com/imgs/38588-architectural-thesis-topics-list-in-india.jpg(,)http://www.tribuneindia.com/2012/20120728/real3.jpg(,)http://www.blackpoolgazette.co.uk/webimage/1.7132436.1425634869!/image/1338232374.jpg_gen/derivatives/landscape_620/1338232374.jpg(,)http://mw2.google.com/mw-panoramio/photos/medium/85413419.jpg(,)http://mw2.google.com/mw-panoramio/photos/medium/71375785.jpg(,)http://mw2.google.com/mw-panoramio/photos/medium/50651923.jpg(,)http://i1.ytimg.com/vi/hBypOUr3sS0/0.jpg(,)http://i.ytimg.com/vi/rUv6dt9hECk/0.jpg
(,)https://fbcdn-sphotos-h-a.akamaihd.net/hphotos-ak-xfp1/t31.0-8/c0.0.851.315/p851x315/10446115_695654010483298_2748157399331418164_o.jpg(,)http://media-cdn.tripadvisor.com/media/photo-s/05/f9/94/1a/miles-motel-rajpura-haveli.jpg(,)http://media-cdn.tripadvisor.com/media/photo-s/03/4b/2e/0c/sagar-ratna-haveli.jpg(,)http://www.mysheriff.co.in/images/busimages/5030/409/5030409/full_3rd_february_2015_04_59_14_10347720_781864135234465_4080618320041900655_n.jpg(,)http://www.mysheriff.co.in/images/busimages/5030/409/5030409/full_3rd_february_2015_04_58_50_10858544_761646050589607_3851070655117282837_n.jpg(,)http://i.ytimg.com/vi/_n7Og3yDt3E/0.jpg