Covid-19
Animalia




Ampullariidae




Pomacea




Mollusca




Species




Ampullarioidea




Pomacea




Pomacea paludosa




Pomacea






Pomacea, Pomacea maculata, Ampullariidae, Gastropods, Molluscs
Pomacea paludosa, common name the Florida applesnail, is a species of freshwater snail with an operculum, an aquatic gastropod mollusk in the family Ampullariidae, the apple snails.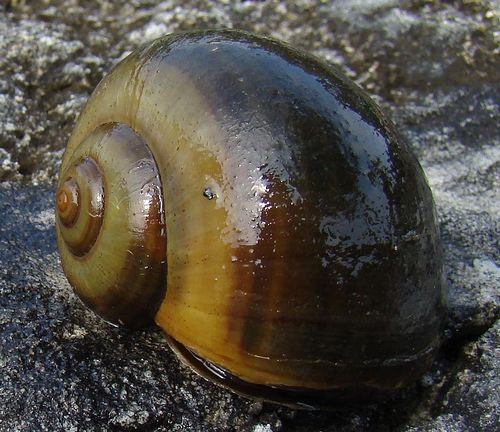 This species is the largest freshwater gastropod native to North America.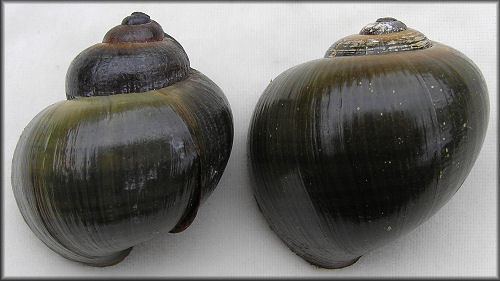 The shell is globose in shape. The whorls are wide, the spire is depressed, and the aperature is narrowly oval. The shells are brown in color, and have a pattern of stripes.
The shell is 60 mm in both length and width.
The indigenous distribution of this snail is central and southern Florida, Cuba and Hispaniola.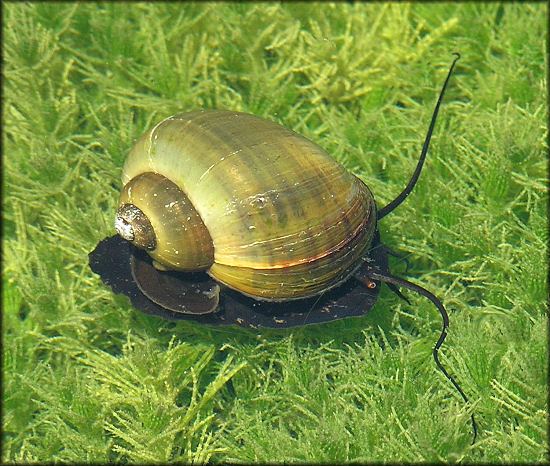 The nonindigenous distribution includes northern Florida. The species has also been found in Georgia, Oahu, Hawaii (Devick 1991), Louisiana, and Oklahoma.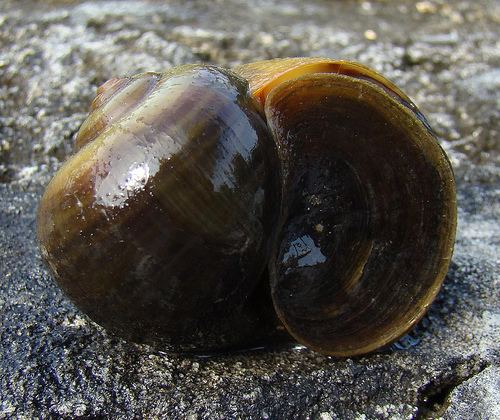 This is a tropical species. It is amphibious, and can survive in water bodies that dry out during the dry season.
Applesnails have both gills and lungs.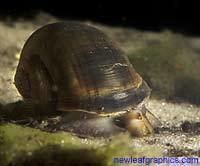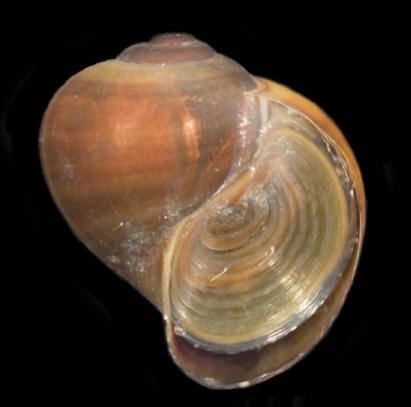 Pomacea paludosa Wikipedia