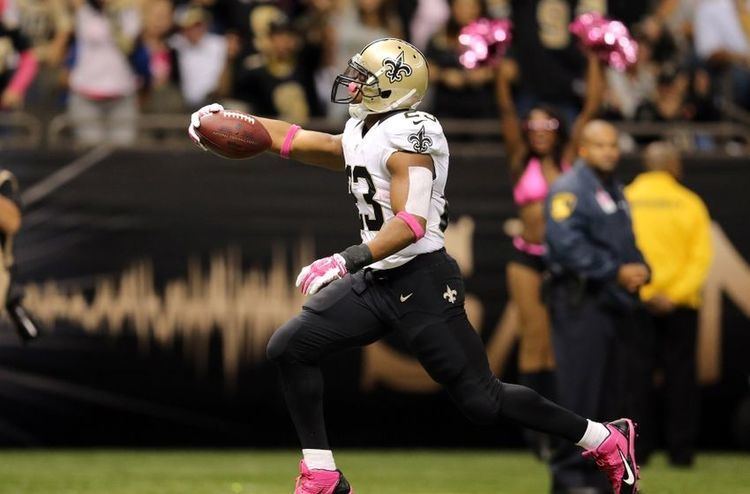 Thomas played high school football at Thornton Fractional South High School in Lansing, Illinois, where he ran for 5,565 yards and 88 touchdowns in his career. He was twice named to the all-state teams of the Chicago Tribune and Chicago Sun-Times and as a senior he was player of the year for the Champaign News-Gazette. Some of his self-taught practice for high school football included running up a steep hill with a backpack full of books on and pushing cars around.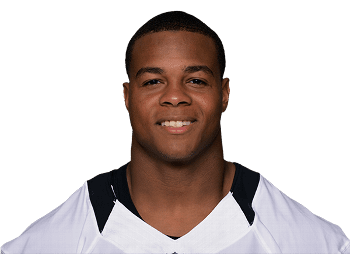 He was recruited by the University of Illinois. He led the team in rushing for three seasons. In 40 games he ran for 2,545 yards (6th all-time in Illinois history) and 20 touchdowns, had 57 catches for 411 yards and 3 TDs, and a total of 4,451 all-purpose yards (then second all-time at Illinois). Nevertheless, he was not invited to the NFL combine, and ultimately he was not selected in the 2007 NFL Draft.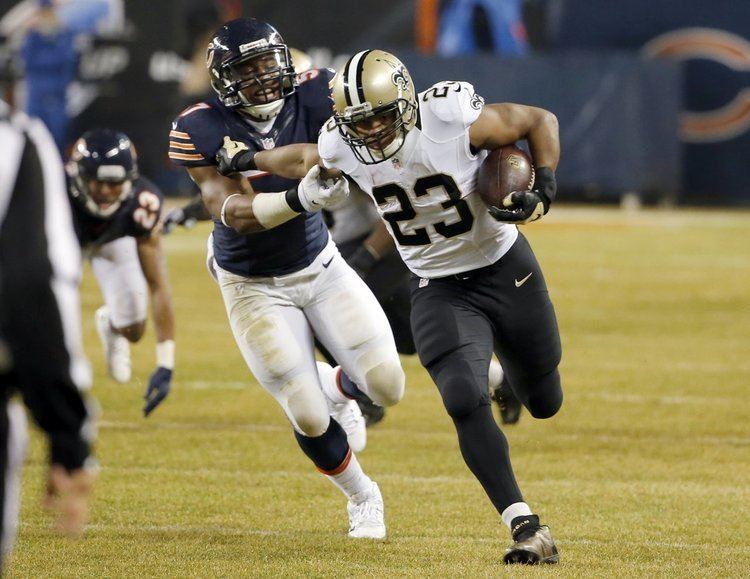 Thomas signed with the New Orleans Saints as an undrafted free agent, on the recommendation of special teams coach Greg McMahon, who had previously been an assistant at Illinois. He was impressive in preseason games and the Saints ultimately decided to keep him while releasing the running back they had chosen with their fourth round draft pick, Antonio Pittman.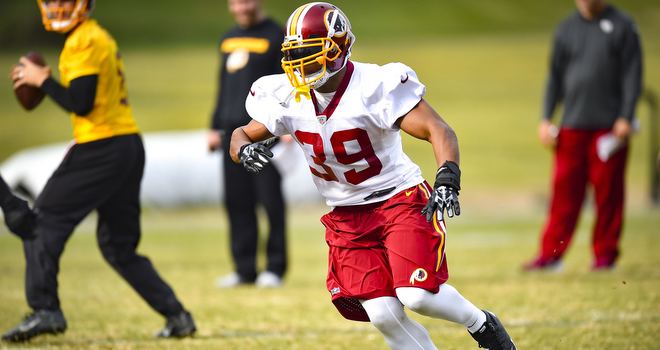 Thomas developed into an all-around threat as a runner, pass catcher, blocker, and special teams player. He led the team in rushing yards in 2008 and 2009 and again in 2013, when he also led all NFL running backs in receiving yards. He became known for his excellence in executing the screen pass; it was a screen pass on which he scored the Saints' first touchdown in their 31-17 win over Indianapolis in Super Bowl XLIV, two weeks after he had scored two touchdowns in the Saints' 2009 NFC Championship game victory.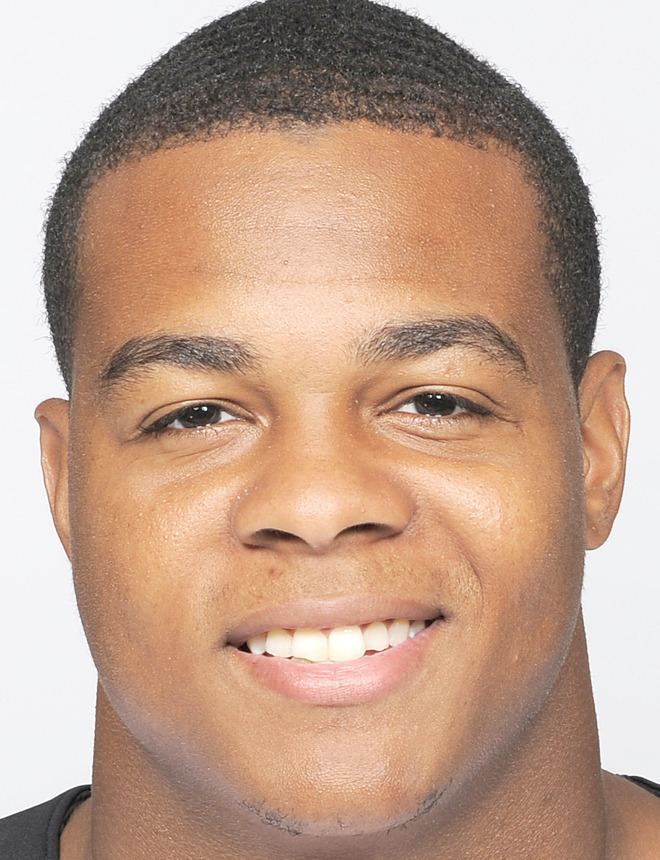 He signed a new four-year contract before the 2011 season, and in March 2014 he signed a two-year contract extension, ending widely reported speculation that he might be released due to team salary cap problems.
On March 4, 2015, the Saints released Thomas, making him a free agent.
On November 3, 2015, Thomas was signed by the San Francisco 49ers. He was cut by the 49ers on November 10, 2015, after only playing one game against the Atlanta Falcons.
On December 11, 2015, Thomas was signed by the Washington Redskins.
Thomas was born on Chicago's South Side, the son of Charles and Greta Thomas. His parents divorced a few years later and Greta moved with her children to Lynwood, Illinois, where she worked for the United States Postal Service. He has been reported to be of Haitian descent.
In 2013, Thomas was the Saints' team nominee for the Walter Payton NFL Man of the Year Award in acknowledgment of his extensive charitable activities, including his iCan Foundation, which fights childhood obesity.