Travaris Terrell Cadet (born February 1, 1989) is an American football running back who is currently a free agent. He was signed by the New Orleans Saints as an undrafted free agent in 2012. He played college football at Appalachian State. He has also played for the New England Patriots and San Francisco 49ers.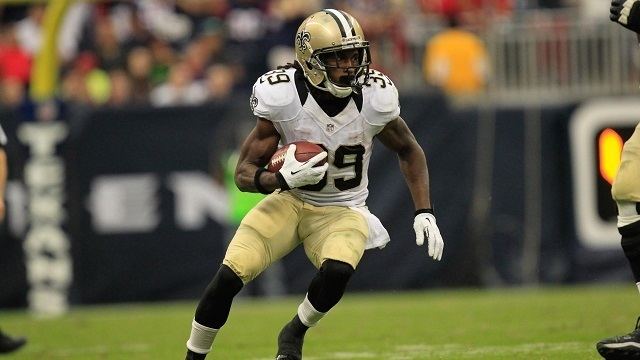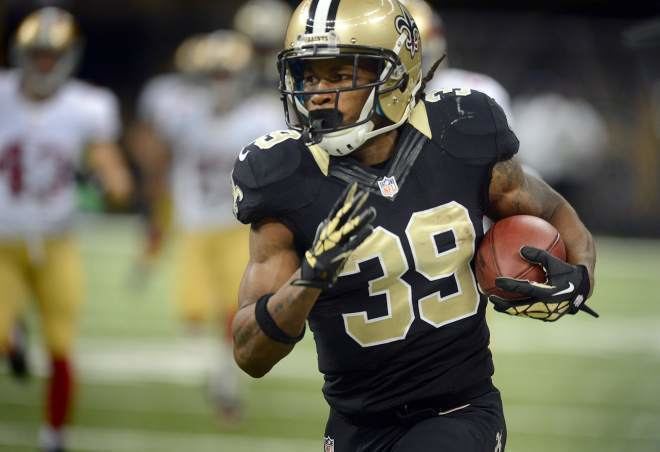 Cadet attended the University of Toledo in 2007 and was redshirted. After one year he transferred to Pearl River Community College. In 2009, he transferred to Appalachian State.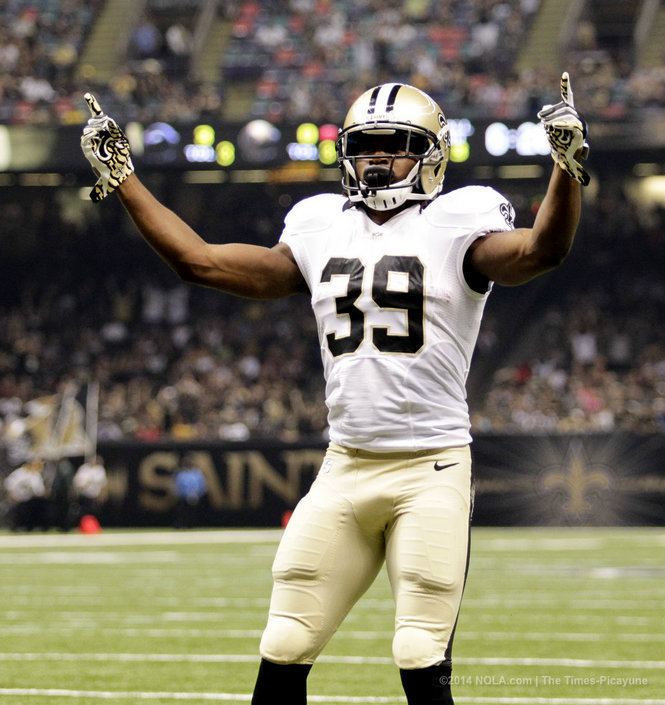 During Week 9 of the 2012 season, Cadet made his first and only carry of the season for 5 yards. He had a 45-yard run, but it was called back because receiver Marques Colston was called for holding.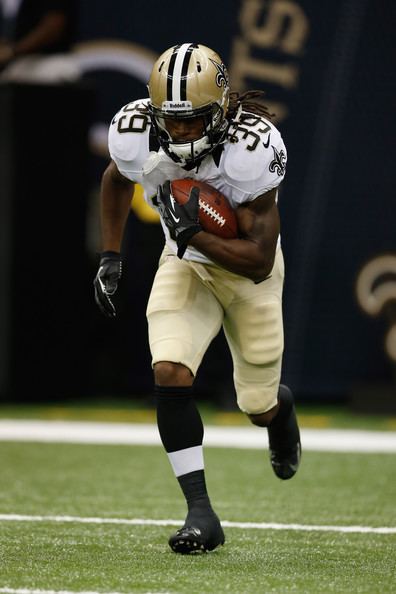 In Week 6 of the 2013 season, Cadet had his first touchdown reception of his career.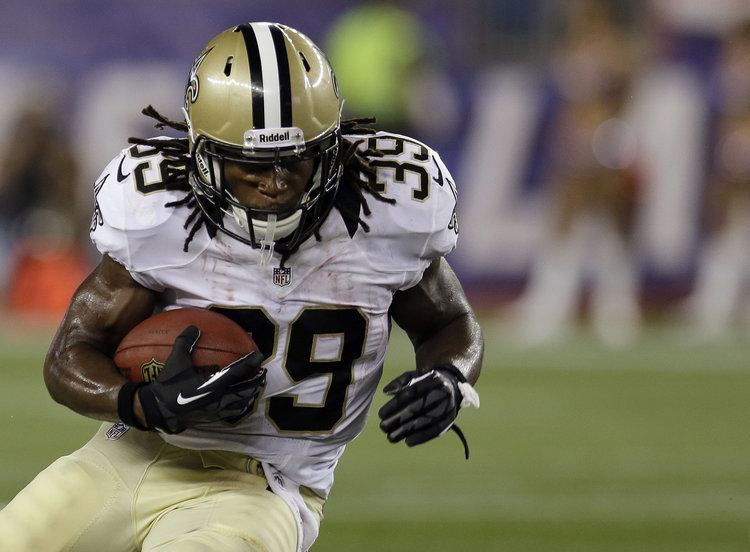 Cadet was set to be a restricted free agent after the 2014 season, but the Saints did not place a tender on him.
On March 17, 2015, Cadet was signed by the New England Patriots. Due to injury there was little playing time for Cadet and he was active for only one game before he was released by the Patriots on September 29, 2015.
On November 10, 2015, Cadet was signed by the San Francisco 49ers. On December 22, 2015, Cadet was waived.
On December 23, 2015, the New Orleans Saints claimed Cadet off waivers, reuniting him with his former team. They released him on September 3, 2016, but signed him back on September 5, 2016.
On March 15, 2017, Cadet re-signed with the Saints. He was released on September 2, 2017.