Covid-19
Pete Frates




Julie Frates (m. 2013)




Nancy Frates, John Frates




Baseball player




Lucy Fitzgerald Frates






Andrew Frates, Jennifer Mayo




Andrew Frates, Jennifer Mayo, Lucy Fitzgerald Frates
Peter Frates (born December 28, 1984) was a former Boston College baseball player who was diagnosed with amyotrophic lateral sclerosis (ALS) in 2012. He is credited as the creator of the Ice Bucket Challenge, an activity involving dumping a bucket of ice water on one's head to promote awareness of ALS that went viral on social media during the summer of 2014.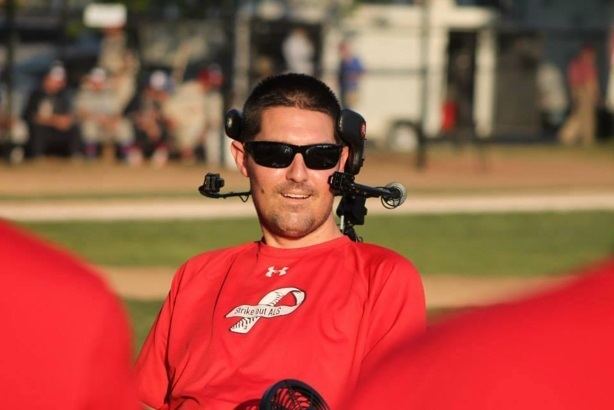 Peter Frates was born in Beverly, Massachusetts on December 28, 1984. He is the second of three children of John and Nancy Frates. He attended St. John's Preparatory School, graduating in 2003.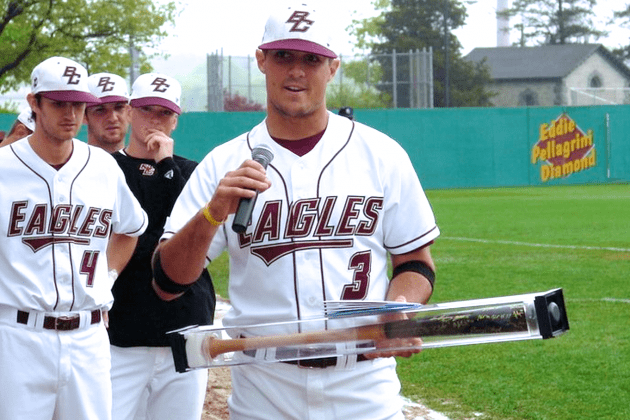 Frates attended Boston College, graduating in 2007. While at Boston college, he played baseball and majored in communications. He became the captain in 2007. He also played baseball during the summer in Maryland, Connecticut and Hawaii. After college, he went to Hamburg, Germany to play baseball in the German Baseball League while coaching German youth. As of 2014, Frates was back at Boston College as the Director of Baseball Operations. On April 13th, 2015 Frates signed a special lifetime contract with the Boston Red Sox, making him an official member of the organization for life.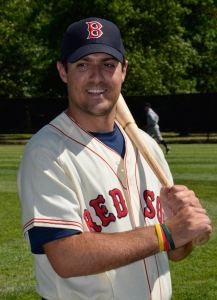 Frates was diagnosed with ALS on March 13, 2012. Since then he has lost most motor functions and the ability to speak. Upon diagnosis, he immediately began advocacy and fundraising work for the disease. Pete Frates and his friend Pat Quinn, who was diagnosed with ALS in 2013, launched the Ice Bucket Challenge campaign in July 2014. Both Frates and Quinn have been credited as the creators of the Ice Bucket Challenge.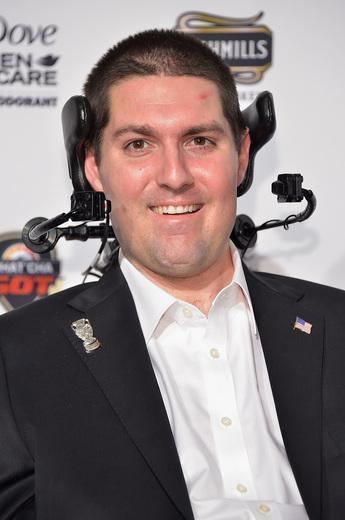 Pete Frates married Julie Kowalik on June 1, 2013. Their first child, Lucy Fitzgerald, was born on August 31, 2014.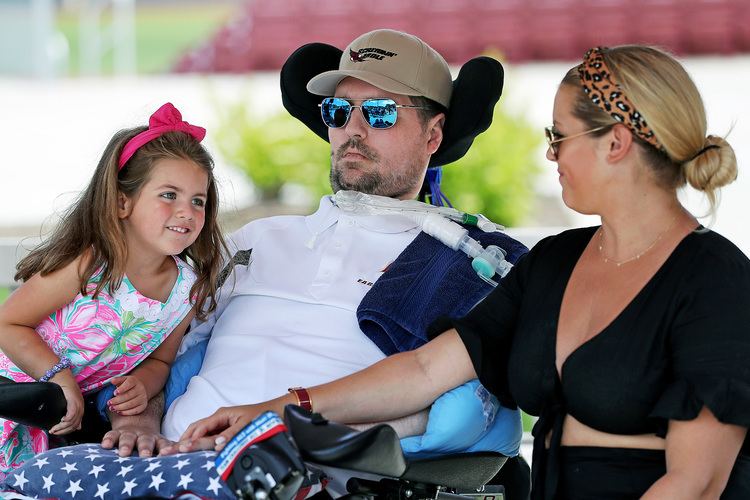 Inducted into the St. John's Preparatory School hall of fame on November 20, 2012.
Awarded the Stephen Heywood Patients Today Award in 2012 for his fundraising and advocacy work in increasing awareness of ALS. Frates' Boston College and sporting connections became an initial focus of the Ice Bucket Challenge and strengthened its focus on ALS.
Listed as number one on Eventcombo's Top 50 Coolest People of 2014
Named one of Nature's 10 "people who mattered" of 2014 on December 18, 2014, along with Maryam Mirzakhani, Radhika Nagpal, and others.
Pete died on 9th December 2019 due to ALS Induced complications .
ALS, also known as motor neuron disease and
Lou Gehrig
's
disease
, is a rare neurodegenerative disease that affects nerve cells in the brain and spinal cord, according to the
ALS Association
. The
disease
causes muscles to deteriorate, or atrophy, over time, impacting the patient's ability to move, speak, and breathe. There is currently no known cure.
Pete Frates Wikipedia